Coming Soon: Liberty Hall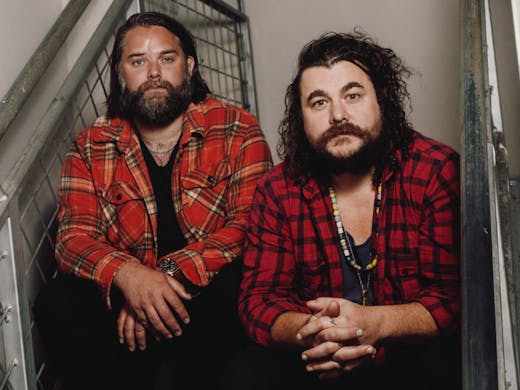 What was once The HiFi will become Liberty Hall when Mary's founders Jake Smyth and Kenny Graham take over in October this year.
The 1200-person multi-level venue at the Entertainment Quarter has led a few lives—as The Forum, Max Watts, and, most recently, The HiFi, but under the Mary's boys it'll be an anything-goes approach with an elevated audience experience (yes, including burgers).
While full details are still to come, Liberty Hall will be a space for local, domestic and international artists—basically a continuation of the good vibes Smyth and Graham kicked off at The Lansdowne, but on a grander scale.
There'll also be a brand new Mary's venue opening up next door, slinging Mary's famous burgers and fried chicken.
On the opportunity to continue to help shape Sydney's live music scene, Graham said, "Taking action is what creates change and helps build a positive future and that's what we look to embrace.
"We are humbled at another opportunity to take the reins of yet another fallen live music venue and pour energy and hard work into creating an exciting creative space for Sydney's arts community."
Liberty Hall is slated to open in October 2022.
Image credit: Tom Wilkinson
---