With such balmy conditions, sometimes you need to beat the heat with an icy cool beverage and so we've searched high and low for some of the coolest distilleries, decks and cocktail lounges for you to get your fix.
Read on for the best bars to hit in Darwin.
Willing Distillery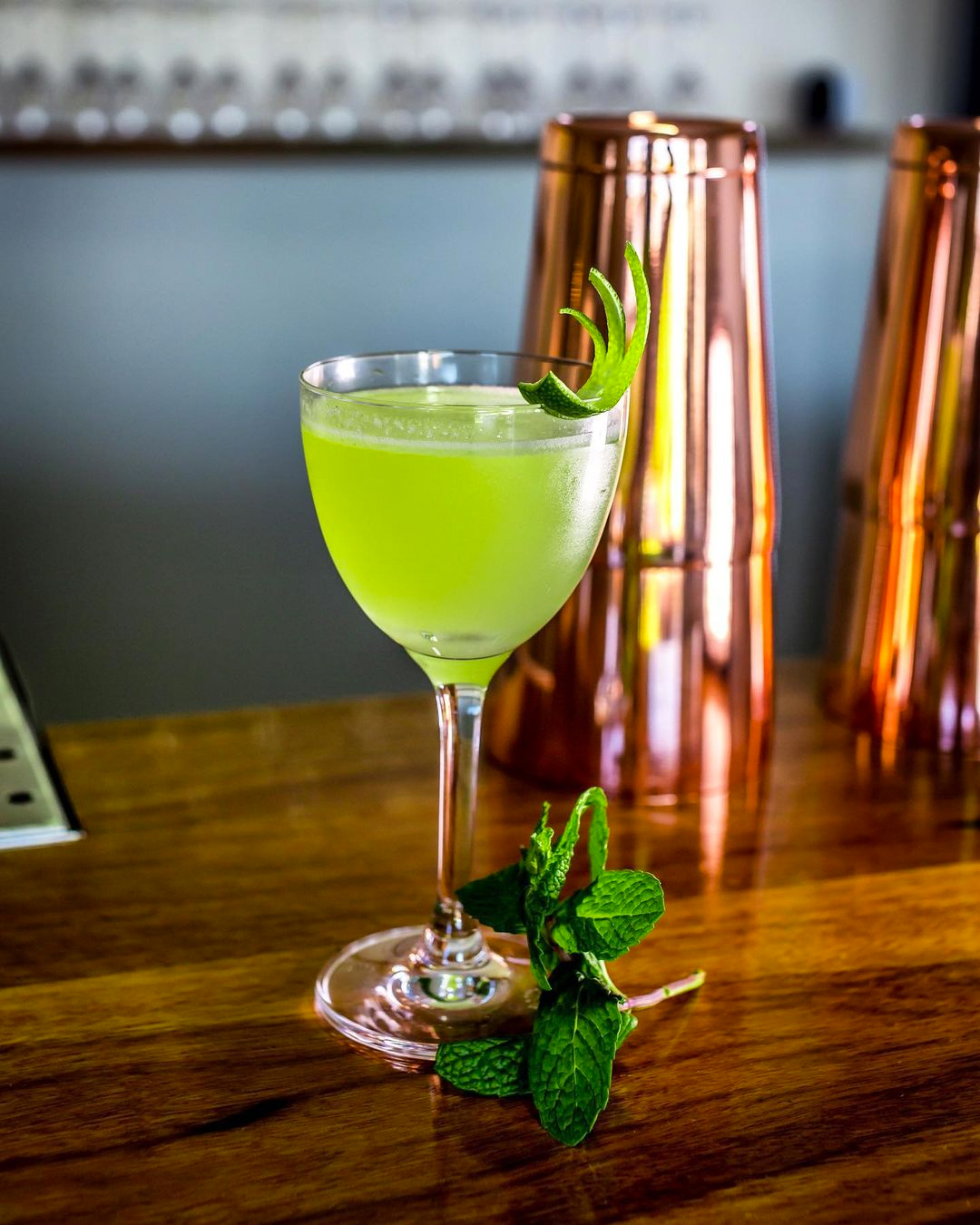 One of 2022's coolest openings is, Willing Distillery—a fab new artisan distillery, cellar door and cocktail bar located in Darwin's trendy industrial district specialising in traditionally distilled craft spirits utilising uniquely Aussie flavours like the punchy desert lime. This chic, laid-back space is a super fun and chilled out spot to catch up with mates and learn about distillation of what you're drinking while you're there (and then take some home too!).
Stone House Wine Bar And Kitchen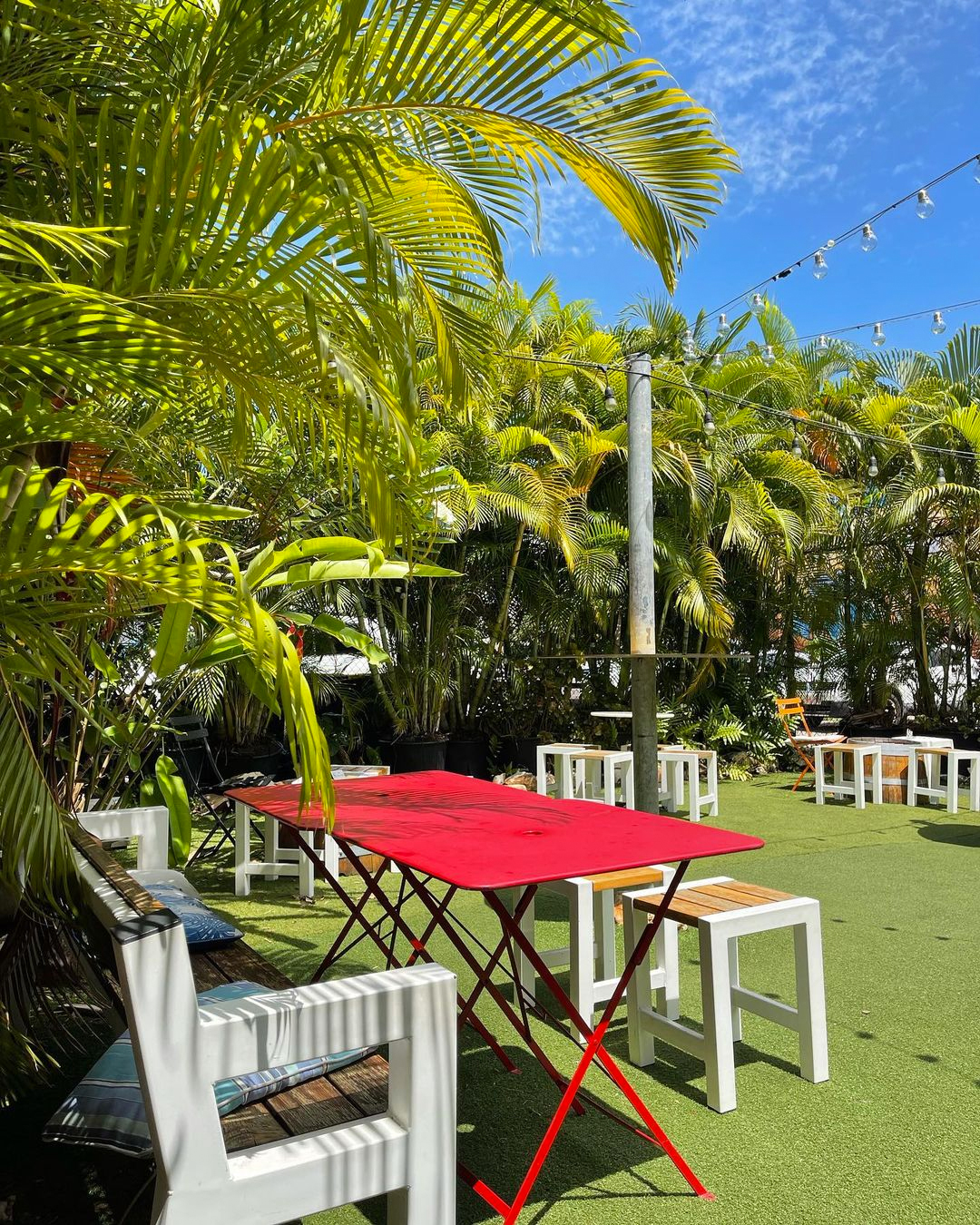 Rustic interiors, festoon lighting and stack of grazing boards and platters to share, it doesn't get much cooler than Stone House, the self-declared 'merchants of good times'. This charming little wine bar oozes character from the moment you arrive, and is a beautiful candlelit spot for first-timers and locals alike.
Hanky Panky Lounge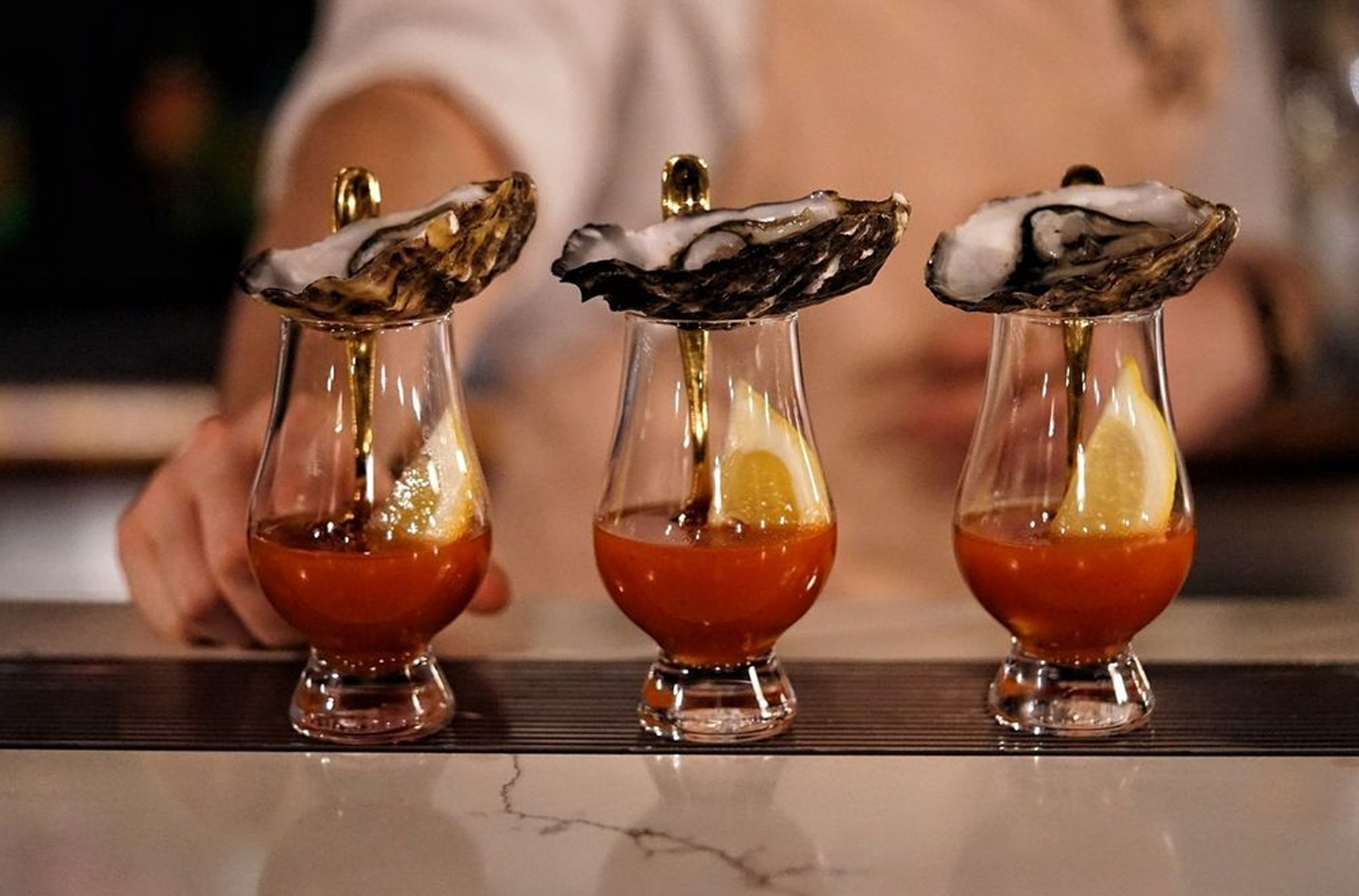 This 1920's prohibition themed cocktail lounge is the perfect spot for a cheeky date night or to grab some top-shelf wines, champagnes and spirits just because. Hanky Panky Lounge was opened in January by Hot Tamale's management, so you know you're in for boozy bright festivities every time you visit. Bringing a little touch of sophistication and charm to the Darwin bar scene, we can't get enough of their moody vibes and divine cocktail concoctions.
The Trader Bar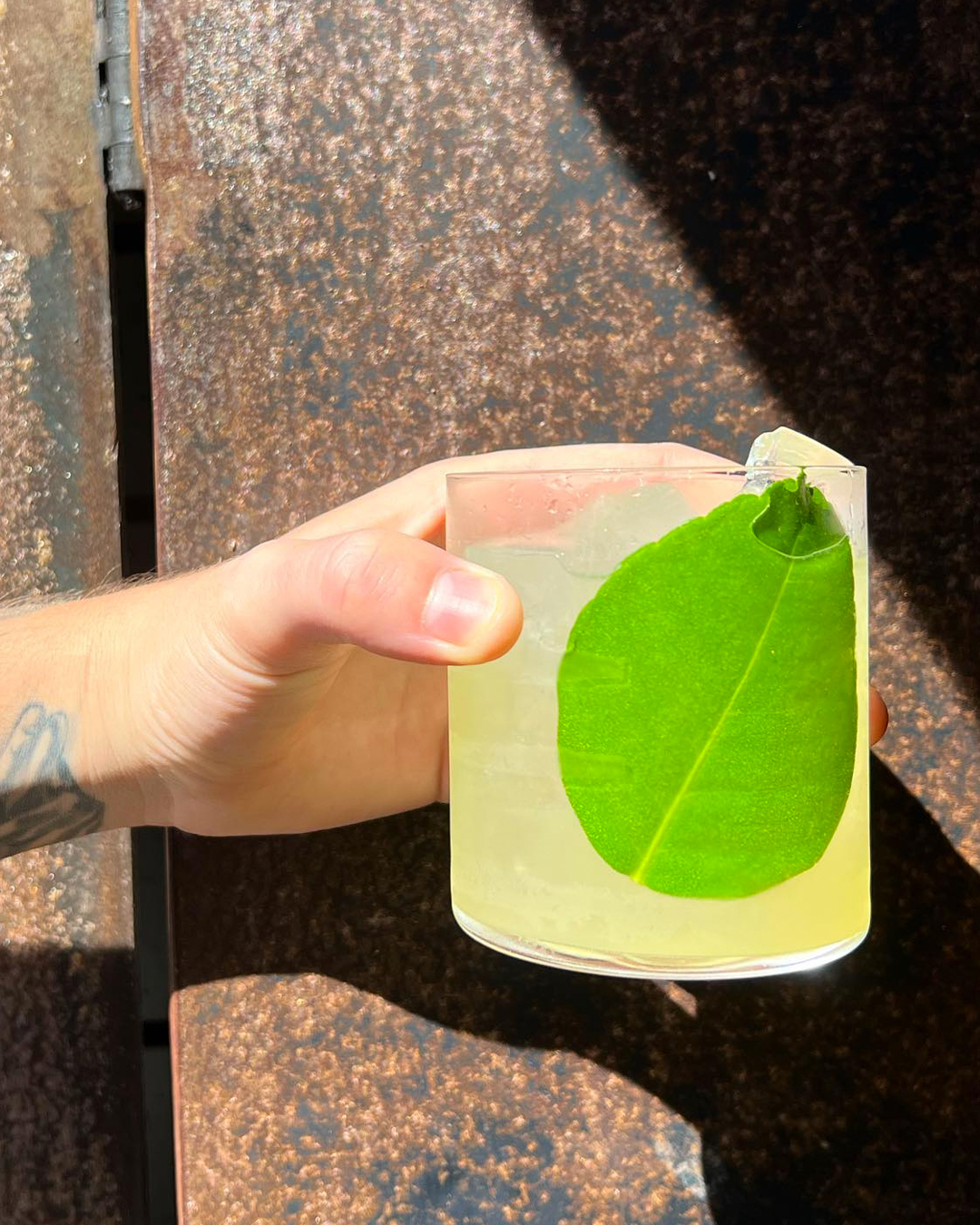 This curious little hidden sanctuary hidden away with a library of niche gins and boutique spirits can be reached through an archway of vines across a luscious green garden that is certainly worth the adventure to find. The Trader Bar is an all day bar that offers cocktails, espresso, music and a super hip vibe that keeps people coming back time and time again.
Dom's Bar And Lounge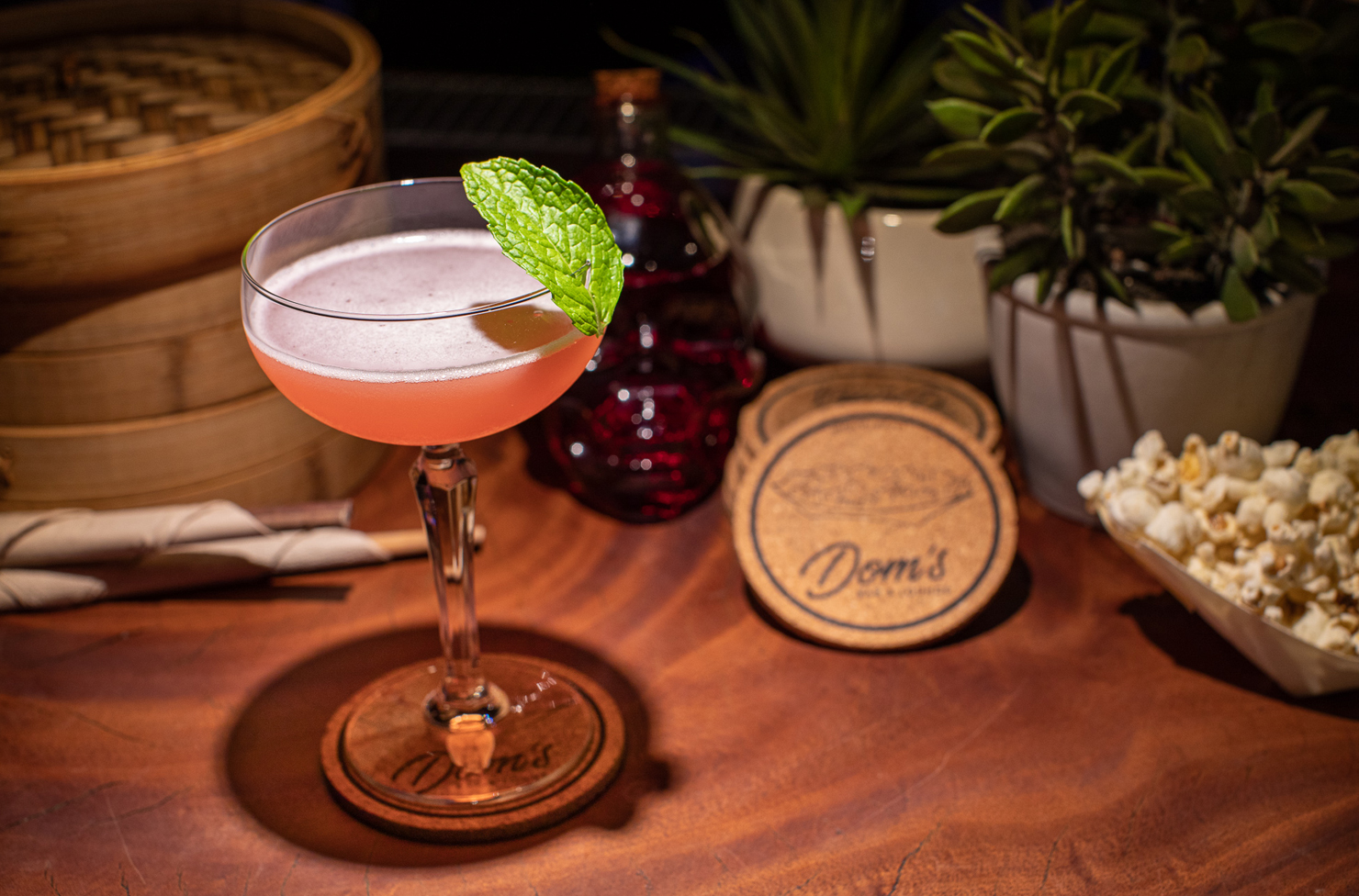 We love the super moody dimly lit vibes of Dom's Bar and Lounge, particularly with one of their luxe cocktails in hand. Head bartender Drew and his brilliant team specialise in tipples made with only the finest spirits and local native ingredients to showcase our beautiful territory and its produce. While you're there, you may as well grab a cheese board and some of their divine dumplings off the small but mighty food menu, then get settled in for a fabulous funky night out.
Infinity Bar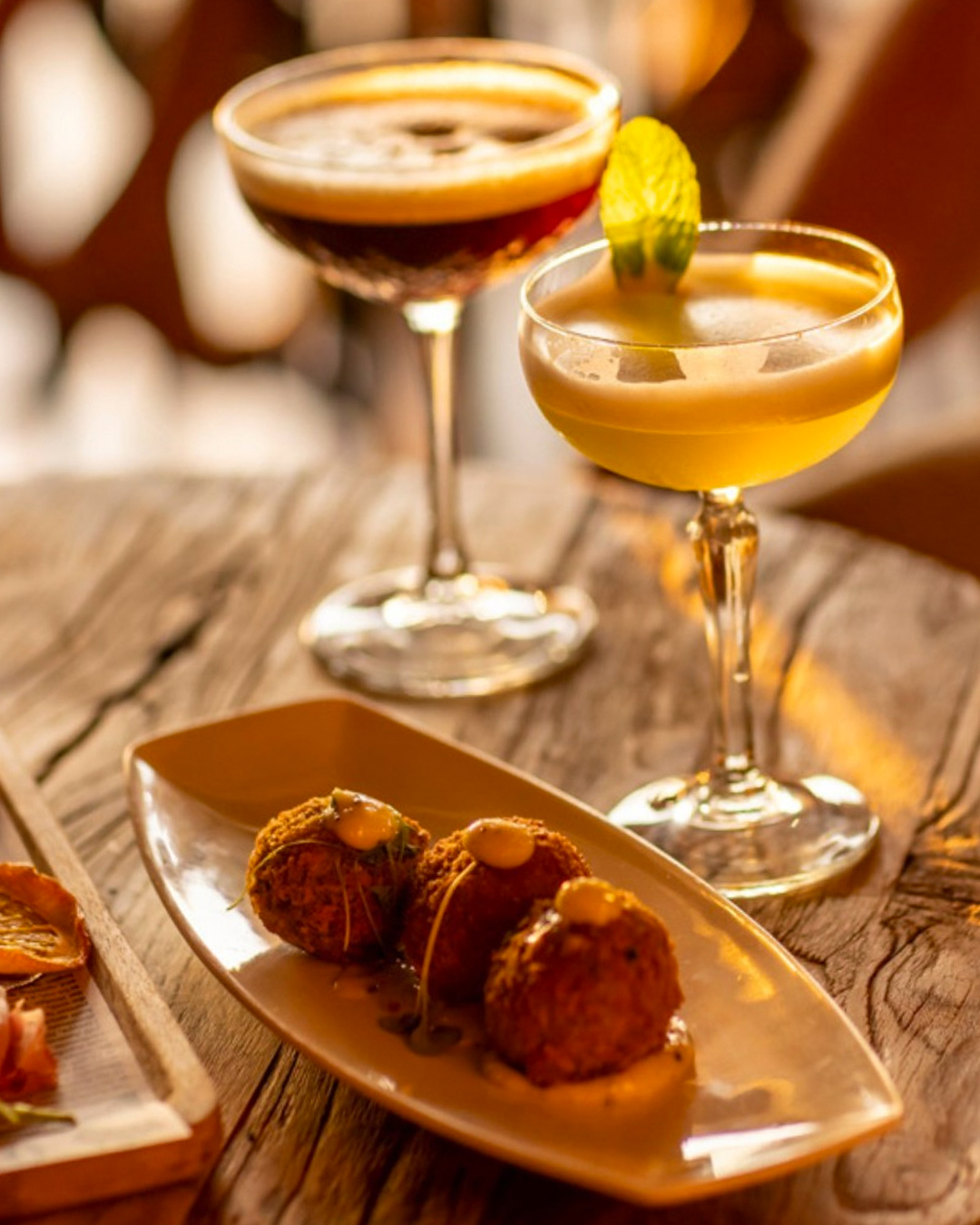 This beach club experience nestled into Mindil Beach Casino Resort on the water is the ultimate venue for all day drinks and frivolity. With a glistening infinity pool and a tonne of sunbeds for you to get comfy on, Infinity Bar has thought of everything, meaning all that's left to do is order some beachy bites and take in some of the unbelievable panoramic beach sunsets. Definitely one to add to your to-go list.
Six Tanks Brew Company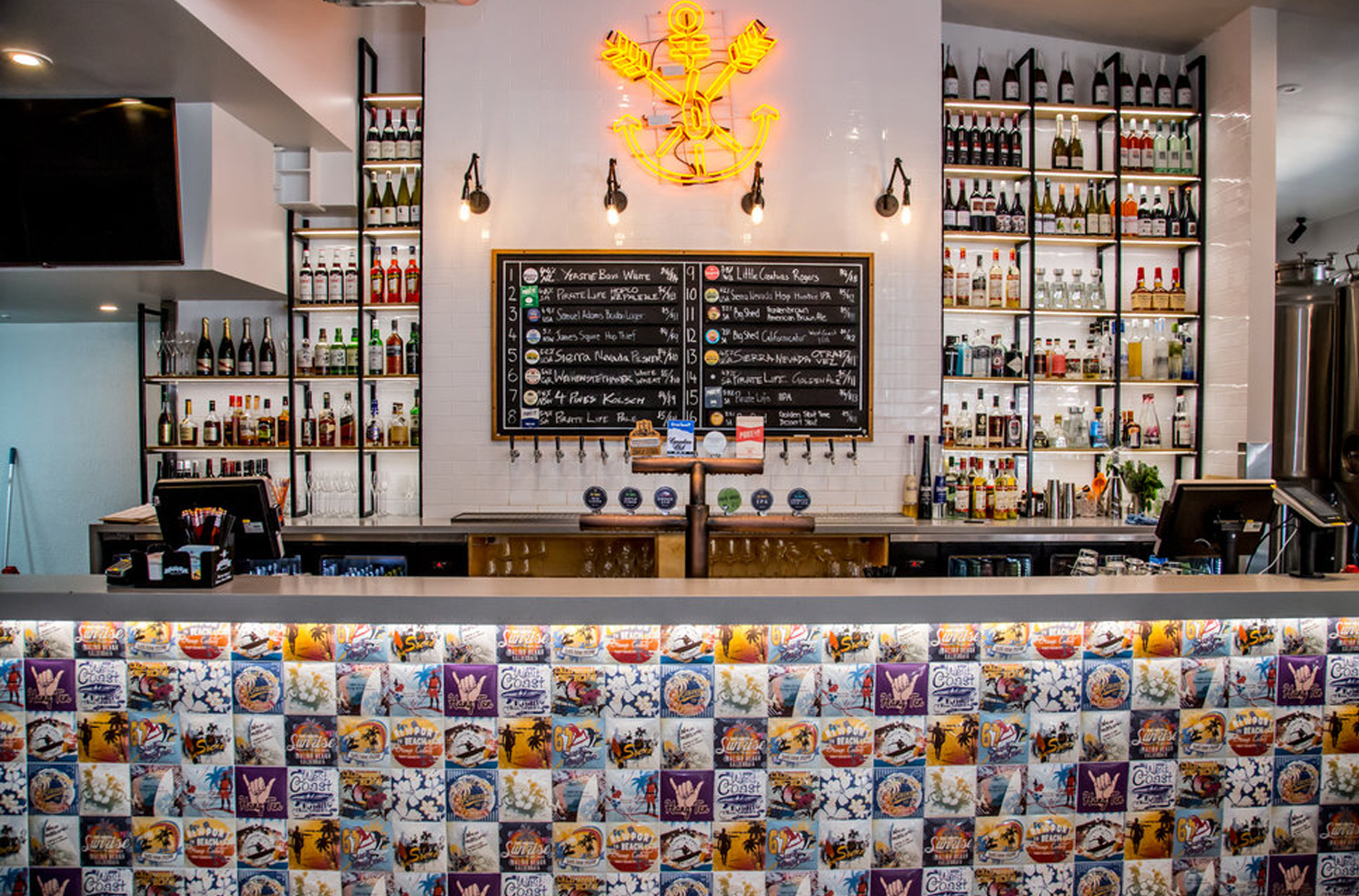 Six Tanks Brew Company is a bright airy contemporary micro-brewery, bar and kitchen smack bang in the heart of Darwin's CBD serving up a range of their own super tasty brews on tap as well a bunch of big hearty meals to fill you up. In such a hot climate, sometimes there's nothing better than a good cold craft beer, and so the expert team can take you on a tasting journey through some of their greatest creations to help you decide on your favourite. Sounds like a great way to spend a Saturday to us.
The Deck
Enter $6 happy hours with spirits, sangria and schooners every day from 4pm. The Deck sits pretty overlooking the iconic Parliament House and is a dreamy spot for a breezy catch up with mates, knowing you're in for a great atmosphere and some awesome eats. Whether you're a local CBD worker craving one of their massive laksas or you're bringing interstate visitors around the beautiful city, this place guarantees a no-frills fun experience for everyone who comes by.
Hungry? Read on for the best restaurants in Darwin.
Image credit: Mindil Beach Resort, Willing Distillery, Stone House, Hanky Panky Lounge, The Trader Bar, Dom's Lounge, Infinity Bar, Six Tanks Brew Company, The Deck