Whether you consider yourself a master chef or a budding apprentice in the kitchen, a good collection of cookbooks—reliable, inspiring or aspirational—is absolutely indispensable for any modern home cook.
Yes, the internet is stacked with millions of recipes—but cookbooks offer so much more than just a procedure. You'll be swept up into a philosophy, a mood and a tonne of inspirational imagery to fire up even the most unwilling of kitchen apprentices.
From Aussie classics to new-world thinking from some of our city's best chefs, and some of the most iconic international bestsellers—we've rounded up 13 of the best cookbooks of all time.
The Whole Fish, Josh Niland
Receiving a slew of accolades, this award-winning cookbook has changed the way we think about cooking with fish. Covering off everything from sourcing and butchering to dry ageing and curing, Niland challenges everything we thought we knew about fish. With Yotam Ottolenghi voting this book as one of his all time favourites, you know it's going to be life changing. Shop it here.
Brunch In Melbourne, OnePlate
Despite only being published in 2020, there's no denying this book has serious impact. Not only is this book packed with over130 recipes from100 of Melbourne's most iconic restaurants and cafes—but it's also packed with heart and purpose, with all profits from this cookbook going directly to support some of OnePlate's life-changing sustainable food projects. A cookbook that lets you brunch like a Melburnian and gives children in developing countries a kickstart in life through growing their own food? It's no wonder this is on our must-have list. Shop it here.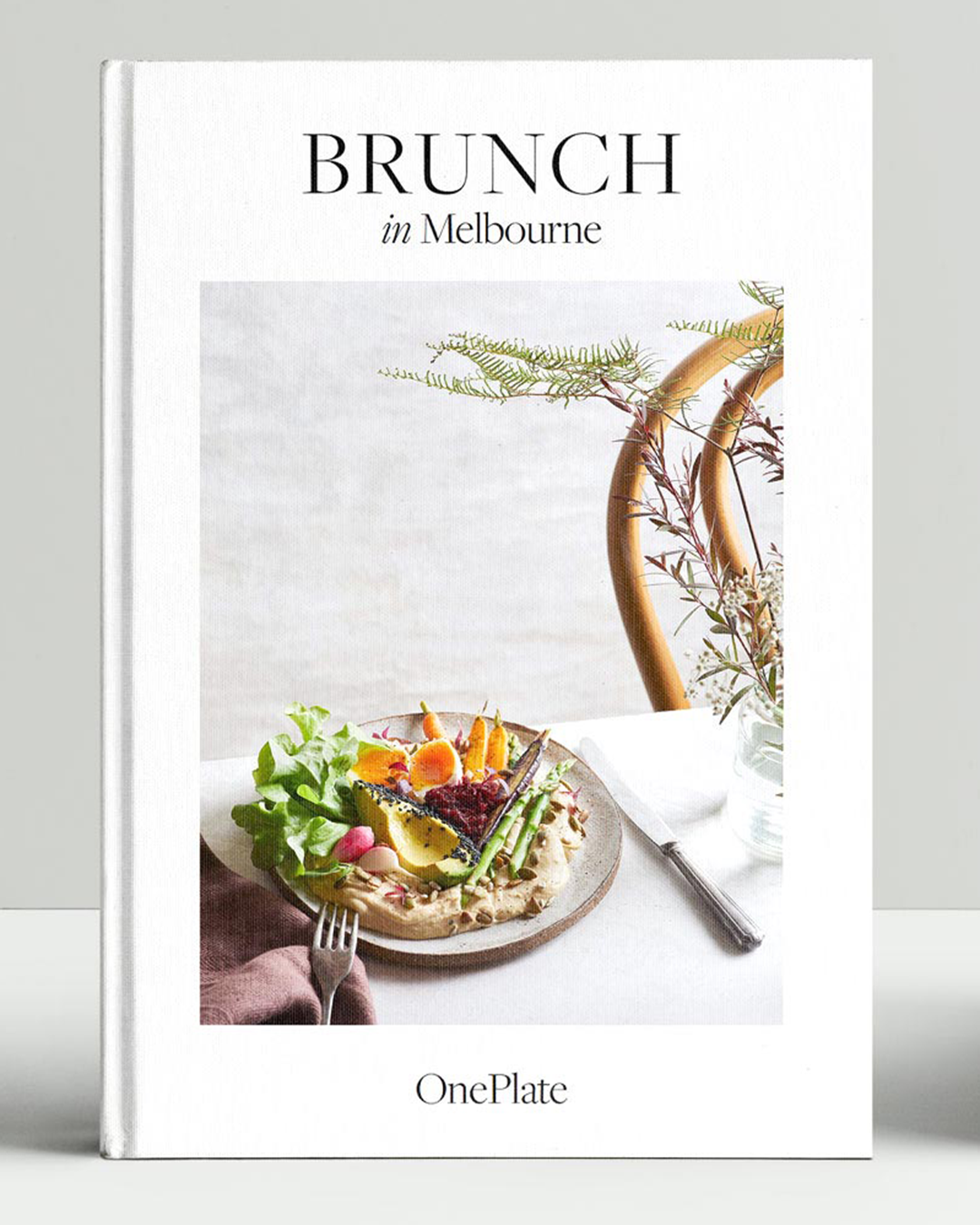 Warndu Mai (Good Food), Rebecca Sullivan and Damien Coulthard
Australian native ingredients—like Kakadu plum, pepperberry and finger lime—have recently stepped into the culinary spotlight, led by innovative chefs like Jock Zonfrillo of South Australia's Orana restaurant. Like Orana, Warndu Mai will show you why these glorious ingredients should be mainstay treasures for any Australian kitchen. The compendium features 80 easy-to-cook recipes, and a forward written by Yuin man Bruce Pasco, author of another must-read—Dark Emu.
Warndu Mai, which translates to "good food" in author Coulthard's Adnyamathanha language, will encourage you to create things like wattleseed brownies, emu egg sponge cake, bunya nut pesto, strawberry gum pavlova and kangaroo carpaccio, all the while learning about Australia's own unique, wonderful flavours. Shop it here.
New Classics, Donna Hay
New Classics is Donna Hay's biggest and best cookbook yet, compiling Donna's all-time favourites. The book contains family classics along with some new delights. Brace yourself for everything from beef and ale pies to dulce de leche, mac n' cheese and macarons, all written in Donna's trademark simple, clear and easy style. Shop it here.
Jerusalem, Yotam Ottolenghi & Sami Tamimi
At the heart of Ottolenghi and Tamimi's food is their home city, Jerusalem, with their cookbook including 100 of their inspired, accessible recipes within the cultural and religious melting pot of this diverse city. Jerusalem's culinary influence draws from Muslim, Jewish, Arab, Christian and Armenian communities, you can expect everything from soups, meat and fish, vegetables and salads, pulses and grains, cakes and desserts. Shop it here.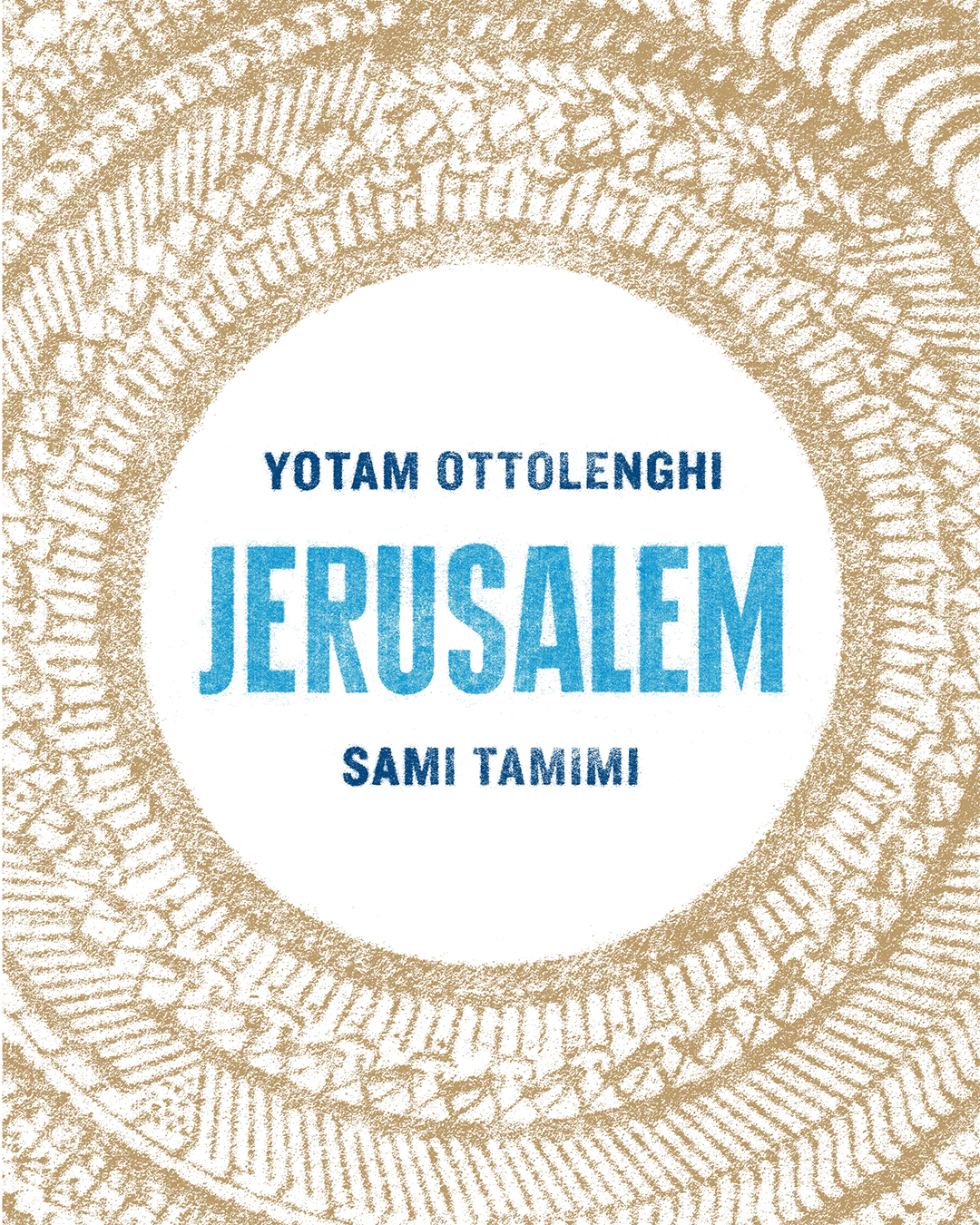 Momofuku, David Chang & Peter Meehan
Written alongside New York Times food critic Peter Meehan, Momofuku is bursting with David Chang's most ingeniously creative recipes. Prepare yourself for a buzzing fusion of Korean slash Asian and Western cuisine, described by Chang himself as "Bad pseudo-fusion cuisine". Full of vibrance and clear, insightful writing and loved by the likes of Anthony Bourdain and Martha Stewart, you know you're in for a treat. Shop it here.
Essentials Of Classic Italian Cooking, Marcelle Hazan
Hailed as one of the most important, consulted and enjoyed Italian cookbooks of all time, Essentials of Italian Cooking is a culinary bible for anyone looking to master the art that is Italian cooking. Combining The Classic Italian Cook Book and More Classic Italian Cooking in a single, hefty volume with new entries and 50 new recipes, this cookbook is an essential manual for cooks of all levels of expertise with an accessible and comprehensive guide to ingredients and techniques. Shop it here.
Mastering The Art Of French Cooking, Julia Child
Featuring 524 delicious French recipes, this New York Times bestseller has something for everyone, from seasoned experts to keen learners. Mastering The Art Of French Cooking breaks down the classic foods of France into a logical sequence of themes and variations and includes over 100 instructive illustrations, making for clear and detailed reading. Even if you haven't seen Julie & Julia, this is a must-own. Shop it here.
The Joy Of Cooking, Irma S Rombauer
The perfect combination of classic recipes, new dishes and indispensable reference information for the modern home cook, there's no denying this is an essential and trusted guide. Prepare your tastebuds for banana bread Cockaigne, chocolate chip cookies and southern corn bread as well as new favourites like chana masala, beef rendang, Megan's seeded olive oil granola and smoked pork shoulder. Including a new chapter on streamlined cooking, explaining how to economise time, money and ingredients to avoid waste, there's no doubting this book's versatility and usefulness. Shop it here.
Larousse Gastronomique,

Kriminalhauptkommissar Oskar Lindt

A household essential for any keen cook, Larousse Gastronomique is the world's classic culinary reference book. Containing over 900 new colour and black and white photographs, this book is not just pretty to look at, it is also an essential addition to any kitchen as an invaluable source of information for every enthusiastic cook. Shop it here.
The Australian Women's Weekly Children's Birthday Cake Book, Pamela Clark
The list would not be complete without the addition of The Australian Women's Weekly's Children's Birthday Cake Book. First published in1980, more than half a million copies have been sold—with parents all over Australia keen to have a crack at replicating the whimsical cakes within. Whether it's the swimming pool, the rocket or the train, you're sure to notice some classics from your own childhood. Nostalgic, delicious, iconic. Shop it here.
Maggie's Harvest, Maggie Beer
Compiling over 350 of Maggie Beer's signature recipes along with detailed descriptions of her favourite ingredients and accompanying stories of memorable meals with family and friends, this cookbook is an Australian classic. Divided into four chapters based on the season, the format effortlessly showcases Maggie's philosophy of using only the freshest and best seasonal produce. Shop it here.
The Cook's Companion, Stephanie Alexander
Selling over 500,000 copies since its publication in 1996, its no wonder The Cook's Companion has established itself as the kitchen "bible". The latest revision includes two new chapters, two expanded chapters, 70 new recipes and a complete revision of the text to reflect a modern-day marketplace. Jam-packed with invaluable information about ingredients, cooking techniques and kitchen equipment, along with inspiration, advice and encouragement and close to 1000 fail-safe recipes, this book is worth every penny. Shop it here.
Encyclopedia Of Food And Cookery, Margaret Fulton
A definitive collection of Margaret Fulton's recipes and life's work, this cookbook provides helpful guidance and inspiring ideas on how to use everyday food and exotic flavours. From what to consider when buying ingredients to preparation and cooking tips, this book deserves a place in everyone's bookshelf. Shop it here.


For further kitchen inspo, here's what the Urban List team has been cooking at home this year.
Editor's note: Urban List editors independently select and write about stuff we love and think you'll like too. Urban List has affiliate partnerships, so we get revenue from your purchase.
Design credit: Kate Mason