If there's one thing we spend too much money on, it's fancy candles. Seriously, we've got so many candles per-square meter in our tiny apartment that we're probably (ok, definitely) breaking some kind of fire safety code.
However, all of this candle shopping, lighting and sniffing has left us in the perfect place to flex some candle buying expertise. And, what better time than now to compile a list of all of the candles good enough to transport you elsewhere—regardless of the fact you're stuck at home in self-iso.
So, while you might not be able to get yourself to some of the places (or people) you've been dreaming of, these sweet scents have the power to instantly transport you, or at the very least transform your mood, set a tone and invigorate your senses.
Sitting down to work? Light a candle. Watching Netflix? Light a candle. Doing a face mask? Light a candle. You get the drill. Keep reading below for our comprehensive list of the best mood (and space) transforming scents.
Boy Smells Kush Candle
If it's Californian chill you're after, look no further. Boy Smells' "Kush" candle perfectly binds notes of cannabis flower with brushed suede and amber to create a super intoxicating, unique scent. Shop it here.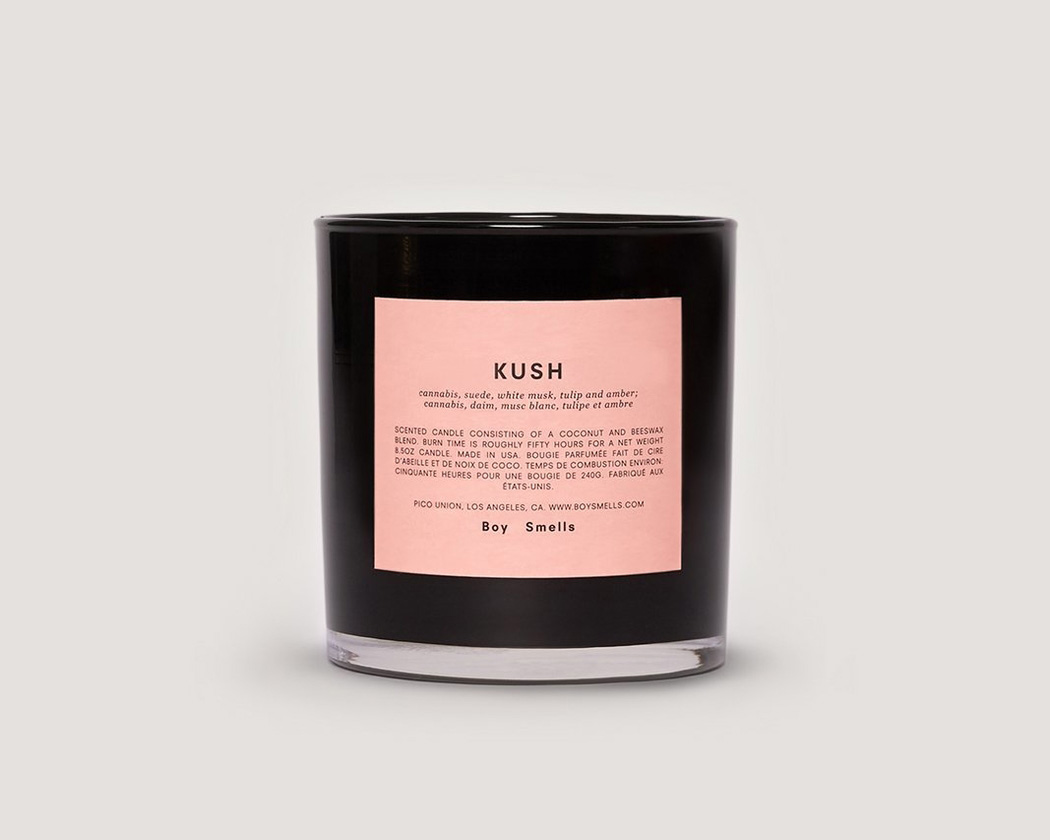 Bella Freud Parfum Art Candle
Inspired by the scent of an artist's studio (think oil paint, old wood and paintbrushes) with notes of sweet Palmarosa, Guaiac Wood, Cedar and a base of rich Musk and Labdanum this beautifully packaged scent will bring out your most creative side. Shop it here.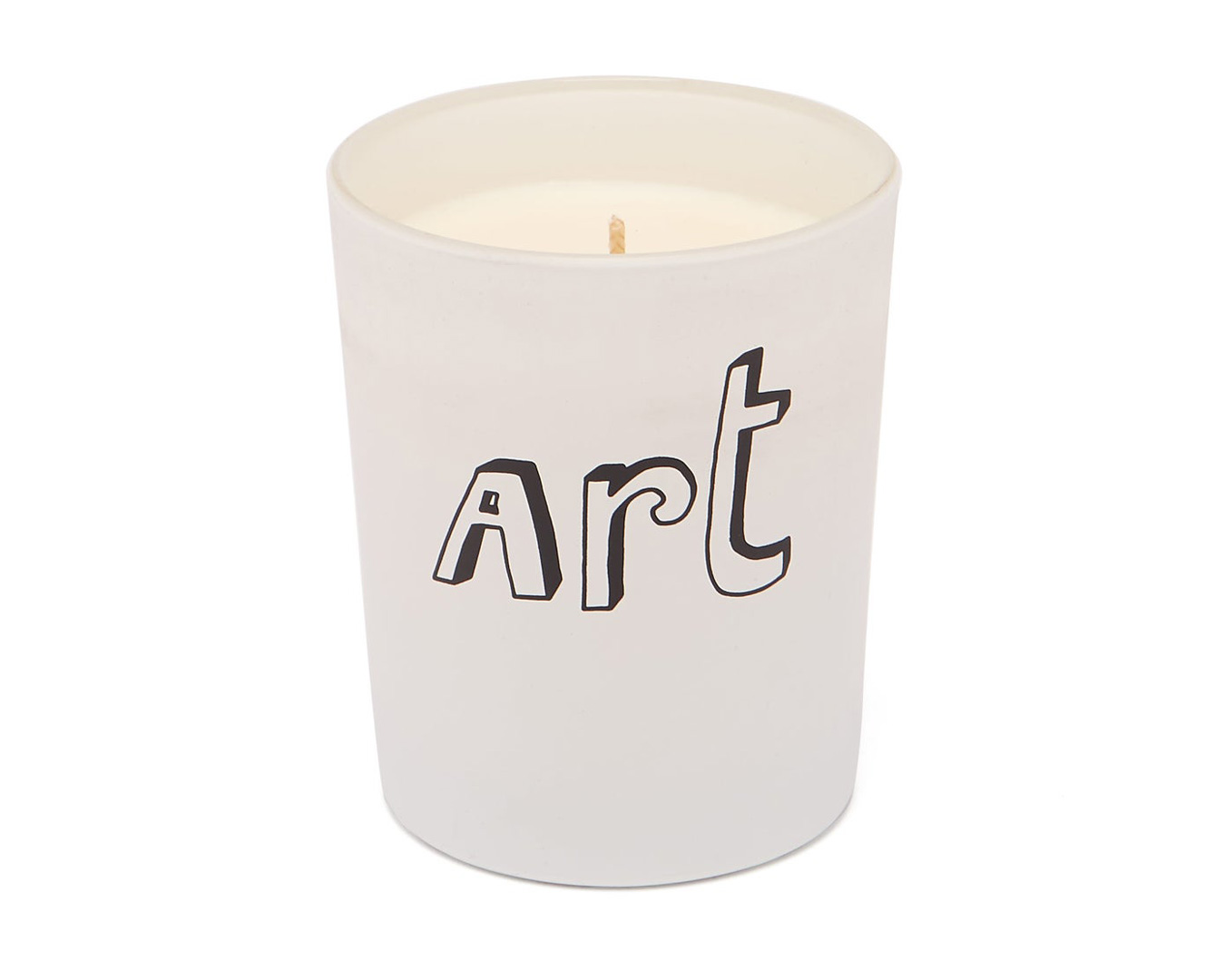 Kerzon Tuileries Palais-Royal Candle
Travel through the best Parisian gardens with this heady floral candle, inspired by the Tuileries Palace. Shop it here.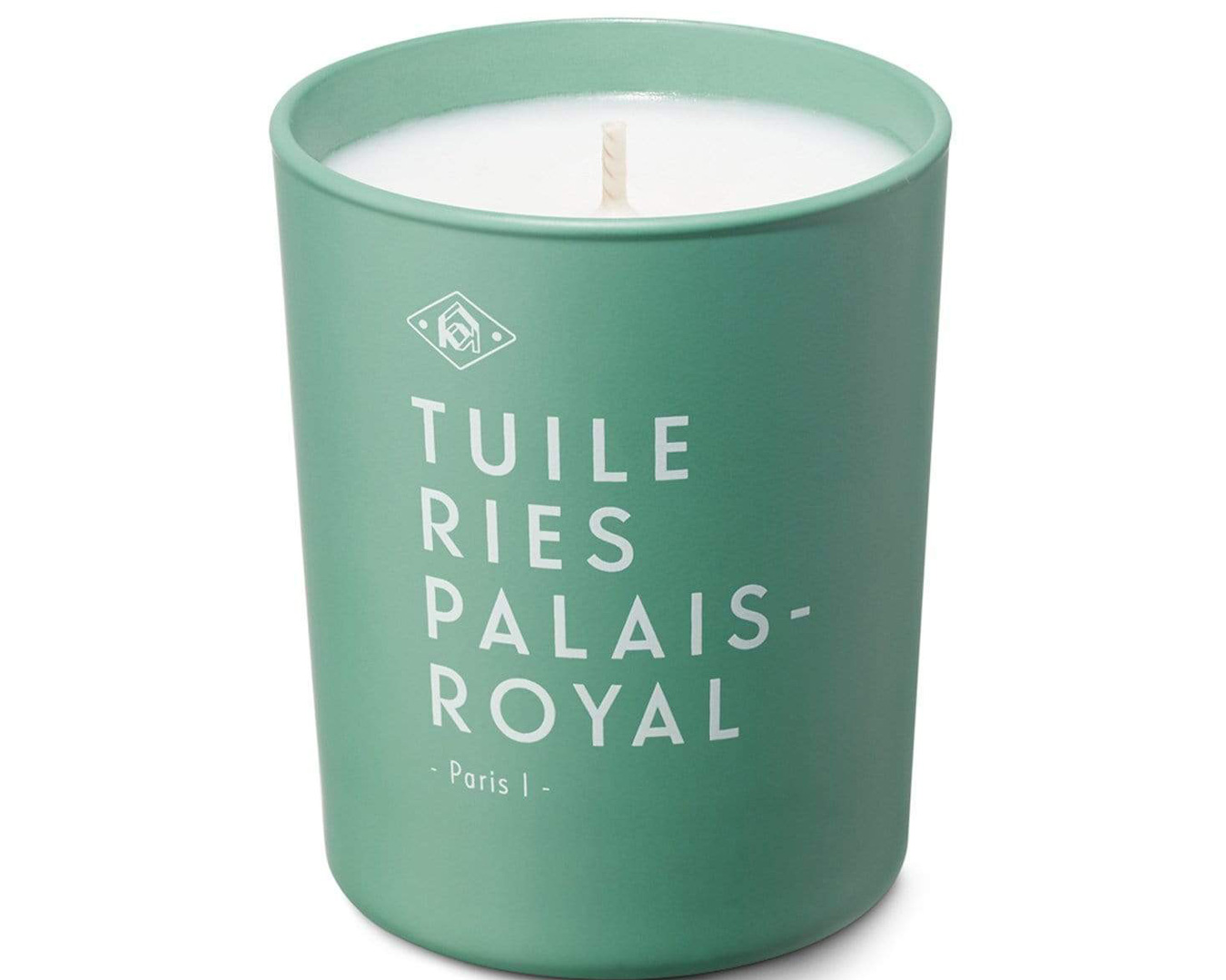 Lumira Tuscan Fig Candle
With notes of Fig, Mimosa Petals and Blackcurrant, set within a deep Patchouli base, this sweet-smelling and slightly herbal scent will transport you to the rolling hills of Tuscany. We recommend lighting this while watching Under the Tuscan Sun for ultimate Italian vibes. Shop it here.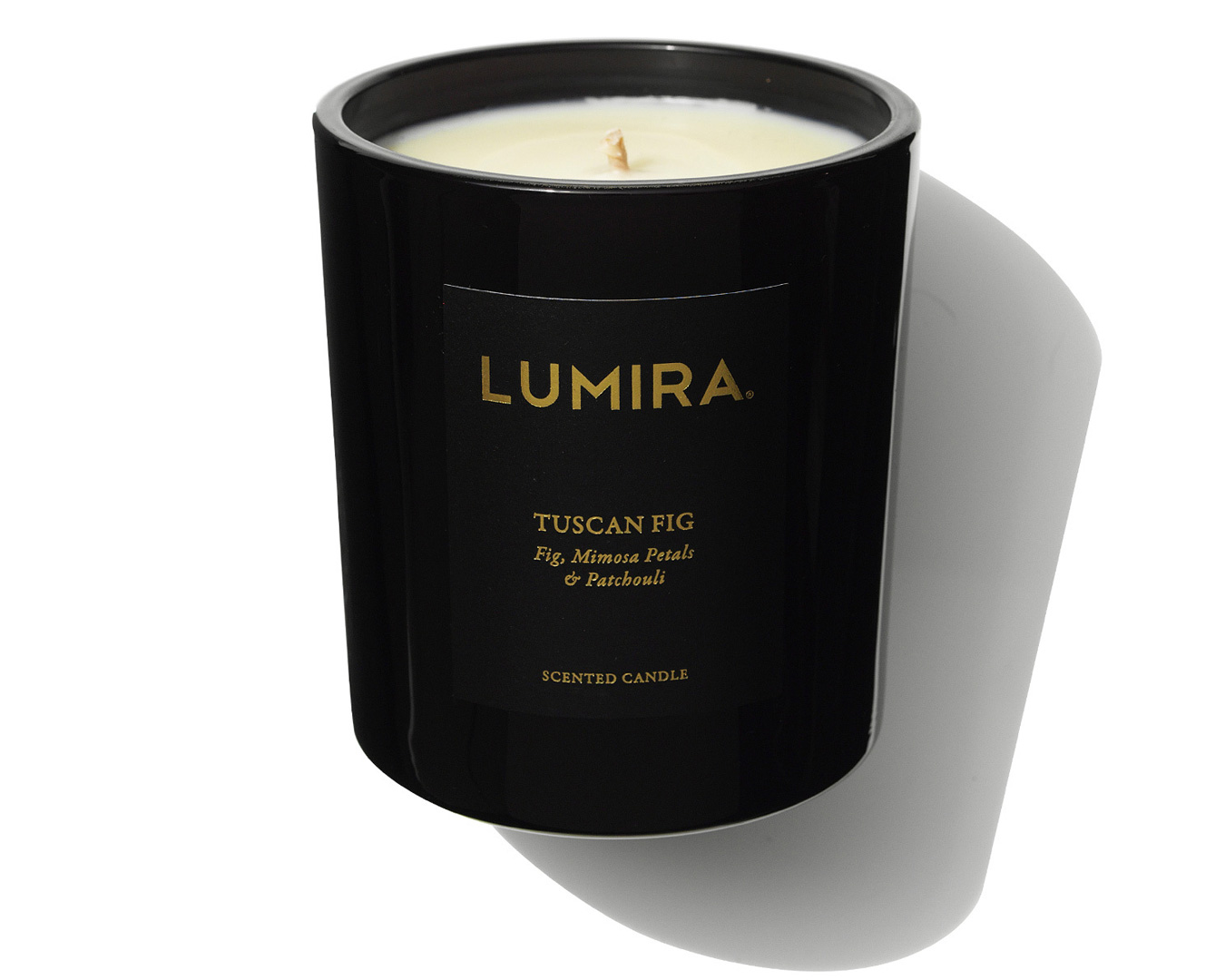 Overose Anthurium Scented Candle
Hand-crafted in France, not only does this candle look beautiful, but it will transform your space with its fresh, dreamy and uplifting scent. Featuring a mix of blackcurrant berries, rose petals and lychee water - this candle smells as sweet as it looks. Shop it here.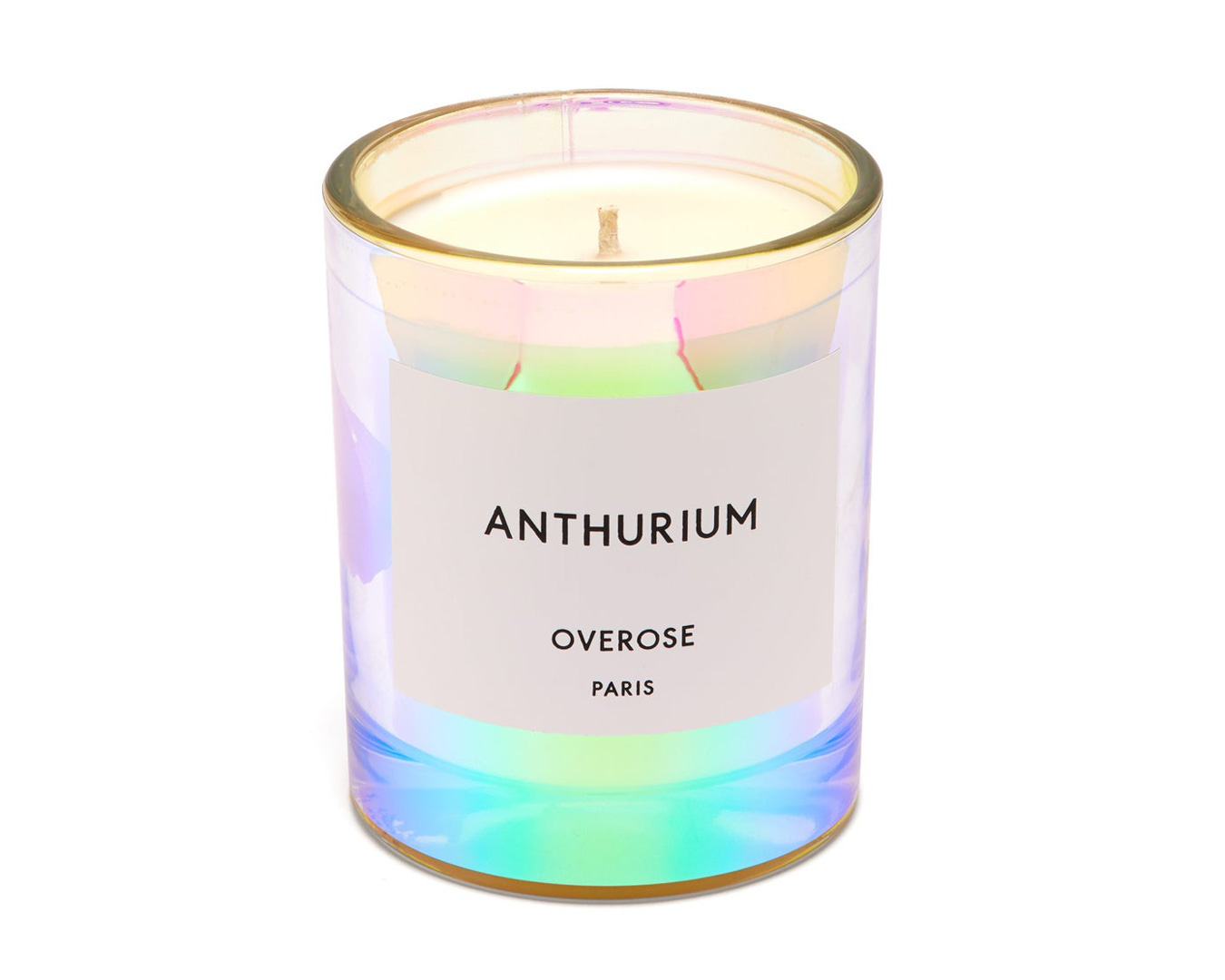 Maison Balzac Le Soir
True to its name - Le Soir, meaning 'the evening' in French - this candle is made for unwinding. Perfect to calm the mind and prepare the body for sleep, its notes of tangerine, cedarwood and myrrh oil will leave you feeling calm and balanced. Shop it here.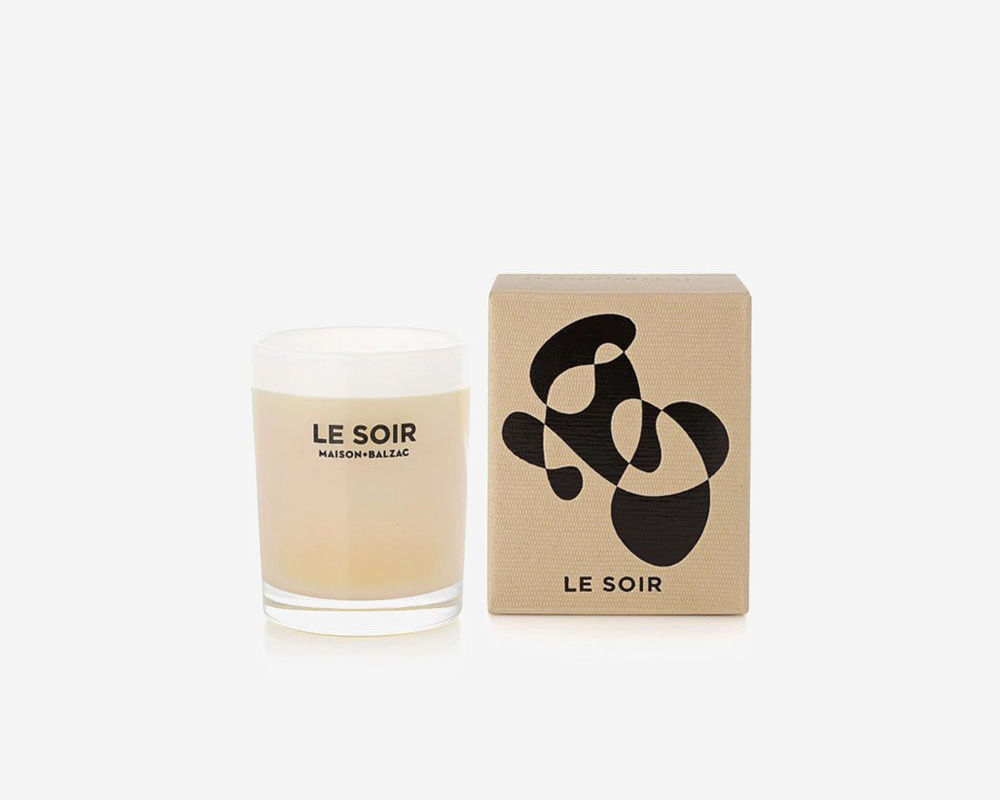 No.22 Lawn Scented Candle
While we might be taking the transportation brief a bit too literally, if you love the smell of fresh-cut grass as much as we do, then this is the candle for you. With notes of eucalyptus and hits of Muguet, Violet and Cyclamen florals, this scent is basically a Spring day in candle form. Shop it here.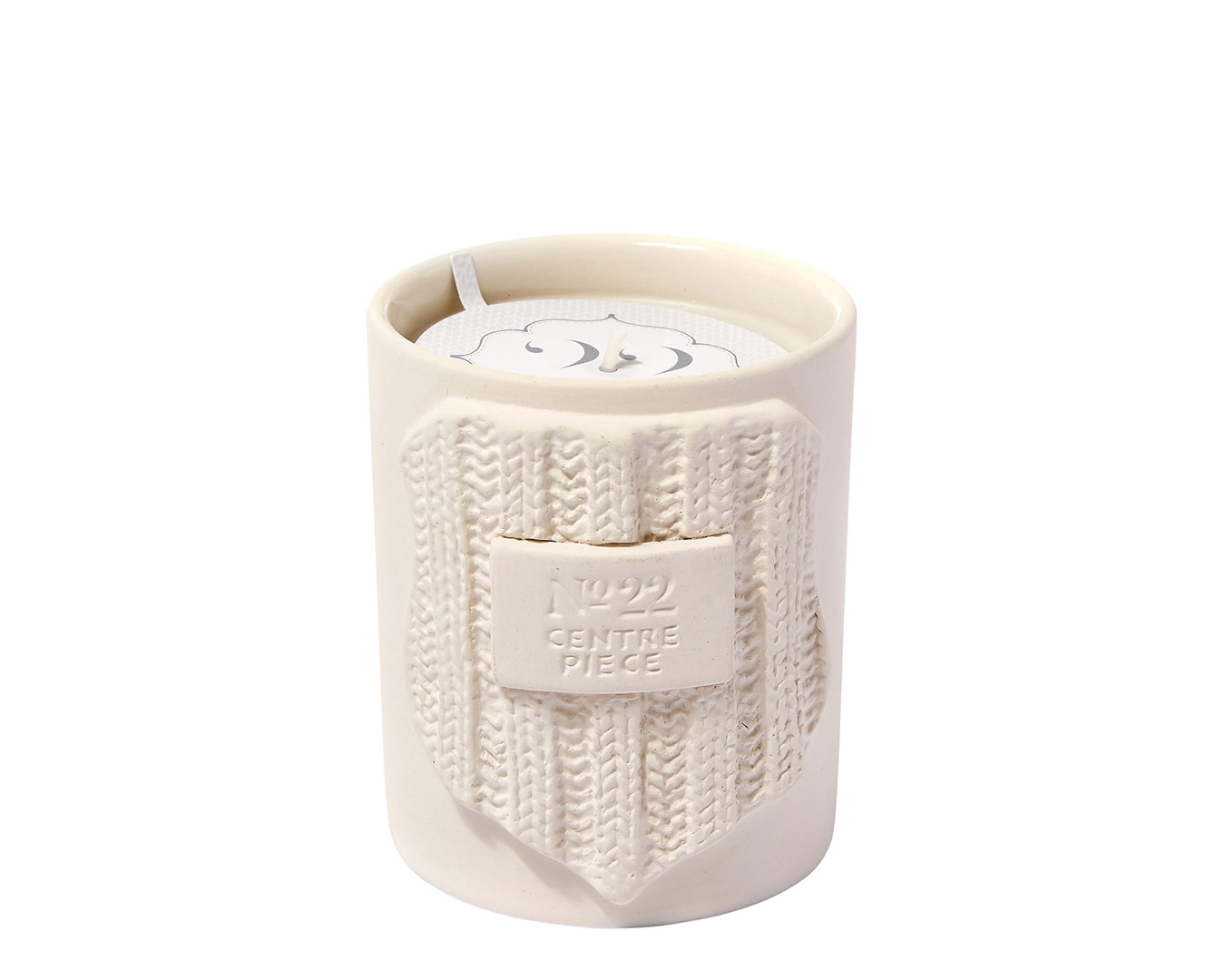 Cire Trudon Joséphine Candle
With a base of Indonesian Sandalwood, Iris and White Musk and notes of Bergamot and Kaffir Lime, this hand-poured soy wax candle is the perfect way to make any space feel fresh and clean - regardless of how much laundry you've actually got piled up. Shop it here.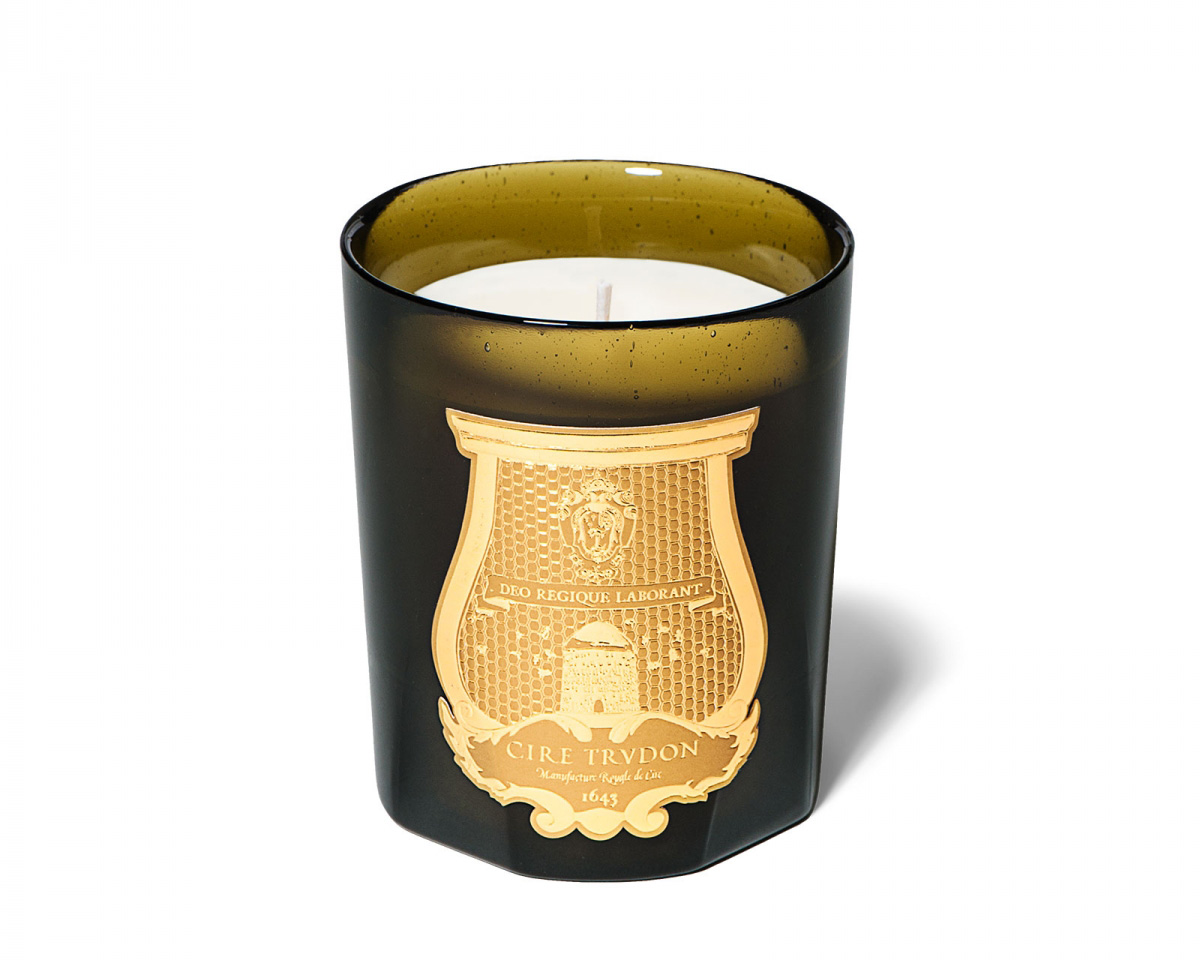 Now that you've set the tone, go armchair travelling with these 9 virtual experiences around the world.
Editor's note: Urban List editors independently select and write about stuff we love and think you'll like too. Urban List has affiliate partnerships, so we get revenue from your purchase.
Image credit: Overose