The mammoth continent of Australia is made up of almost 700 incredible national parks. Across the board, these parks are full of enchanted rainforests, beautiful blue pools, suspension bridges, breathtaking lookouts, mammoth waterfalls, beaches, wildlife and look, everything that makes Australia the stunning country it is.
And you bet we've rounded up the absolute best of these so you can spend less time searching, and more time jumping under flowing cascades and driving through Mars-like terrain.
Pack your bags, here are the best national parks in Australia.
Western Australia
Karijini National Park
Karijini National Park is the national park to end all national parks. If you're keen to make your way into a completely different world — you'll want to make time for the semi-desert vibes here. Traditionally belonging to the Banyjima, Kurrama and Innawonga people, this park contains some of Australia's most stunning natural sites. You'll find the likes of Weano Recreation Area (a sling of gorges with panoramic views), Joffre Falls, Dales Recreation Area (with waterfalls and pools to get around) and the famous gorge known as Hamersley.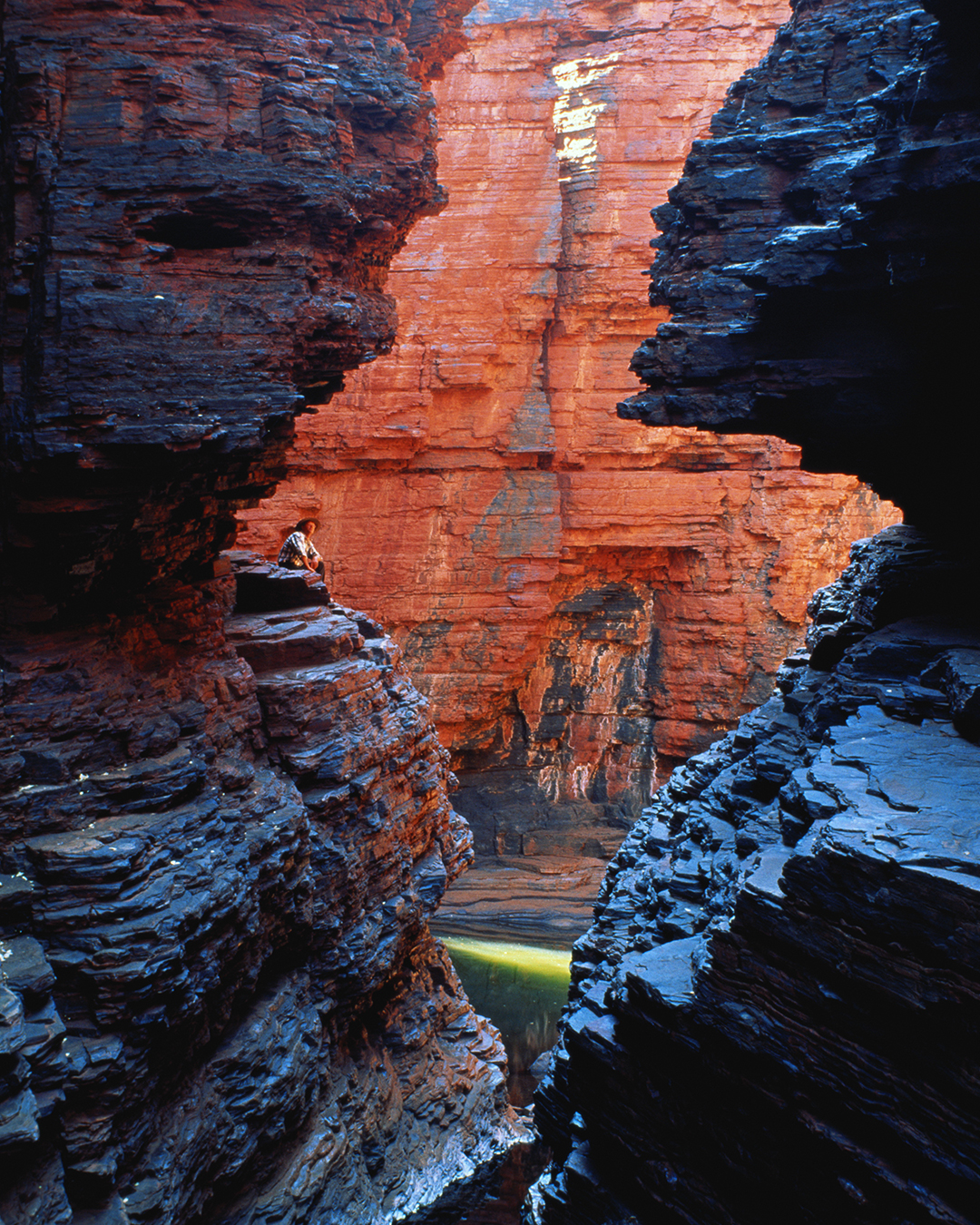 South Australia
Mount Remarkable National Park
For breathtaking scenery, you're going to want to haul yourselves to Mount Remarkable National Park. Filled with campgrounds, epic trails for bushwalking and the brilliant 960-metre high Mount Remarkable Summit which looks over the Willochra Plain, this park will really blow your mind. It's beautiful rocky formations and plains traditionally belonged to the Nukunu people.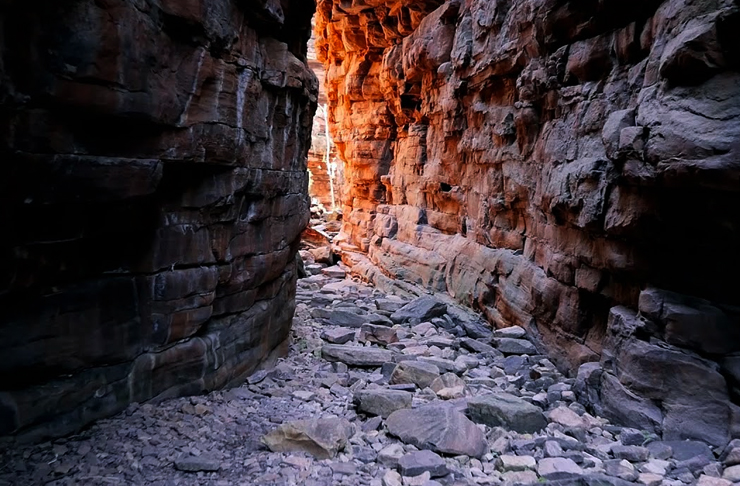 Northern Territory
Kakadu National Park
She's one of Australia's most famous national parks and trust us, she does not disappoint. Originally belonging to the Bininj people in the north of the park and the Mungguy in the south (privacy is of the utmost importance here too so be careful if you are taking any photographs), Kakadu National Park, entirely on its own, should really take the spot of your next Euro trip. This timeless place is an absolute bucket-list destination in Australia overflowing with looming escarpments, waterholes, sunrise cruises and vast wetlands.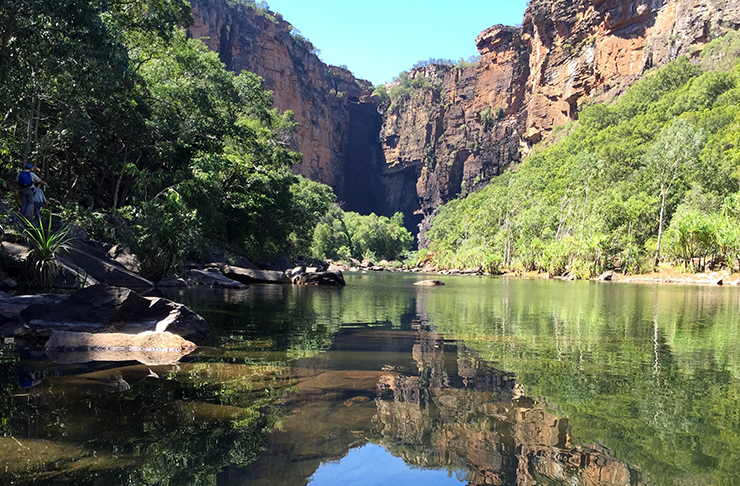 Uluru-Kata Tjuta National Park
Made up of the Yankunytjatjara and Pitjantjatjara people who are the traditional landowners of Uluru-Kata Tjuta National Park, this sacred stretch of land has been recognised as a UNESCO World Heritage site for both its cultural and natural land. It definitely offers more than just a photo opportunity at the iconic Uluru Rock with its Mala Walk, Maruku Art Gallery, Walpa Gorge walk an absolute must as well.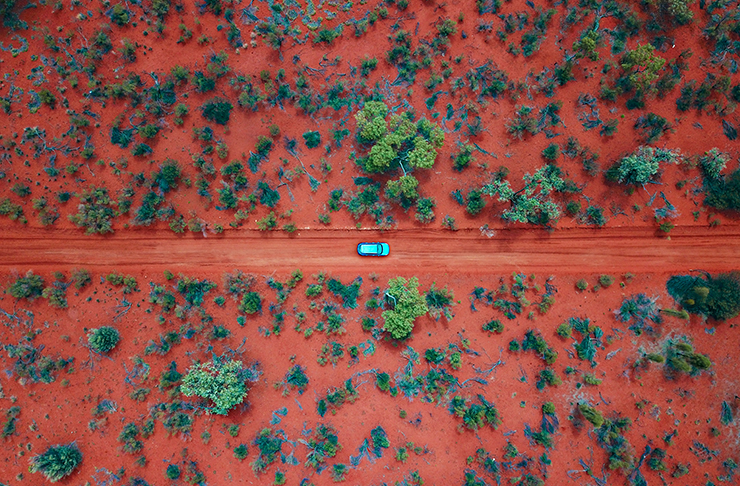 New South Wales
Budderoo National Park
Studded with the enchanted Blue Pool, a myriad of huge waterfalls, beautiful walking tracks and suspension bridges, Budderoo National Park is one of NSW's finest. Located on the south coast, this beauty is made up of the famous Minnamurra Rainforest which includes a number of elevated walkways through rare remnant rainforest that once reached all the way to Illawarra.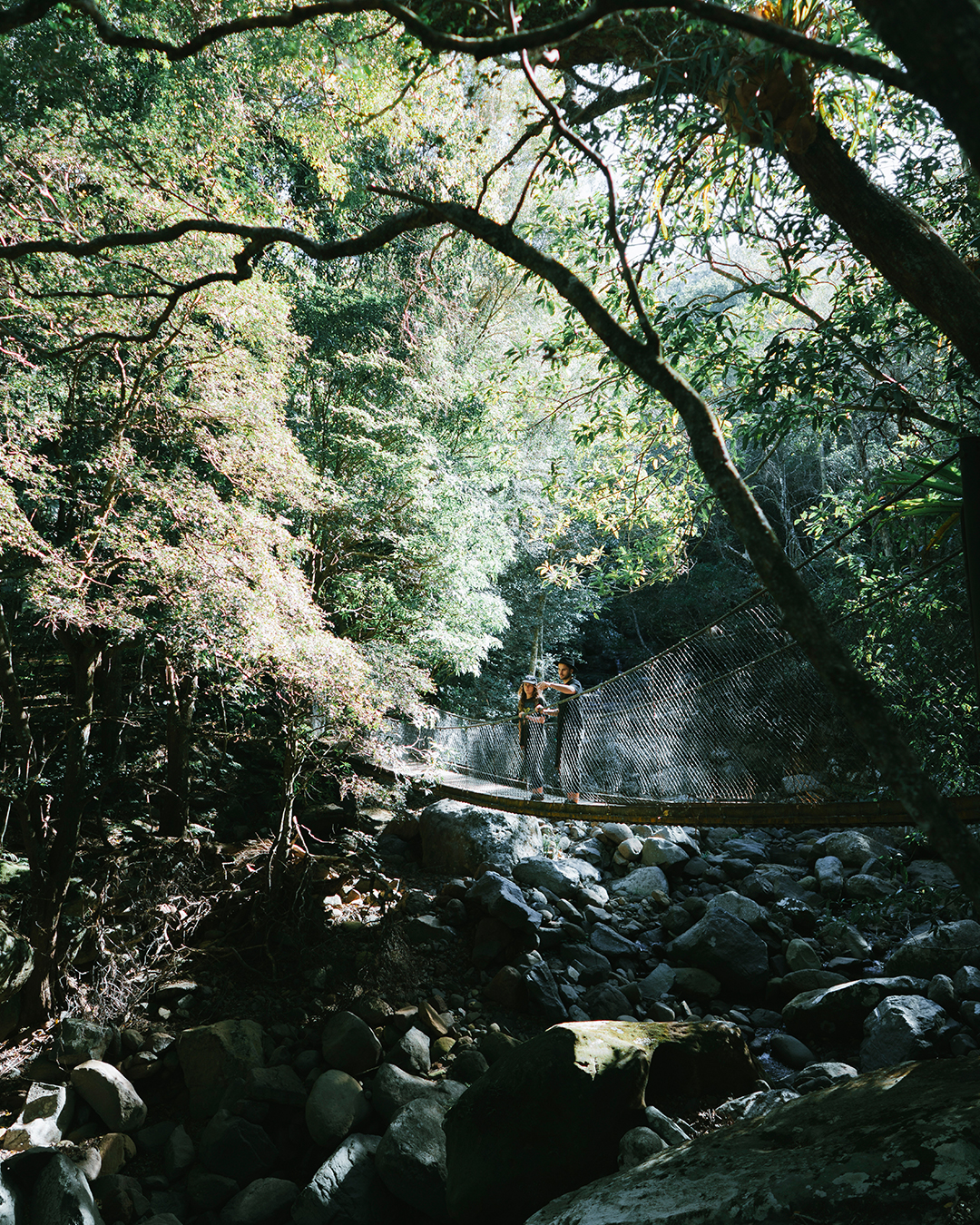 Mutawintji National Park
Mutawintji National Park is north-west of Broken Hill and has a heap of rocky ridges and gorges to explore including the Bynguano Range trail, all home to the Wilyakali or Wiljaali people. Plus, if you take a trip through the Old Mootwingee Gorge, you'll find a few natural pools to cool down and take a dip in.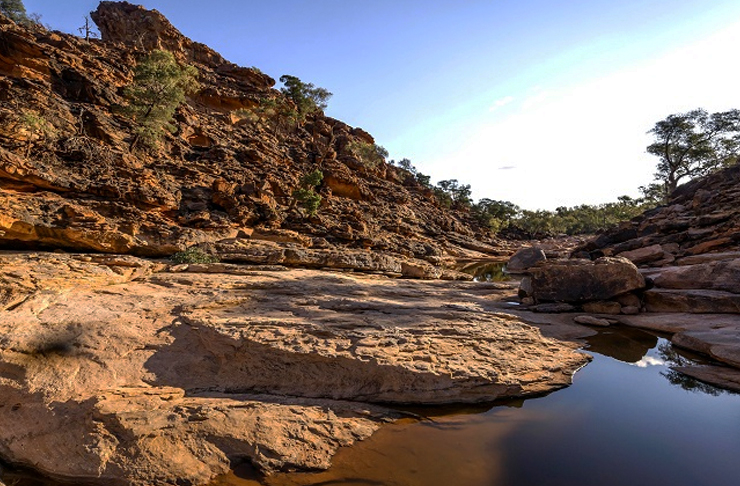 Queensland
Boodjamulla National Park
Everyone dreams of paddling a kayak through Boodjamulla National Park's (it's Traditional Owners being the Waanyi Aboriginal people) famous Lawn Hill Gorge. One thing you have to know about this one is that it's a long drive from any big city, which leaves it relatively uncrowded (just the way we like it). This beauty is loaded with an ancient gorge system which makes perfect for all the kayaking, camping and hiking ever.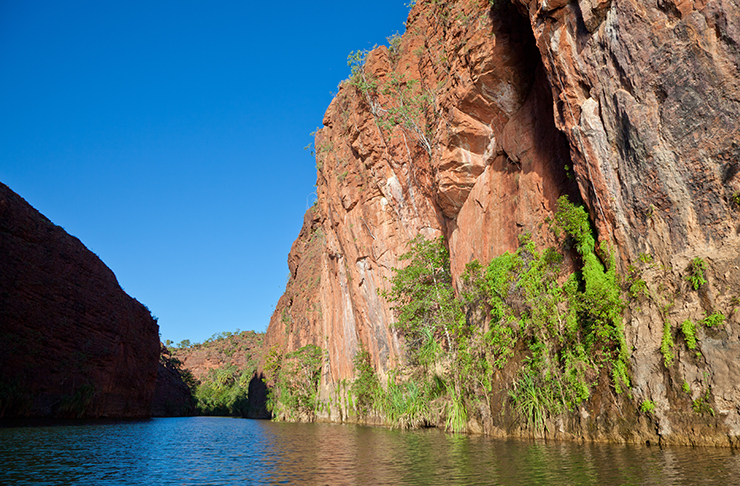 Lamington National Park
You can't go wrong exploring a park that shares its name with a delicious Aussie treat. Lamington National Park (who'd traditional owners are the Yugambeh/Kombumerri people) has long been a favourite of adventurers, thanks to its spectacular waterfalls, deep gorges and distinctive peaks. The park acts as a refuge for a number of animals unique to our shores, such as the truly stunning Richmond birdwing butterfly and the spotted-tail quoll. The tree-top walk is a must-do, offering unrivalled views of the flora and fauna that inhabit the forest canopy. It's 100% free, but donations are appreciated—and trust us, this is one experience you'll want to ensure you can keep coming back to.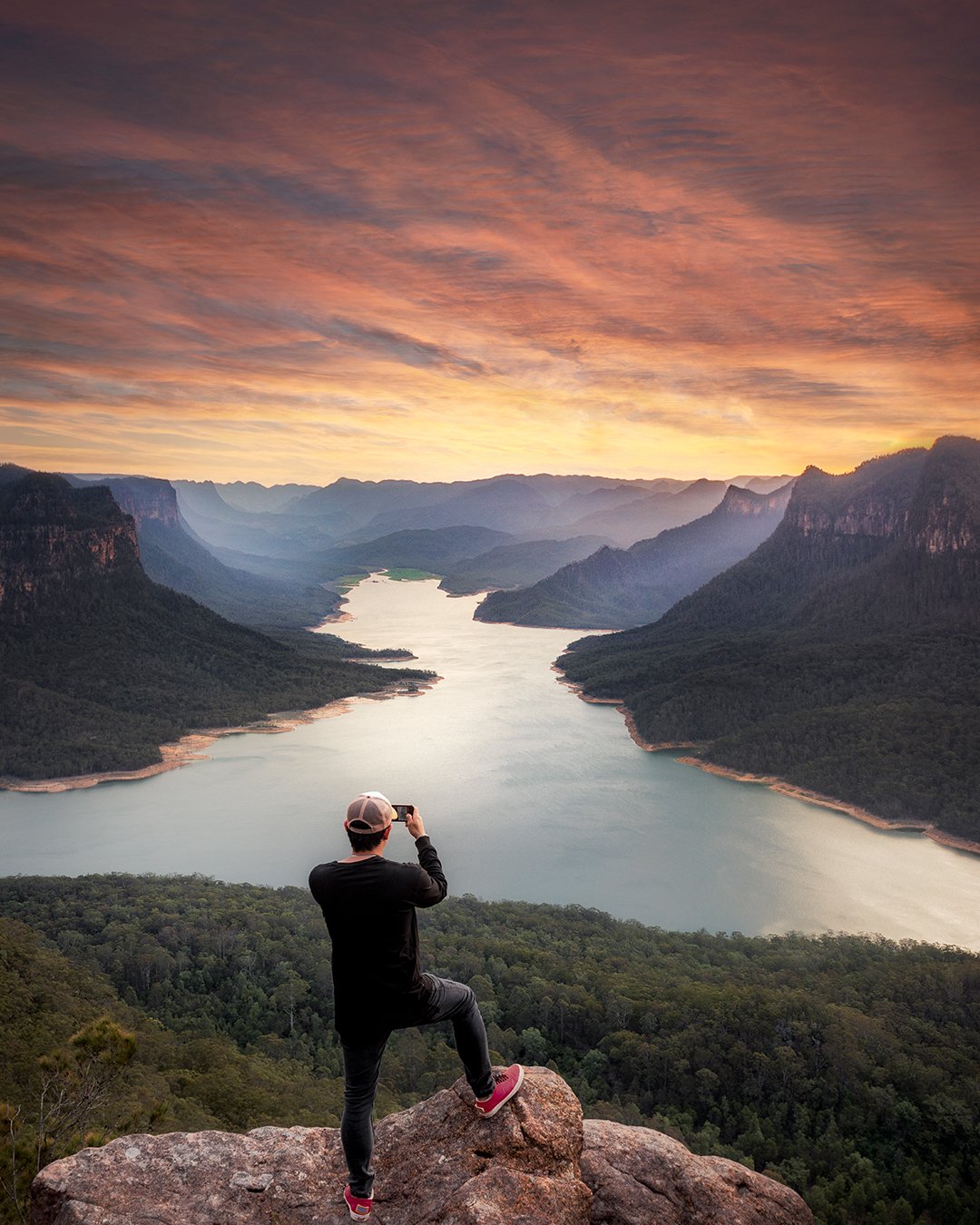 Victoria
Mornington Peninsula National Park
Mornington Peninsula National Park is the traditional country of the Bunurong People and it's an area packed with wild ocean beaches (perfect for avid surfers), rockpools and wildlife. We suggest making sure you hit one of the insane coastal walks — our top picks including Farnsworth Track, the Lifesaving Track (you catch sight of two shipwrecks) and Two Bays Walking Track.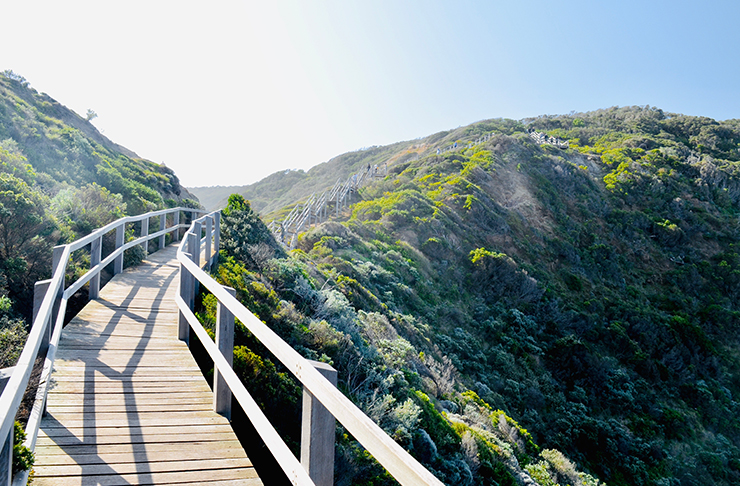 Tasmania
Cradle Mountain National Park
Get your dose of serious hike-worthy mountains at Cradle Mountain National Park. The iconic Cradle Mountain is located in the heart of the Tasmanian Wilderness World Heritage Area, home to the Takayna/Tarkine people. Consisting of moss-covered ancient rainforests, deep river gorges, alpine moorlands and glacial lakes, this park is for all of those out there not afraid of crisp air and a bit of rough terrain.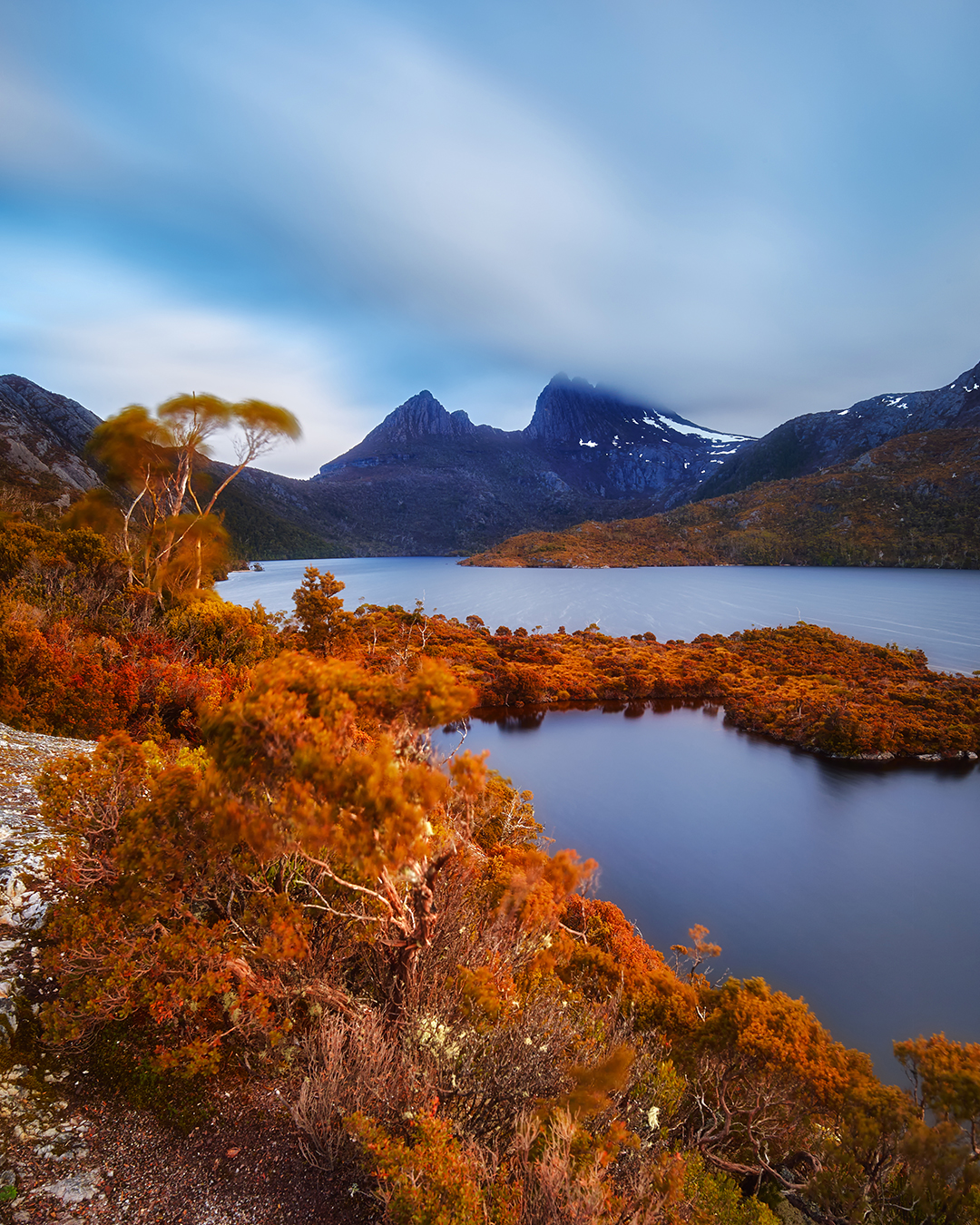 Australian Capital Territory
Namadgi National Park
Namadgi National Park has a rich Aboriginal history for the Ngunnawal people, with archaeological sites showing a presence for at least 21,000 years in the area. It was also an important gathering place to neighbouring clans from the Ngarigo, Wolgalu, Gundungurra, Yuin and Wiradjuri nations and you'll find this park on the northern end of the Australian Alps. Here, it's all about vast picnic areas, camping spots and bushwalks with some major views. The popular Bendora Arboetum heritage track offers up dense forest to soak in and you can also try your luck at some horseriding and mountain biking on the designated fire trails.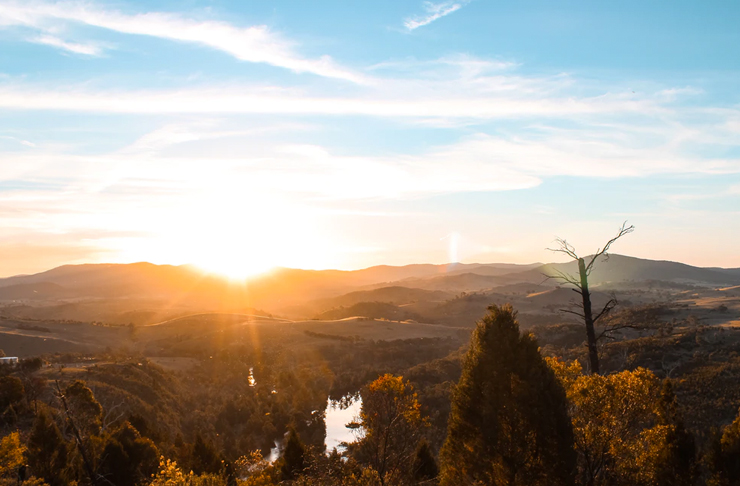 You'll also want to check out Australia's most stunning free camping sites.
Image credit: Justin Mckinney, Oliver Strewe, South Australia National Parks, Marica Farin, Felix Cesare, Destination NSW, National Parks NSW, Steve Swayne, Leelakajonkij, Adrian Agylar, Byron Tanaphol Prukston, Hugo Kneebone