There's only one thing that legitimately beats camping and that's camping of the free kind.
Australia is decked out in some pretty impressive free campsites, from lakeside beauties and beachfront sites to campgrounds tucked deep into pine forests, there's a big line-up of natural getaways worthy of your next road-trip.
Pack your sleeping bags and enough snacks, here are the best free camping sites in Australia.
The Best Free Camping In New South Wales
Ellenborough Reserve Campground
Port Macquarie
Ellenborough Reserve is a real dream to camp at, period. This one requires just over a four-hour drive from the heart of Sydney (in other words, select your favourite podcast and get cracking) and it'll cost you zero bucks to set up shop over any holiday period or weekend. This area is fairly large and open with a heap of level, grass sites, suitable for any camper or even caravan enthusiast. Toilets here actually flush (a luxury in the camping world), pets have been given the green light and you'll have an enormous swimming gorge to make the most of (just don't drink the water). However, because Ellenborough does get so busy, there's a maximum stay here for 48 hours.
Distance: Four-hour drive from Sydney
Facilities: Toilets, BBQ, firepits, picnic tables
Pet Friendly: Yes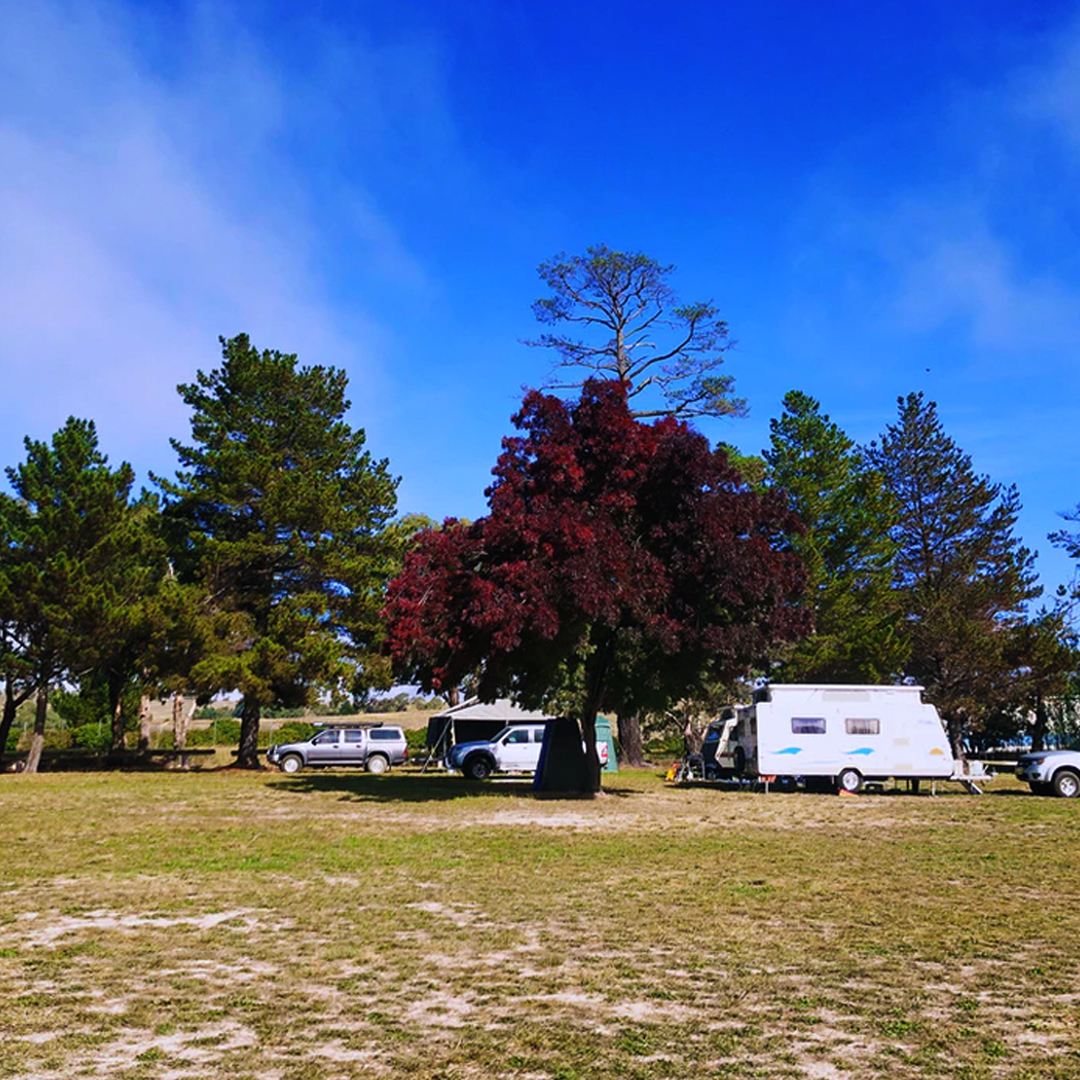 Wingello State Forest
Wingello
This old forestry camp inside a pine plantation offers up a range of different clearings, which means your finding your perfect spot will be a breeze. You'll find her located four kilometres south-west of Wingello Village with campfires only permitted from Easter to the October long weekend. This headquarters camping area is surrounded by radiata pine forest so you'll have a glorious and enclosed space which blocks off noise and wind. There are toilet and barbeque facilities around these parts too, so you're completely set for all the secluded camping feels.
Distance: Two-hour drive from Sydney
Facilities: 4WD tracks, mountain bike tracks, horseriding, BBQ, 2WD access, toilets
Pet Friendly: Yes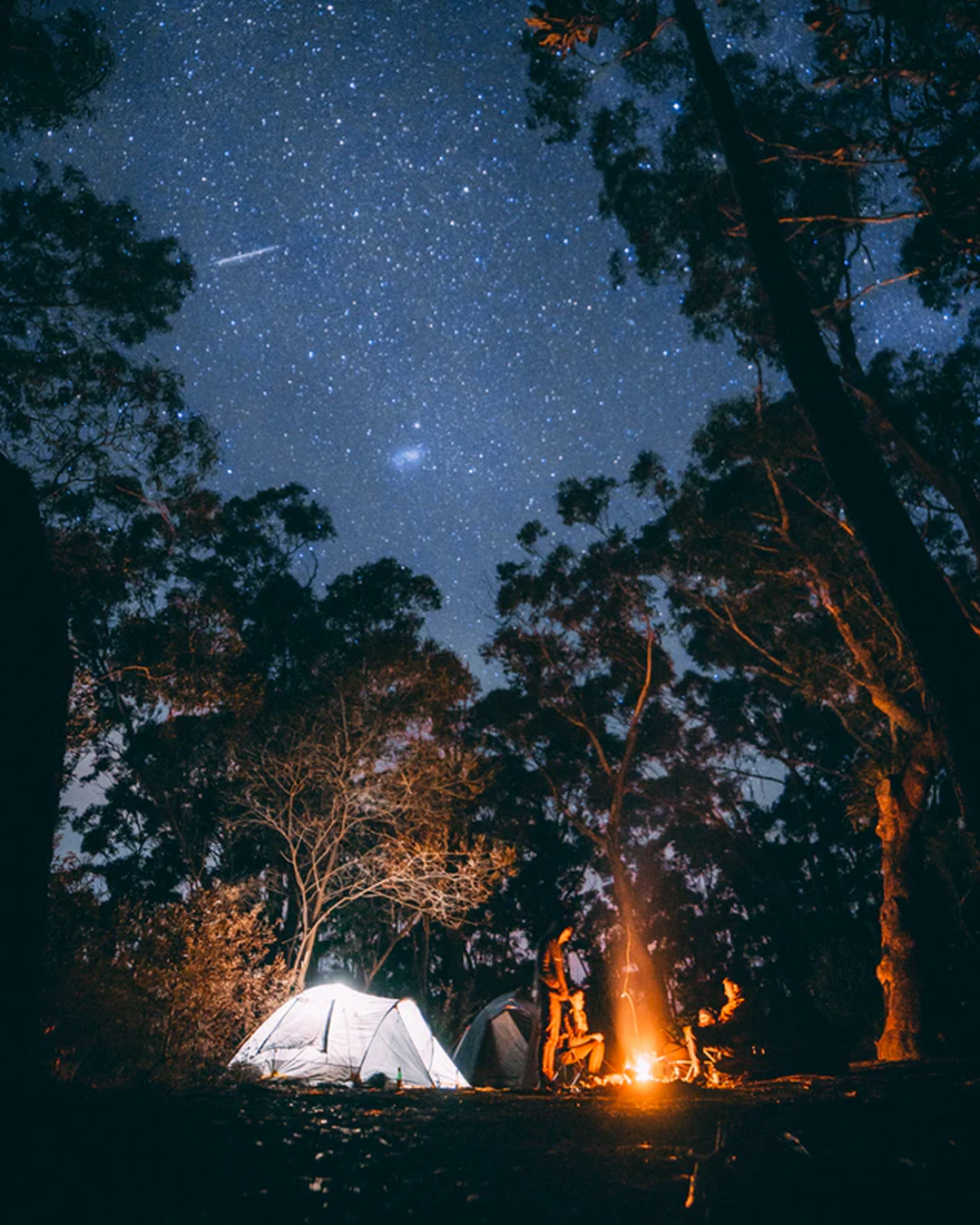 The Best Free Camping In Queensland
Lake Elphinstone
Mackay Region
Inland from Mackay, this fisherman's delight runs the length of Elphinstone Lake, where you can swim, fish, canoe and kayak your days away in rural Queensland. Breathe in the fresh outback air and sink into that 'nowhere to be' goodness. Pets are allowed at these free digs, but you'll want to travel with your own drinking water, as it's not always readily available on site (and no one's got time to boil water for 10 minutes when you're outback kinda thirsty).
Distance: 11-hour drive from Brisbane
Facilities: Toilets, wooden BBQs, nearby lake, fishing, picnic tables, kayaking
Pet Friendly: Yes (with conditions)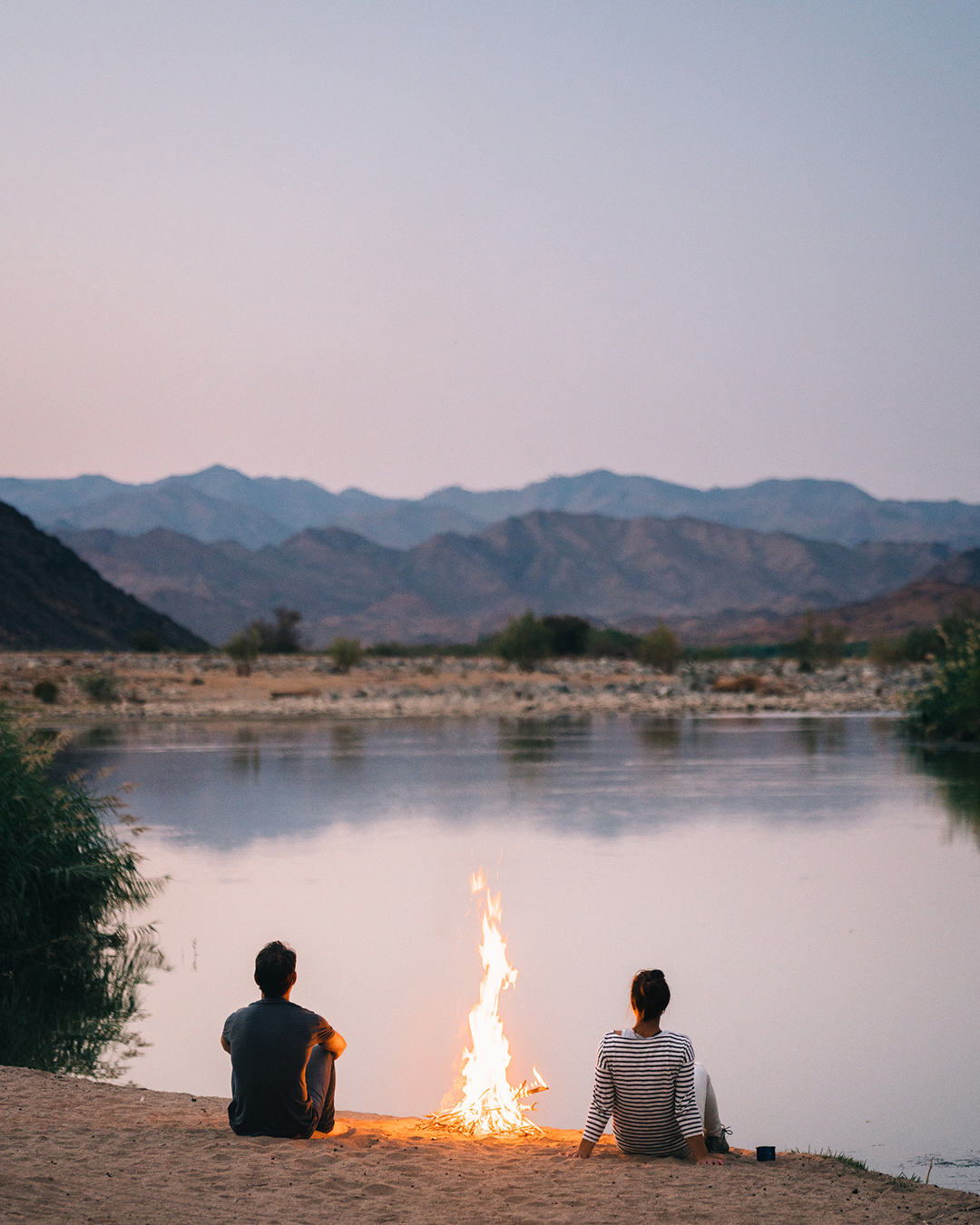 Gregory River
Gregory
Gregory River is hands down one of the absolute prettiest places to camp in Queensland (and it just so happens to be free). Located opposite a river, you'll be walking distance from the town of Gregory so you'll be set on the supply side of things, and if you feel like being really adventurous, there is even a secret campground above the river (you ask the locals about this one) if you'd prefer an ultra secluded getaway.
Distance: Four-drive from Brisbane
Facilities: Swimming, firepits, fishing, caravan and trailer access
Pet Friendly: Yes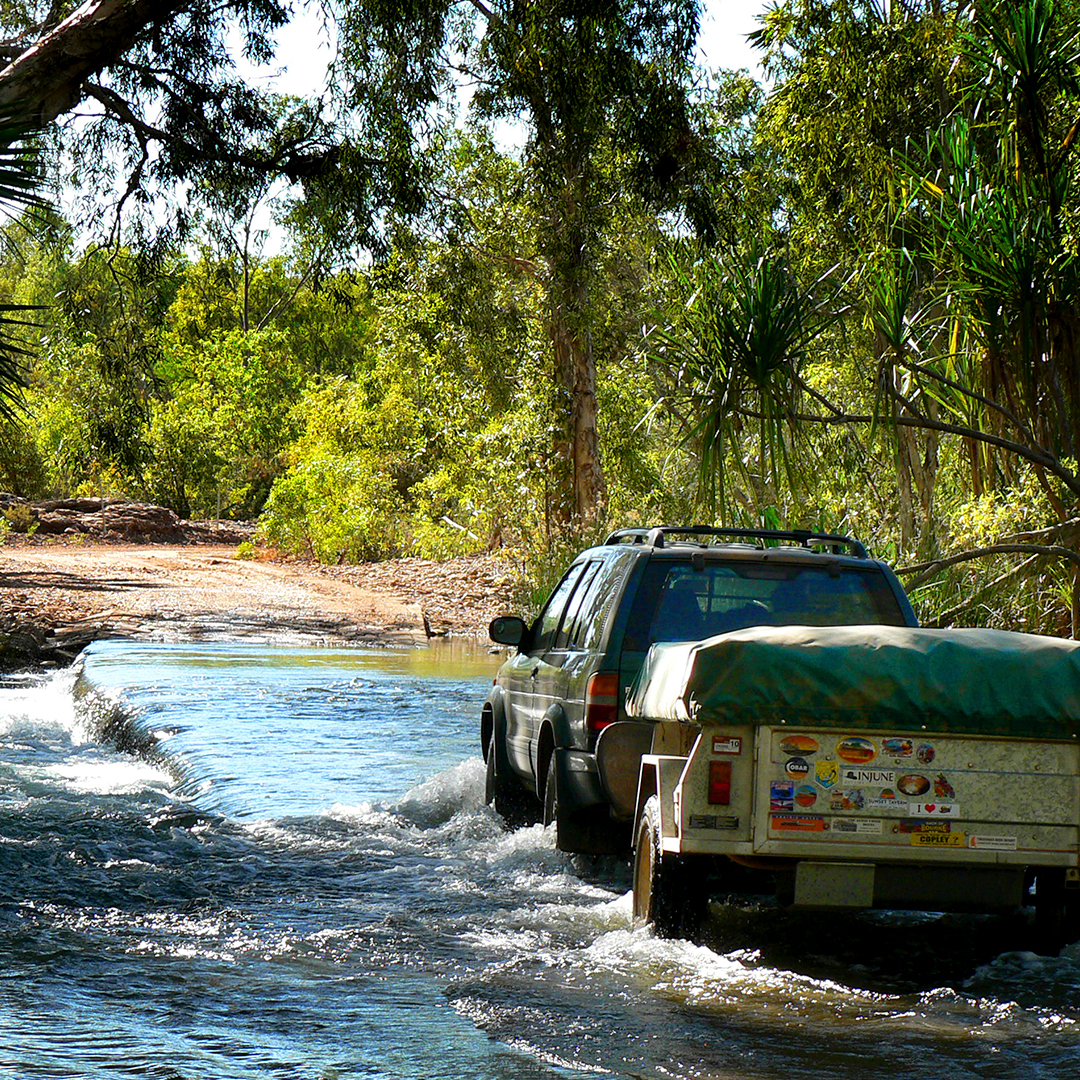 The Best Free Camping In Victoria
Blue Pool Campground
Brialgolong
This little guy is situated within Briagolong State Forest and you can absolutely pitch a tent with all the natural shade. A short walk from the actual campsites is Blue Pool which an incredible swimming spot right at the bottom of a basalt gorge. You'll also find a tonne of short and long hikes (for those with more endurance)around here to fill up your time too.
Distance: Three-hour drive from Melbourne
Facilities: Toilets, firepits, swimming
Pet Friendly: Yes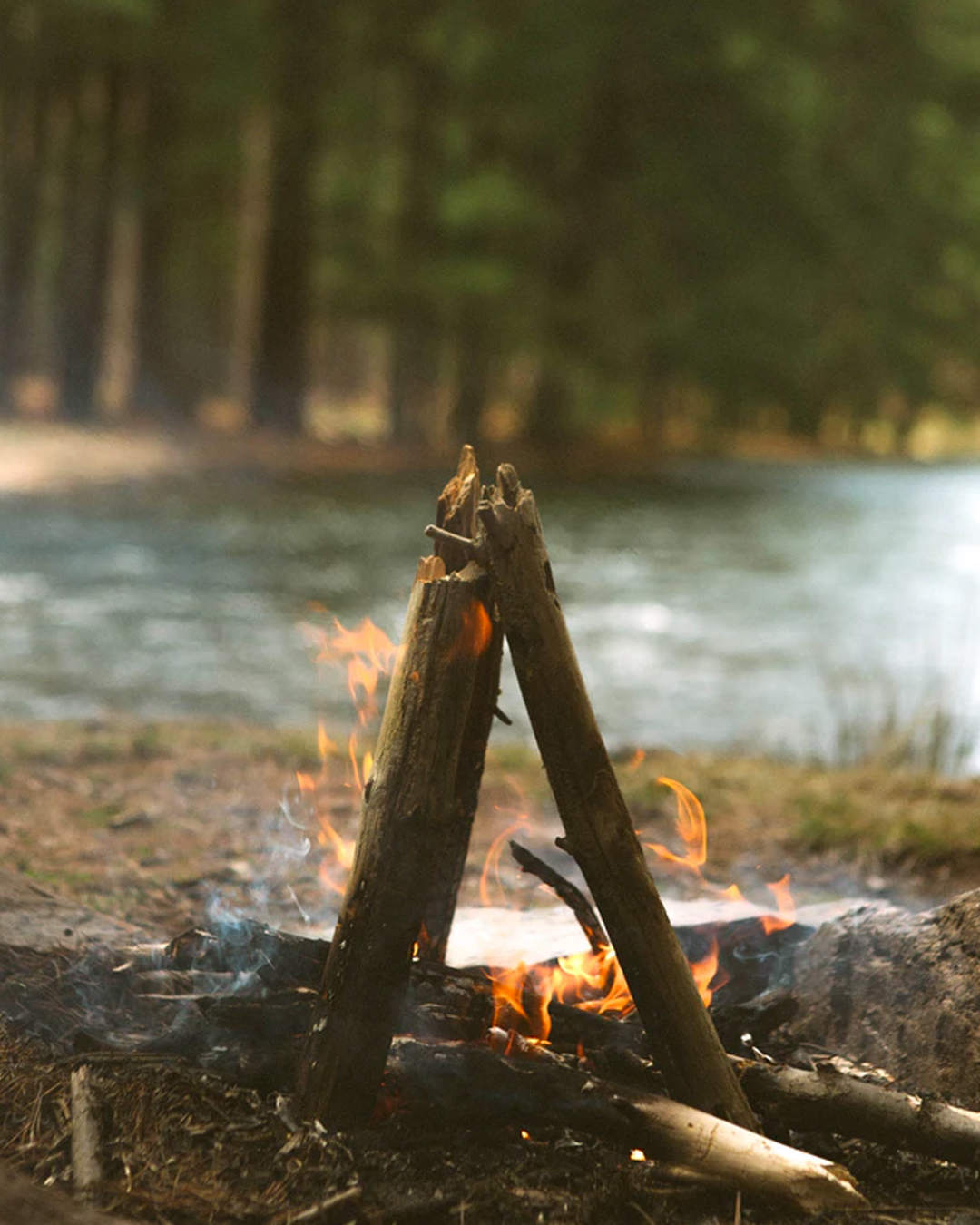 Meredith Park Campground
Lake Colac
You'll be totally lakeside at Meredith Park Campground. Campsites here are pretty level and grassy with a number of shady sites you can hit as well. This free campsite also has super easy grounds to launch your kayaks, canoes and paddleboards straight into the lake.
Distance: Two-hour drive from Melbourne
Facilities: Toilets, drinking water, swimming, fires allowed, fishing, walking trails
Pet Friendly: Yes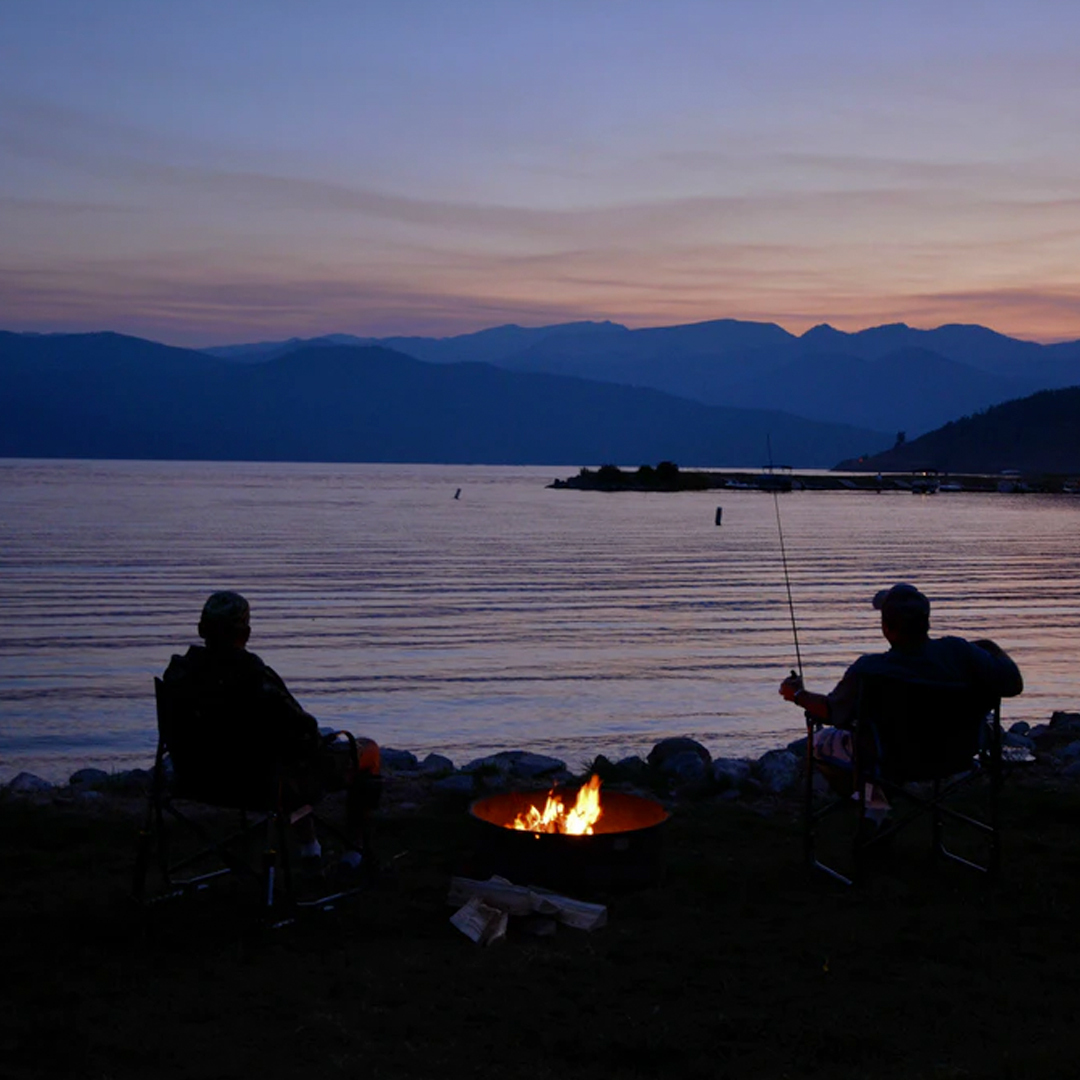 The Best Free Camping In Western Australia
Rowles Lagoon Conservation Park
Ora Banda
Rowles Lagoon is a scenic camping spot and bird-watching haven located in the Goldfields Region. The Lagoon and neighbouring lakes rely on rainfall-runoff to maintain their depth, but when the season has been kind the area is perfect for splashing about and spying on the wetland wildlife.
Distance: Seven-hour drive from Perth
Facilities: Toilets, picnic tables, firepits, information shelter
Pet Friendly: No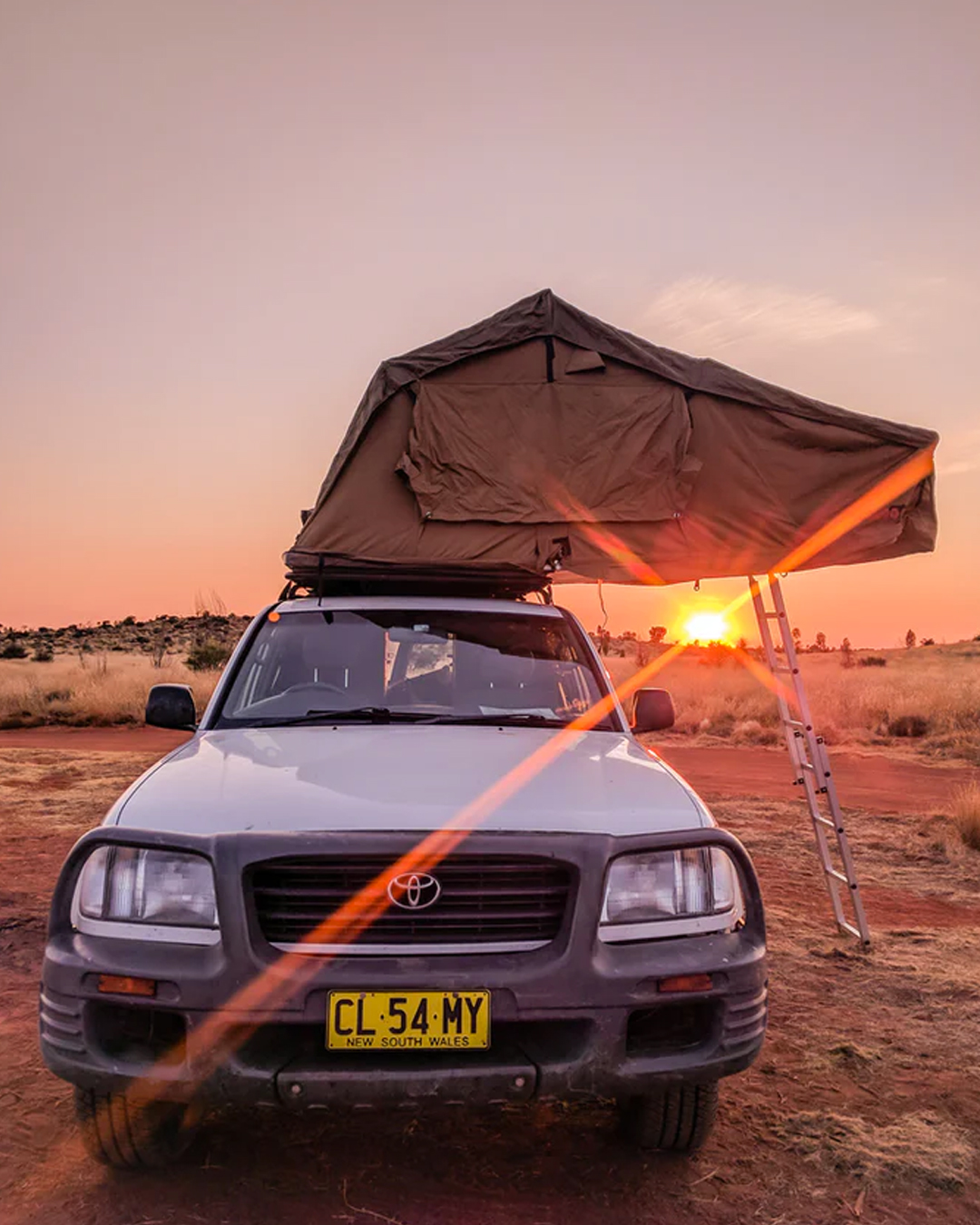 Cliff Head
Arrowsmith
Located on Indian Ocean Road between Leeman and Dongara, Cliff Head is home to three campsites surrounded by limestone cliffs and stunning coastline. Campers are permitted to stay up to three days within a 28-day period for free, and you'll be pleased to know that dogs are also welcome. Cliff Head Central has access to an undercover area with a sink, tables and communal fire pit, along with eco-toilets, while the north and south sites are smaller with access to eco toilets only.
Distance: Four-hour drive from Perth
Facilities: Undercover areas, eco-toilets, taps, picnic tables, communal firepit
Pet Friendly: Yes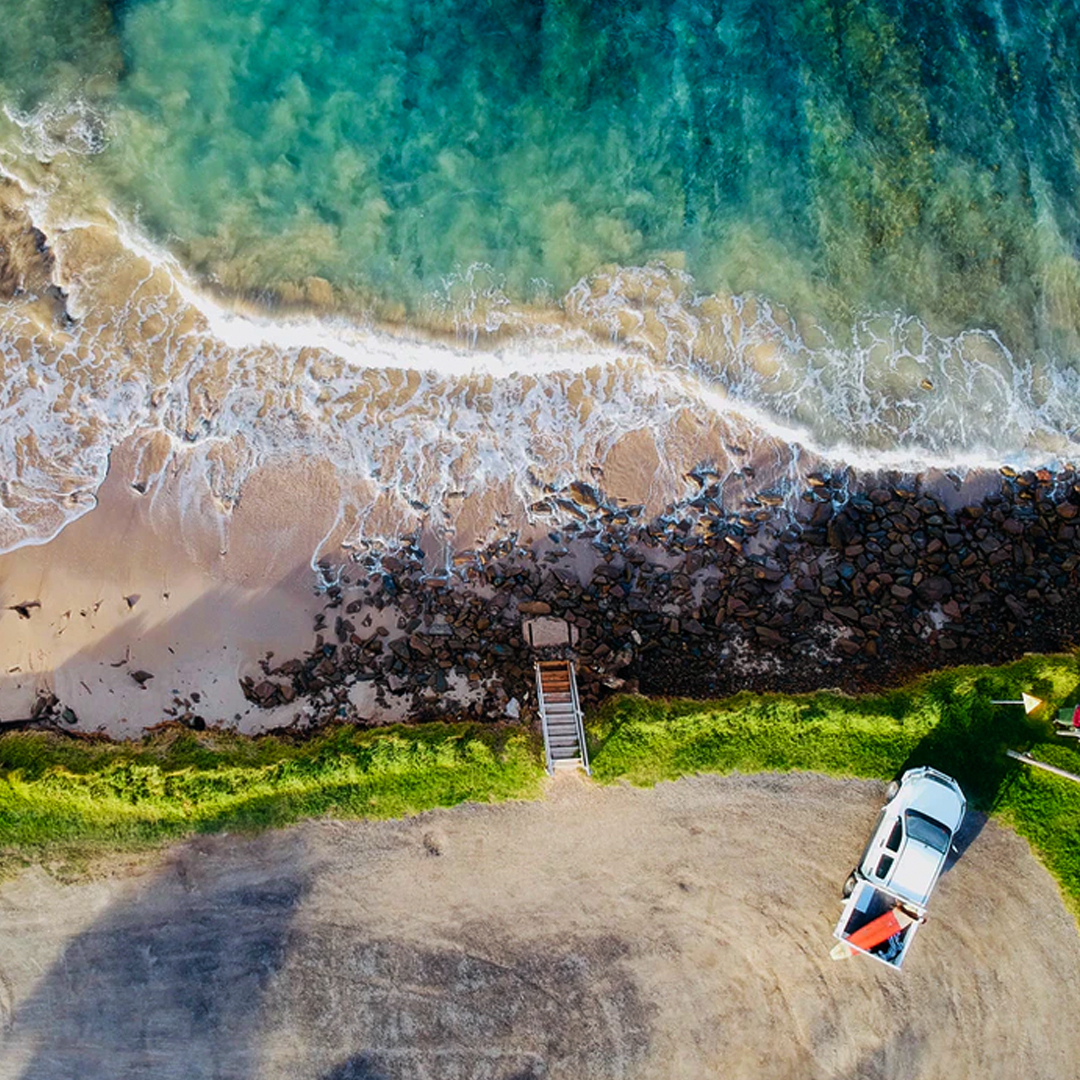 The Best Free Camping In South Australia
Murtho Forest Landing
Murtho
This free camping site in South Australia is located about 10 minutes away from the small town of Paringa. Super easy to access, there are around 30 campsites to choose from and pretty much anywhere along the Murray is a solid pick.
Distance: Three-hour drive from Adelaide
Facilities: Swimming, fishing, trailer access, firepits
Pet Friendly: Yes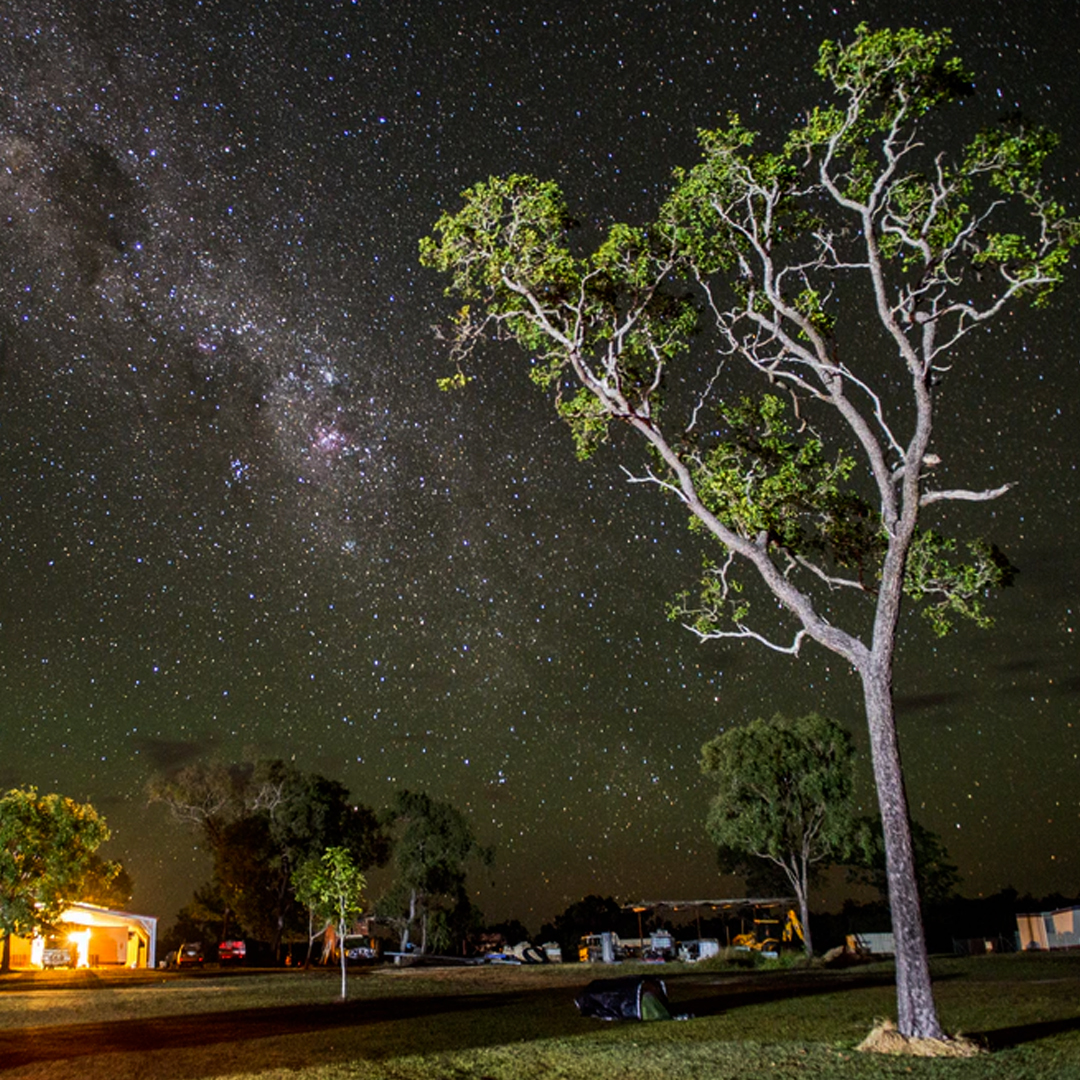 The Best Free Camping In The Northern Territory
Little River
Cape Crawford
There are so many places to camp in the Northern Territory but if we had to pick just one free site, it would have to be the epic sites at Little River. This area is about 10km west of Cape Crawford and is a cruisy, riverside place to stop for a couple of days.
Distance: Eight-hour drive from Darwin
Facilities: Shade, caravan and trailer access (note: there are minimum facilities at this campground)
Pet Friendly: Yes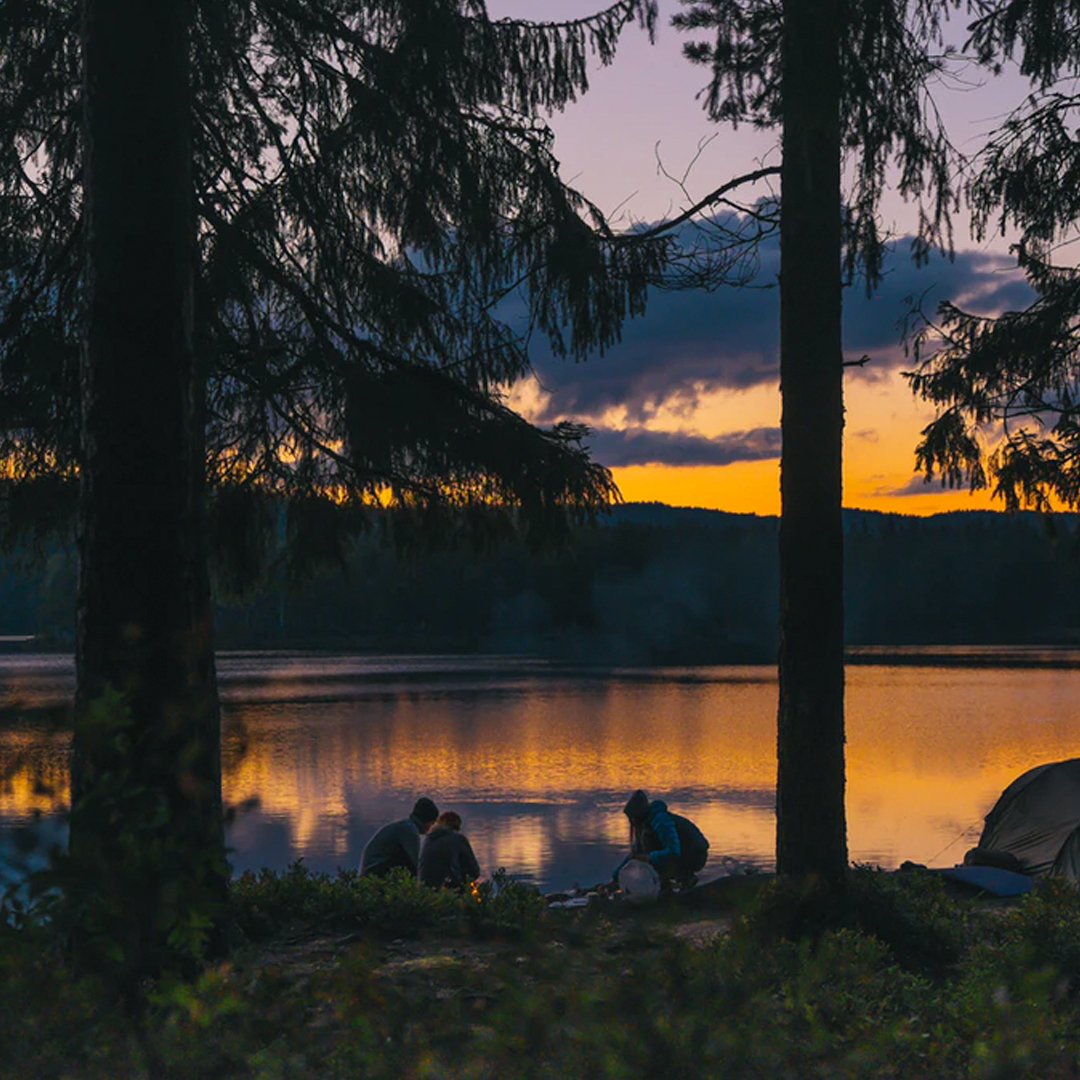 The Best Free Camping In Tasmania
Lake Mackintosh
Tullah
We'll be honest, this site has pretty much has no facilities but well-worth the trek if you can stock up on supplies (ie. bring your most organised camping mates). The lake here is stocked with trout, so bring the rods and get ready to cast a few lines, plus a number of bushwalks too. The hike up to the summit of Mount Farrell is intense but you'll score one of the most stunning views of your life up here.
Distance: Four-hour drive from Hobart
Facilities: Fishing, bird watching, boat ramp, bushwalks, kayaking, mountain biking
Pet Friendly: Yes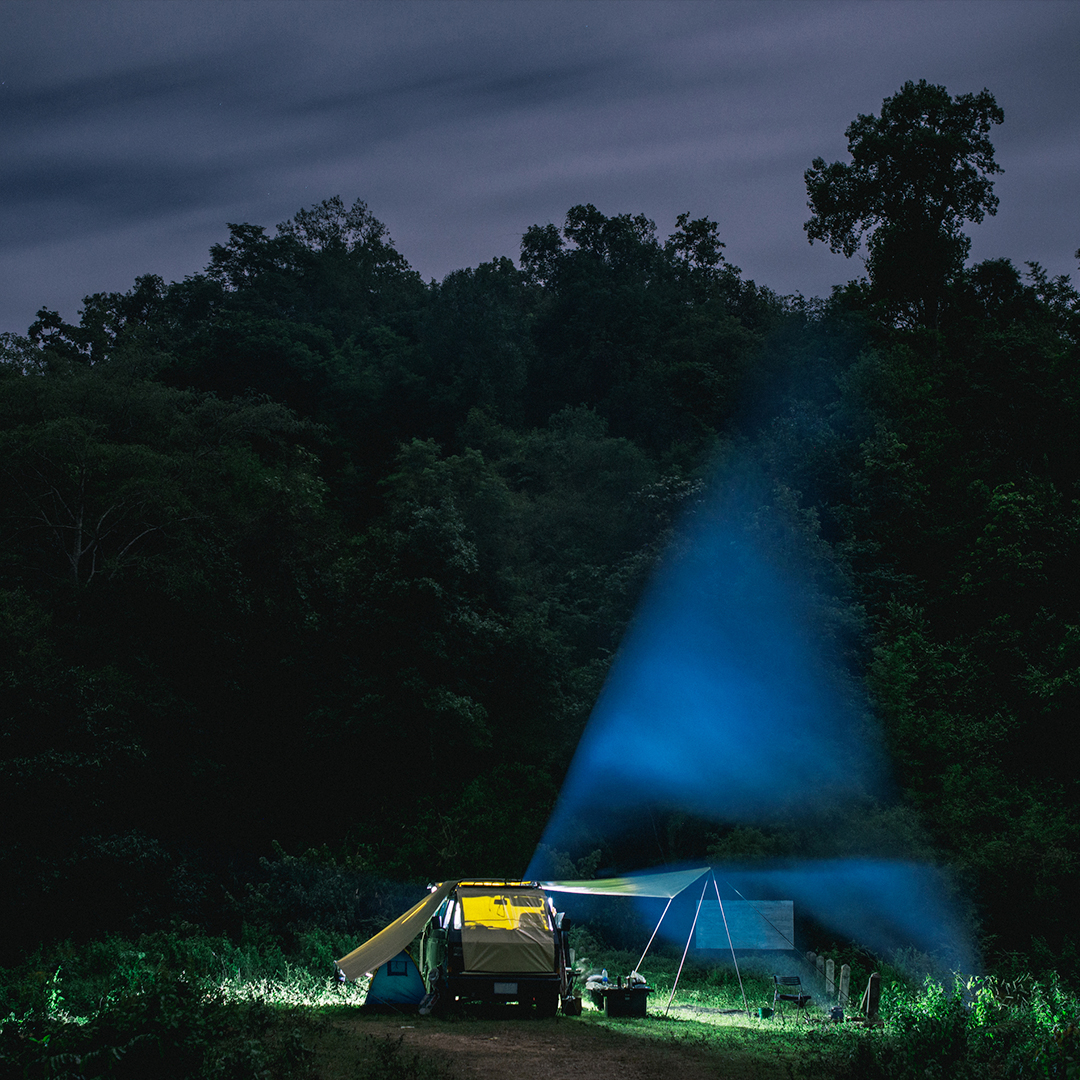 Bay Of Fires Conservation Area
The Gardens
Say it with us — free beachside camping. If those aren't trigger words for you, we don't know is. If you decide to pitch a tent here, there are designated sites along the coast and then more elevated sites among the trees that have views of the shoreline. This campsite offers, quite literally, one of Australia's most beautiful and blue coastlines to explore. Packed with white sand, granite boulders, swimming spots and a heap of walks, there's no way you'll be short on activities to get into here. And as much as you'd like to move-in here, the maximum stay is four weeks.
Distance: Four-hour drive from Hobart
Facilities: Boat ramp, campfires, caravan access, fishing, picnic tables, kayaking, snorkelling, toilets
Pet Friendly: Yes (dogs on leash)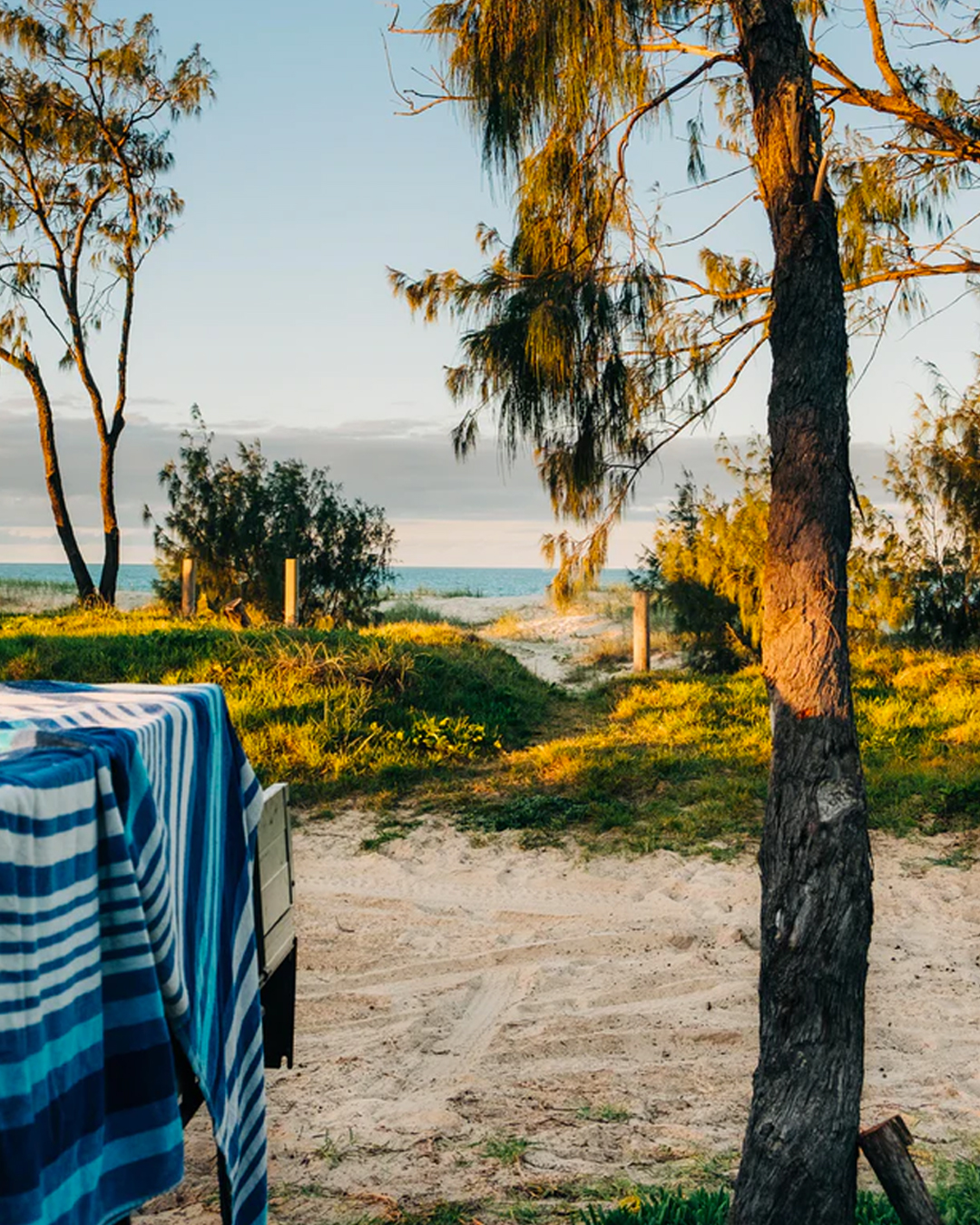 The Best Free Camping In The ACT
Mulloon Creek Campground
Palerang (NSW)
Although Mulloon Creek Campground is actually in NSW, it's the closest free campground to Australia's heart of the country — the ACT. Sites at this one aren't marked but the good news is that this campground is relatively unknown which means you'll more than likely find a spot all year round. Set near a small creek (sorry, she's too shallow to swim in) and a bunch of eucalyptus trees, there are some 4WD tracks to try your hand at and a slew of walks too. To make the most of your time here, bring enough drinking water, cooking water and some firewood too.
Distance: One-hour drive from Canberra
Facilities: Picnic Tables, BBQ, car park, toilets
Pet Friendly: No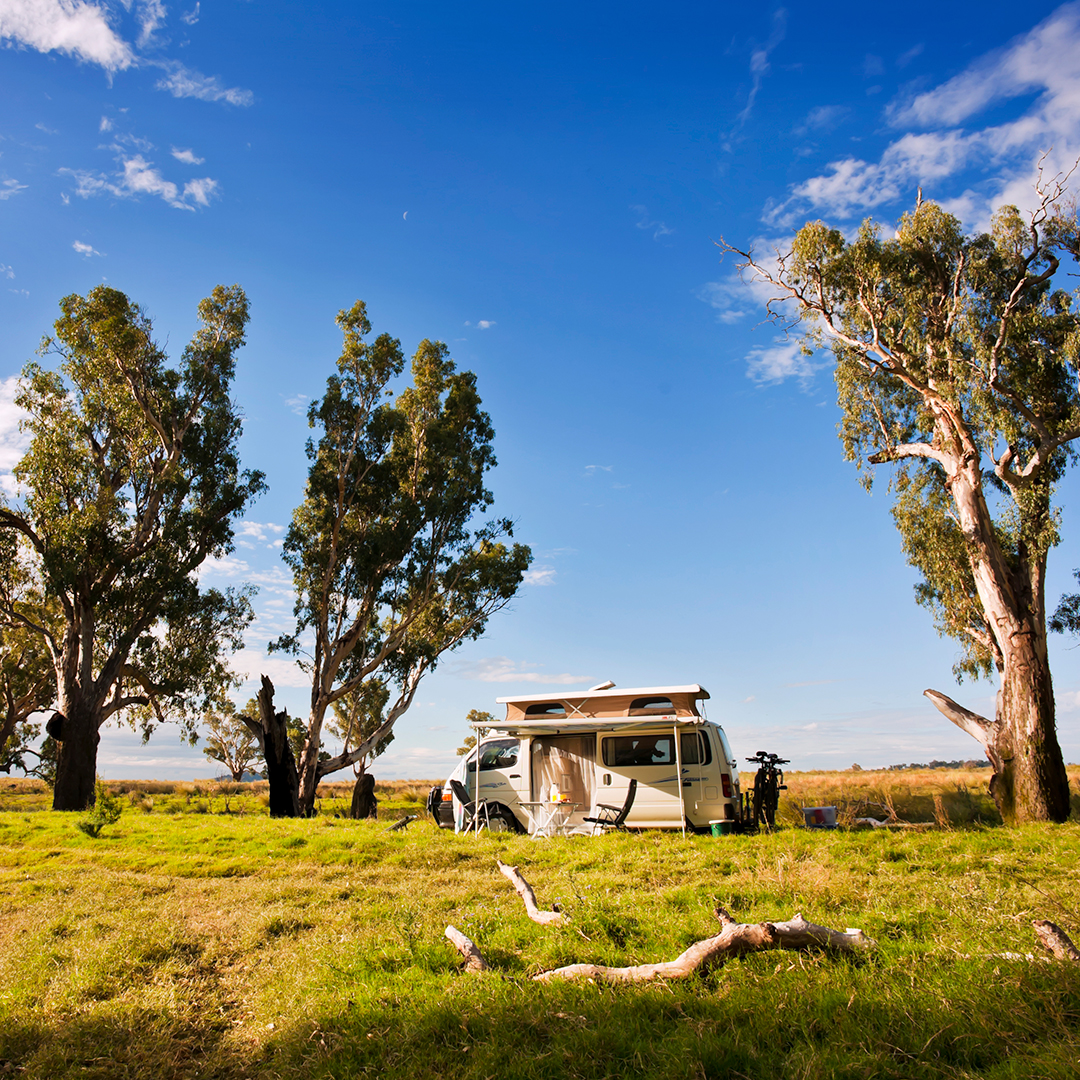 You might want to check out the best off-the-grid Airbnbs in Australia.
Image credit: Totajla, Alexa Soph, Jonathan Forage, Mickey Wiswedel, Auscape, Kevin Erdvig, Julie Rotter, Mike Holford, Gagandeep Singh, Caleb Loeken, Chalit Saphaphak, Melissa Walker Horn, Andreas Rønningen, NickRH