Another month, another bathroom bench overflowing with products. We've tried and tested a good chunk of this month's releases—some have slid straight into the third drawer down while others have earned a much-coveted spot on glossy bathroom cabinet shelves. You're up to your neck in influencers and literally with every refresh, there's something new on the 'gram. Your heart races. You MUST know what's hot and what's not.
Don't get frazzled queen, we are trying to prevent wrinkles after all. We've got the best round-up right here in one neat list. Clear your afterpay, cause there are some bangers.
Smart Natural Exfoliant From BOA Skincare
First up we have the Smart Natural Exfoliant from BOA Skincare. While it's not the pink feathery scarf your favourite drag queen slinks over you at drag brunch, it is just as fabulous. Similar to those satin shower exfoliating gloves, this exfoliant is chemical-free and goes on smooth like a cream. Somehow, BOA's Smart Natural Exfoliant distinguishes between old and new skin, and like the Dyson of our dreams, only picks up dead cells and leaves healthy cells chilling and thriving. It even manages to clear out your pores—truly a wunderkid. This little powerhouse has earned a FULL 5-star status on their website but if you're not convinced, the brand sure is and they offer a 30-day money-back guarantee if you don't froth it.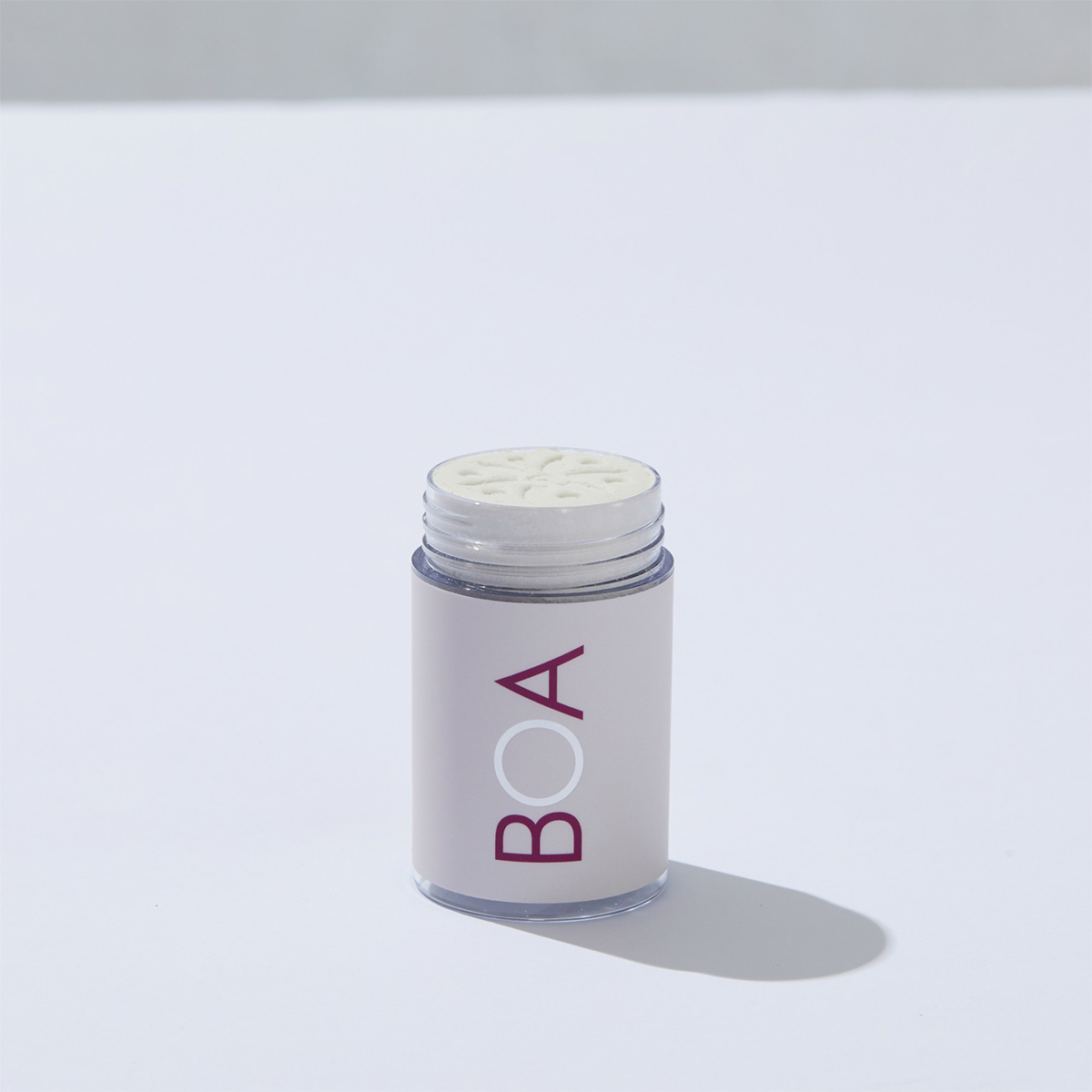 Celletoi
Ok admitted, we love a bargain beauty buy or hell, even a dupe to avoid pushing the old bank account into the negatives. But there comes a time where one simply cannot help but dip into the savings for a home-run product and this is that time. We are of course talking about Celletoi, a beauty industry newcomer birthed from science first wellbeing company, Isagenix that has made a splash in the best way possible. The whole sleek range is something straight out of a Doja Cat's Need To Know intergalactic music video both in packaging and formula. Which, speaking of, features sciency smash hit ingredients like Sodium DNA, a house made multi-peptide blend and a whole liquid bio-system called Celletoidermatox Biome. This skincare collection is the investment property of skincare cause while it costs a pretty penny, the rewards are boundless.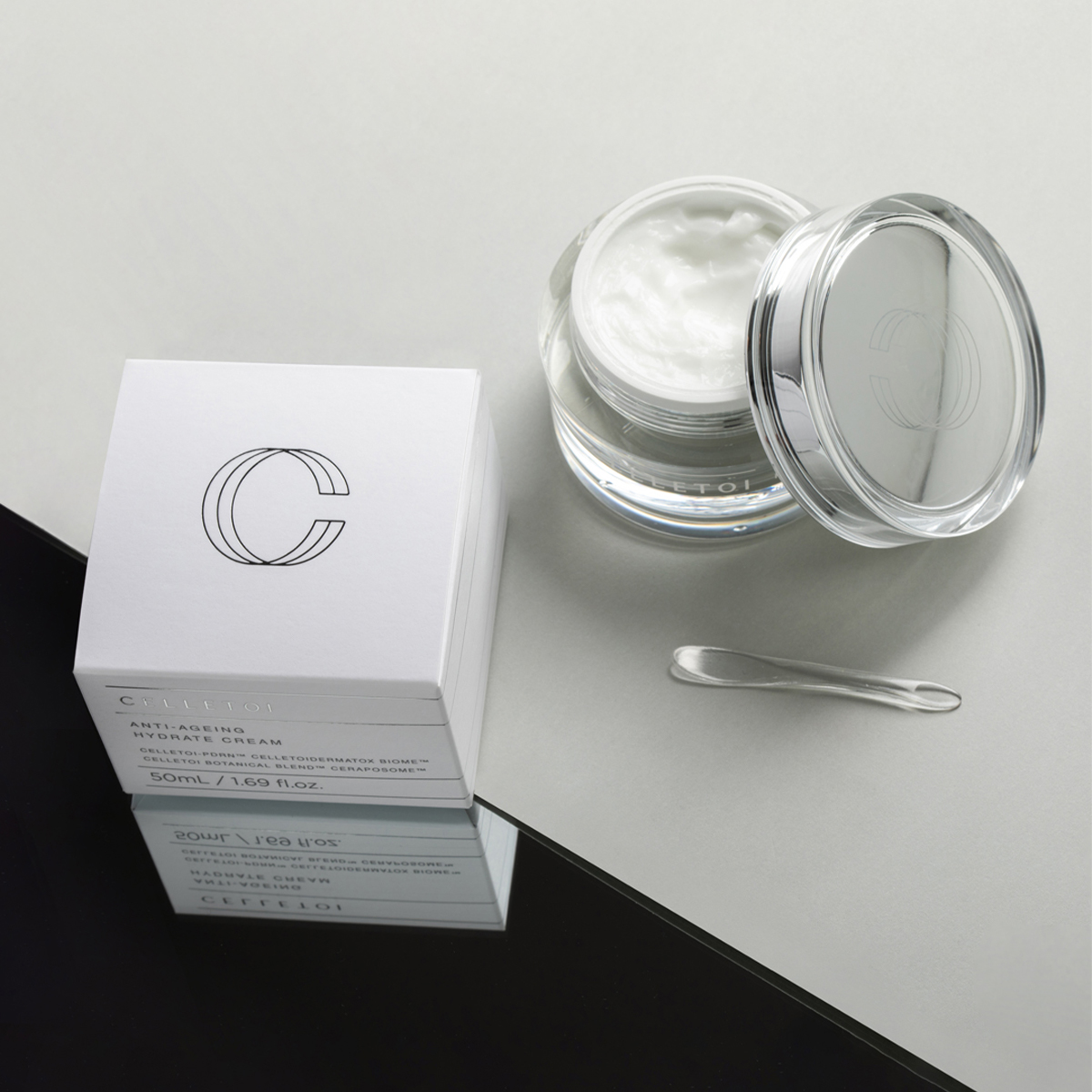 Selfless By Hyram
Hyram Yarbro is the king of skin-tok. How can we even explain his influence… if you use CeraVe, The Ordinary or a 50+ face sunscreen, it's because you heard about it from him. Stores were stocked to the brim with CeraVe and when Hyram mentioned it they sold out almost worldwide– he knows what's up and, would we trust him with our lives? Yes. So IMAGINE the squeal we let out when we found out he's launching his very own brand called Selfless. The name of the game for the team is mindful, conscious skincare that's for everyone and boy oh boy have they delivered. For a start, thanks to a collaboration with non-profit organisation Thirst Project, every purchase made provides someone with a year's clean drinking water. The brand's work with another partner organisation, Rainforest Trust, means your money helps fight climate change by protecting tropical rainforests. On top of all of this– the formulas are out of this world AND the packaging is fully recyclable.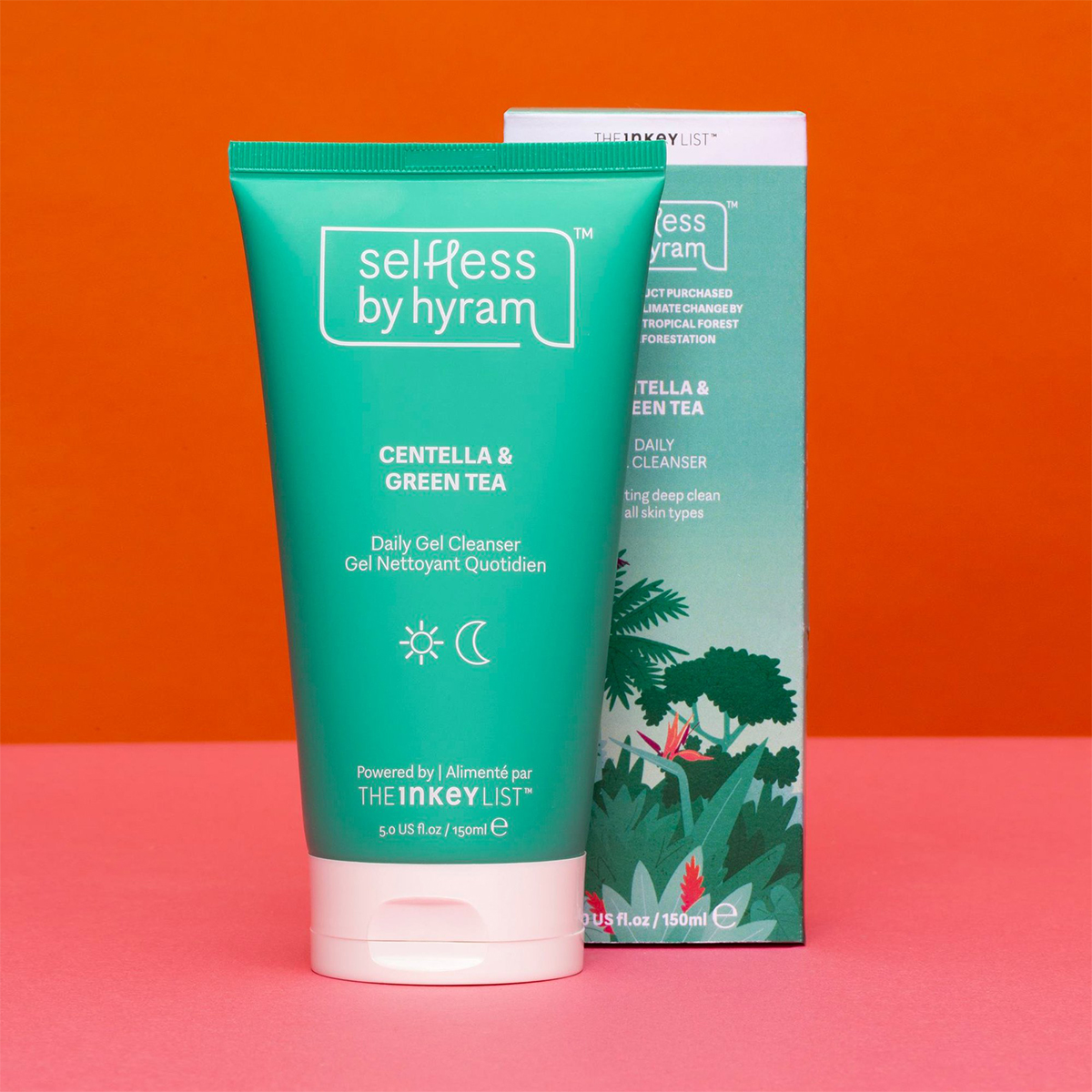 Tailor Skincare
So if you've ever given Urban List NZ a scroll, you might have seen this Kiwi brand pop up in our listacles before and for good reason. Tailor Skincare boasts all-natural, cruelty-free, vegan friendly, locally made and scientifically backed and award-winning products that have taken over NZ by absolute storm—and now we can finally get them in Australia. On top of all of this they are also pro-environment powerhouses thanks to their orderable refills for their FSC certified compostable glass packaging, and it's woman-owned so you can feel good supporting the gals as your curser glides to that add to cart button. We may or may not have clicked multiple times in one sitting.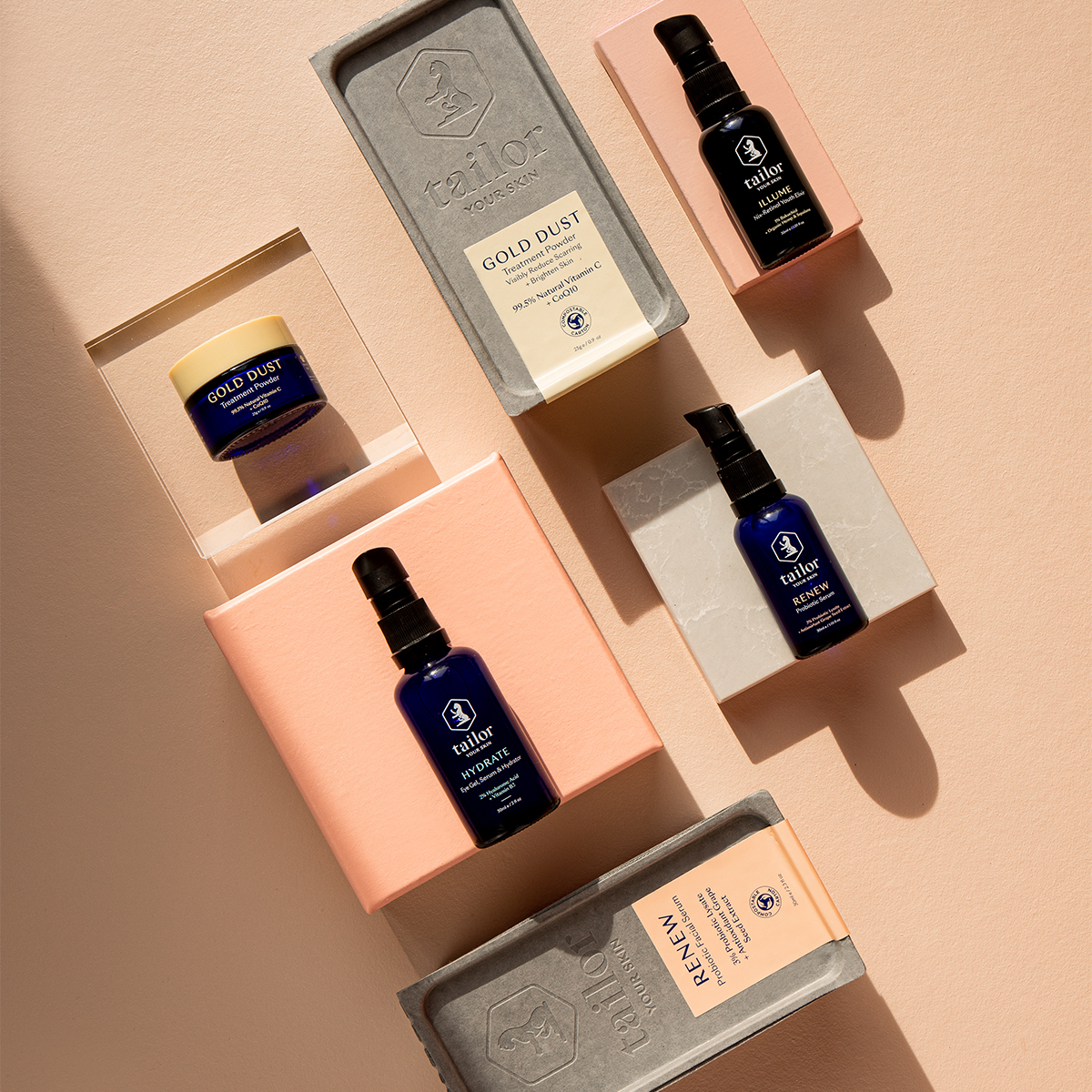 The Reem And Yassi Flush Blush From Trinny London
Now, the Flush Blush from Trinny London may seem like a wildcard but believe us, they are the best kind of unexpected. Trinny Woodall is a beauty mega-entrepreneur and English TV celebrity. Based on her over 20 years of experience in the industry, she launched Trinny London to banish overflowing makeup bags for good and we for one love to see it. With this in mind, they concocted many fool-proof products like our personal fave the Flush Blush. Two new shades recently added to the collection in specific are what has us excited this month, enter: Reem and Yassi. The creamy formula blends like a dream into the skin and never looks overdone—they declare this blush as post-pilates glow in a jar, and we couldn't agree more.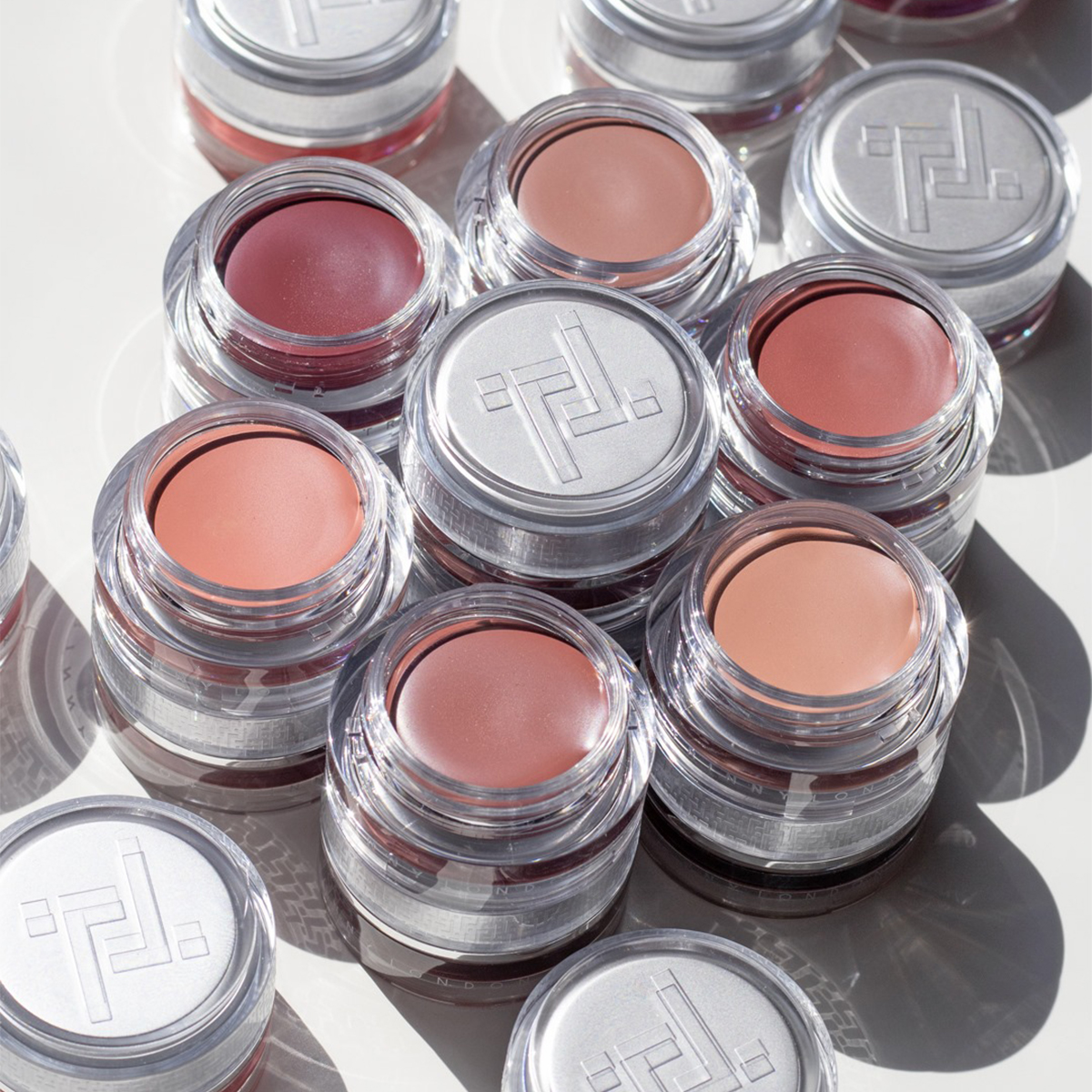 The Base Collective Reusable Ultra Infusion Mask
Ohhhh we love love love this next one. Innovation, efficacy and affordability all come together in the form of the Reusable Ultra Infusion Mask from The Base Collective. It's a reusable non-porous sheet mask to use with your serums that makes your serum work at least a hundred times better—at least that's what it feels like upon revealing your skin after sitting in it for a while. We love the ear slings that stop the classic sheet mask slippery-slidey phenomenon, but the best part of all is re-using it. Slip it off, give it a rinse and a dry and it's good to go again.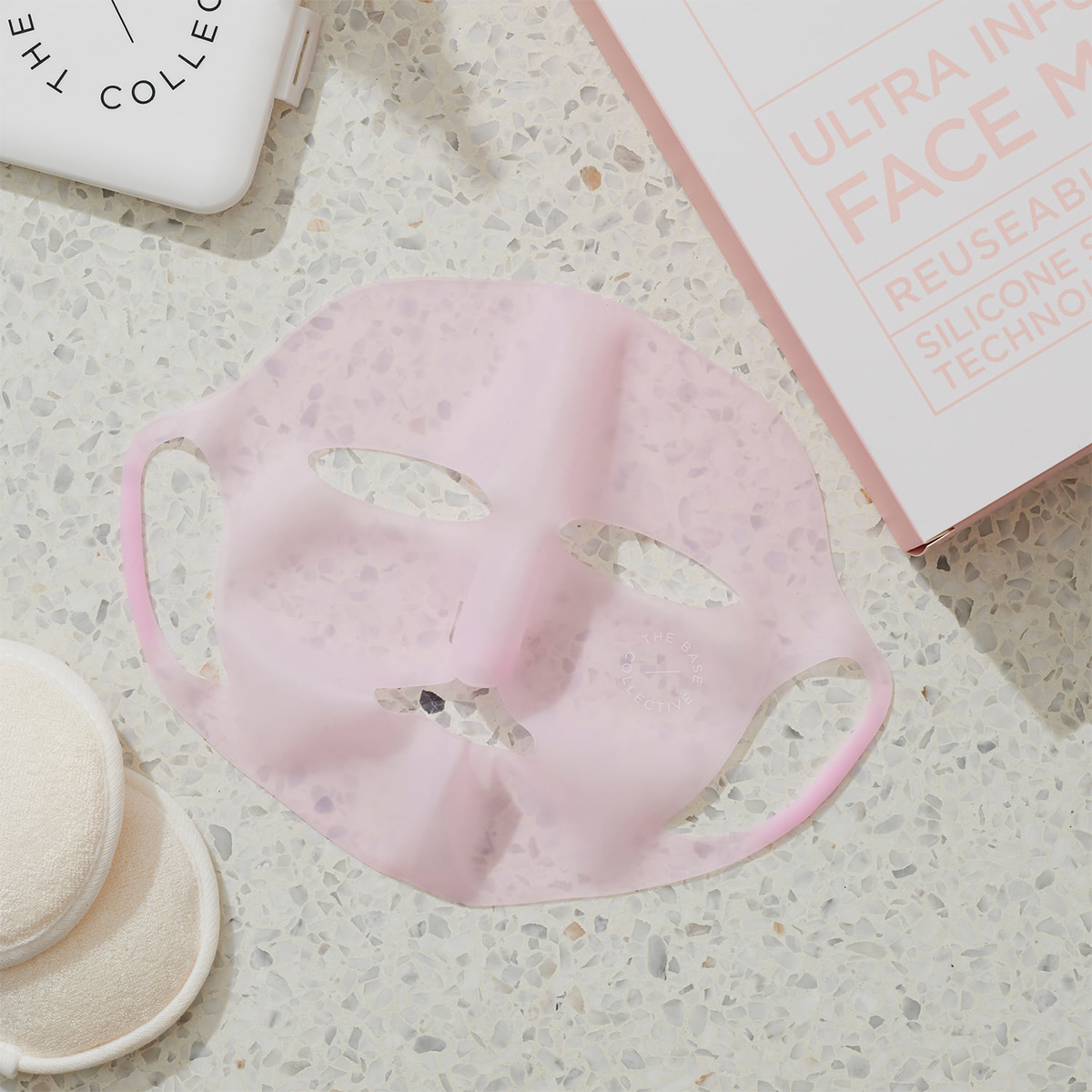 With Karla
So as beauty super-consumers, it's very rare that something catches and holds our attention, but With Karla by Karla Roccuzzo has done just that. Quick fill-in, the Aussie MUA turned influencer is one of the big dogs of the Australian beauty industry. Just a couple of her past collabs feature a star-studded lineup like Benefit Cosmetics, Sephora Collection, Giorgio Armani, Mecca Maxima and more. If your fave Aussie star has a drool-worthy beat, chances are it's been done by Karla. She has (GENIOUSLY) come out with a game-changing makeup brush cleaner called Brush Defence. Now now now, this is not just any brush cleaner—imagine a waterless cleaner that actually extends the life of your brushes, kills 99.9% of bacteria and makeup and is also scented with delicious (yet somehow also gentle on the skin) scents like strawberries and cream or caramel sundae. As well as the brush cleaner, her line also includes a signature application-smoothing makeup brush, the Glazed Skin Brush (Yes, the inspo was the glossy crispy creme topping we all know and love) as well as a stun beauty towel. To be honest, just cop the beauty bundle and thank us later.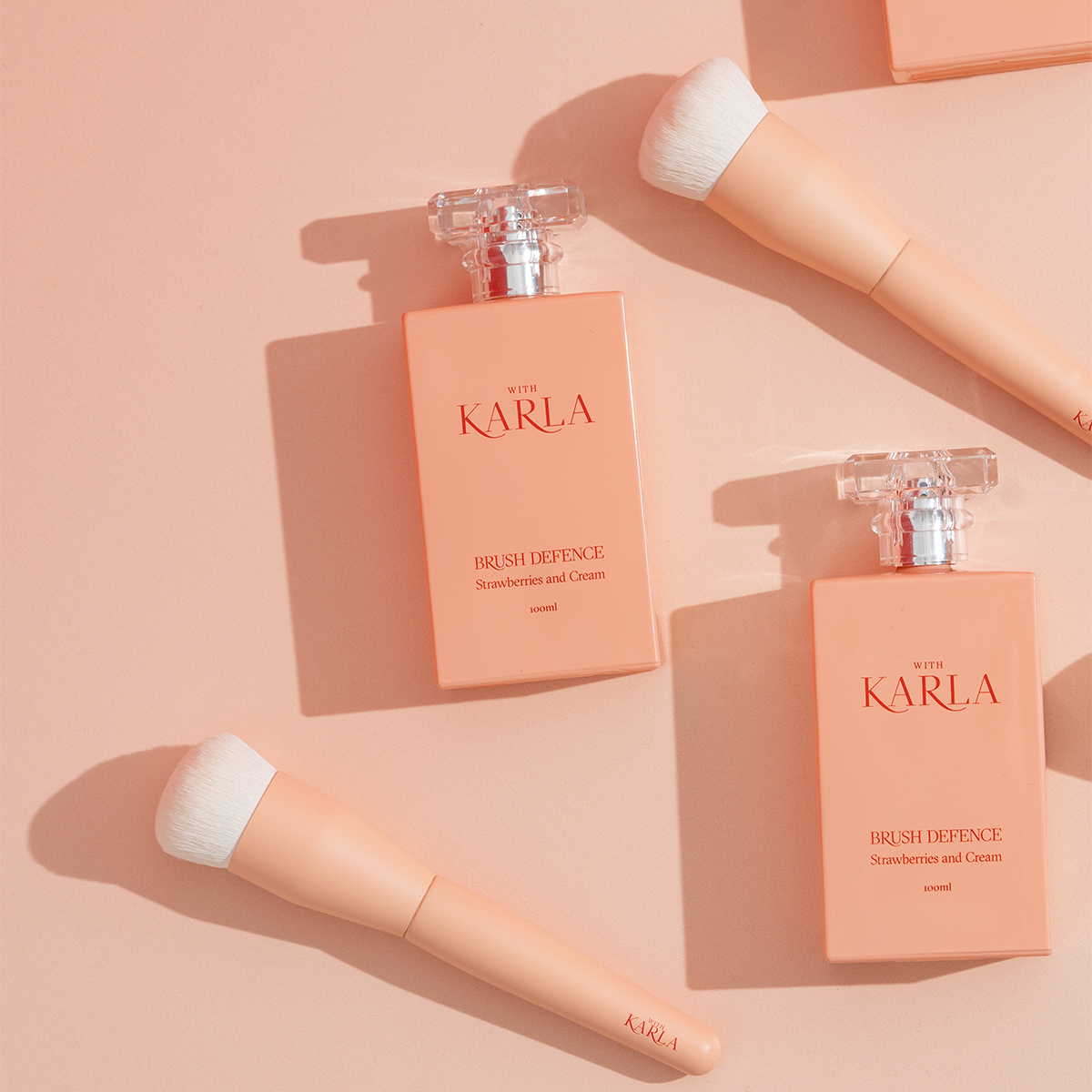 You should also stock up on these amazing skincare tools.
Image credit: Annie Spratt