No doubt about it—dining out with food allergies and intolerances is stressful.
If you're coeliac, lactose-intolerant, have a serious nut allergy, or are sticking to a strict keto diet to manage your health—no doubt you're used to studiously investigating menus, asking your waiter one million questions, and crossing your fingers and toes that the chef doesn't make a mistake this time around. Even if that's not you, no doubt you know someone with a food allergy, intolerance, or preference.
Well, we bring good news. A brand new app is here to make dining out a breeze. Enter, Foodini. As Australia's first allergy-friendly menu matchmaker, it connects the 1 in 3 Australians with food allergies and dietary needs to the restaurants that actually cater for them.
To help you find your perfect matches, you create a customised dietary profile from the 30 different diets and allergies to choose from—vegan, GF, FODMAP, and keto are just the beginning. The app also shows you an exact breakdown of foods to go for on every menu as well as those pesky foods to avoid that are prone to giving you the gurgles or itch.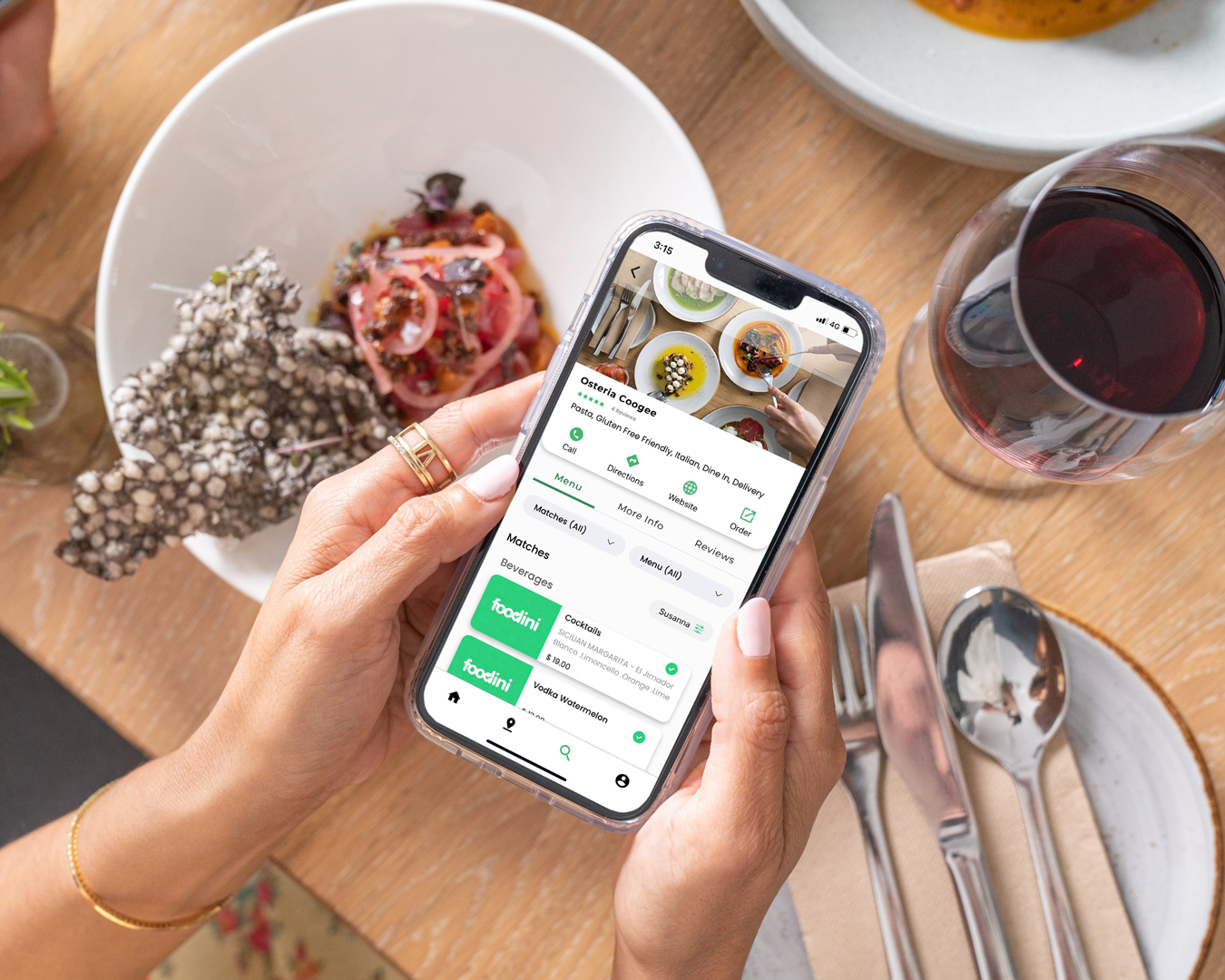 Foodini goes the extra mile too, by onboarding all restaurant menus onto their platform, and then using a team of registered dietitians who help to ensure the ingredient and allergen are accurate, meaning you can feel mighty confident, picking up that fork.
Dining en masse? Foodini's group search feature lets you find the most suitable place for you and all your mates, so decision fatigue will be a thing of the past. If only dating apps were this easy.
Download Foodini here.
Image credit: Wholegreen Bakery, Foodini
Editor's note: Urban List editors independently select and write about stuff we love and think you'll like too. Urban List has affiliate partnerships, so we get revenue from your purchase.