From its home in the Northern Territory, where it's evolved to withstand some of the toughest conditions on the planet, the Kakadu plum has become a favourite superfood and, now, a go-to ingredient in face and body products that pack a serious punch.
Used by Indigenous Australians for its medicinal and preservative qualities, Kakadu plum is a powerhouse of anti-ageing, brightening and hydrating compounds, and is considered the world's richest natural source of vitamin C, with around 100 times that of oranges.
To get some of the vitamin C-packed goodness into your beauty routine, we've found 15 of the top Kakadu plum beauty products available.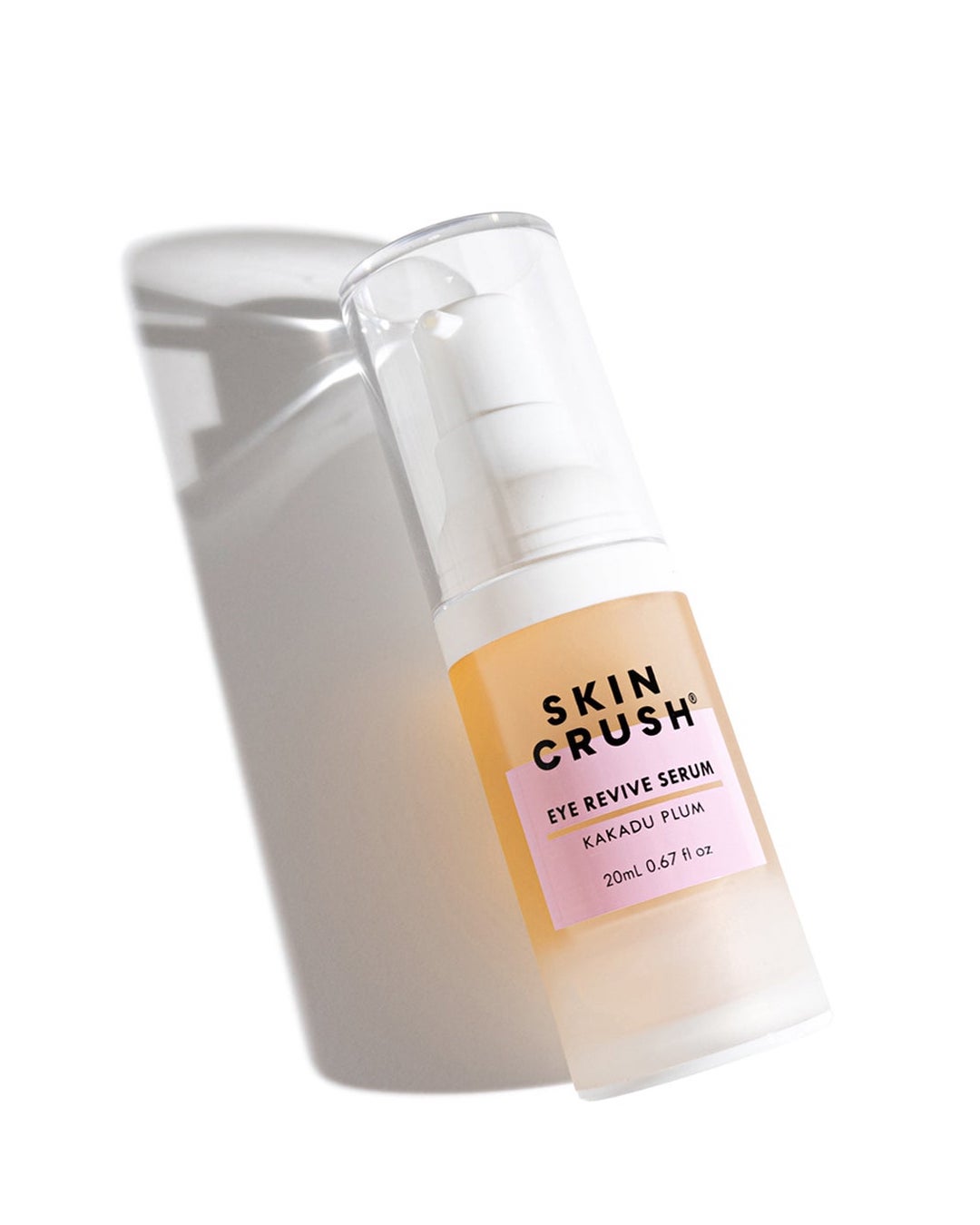 Skin Crush Eye Revive Serum
Give your tired eye area a bold awakening with this natural serum that's full of pure phytonutrients drawn from the Kakadu plum using a unique cellular extraction technology. It boasts all the usual benefits like brightening skin, restoring sun and pollution damage and assisting in collagen production, in a silky serum that's perfect as the final step in your beauty routine.

We Are Feel Good Inc. Kakadu Plum Sunscreen
The best way to deal with free radical damage? Avoid it in the first place. This light, milky formula is perfect for daily use and comes enriched with antioxidants from the Kakadu Plum. It's broad spectrum, non-greasy and water resistant for up to four hours, with added Vitamin E and Aloe Vera to nourish your skin, too.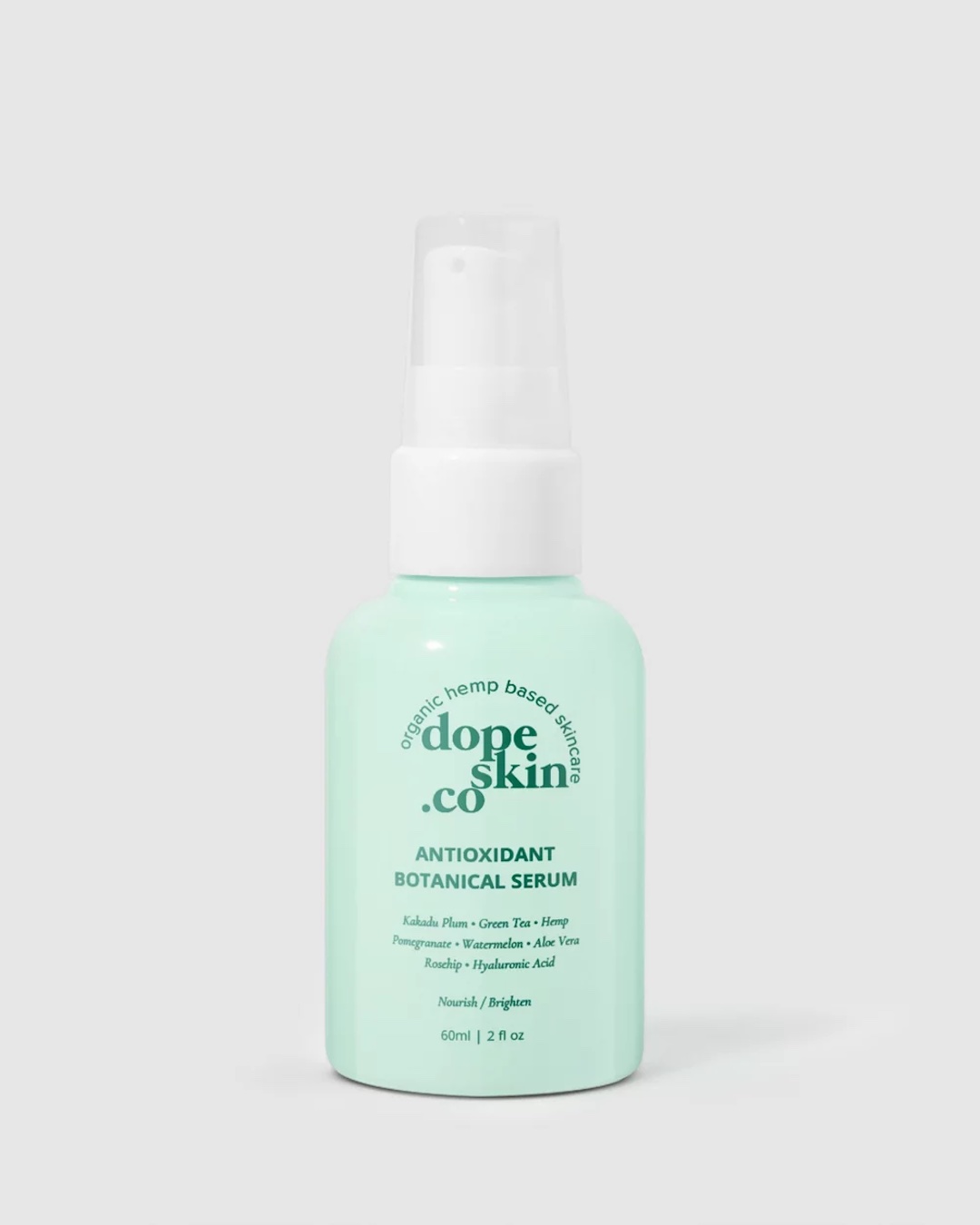 Dope Skin Antioxidant Botanical Facial Serum
We all know antioxidants are good for us when eaten (hello, red wine and dark choc), so it only makes sense that they give our skin a boost too. This lightweight, oil-free gel serum is like your skin's daily multi-vitamin, formulated with powerful plant-based ingredients to brighten, visibly reduce hyperpigmentation, even skin tone and firm. Alongside the Kakadu plum extract, there's hyaluronic acid, rose water, and hemp to nourish, moisturise and maintain skin health.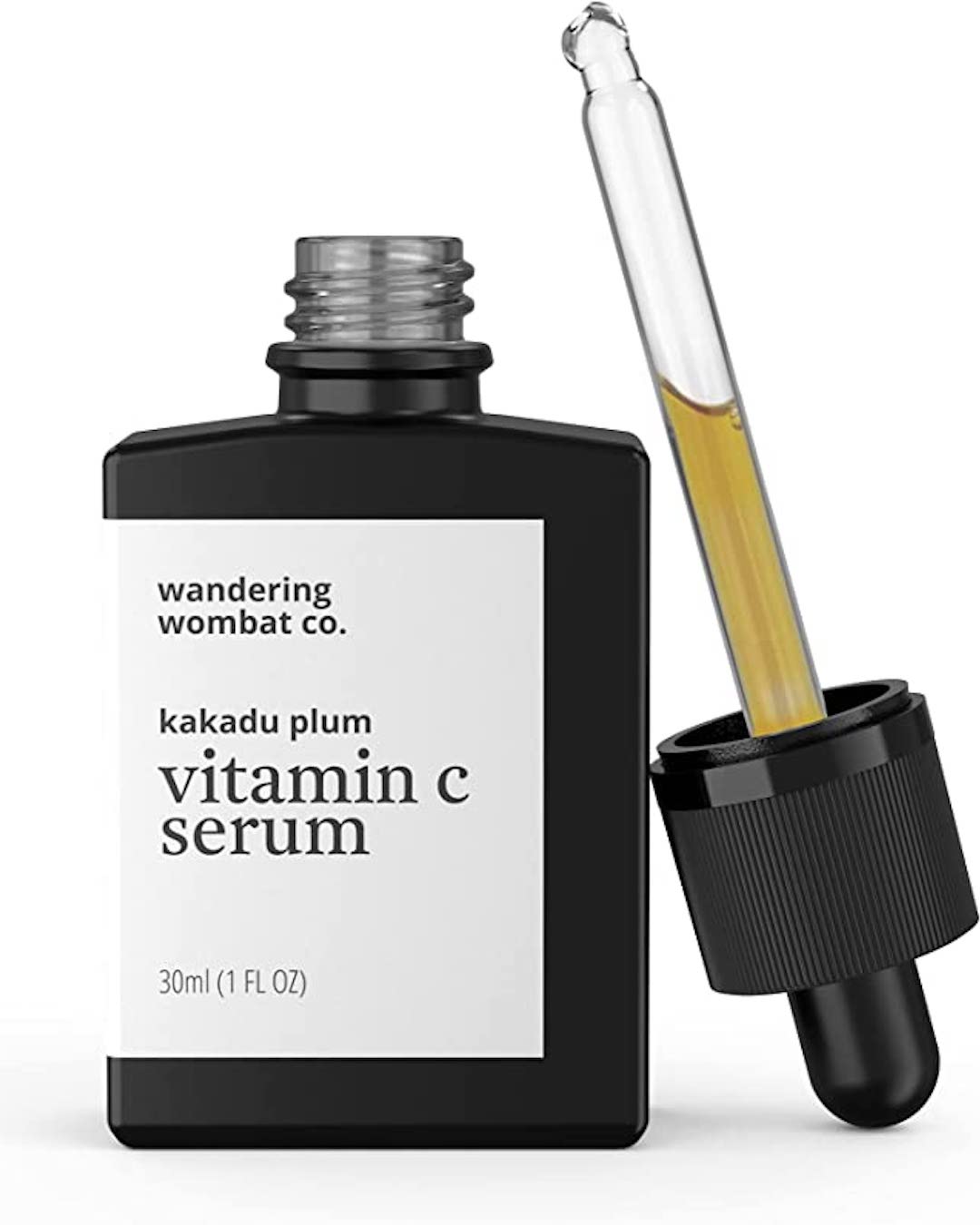 Wandering Wombat Co. Organic Kakadu Plum Vitamin C Serum
With a focus on bringing Australian-sourced ingredients to the men's beard and face care market, Wandering Wombat Co. has crafted a formidable product with the goodness of Kakadu plum. It promises increased collagen production, reducing pigmentation, and helping to combat some forms of acne in a formula that's free from added fragrance and 100% vegan. Even better? 5% of their net profits are donated to charities supporting Australian wildlife and their habitats.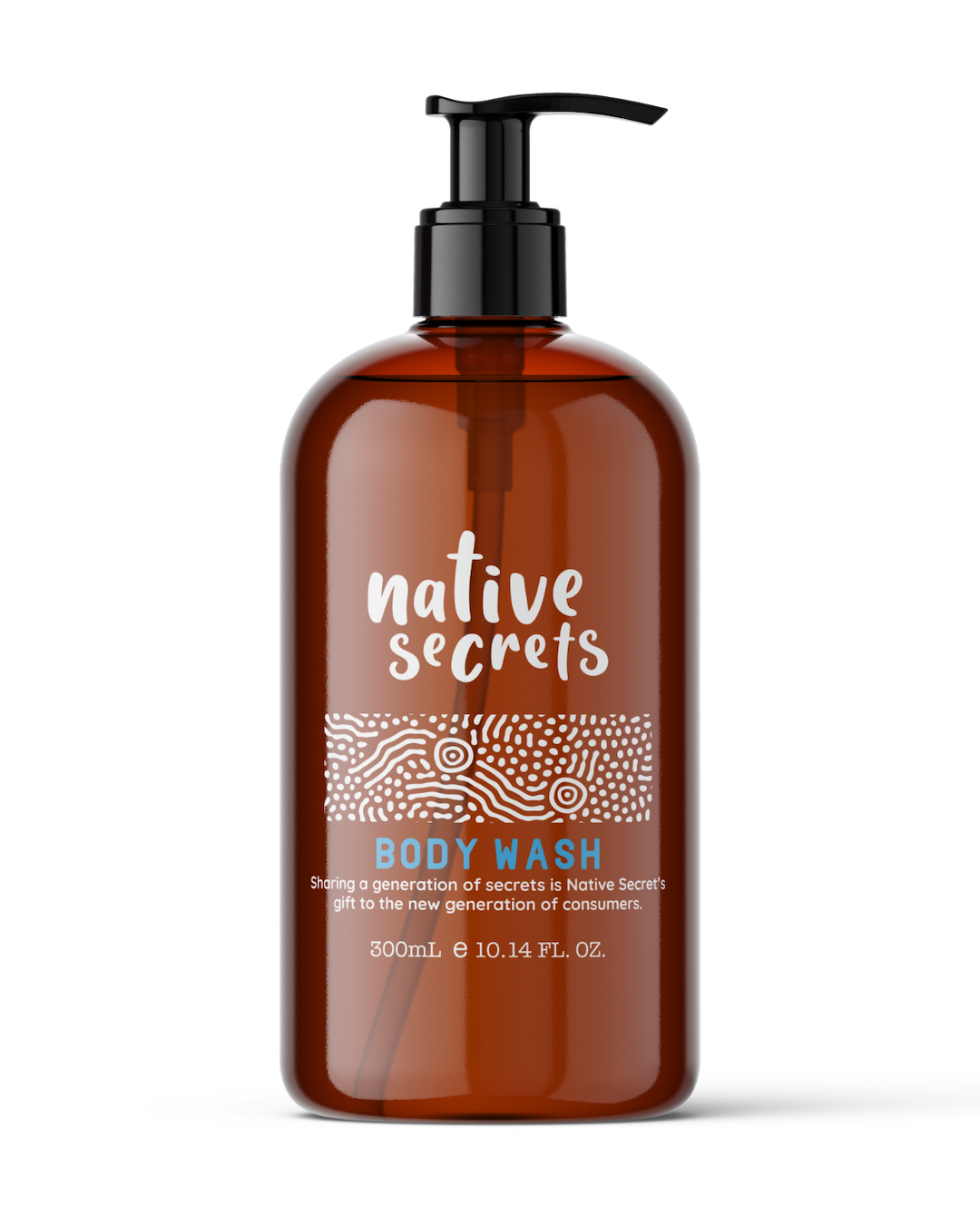 Native Secrets Body Wash
Cherie (a Wailwan woman) and Phil (a Bidjara Kara Kara man) Thompson are all about bringing traditional Aboriginal medicinal practices to the everyday. Their body wash is made with Kakadu plum, white cypress, and Buddha wood essential oils, as well as Davidson plum, finger lime, and lemon myrtle—so it smells incredible and gently cleanses, balances, and rejuvenates your skin.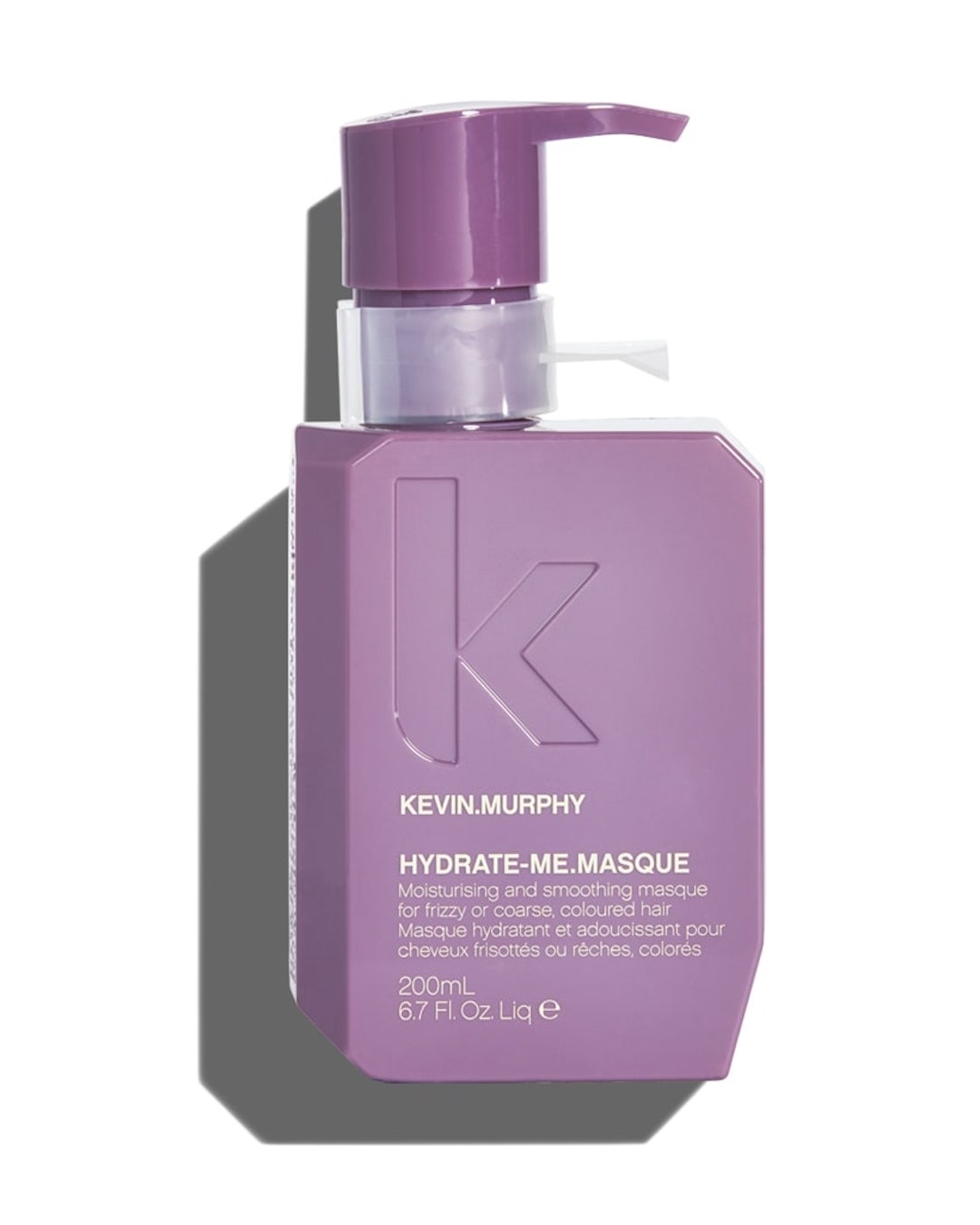 Kevin Murphy Hydrate Me Hair Masque
Get ready for a serious burst of intense hydration. This thick masque has Kakadu plum to help smooth the surface of the hair, rose hip extract to help the hair retain moisture, and evening primrose oil to hydrate and help soften the hair, so you can expect healthy, bouncy hair.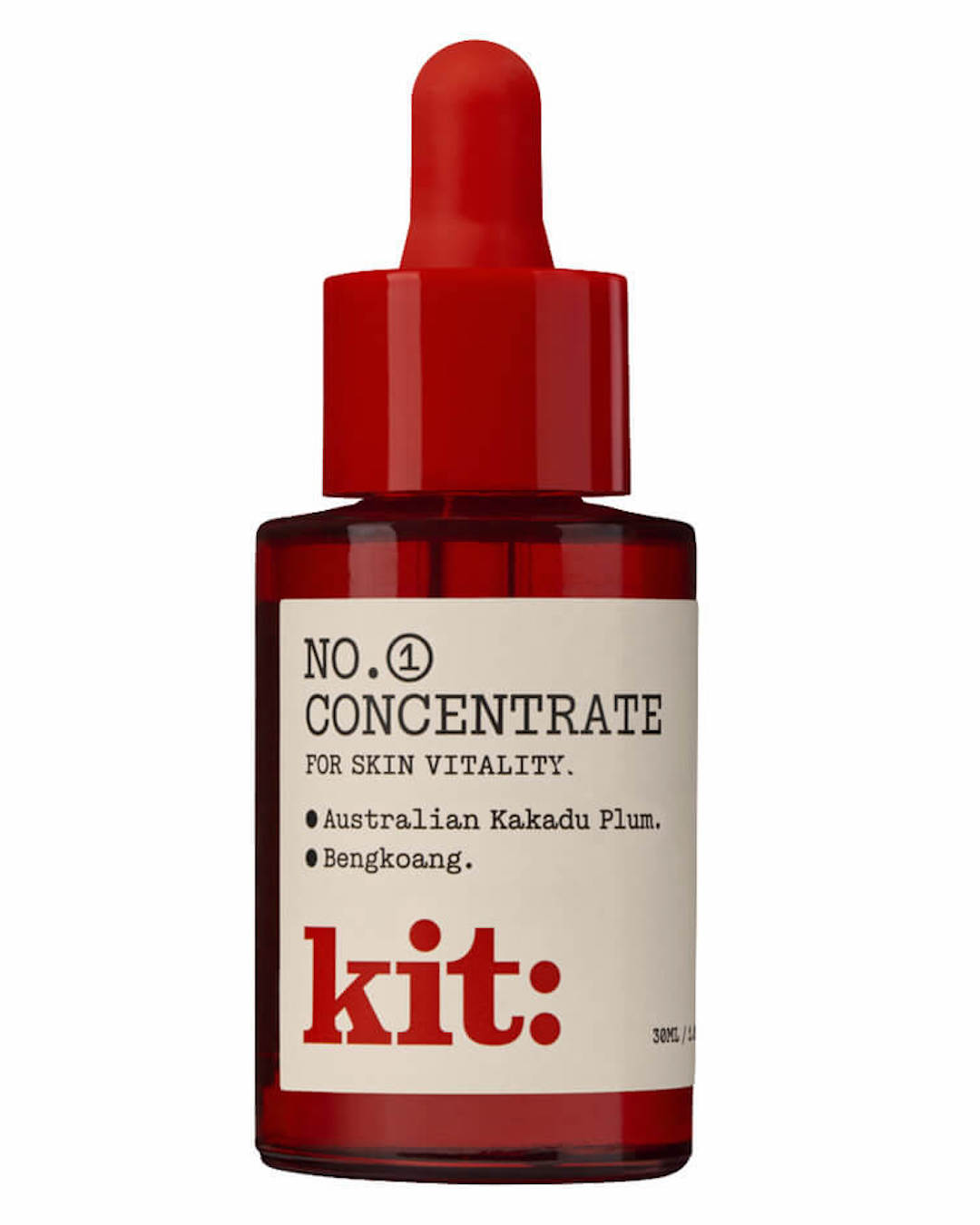 Kit: No.1 Concentrate - Kakadu Plum
No. 1 by name, no. 1 by nature? This naturally fragranced serum is packed with vitamin C from the Kakadu plum to support collagen production, the botanical adaptogen bengkoang to fight free radicals, and ascorbic acid to reduce the appearance of dark spots over time, so it's basically the silver bullet for feeling great about your face.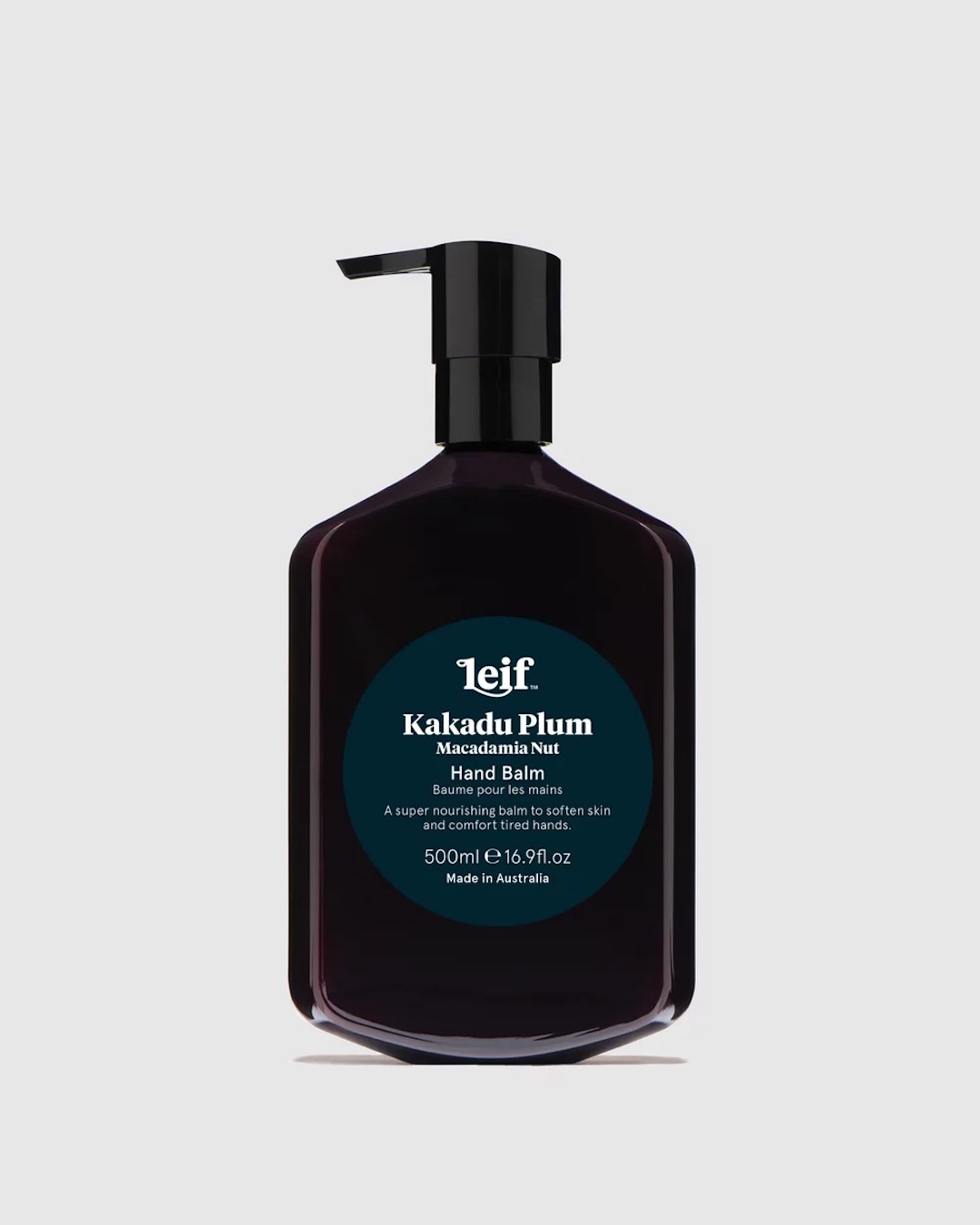 Leif Products Kakadu Plum Hand Balm
Soften skin and nourish tired hands with this rich balm featuring Kakadu plum and quandong extract, macadamia oil and sweet almond oil. The combo basically smells like dessert, and we love that it's free from sulphates and parabens, and is 100% vegan and cruelty free.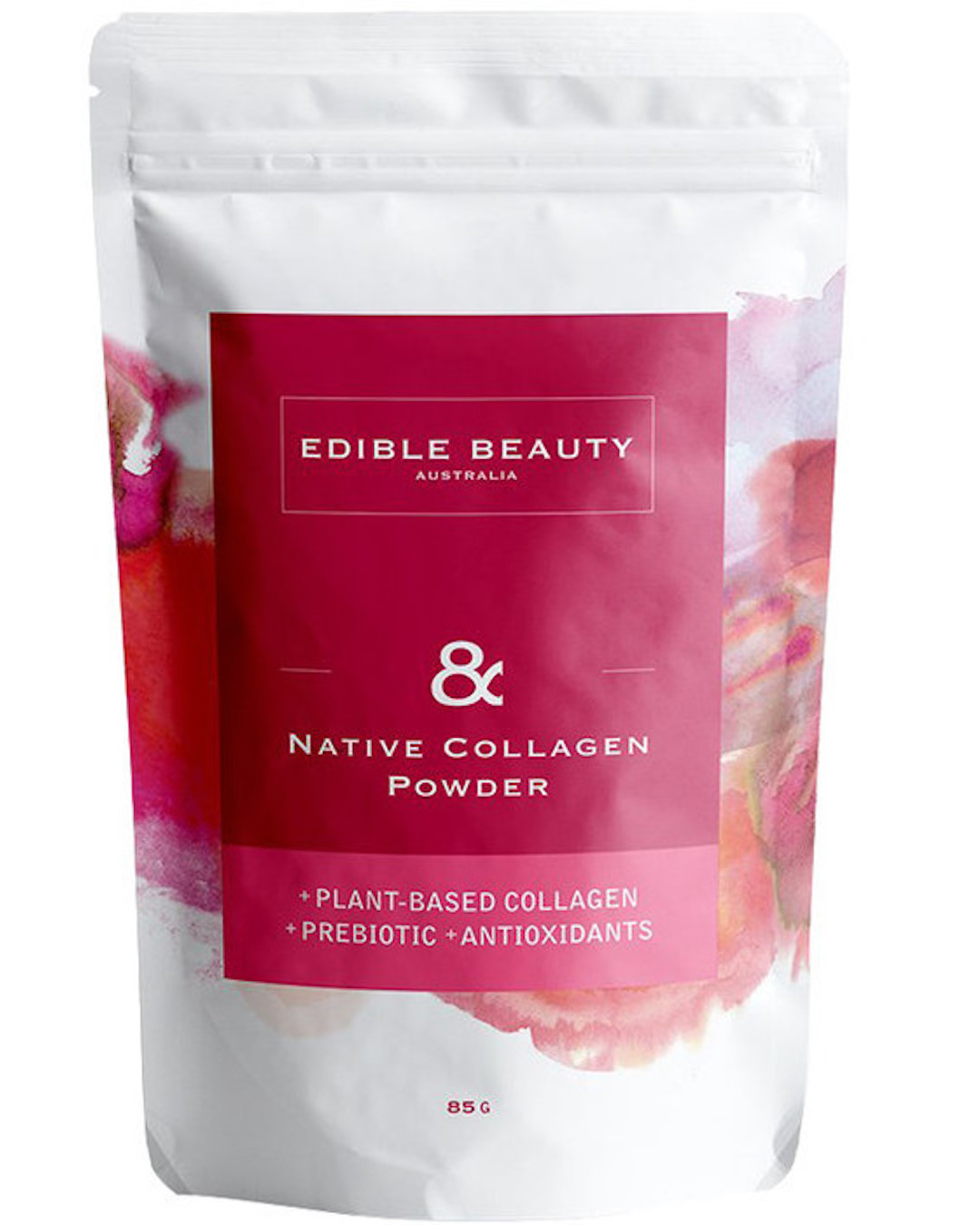 Edible Beauty Native Collagen Powder
Fuel better skin from within with this blend of powdered, nutrient-dense superfruits and Australian native extracts. As well as Kakadu plum's often-touted skin benefits, this product also promotes digestive well-being, with maqui berry, hibiscus, sea buckthorn berry and mountain pepper berry all invited to the party, as well as baobab's high levels of calcium, iron, magnesium and 50% prebiotic dietary fibre.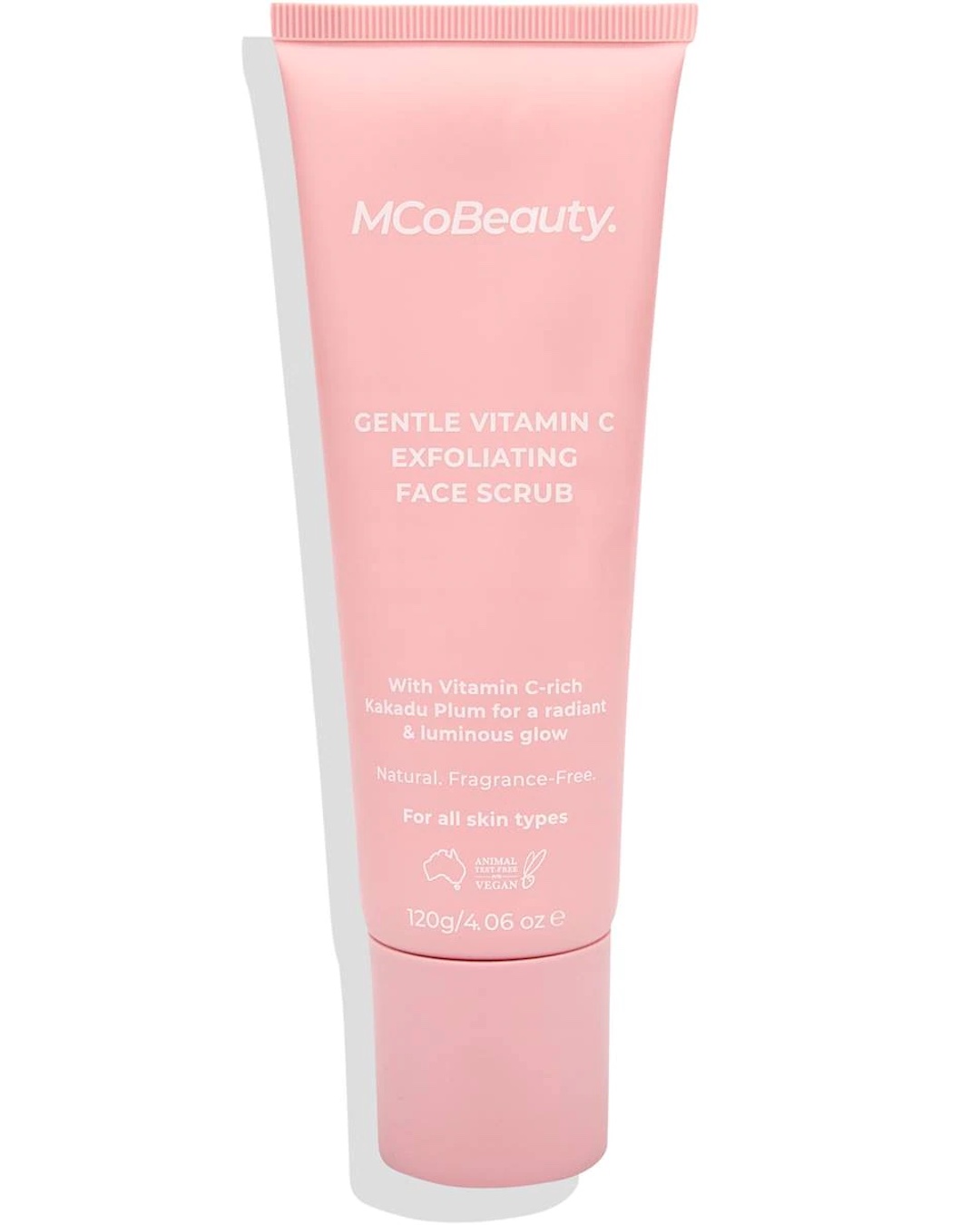 MCOBeauty Gentle Vitamin C Exfoliating Scrub
Described as your at-home facial in a bottle, this gentle exfoliant buffs away dead, dull skin to reveal a glowing and ultra-soft complexion. It's rich in vitamin C from the Kakadu plum, of course, and also has salicylic to prevent breakouts and leave your skin feeling soft and super clean.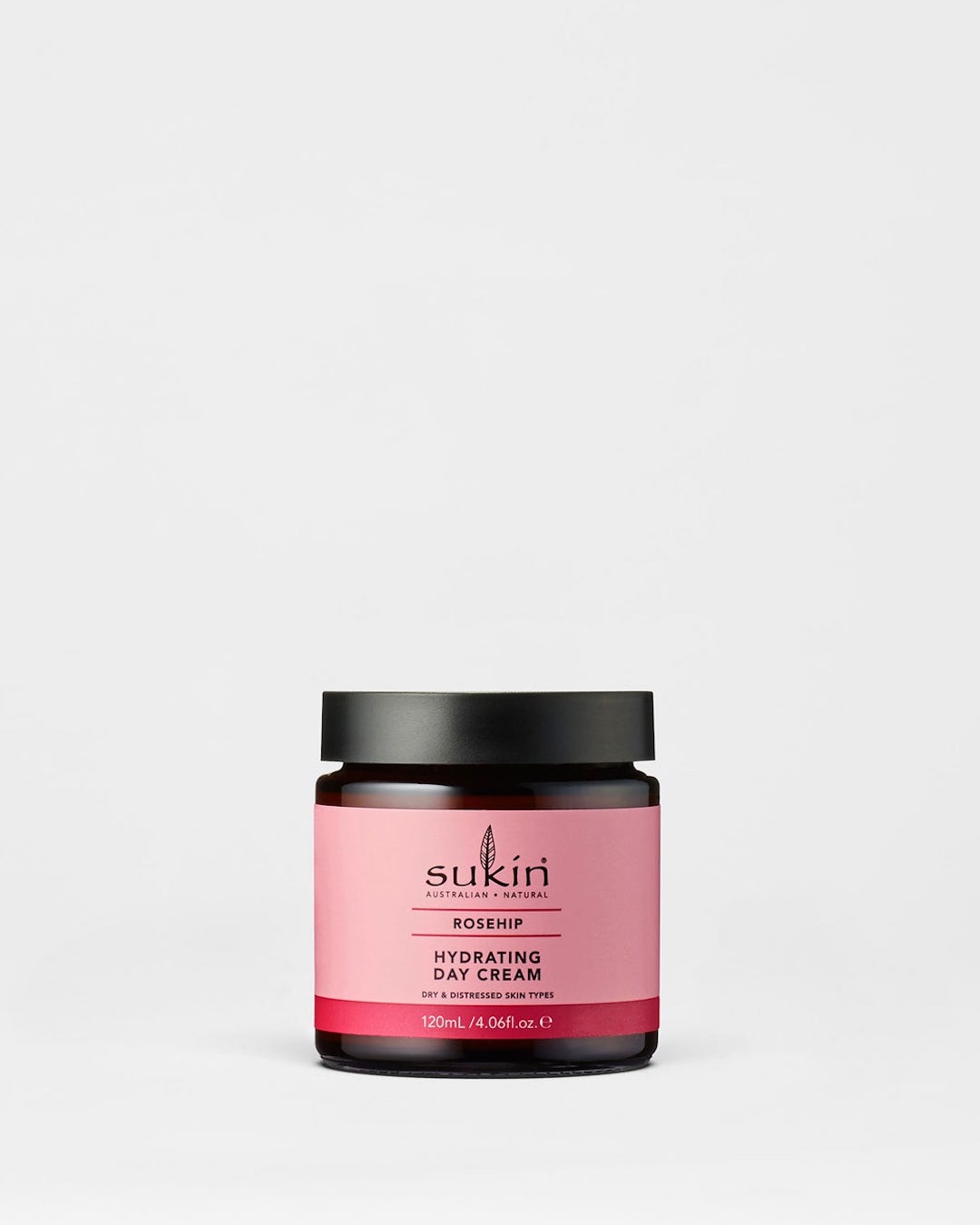 Sukin Naturals Rose Hip Hydrating Day Cream
A favourite pharmacy brand that's known for effective products that don't cost a bomb, Sukin's Rose Hip Hydrating Day Cream nourishes and hydrates the skin with a rich blend of rose hip, pomegranate and, of course, Kakadu plum. Expect radiant, smoothed skin, while the cream also works to prevent signs of premature ageing.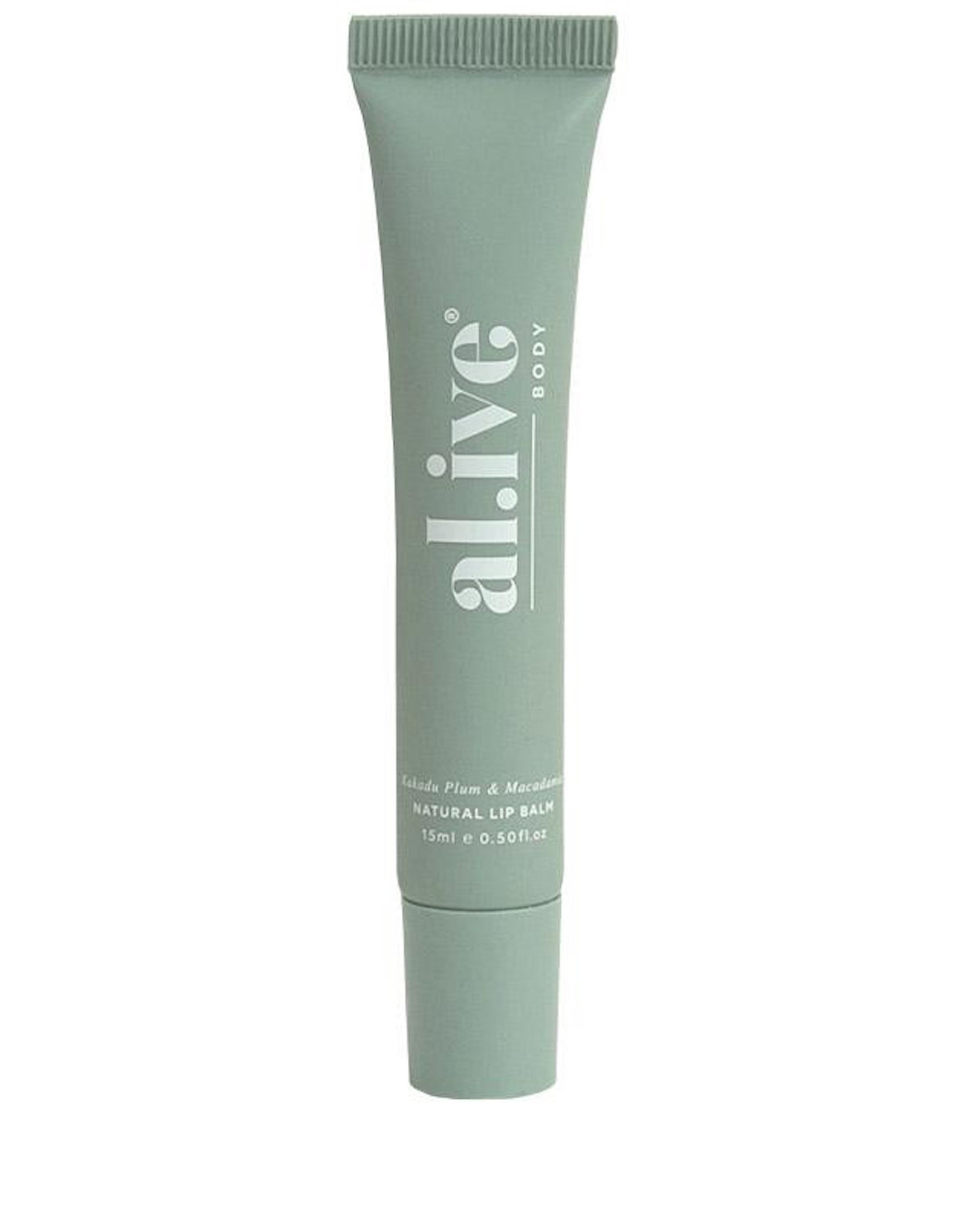 Al.ive Body Lip Balm
Lip balm addicts, look no further for your next obsession. This silky formula boasts natural nourishing oils and vitamins including macadamia oil, coconut oil, and Kakadu plum, so it's anti-ageing, protective and helps to repair dry, chapped lips.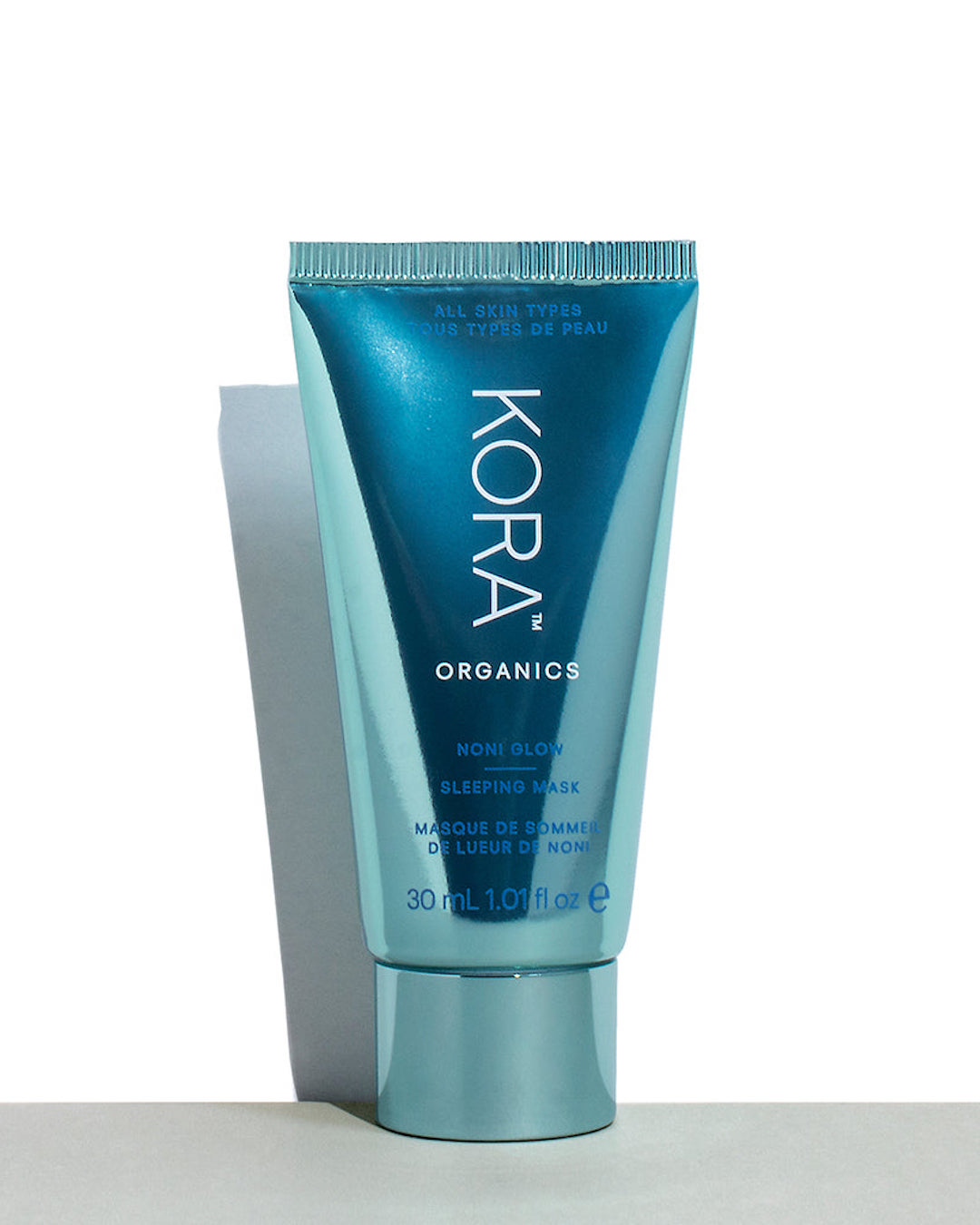 KORA Organics Noni Glow Sleeping Mask
Take advantage of your skin's overnight cycle of renewal and repair with this pillow-proof overnight mask that delivers super soft, hydrated and glowing skin. Ingredients like Kakadu plum extracts, caviar lime and silver ear mushroom address congested pores, sebum build-up, uneven skin texture and dullness, and the mask also promotes healthy cell renewal while softening the appearance of discolouration, pigmentation and sun damage. Win, win, win, win.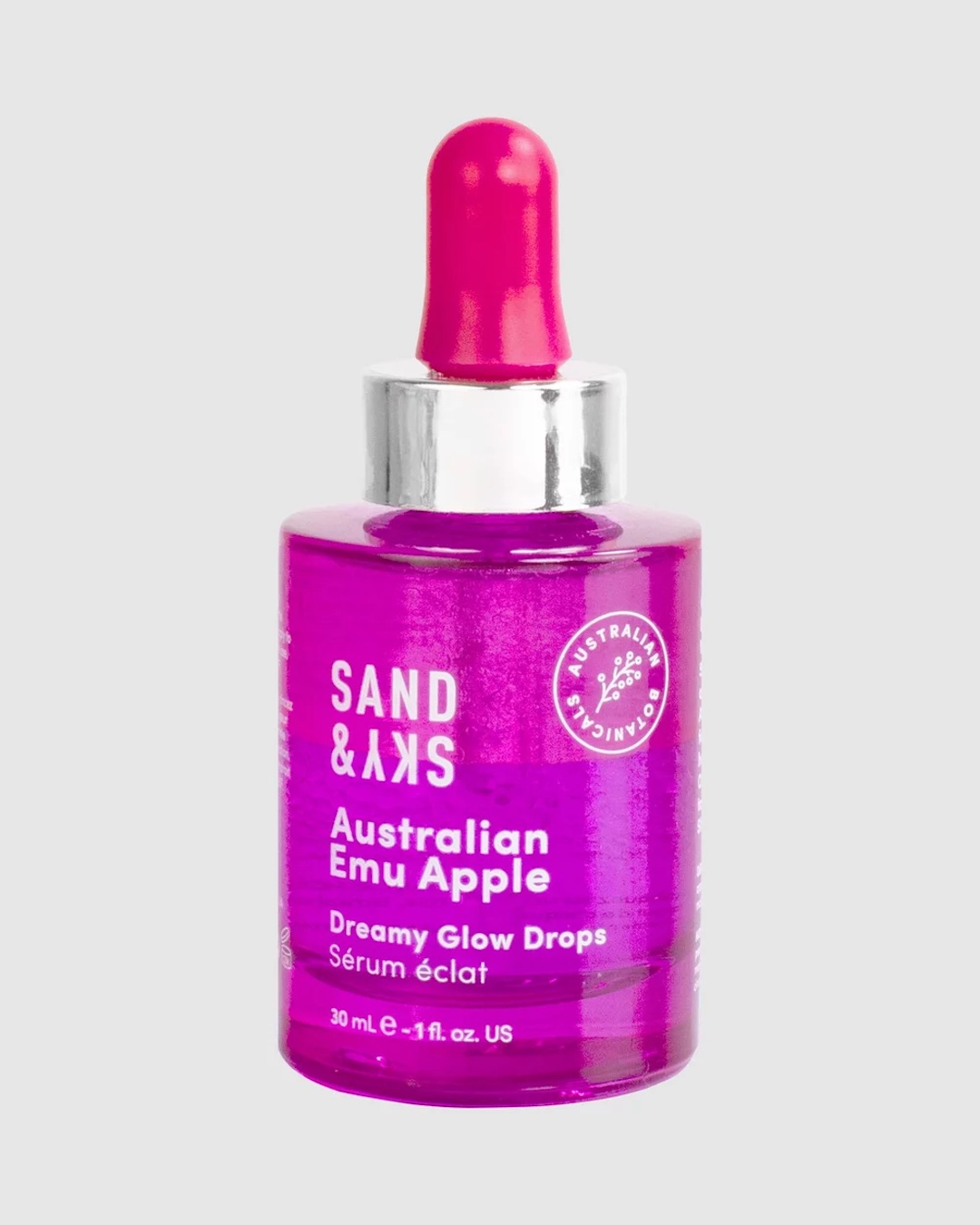 Sand & Sky Australian Emu Apple Dreamy Glow Drops
Reduce fine lines, plump and protect the skin with this oil-serum hybrid packed with vitamin C pulled from Kakadu plum, hyaluronic acid, and nourishing jojoba, almond and olive oils. The combo of riberry, pepperberry and emu apple alongside the Kakadu plum breaks down pigmentation for an even complexion and megawatt glow.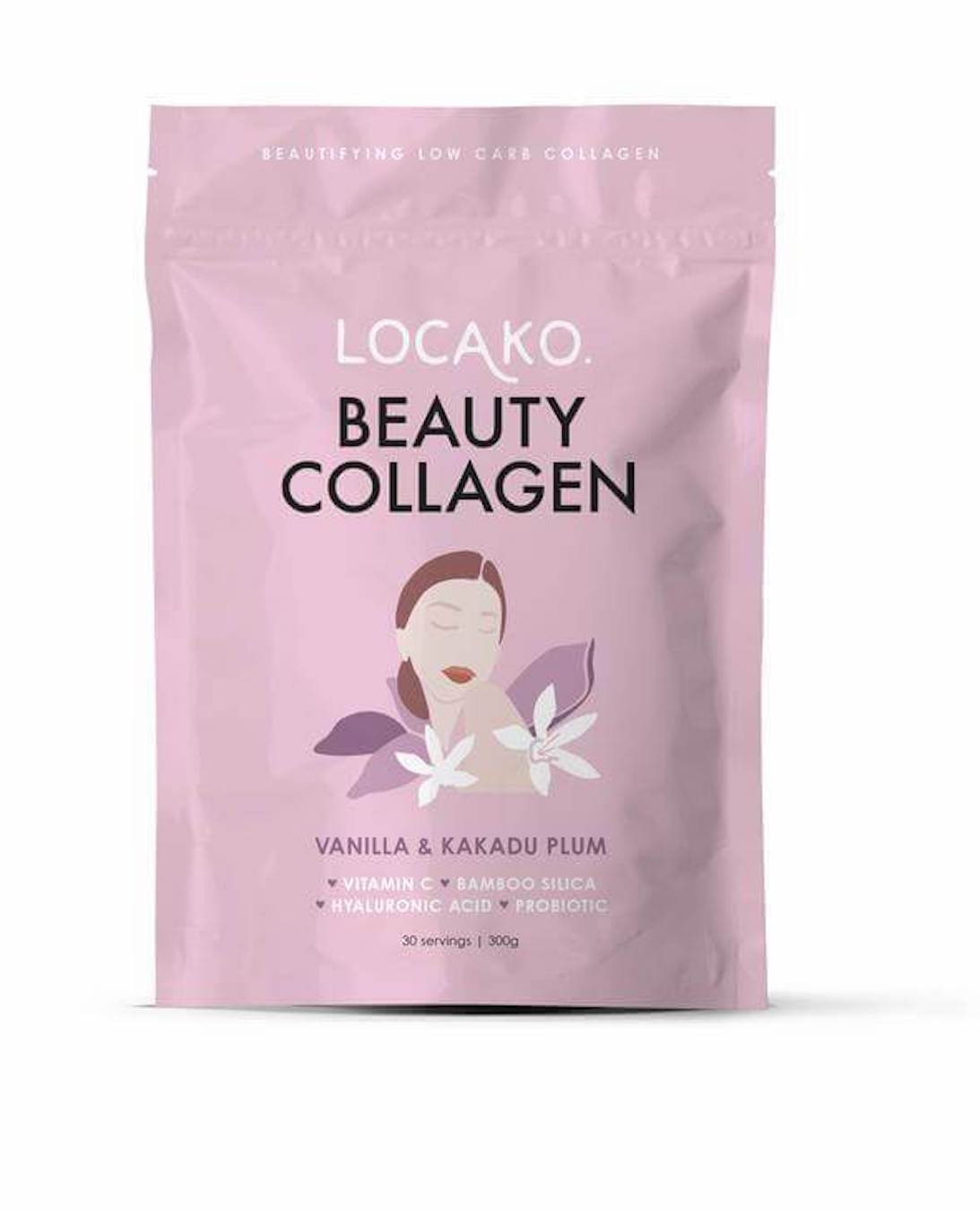 Locako Beauty Collagen - Vanilla & Kakadu Plum
Let's not forget the hype for Kakadu plum began first as an edible fruit before moving into the beauty space… Locako has ticked both boxes with this beauty collagen powder drawing vitamin C from Kakadu plum, camu camu and sea buckthorn to give skin serious bounce, with antioxidants, bamboo silica, and prebiotics and probiotics to assist with a healthy gut.
Editor's note: Urban List editors independently select and write about stuff we love and think you'll like too. Urban List has affiliate partnerships, so we get revenue from your purchase.
Image credit: Skin Crush