We know that right now, travel of any kind, is a no go. But that doesn't stop us from dreaming and planning our post-Corona adventures, right? While we're not entirely sure when international boarders will reopen, it's well worth basing your next adventure right here in Australia, and even better, on a train. Even better? This form of slow travel puts less pressure on our environment—something we all need to be thinking of with future travel plans.
In case you didn't know, Australia boasts some truly unforgettable trips that traverse every state and territory. From Perth to Sydney and up to the Red Centre, here are 10 unmissable train trips around our great nation.
#1 The Indian Pacific
Spanning 4352 kilometres between Perth and Sydney, the Indian Pacific is one of Australia's most epic train trips. You'll journey through deserts, mountains, goldfields, savannahs and rocky valleys on the four-day expedition, including the longest straight stretch of railway in the world across the Nullarbor. If you're not up for the full coast to coast journey you can travel on the Indian Pacific from Sydney to Adelaide and Adelaide to Perth or vice versa. Stops along the way include Broken Hill, Adelaide, Cook and Rawlinna, and all meals, fine wines and bevvies are covered in your fare.
#2 The Ghan
Crossing the country from top to bottom, The Ghan traverses the expanse between Adelaide and Darwin, stopping in stunning Alice Springs and Katherine. In transit since 1929, the trip takes three days and two nights from end to end and includes a breathtaking cruise through Nitmiluk Gorge where you'll get to witness ancient Indigenous rock paintings with your own eyes. And you'll do it all while enjoying a carefully curated regionally-inspired menu and sipping local wines. As with the Indian Pacific, you are able to cut the journey short by travelling between Adelaide and Alice Springs or Darwin and Alice Springs—but why would you want to with a journey so incredible?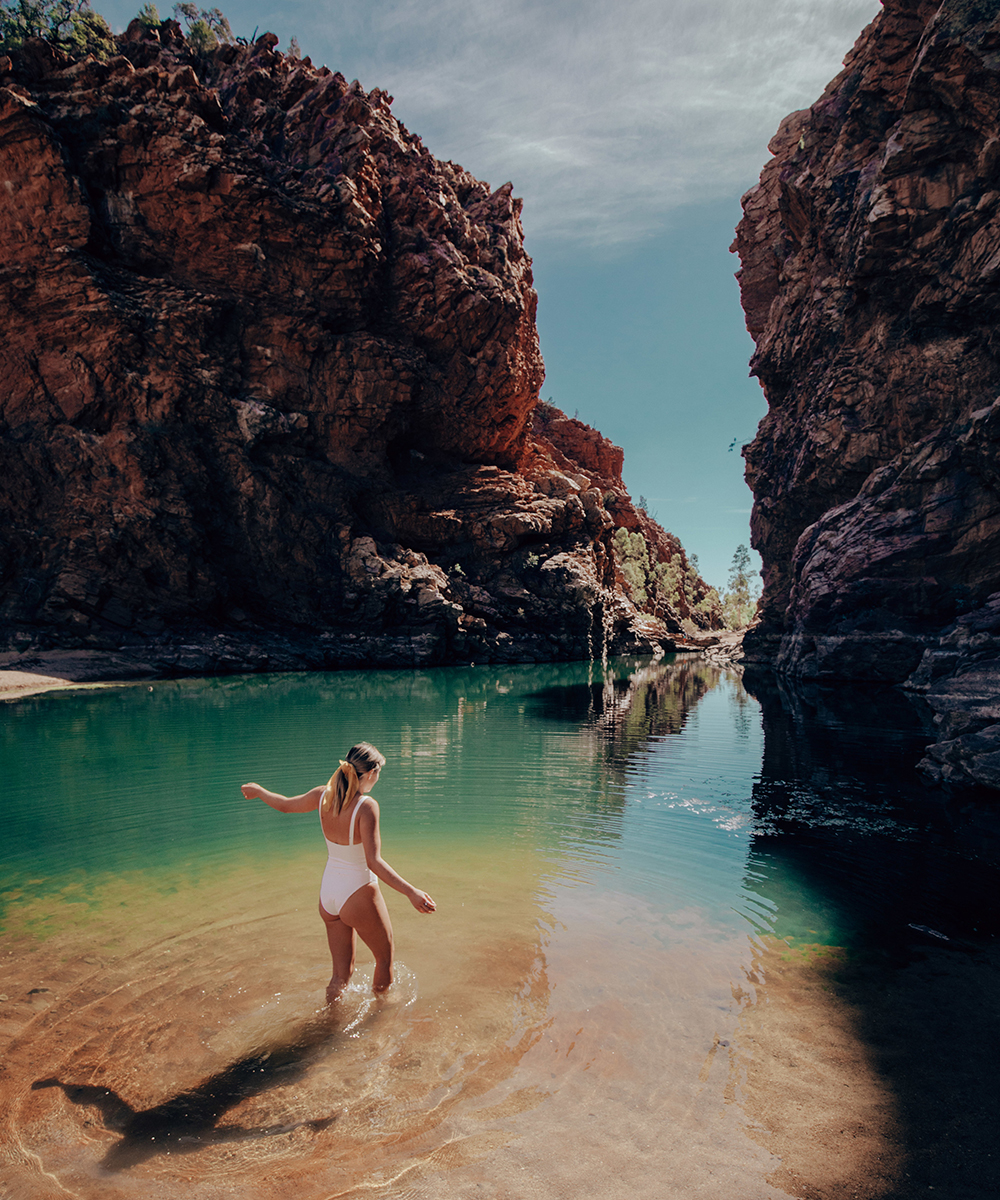 #3 Puffing Billy Railway
With a name like Puffing Billy Railway, you know the train itself is going to be cute as heck. This three-hour steam train ride through Victoria's Dandenong Ranges is filled with old world charm. Travelling first class, you can opt for a three-course lunch or a grazing platter to be enjoyed in the train's heritage cabins. Departing daily the journey includes a stop to stretch your legs at Emerald Lake Park.
#4 The Gulflander
Don't expect a swift, smooth train ride on The Gulflander, but do brace yourself for a whole lot of historic charm. Dubbed as "the journey from nowhere to nowhere" the train travels between Normanton and Croydon in Queensland's gulf savannah country at the relaxing pace of 40 kilometres an hour. Built in the 1950s, the train, lovingly known as the tin hare, is used purely for tourism purposes these days, and the drivers are ready to fire at you with trivia, amusing anecdotes and fun facts at any moment. You may even stop to deliver mail to people who live in remote regions—this one's all charm.
#5 Spirit Of Queensland
Travelling between Brisbane and Cairns at speeds of up to 160 kilometres per hour, the Spirit of Queensland offers up a luxurious 24-hour train journey spanning 1681 kilometres. Perfect if you're keen to explore Townsville, Great Barrier Reef and the Whitsundays, you can choose between a RailBed or premium economy and enjoy round the clock access to the licenced Galley Car. RailBeds boast a cushy seat that transforms into a flatbed, an 18.5-inch flat screen with on-demand entertainment and comfortable linens tucking you in at night. With paddock to plate eats and Queensland wines brought right to your seat, all that's left to do is sit back and take in the scenery. If you're looking for one of the best train trips in Australia, this is it.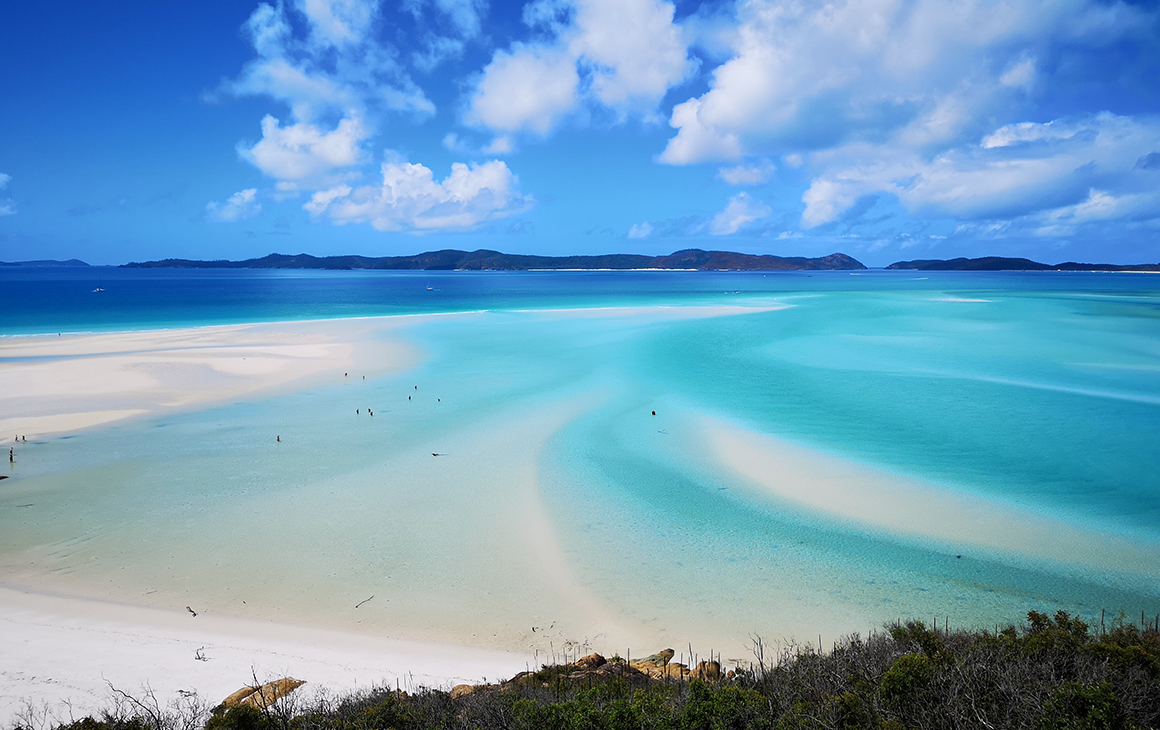 #6 The Overland
Servicing travellers between Adelaide and Melbourne for over 130 years, The Overland connects the two southern cities in less than a day. Journey through fields of green, gold and mallee scrub as you recline in your seat and enjoy the wonderful hospitality from the crew. Red Premium tickets get you access to more legroom, in-seat dining with breakfast, lunch, afternoon tea and non-alcoholic drinks included, and a hefty luggage allowance. Plus there's a licenced cafe on board, so there's no going hungry as you journey from city to city during daylight hours.
#7 Great Southern
Australia's newest train trip, the Great Southern journeys between Brisbane and Adelaide on a three day, two night sojourn. With excursions in the Grampians, Canberra and Coffs Harbour along the way, you'll get to take in the beauty of regional Victoria and the New South Wales coast all from the comfort of your cabin as you make your way up to Brisbane (or down and across to Adelaide). All-inclusive, with a regionally-inspired menu and fine Australian wines, book now to be among the first to enjoy this new Australian experience.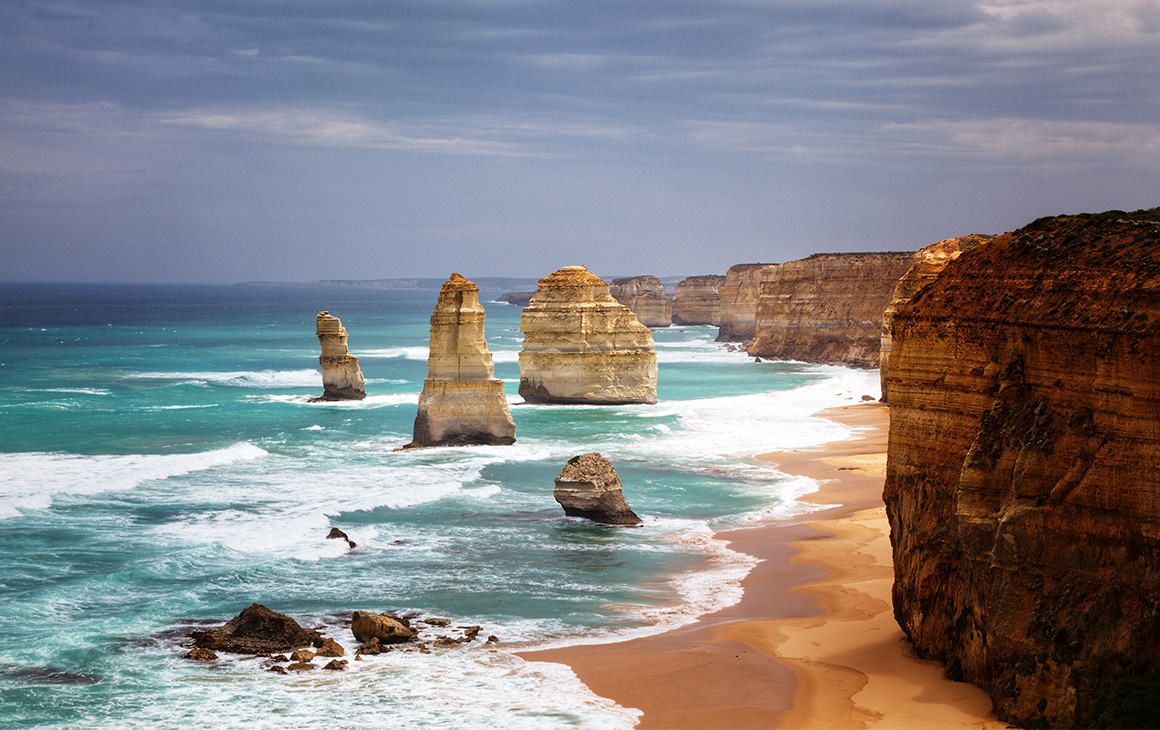 #8 Kuranda Scenic Railway
One of Australia's most incredible scenic railway journeys, the Kuranda takes travellers through The Wet Tropics, a heritage-listed rainforest in far north Queensland. Journeying from Cairns to Kuranda, you'll rise to 328 metres above sea level on this adventure through deep ravines, and rugged mountains and past gorgeous waterfalls. Try and spot the different species of rainforest trees, flowering plants and orchids that pass by your window and lap up the guided commentary as you go. Level up and book a Gold Class ticket so you can enjoy meals in a Victorian-inspired train cart or tack a tour onto your ticket before your return journey.
#9 Spirit Of The Outback
Marvel at just how big Queensland is while on the Spirit of the Outback, a 26-hour train journey to the centre of the state. Departing Brisbane for Longreach Tuesdays and Saturdays, the journey through historic outback towns and golden dirt expanses is 1325 kilometres. An overnight journey, you'll want to book a first-class sleeper to make the most of your experience. Onboard you'll find Tuckerbox Restaurant and Shearers Rest, both available only to first-class travellers. Once you reach Longreach you can soak up the gateway to the outback and visit the Stockman's Hall of Fame, the best restaurant in town, Harry's, and take a drive to Camden Park Station, a working sheep and cattle farm which Queen Elizabeth even visited in the 70s.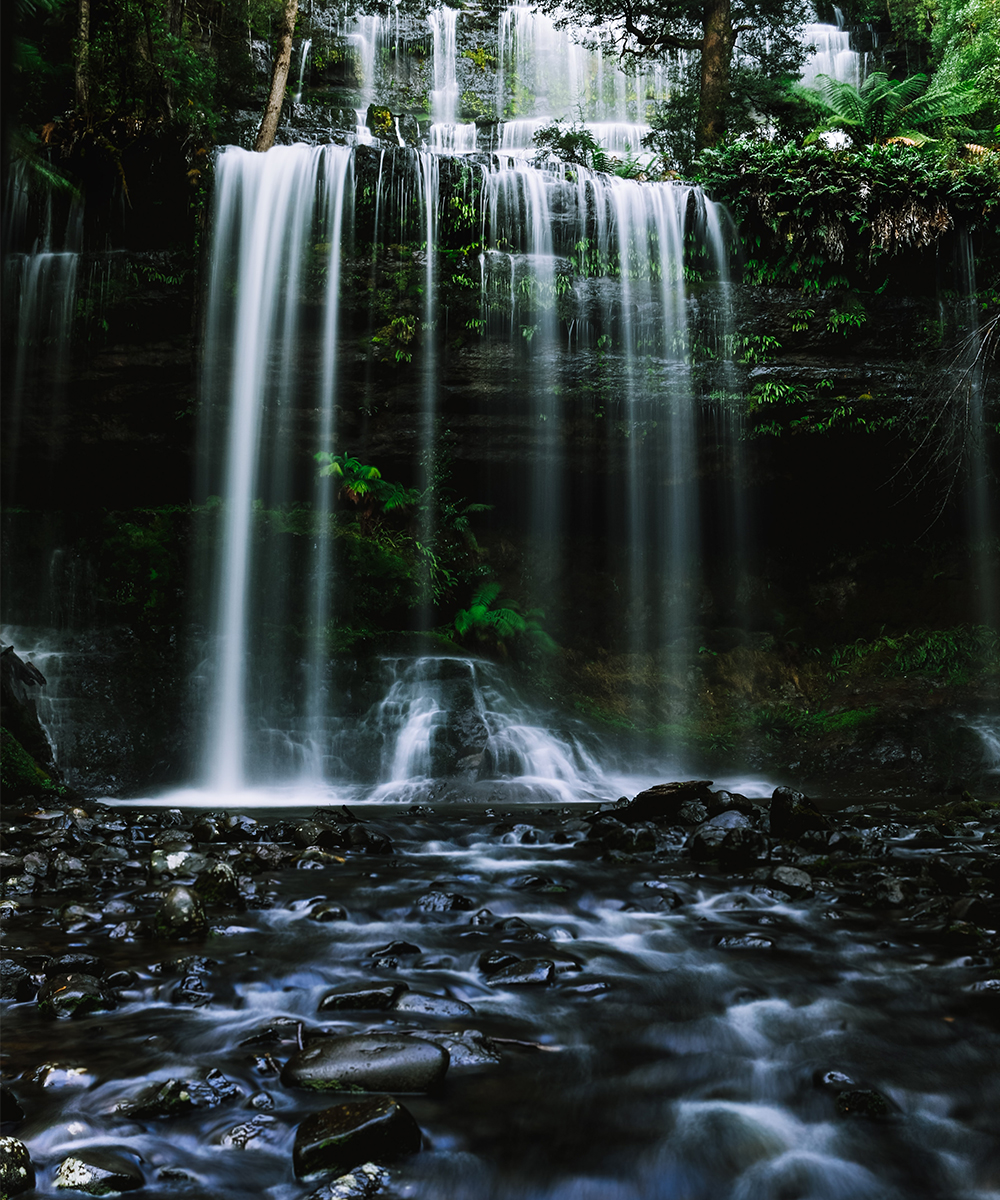 #10 West Coast Wilderness Railway
Another glorious steam train ride, Tasmania's West Coast Wilderness Railway has won multiple tourism awards. Offering up several experiences, tours depart from Strahan or Queenstown and include everything from white water rafting and visits to the beautiful King River Gorge to learning how to work a steam train while onboard and taking in Queenstown's steam hydro and lost mines. Much of the train ride journeys through Tassie's breathtaking wild rainforest.
Want to head overseas next? Check out the eight destinations we're dreaming about right now.
Image Credit: Isaac Forman, Marcel Wiemers, Northern Territory Tourism, Wenhao Ji, Jordan Redshaw