Appropriately coinciding with International Women's Day on Monday 8 March, Australia's first morning after pill delivery service has just launched and you can now get it with same-day delivery.
The pharmacy-to-door delivery service comes to us from Youly, an Australian women's health service provider, and is designed to put the power well and truly in the hands of women when it comes to their contraceptive choices.
Giving women a fast, convenient and discreet option for emergency contraception, the service is available after a simple online health questionnaire which is reviewed by qualified doctors, who may conduct a consult via text if further information is required. Requests are then reviewed and approved by a pharmacist, who will organise the medication delivery, avoiding the need to have that awkward conversation with the person behind the pharmacy counter, and also making it easier to access for women who don't have access to transport or are just too busy to get to the chemist.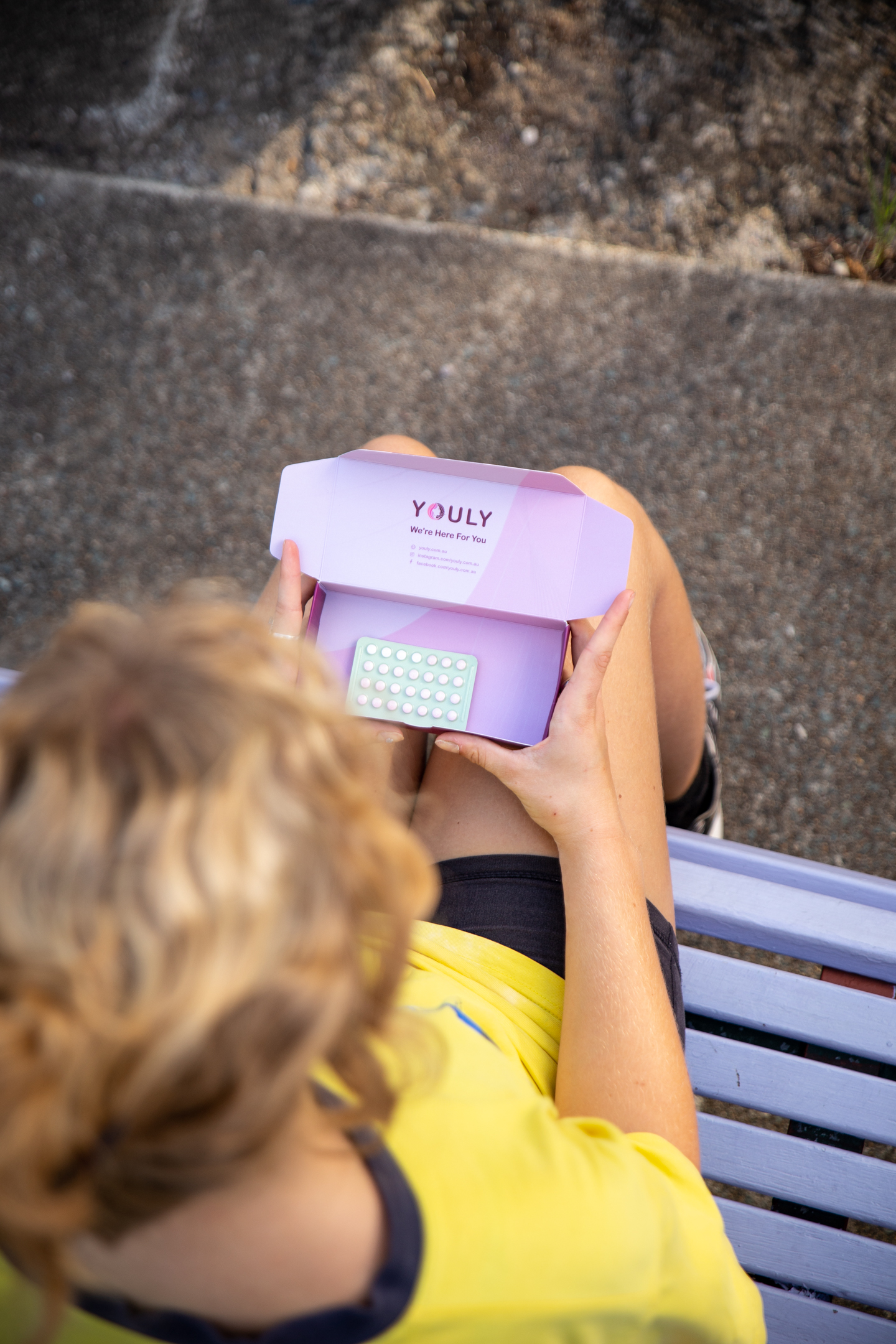 Youly founder Mr Nic Blair says Youly's mission is to empower Aussie women to have control of their bodies in a safe, supported and convenient way.
"We don't believe women of any age should be required to have an uncomfortable experience when it comes to obtaining emergency contraception, yet the current process for many women is certainly that. I have heard countless stories of women having bad experiences, so we set out to see how we could change this and I'm proud to say that we have," Blair said.
It's not just the morning after pill you can get via the service either—birth control prescriptions and treatment for HSV-1 cold sores, HSV-2 Herpes Simplex Virus and thrush are also available through the same process.
Find out more and get started here.
Also in honour of IWD, here are 10 Australian women who'll seriously inspire you.
Image credit: Supplied