There are many iconic duos in life. Mac and cheese, Kath and Kim, coffee and doughnuts. And now, we bring you ginger beer and whisky.
Malt-loving, Melbourne-born whisky brand Starward has released the 7th iteration of its Ginger Beer Cask whisky following a sold-out and award-winning run last year.
This ginger beer and whisky flavour combo came about through pure experimentation and a six-year legacy of pushing creativity for exciting and diversified combinations. Back in 2014, Starward distillers first played around with ingredients to brew a ginger beer and from there, finished aging the signature malt whisky in the barrels that once held the spicy, house-made ginger beer.
Fast forward to 2022's version of the Ginger Beer Cask Whisky #7, the ginger beer recipe was packed with more fresh ginger than ever before and finished aging in American oak Starward casks for 12 months, that's six months longer than #6.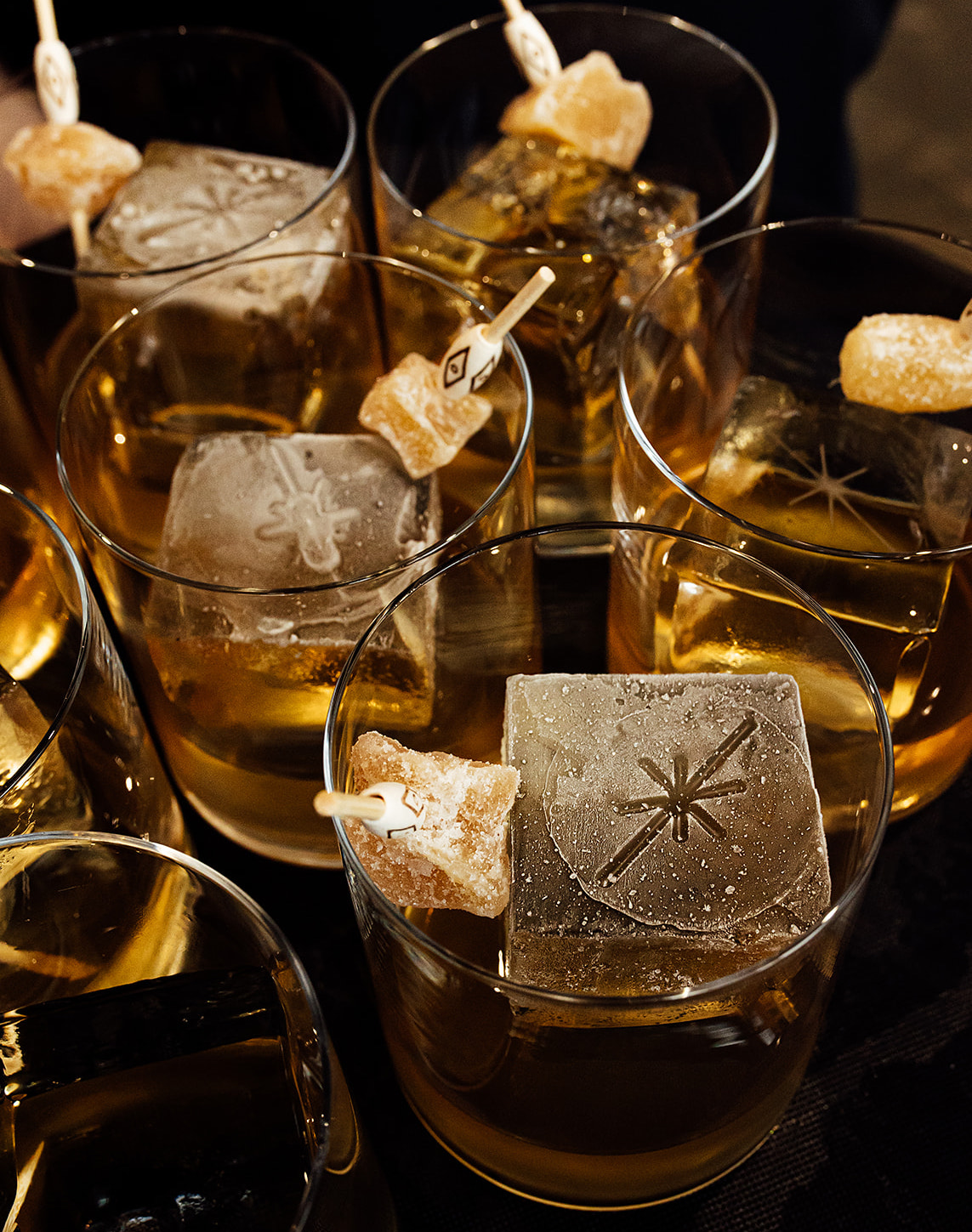 The result? A star-studded profile of ginger, orange and dark chocolate with oaky vanilla and the ginger beer's zingy and zesty goodness.
Despite last year's Ginger Beer Cask #6 release being awarded a Double Gold medal from the 2022 San Francisco World Spirit Competition, Starward's speciality is finding new ways to elevate, play or have fun with flavour.
So if previous sell-out and award-winning releases are anything to go by, we're betting this Starward Ginger Beer Cask #7 will be no different. Pick up a bottle at the Port Melbourne distillery or order yours here.
Whether you're a seasoned whisky drinker or not, the fresh profile and creative ginger beer and whisky combo will bring a serious cool factor to your bar cart.
Image credit: Supplied.
Editor's note: This article is sponsored by Starward Whisky and proudly endorsed by Urban List. Thank you for supporting the sponsors who make Urban List possible. Click here for more information on our editorial policy.