Just in time for party season, The Iconic has relaunched one of Australia's greatest brands for dreamy dresses: LOVER.
LOVER was first launched out of Sydney's famous Bondi Markets back in 2001 by designers Susien Chong and Nic Briand. Soon enough, the label achieved cult status—loved for its unique take on romantic silhouettes with stunning lace details and seen on the likes of Alexa Chung, Sophie Lowe, and Candice Swanepoel.
Now, the label is entering a new era, and you'll be able to shop it exclusively at The Iconic. While LOVER's feminine roots remain, the prairie-like aesthetic that defined the LOVER's earlier years has evolved into modern cut-outs, bespoke prints, and perfect springtime shades like cool white, lemon, sky blue, and soft candy pink.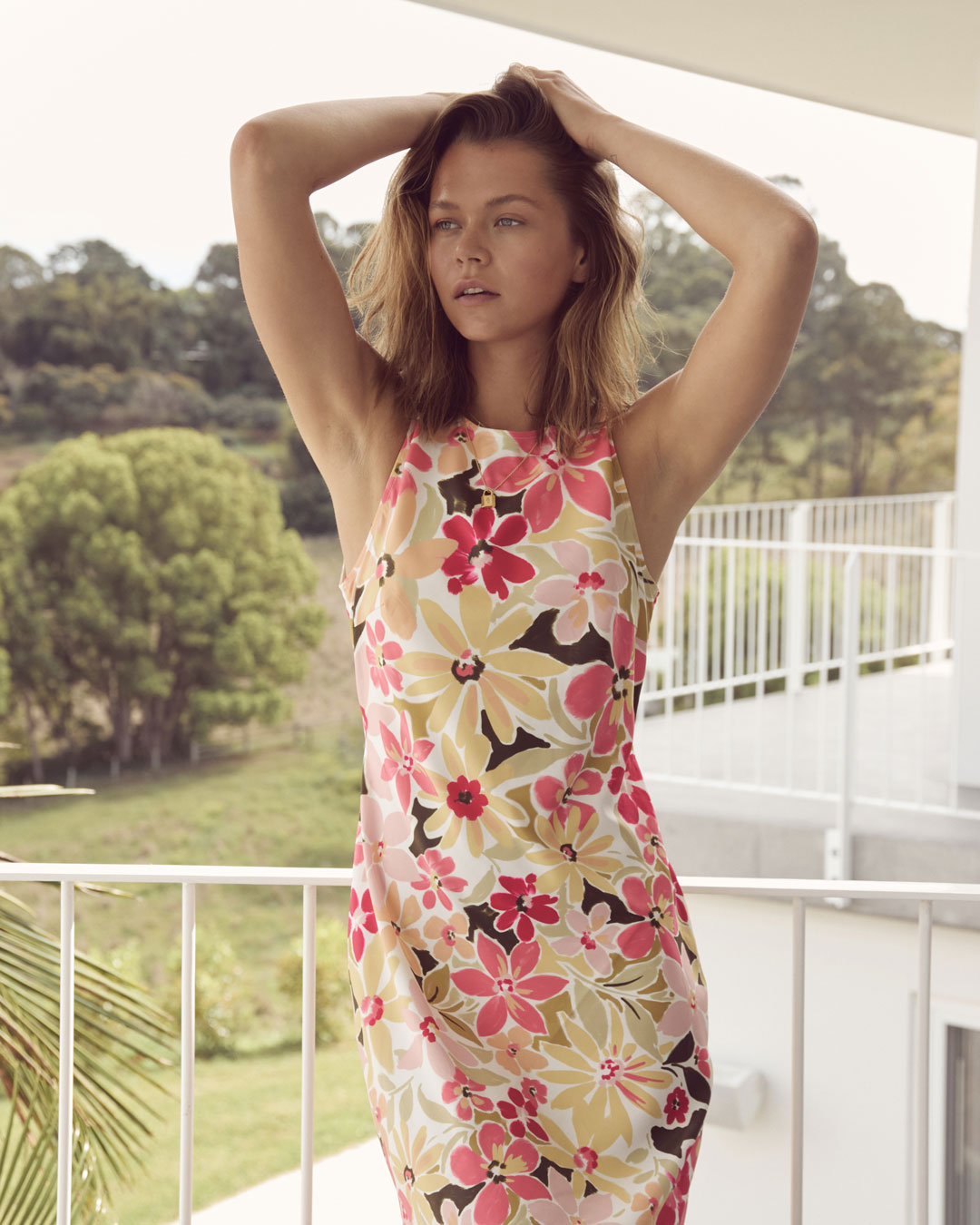 From matching sets—like maxi skirts and crops—to sleek straight leg pants, silk button up shirts, and trending knit dresses with flattering cut-outs, LOVER's new look feels very right now. If you're searching for the perfect party look this season, look no further.
Browse LOVER's latest drop on The Iconic here.
Now, take a look at more new arrivals like Heron Preston for Calvin Klein.
Image credit: The Iconic