Winter is on the horizon—which means dark, chilly mornings and crisp evenings are on the way. Keeping up your fitness goals in the cooler seasons is tough. Your 5am alarm loses its charm (if it ever had any), your muscles freeze up, and the gear that kept you cool on morning runs in January and February won't cut it in icy winds whether you're running or running from the car into the Pilates studio.
Here to keep you inspired and motivated as the temperature drops is The Iconic. Under the ethos "Live Your Way", these guys have been bulking out their sport offering over the years, and now, they're basically a one-stop-shop for sport from surfing to swimming, yoga, running, hiking, and more.
Knowing that sometimes all the motivation we need is a fresh pair of training kicks or a warm hoodie, drop into The Iconic for a super broad selection of Nike and Asics sneakers, swimming caps, goggles and stand up paddle boards, hiking gear to keep you warm on winter trails, yoga mats, yoga tights, and more.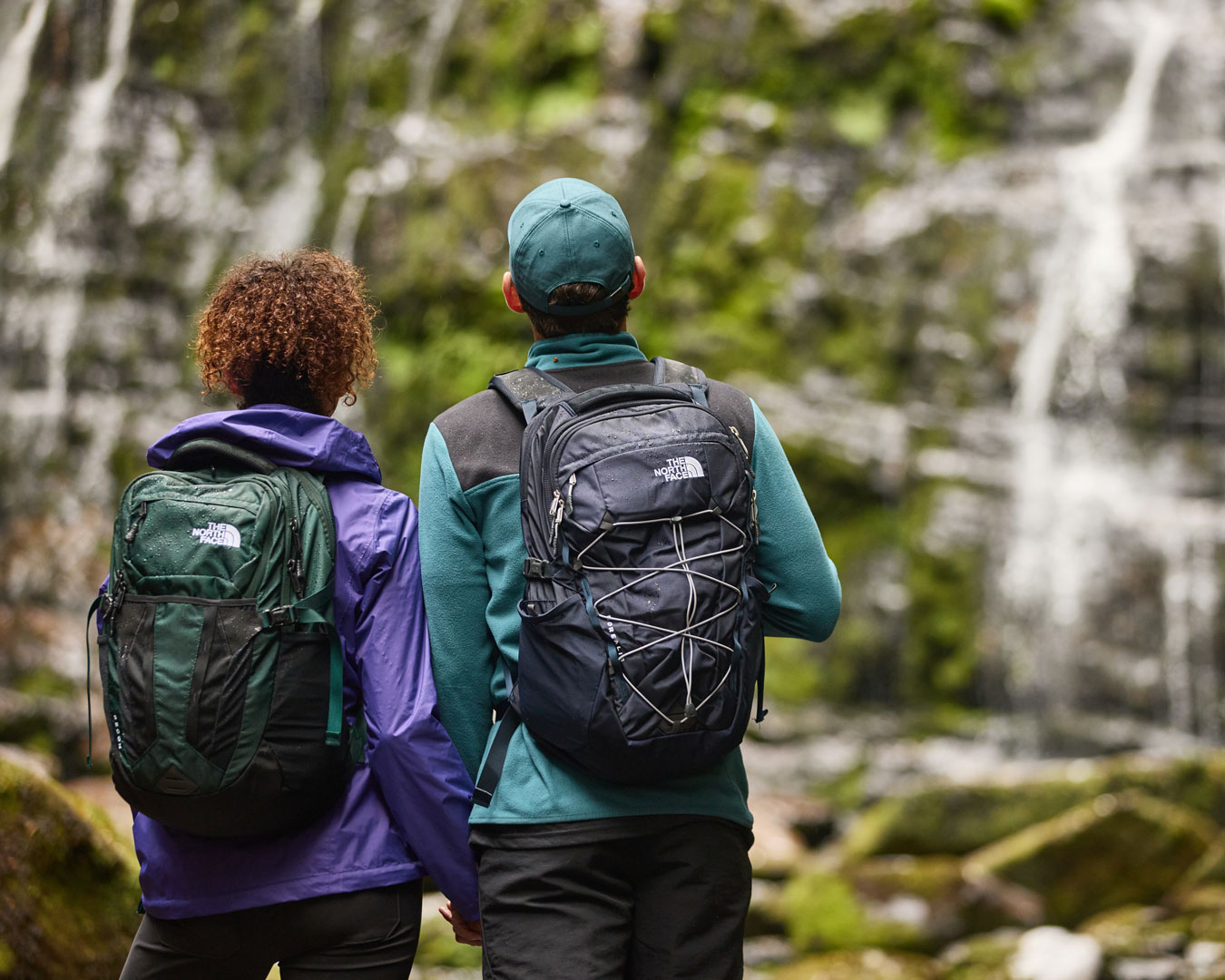 Even if your biggest fitness goal this winter is just walking to brunch on Sunday morning, The Iconic also has stacks of stylish activewear primed for sipping mimosas and feasting on French toast.
To really kick things into gear, The Iconic has just dropped 25% off selected sportswear for a limited time, which you can suss out here.
Now, check out our guide to the best jeans to shop in 2021.
Image credit: The Iconic
Editor's note: Urban List editors independently select and write about stuff we love and think you'll like too. Urban List has affiliate partnerships, so we get revenue from your purchase.