Newsflash: there's more to London than just tea, scones and Meghan Markle. This diverse, electric city is bursting at every corner with exciting things to eat, see and do. So to save you endless googling we've rounded up the best of what London has to offer—think flavoursome street food, hidden courtyards, historical moments and secret street art.
Pack your umbrella because in the words of Brit-rock band The Clash, London's calling.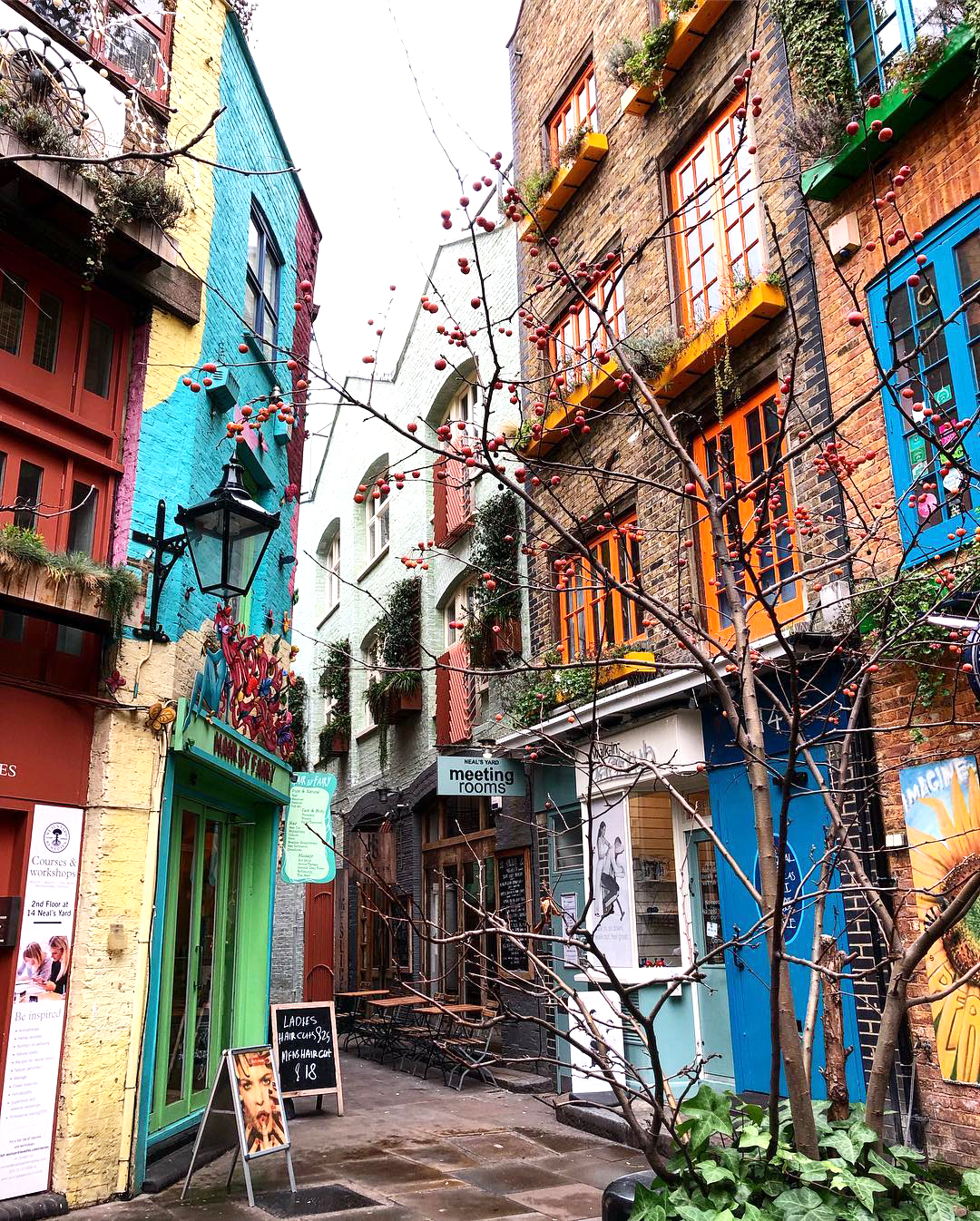 #1 Discover Hidden Courtyards
If there's one thing we love about London it's the chance to get lost in the sprawling metropolis and discover hidden spaces throughout the city. Our top pick goes to Neal's Yard, a colourful corner tucked away down Monmouth Street. Boasting expansive technicolour murals, gigantic pizzas and mouth-watering sweet treats, this is a secret corner of London you don't want to miss. Alternatively make your way to Belgravia's Eccleston Yards, a short walk from Victoria station, where you'll enjoy outdoor yoga, street art and wine bars. Foodies can not miss the multi-story Kingly Court in Soho. Pass through the unassuming blue entrance and be blown away with endless floors of deliciousness from a NYC style diner to high-end cocktail joints and retro basement bars.
#2 Check Out The Markets
Whether you're after street food, fresh produce, vintage steals or craft beer, one of London's markets will surely have you covered. With more than 100 to choose from across the city, get started with our guide to the best markets in London. Not to be missed is the iconic Camden Market, home to all things punk including memorabilia, eclectic stores and street food vendors. Fresh food lovers need to hit up Borough Market, boasting seasonal produce and local eats like British pies and spicy curries. For the dream 'Gram moment head to Columbia Road Flower Market on Sunday when the street comes alive with vibrant stalls decked out in colourful flowers.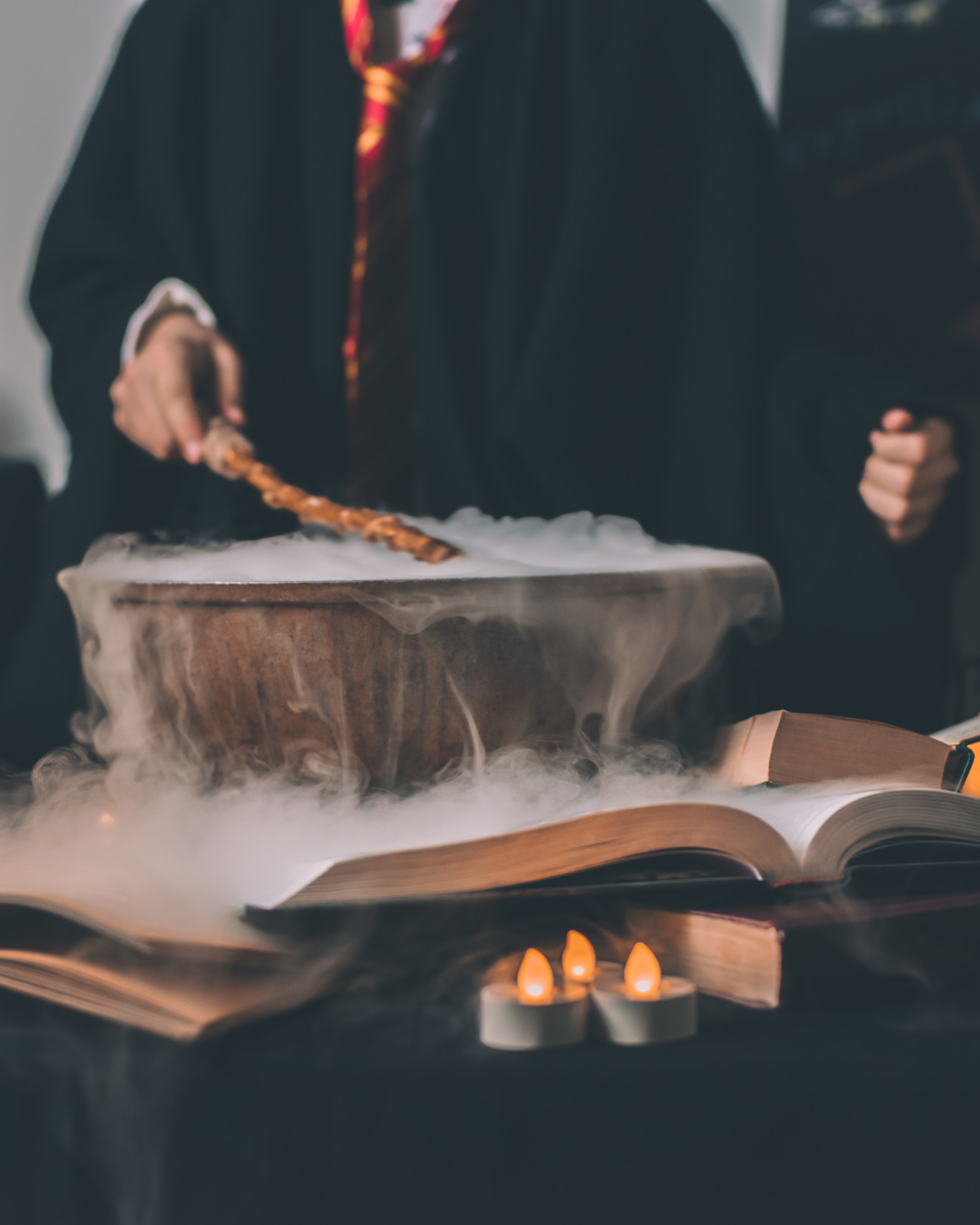 #3 Have A Magical Potter Moment
It's no secret London is a Harry Potter lovers dream. Pose for a photo at Platform 9 ¾ in Kings Cross Station, or visit the House of Mina Lima for an enchanting insight into the graphic design of the films. For the true Potter experience, make your way to Warner Bros. Studio Tour London and discover the magic behind the making of the films. You'll be starstruck by the Great Hall, meander through Diagon Alley and climb aboard the Hogwarts Express. If that isn't enough Potter for you, score some tickets to the award-winning production of Harry Potter and the Cursed Child at London's West End. After that, we think it's fair to say: mischief managed.
#4 Get Among The Drinks Scene
Beer runs in the blood of the British, so it's no surprise that London's drinks scene is next-level unreal. Get your taste of the good life at one of London's best rooftop bars, with a special mention going to Dinerama—a buzzing food court meets rooftop bar in Shoreditch. If the sun is showing face, grab a glass of vino from Gordon's Wine Bar and spill out onto Victoria Embankment park, the perfect spot for a lazy afternoon of people watching. For sips and a show, head straight to Evans & Peel Detective Agency. After being greeted at the intercom you'll be shown into a secret speakeasy bar by a Mad Men-esque detective. Sample some creative cocktails while your appointed detective attempts to solve your fictional case.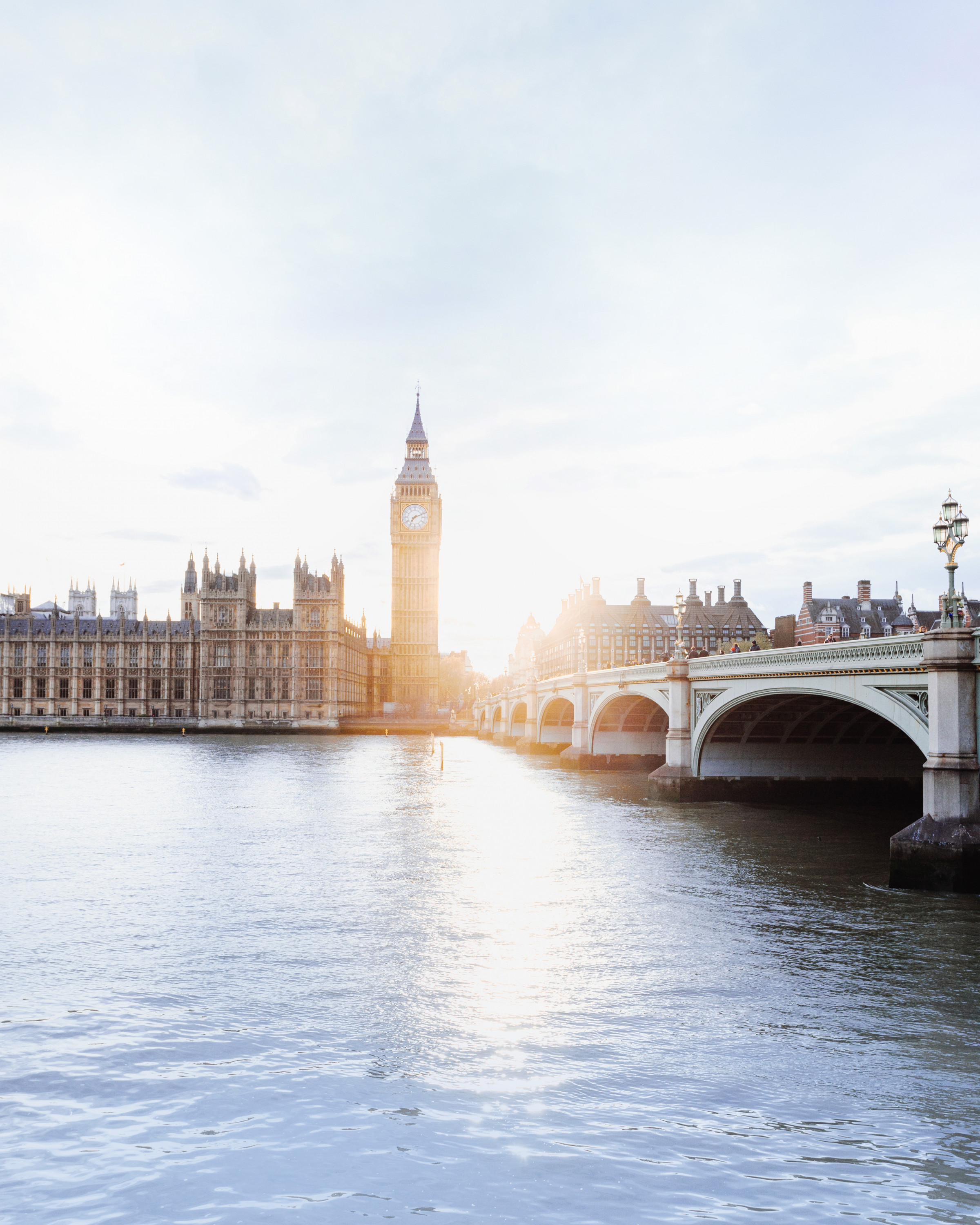 #5 Nerd Out On History
With heritage dating back to the Roman times, London is rich with history and will easily satisfy all the nerds at heart. Tick off the must-dos like Big Ben, the Tower of London, Tower Bridge, Buckingham Palace and Westminster Abbey. For something different, climb to the top of St Paul's Cathedral for a jaw-dropping view or up the spook-factor with a chill-inducing visit to the London Dungeon.
#6 Gallery Hop Around The City
Art enthusiasts assemble because every corner of London is brimming with world-renowned museums and quirky galleries to explore. Traditionalists must visit The National Gallery, Tate Britain and The British Museum for a slice of creative history. Modern art lovers check out the Tate Modern, the Saatchi Gallery and the Design Museum. For something truly wacky, put God's Own Junkyard at the top of your list—a curated private collection of neon lights and fixtures, making for a truly magical sight.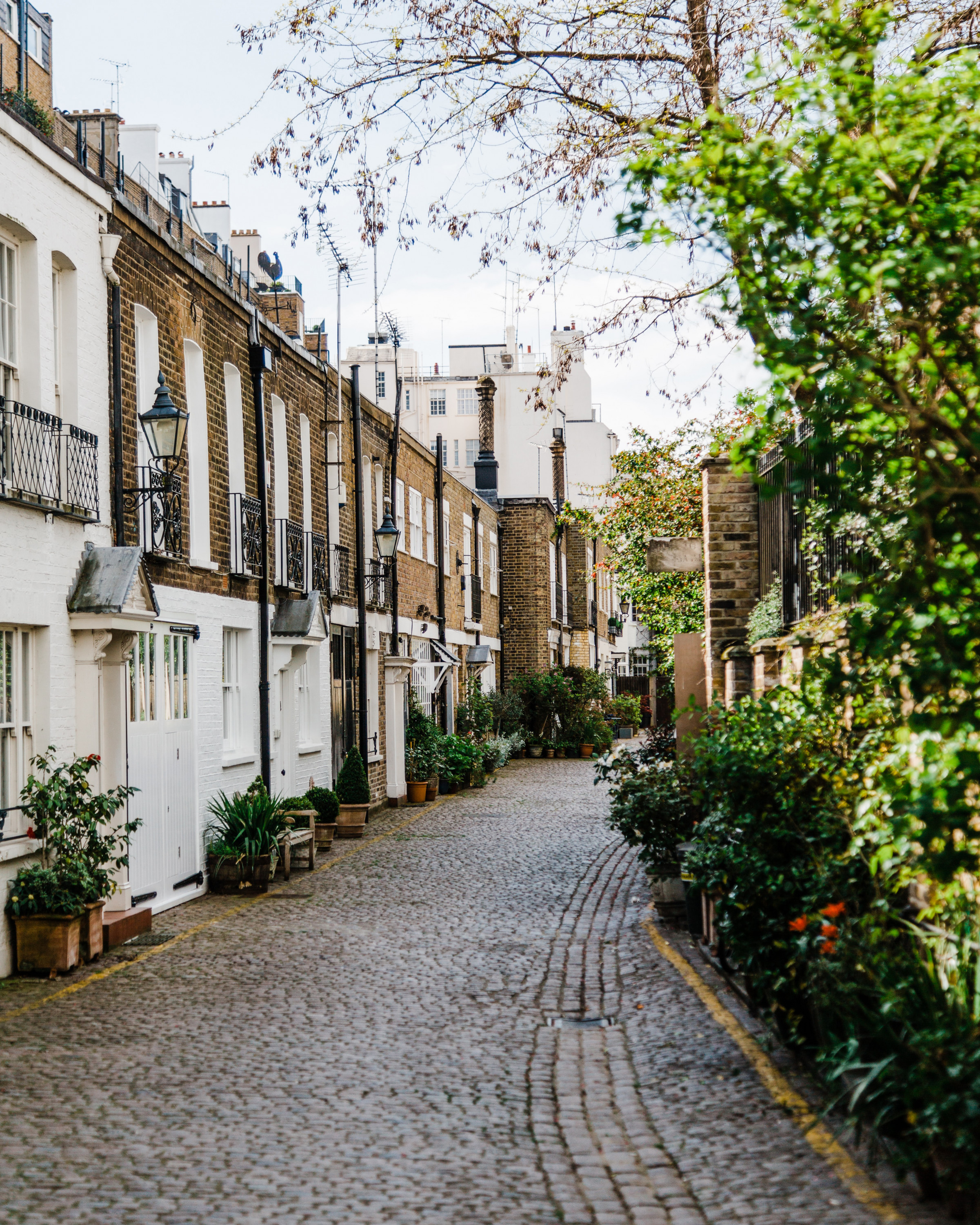 #7 Search For Secret Gardens
If you're over the hustle and bustle, escape to one of London's lush nature spots like Richmond Park (read: adorable deer) or Hyde Park. Alternatively, venture off the beaten track and discover some of the cities best kept secret gardens. Tucked away in Islington you'll find a wild, abundant nook called Culpeper Community Garden, perfect to unwind in. For mega greenhouse vibes, visit Barbican Conservatory which houses more than 2,000 species of tropical plants.
#8 Relive Iconic Music Eras
We all know London is a gig-goers paradise. You simply can't beat a show at the legendary Royal Albert Hall, who have hosted history-making events for the likes of the Rolling Stones, Bob Dylan and Queen. On the flipside, catch an underground gig at one of London's many independent music venues in Camden Town. Keep the beats going by hitting up hot spots like the infamous zebra crossing at St John's Wood (think The Beatles' Abbey Road cover) or David Bowie's birth-town in Brixton.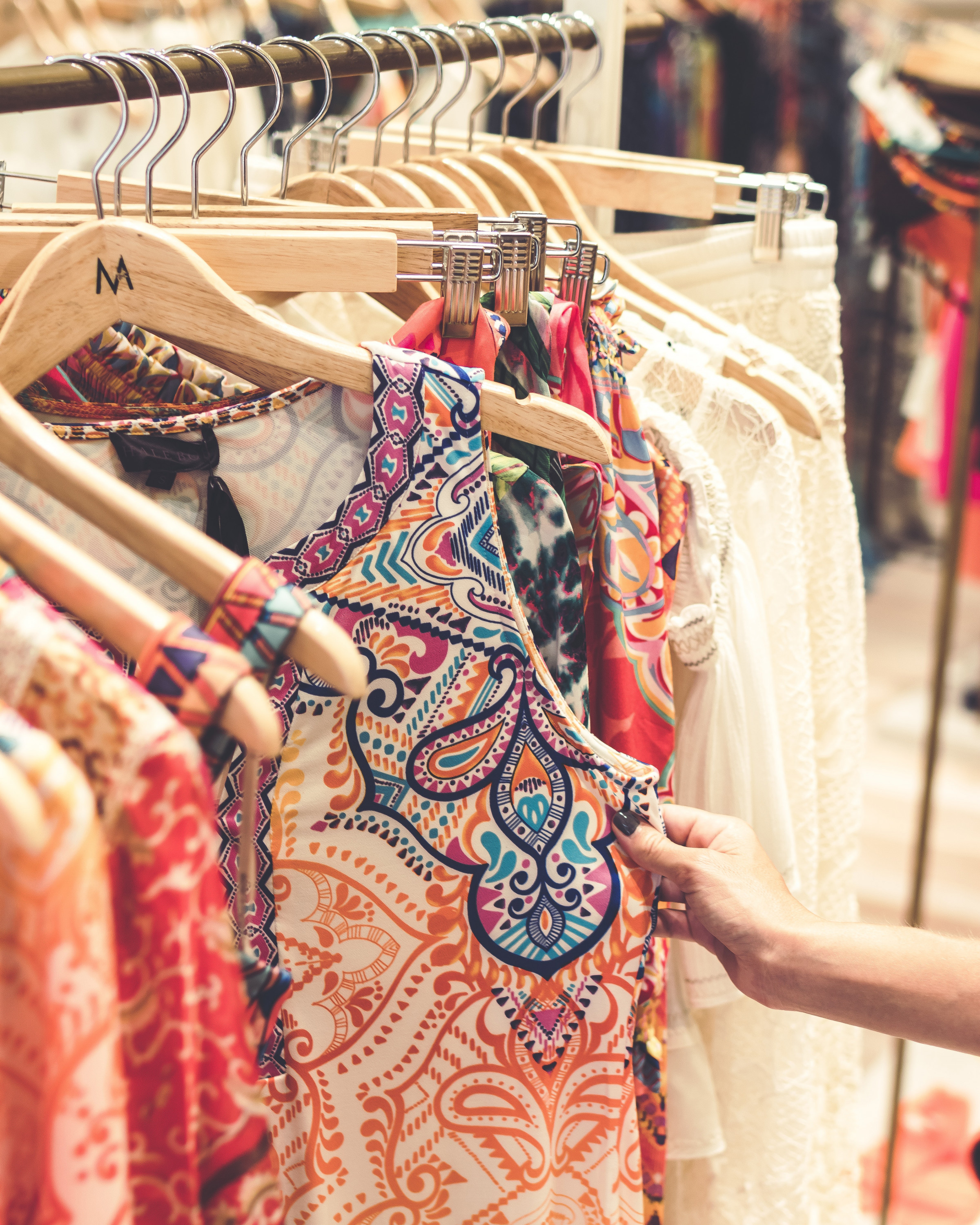 #9 Thrift New Threads
Those in search of vintage steals should not bypass London's diverse thrift scene. Your one stop shop for all things dusty and stylish is Shoreditch, home to an abundance of vintage outlets. Hit up East End Thrift Store, a converted warehouse offering rails of treasures like vintage dresses, fur coats and unique accessories just waiting to be discovered. If hot pants, Levis and bucket hats are more your vibe, swing by Rokit who got their start in Camden—so you know they're cool.
#10 Uncover London's Graffiti Tunnel
Originally home to the elusive Banksy's street art festival in 2008, Leake Street Graffiti Tunnel has since become a secret haven for local artists. Far from the commercialised street art of urban centres, this 300 metre long tunnel in Waterloo boasts floor to ceiling artworks that are real, unpolished and constantly changing. Once you've had your creative fix, emerge onto the Lower Marsh pedestrian street which offers one of London's best street food markets. Street art and street food, it's a perfect match really.
Strapped for cash? Check out our roundup of the best free things to do in London.
Image Credit: Jessica Prinzi, Artem Maltsev, Bruno Martins, Dominika Gregušová, Artem Beliaikin and Hugo Sousa.