If you're looking to toast to the close of yet another weird and wild year with your nearest and dearest this Christmas, why not gift them a bottle of fancy festive gin to get the party started.
Maybe a heap of hard-to-find b-side craft beers will make them smile, or a bottle of monogrammed bubbles to pop at Christmas lunch. Maybe some limited-edition mezcal would be their vibe, or Christmas crackers loaded up with mini gin bottles.
Whatever their poison of choice, here we've got a long list of cool boozy gifts guaranteed to impress. And the best part about gifting drinks for Christmas? Chances are you'll get to sip a little yourself too. Cheers to that!
Herradura Plata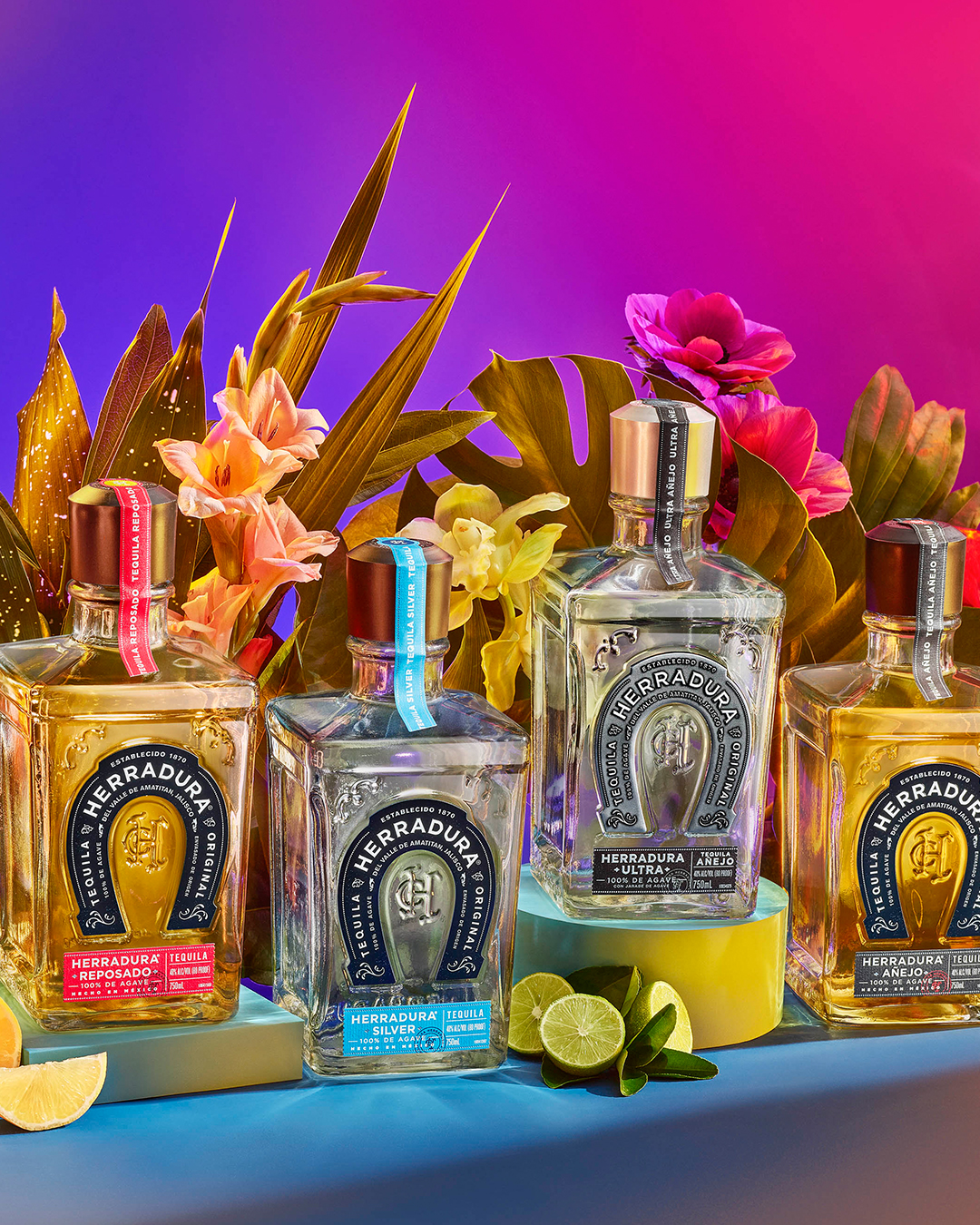 We're calling it now, Tequila is going to be our sip of the silly season. Impress the spirit connoisseur in your life with Herradura—the most gold medal awarded Tequila in the world. The impressively smooth finish of the Herradura Plata can be credited to the unique process of resting in their custom American white oak barrels for forty-five days beyond the industry standard. Featuring sweet agave flavourings with subtle oak and vanilla notes, it's a must-have to level up your margarita game this summer. Shop here.
Four Pillars Christmas Gin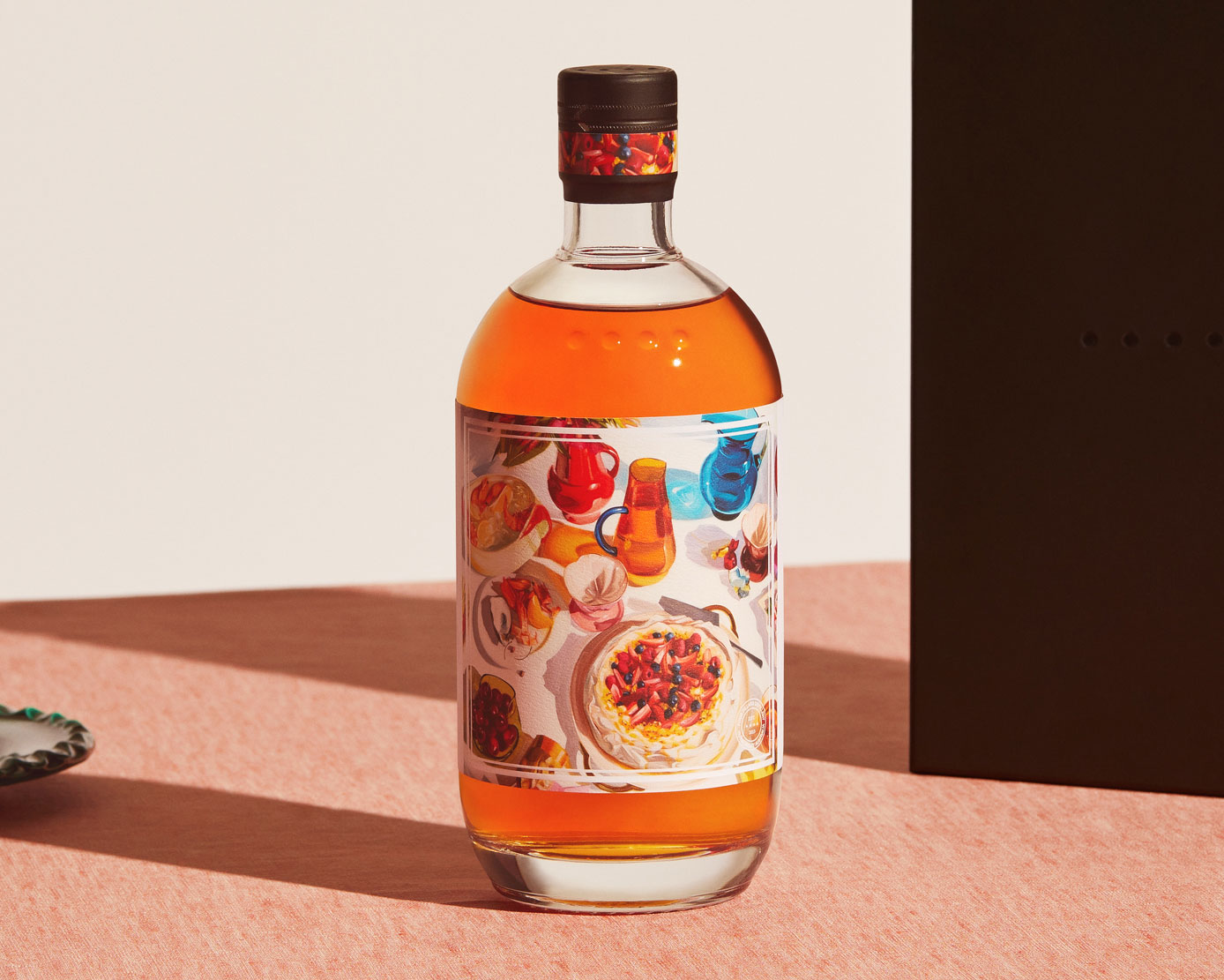 Four Pillars' Christmas Gin release has become an annual tradition. Made using actual Christmas pudding from a 60s-era Australian Women's Weekly recipe and aged in Rutherglen Muscat barrels for a year, it tastes like gin but smells like Christmas in the best way possible. The 2021 label, titled "Prawns and Pavlova" has been designed by Cairns-based artist, Andrea Huelin—capturing the afterglow of a proper Aussie festive lunch. Shop here.
Bagnum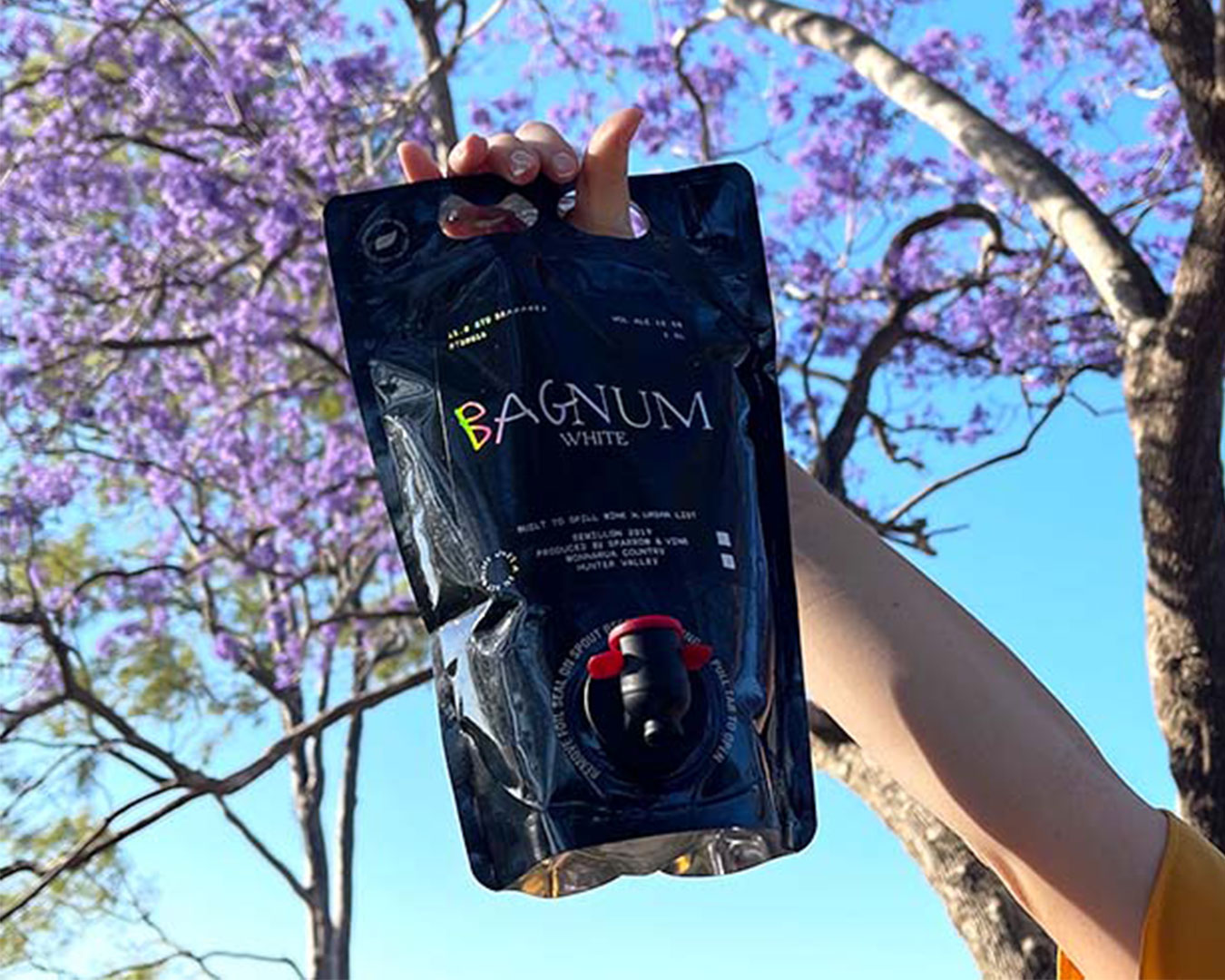 Perfect for beach picnics, house parties, summer camping adventures, and park hangs—Bagnum is the tasty bagged wine here to prove bags are back. It's a collab between Urban List and Built To Spill made in fermented grape heaven, and there's a juicy Sangiovese, and crisp Semillon, and moody Nero D'Avola in the mix. Buy one, or buy a set of all three—we guarantee this cute boozy gift will put a smile on your loved one's dial. Shop here.
Writer's Tears Copper Pot Whiskey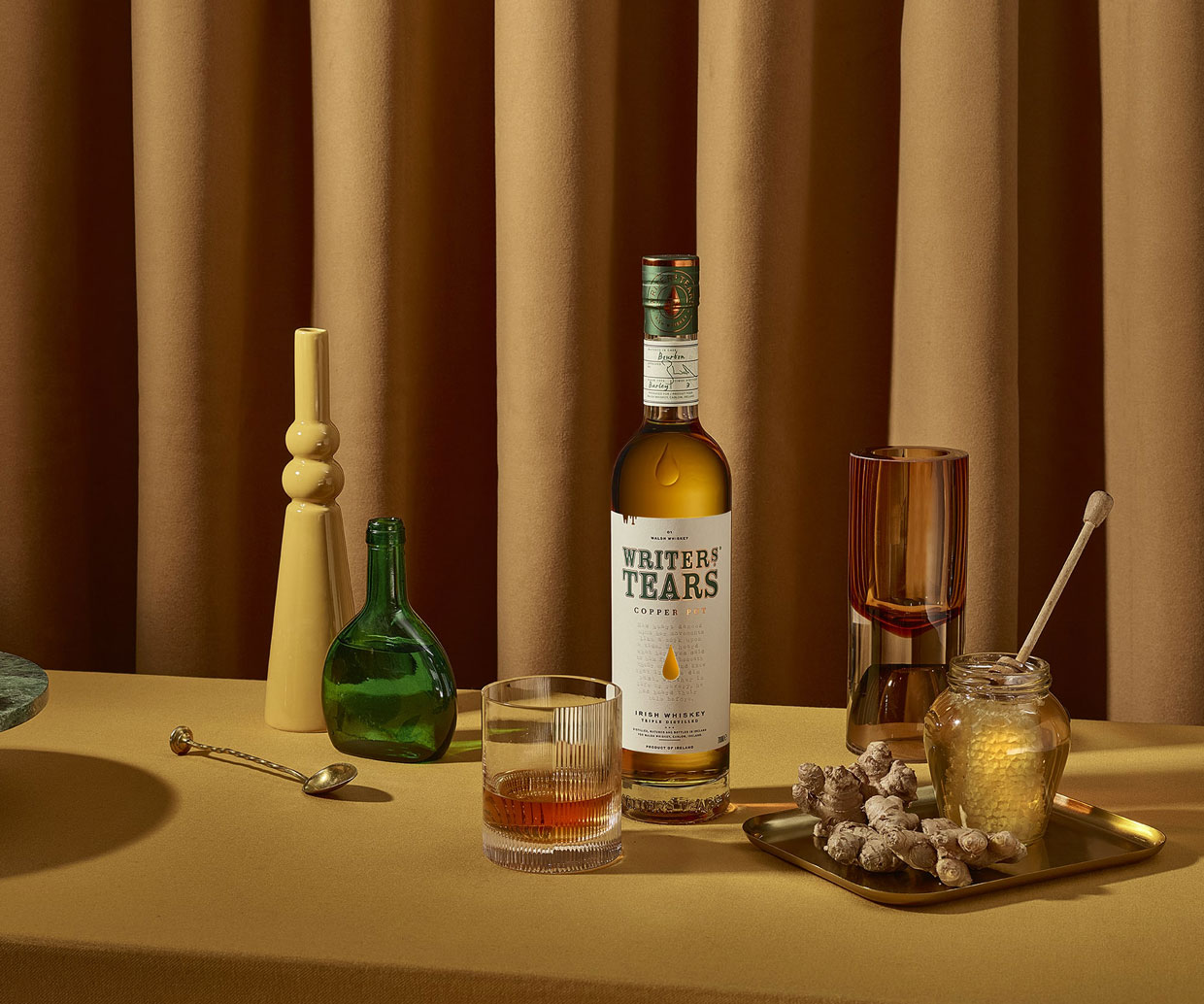 This award-winning whisky might be Irish but it is giving Ernest Hemmingway and we're very into it. It's distilled three times for a super smooth finish and has notes of apple and hints of vanilla and honey. Yum. Shop here.
Personalised G.H. Mumm Champagne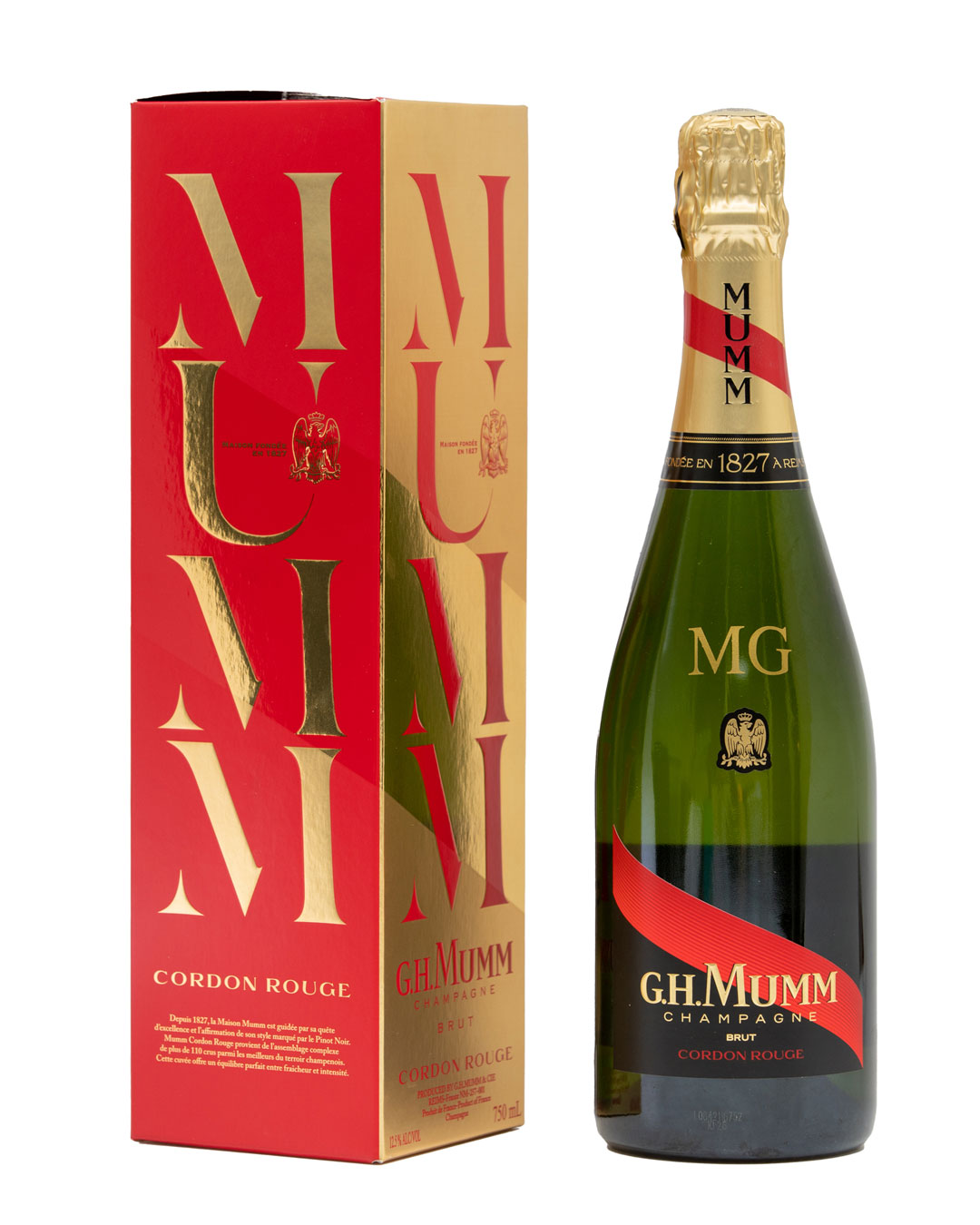 It probably doesn't get more boujee than monogrammed champagne, am I right? Secret Bottle has collab'd with G.H. Mumm for Christmas to give your gift of bubbles a little personalistion this year. Shop here.
Burrito Fiestero Masparillo Mezcal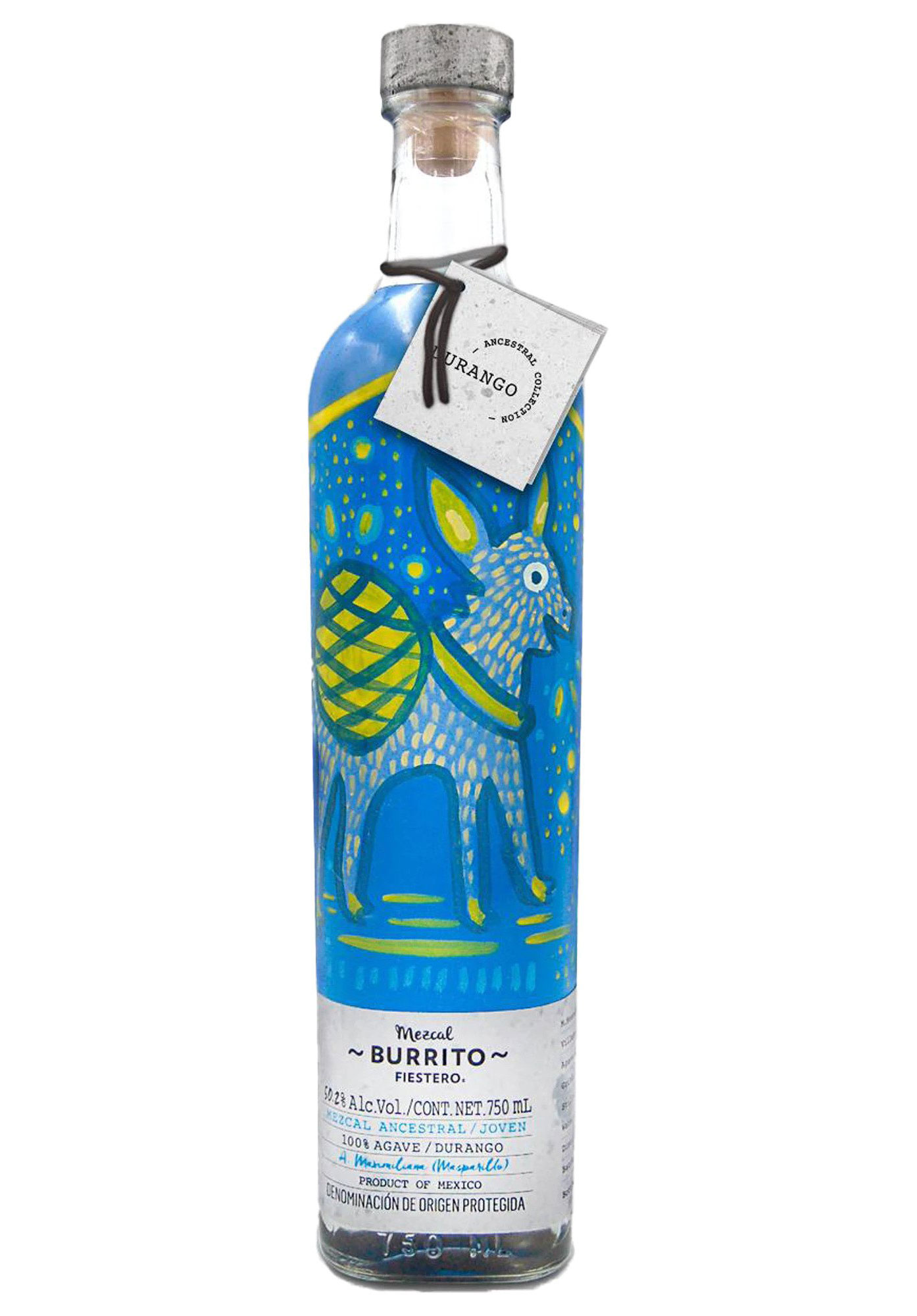 Mezcal is on the up. The smokier, cleaner, more sustainable sibling of tequila has become the new crowd favourite with dedicated bars popping up here, there, and everywhere in Australia. This limited-edition bottle is pretty special—made using ancestral techniques with maguey Masparillo, an agave grown in the remote state of Durango in Mexico. Definitely one for a seasoned mezcal enthusiast, with complex flavours and clean, bright smoke. Shop here.
For mezcals to make Negronis and margaritas with, check out the rest of the Burrito range here.
Amalfi Walter Drinks Trolley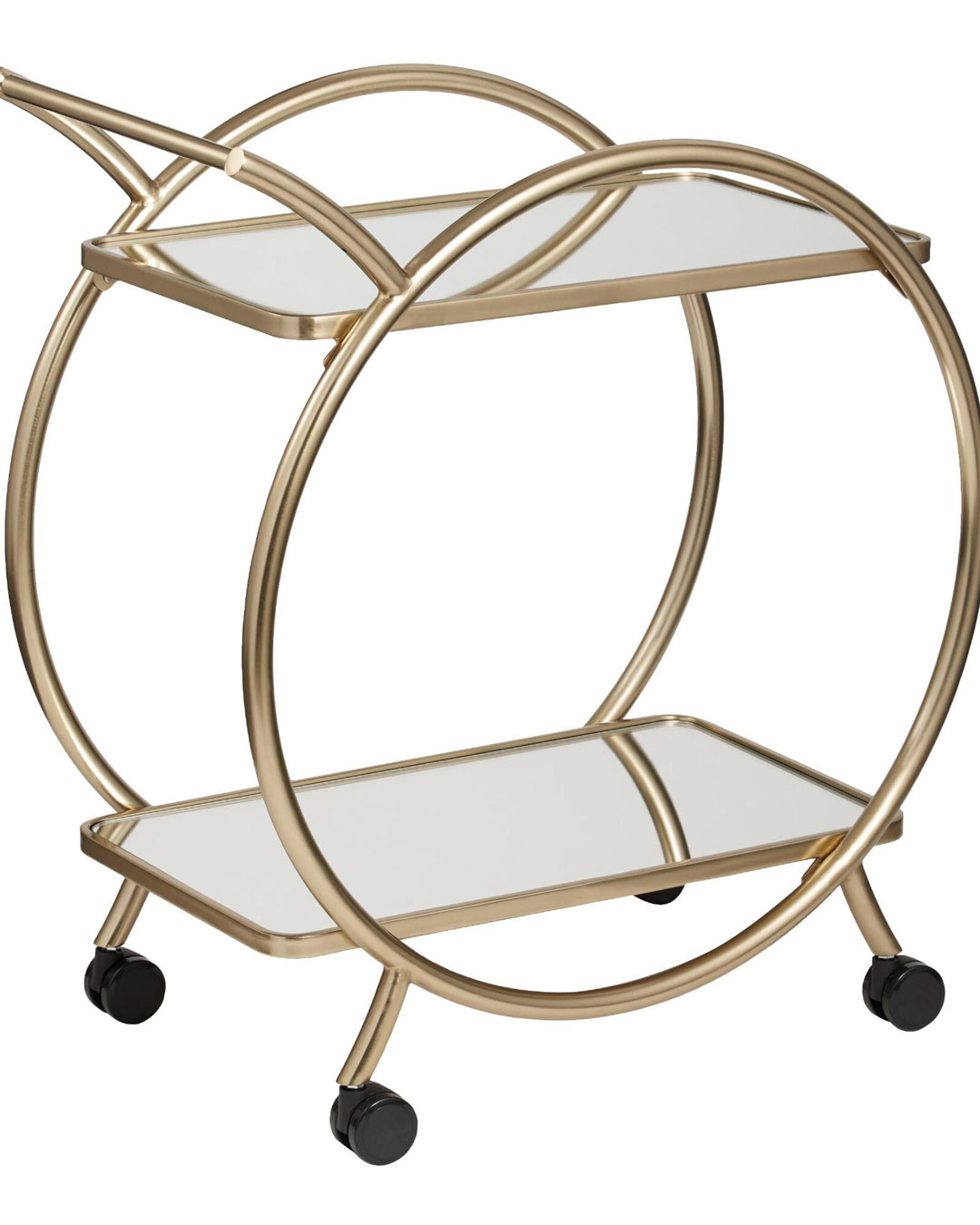 For the friend who hasn't yet found their dream drinks cart—this affordable metal number gives classic Art Deco vibes and will look great in just about any setting, lined with their favourite spirits and glassware. Shop here.
Craft Cartel Tinnie Christmas Tree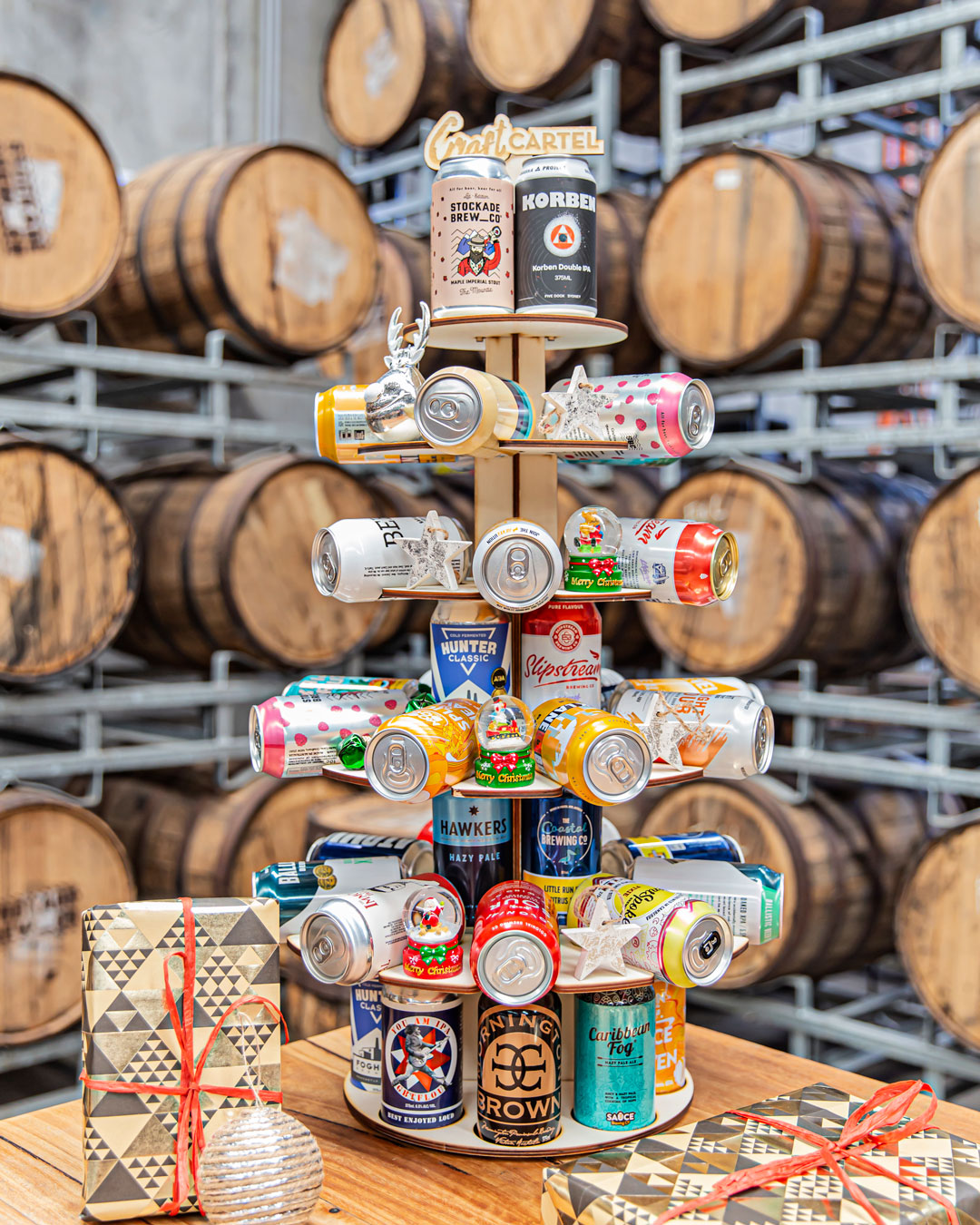 Featuring 48 cans of delicious craft beer, Craft Carftel's clever "Tinnie Christmas Tree" is a great pick for the beer lover in your life. Choose from the Premium or Crowd Favourite trees, each showcasing a hand-picked edit of top-notch Aussie craft beer. The tree itself has been designed with sustainability in mind by Australian designer, Ian Tran of Domus Vim. Shop here before it sells out!
Luigi Bormioli Optica Martini Glasses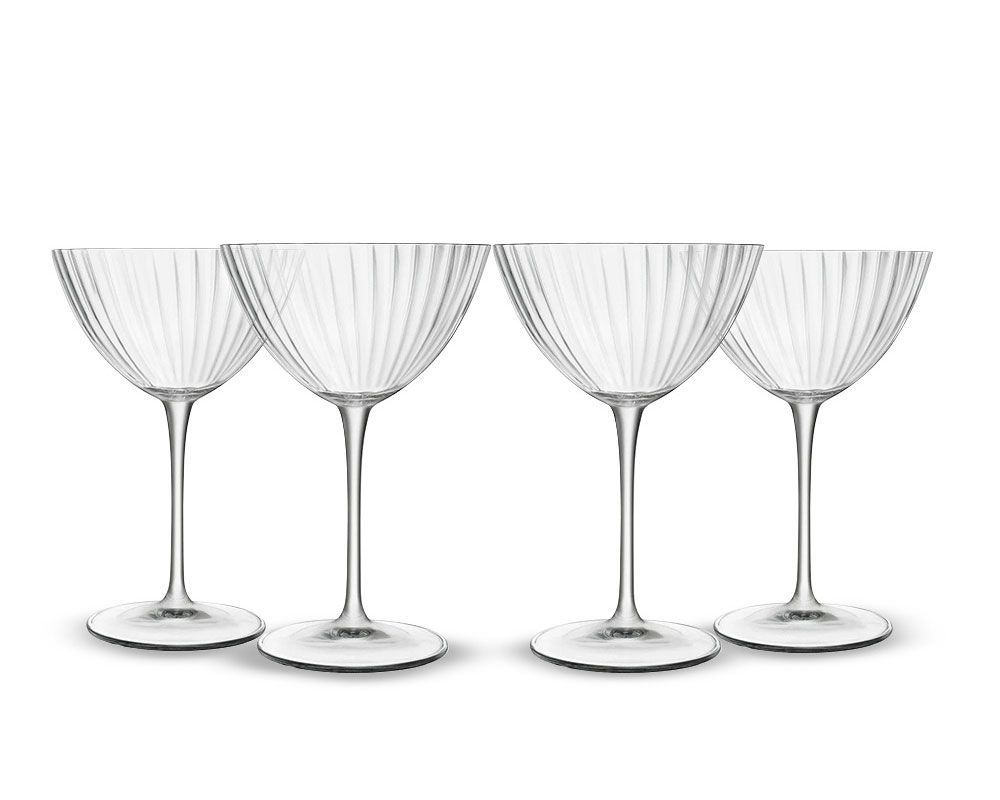 Now that we're all spending much more time at home—glassware is having a real moment. A far cry from the angular martini glass shapes that ruled Sex and the City and the noughties, these eco-friendly, lead-free crystal glasses feature a perfect 200ml conical bowl, which allows flavours to combine and aromas to be released. Shop here.
Sugarbird Gin Christmas Crackers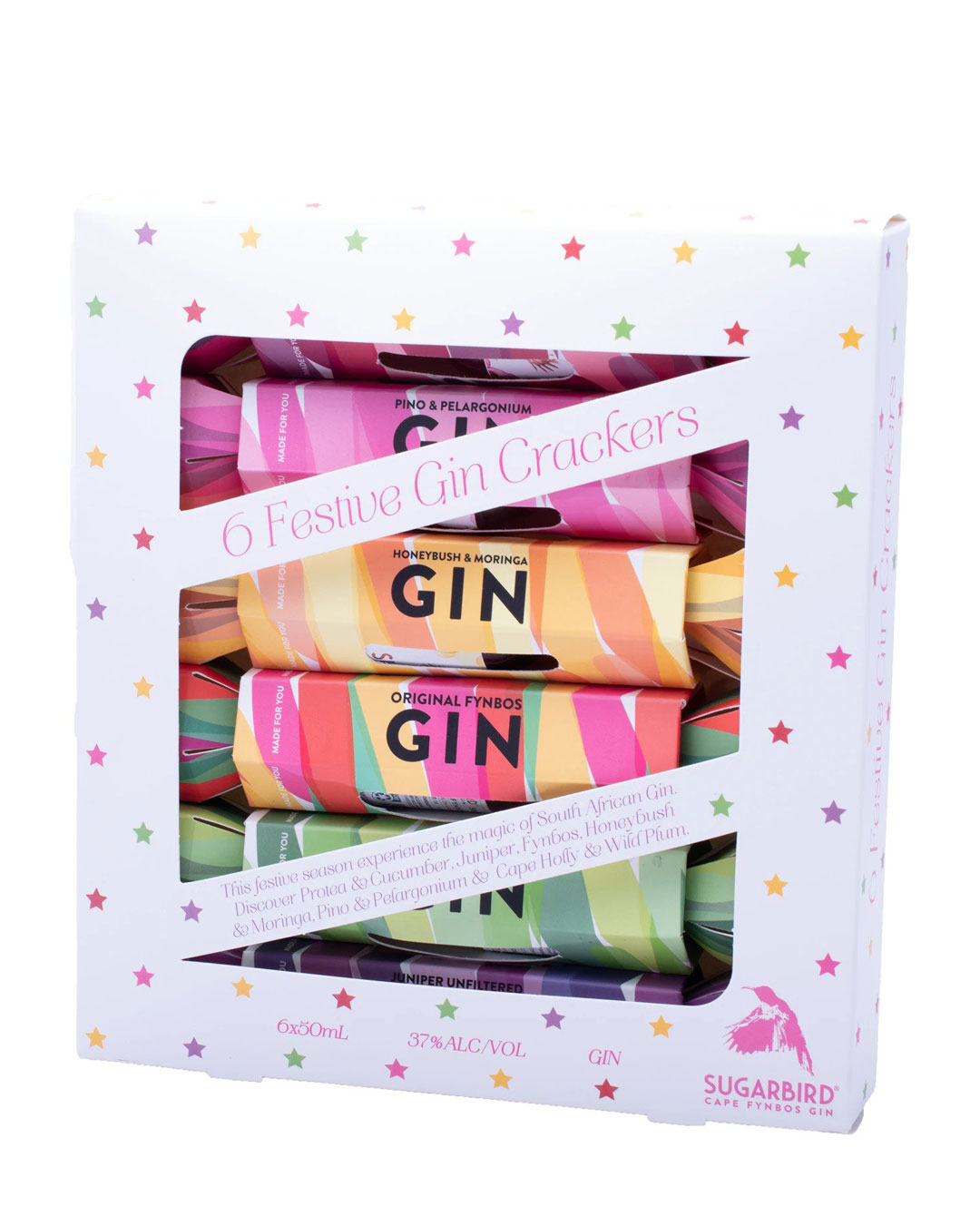 Kick Christmas lunch off with a real bang—these festive crackers come loaded with mini 50ml bottles of Sugarbird gins. With botanical flavours like protea and cucumber, honeybush and moringa, and cape holly and wild plum, it will be a festive feast to remember. Shop here.
Maison Balzac J'Ai Soif Carafe Set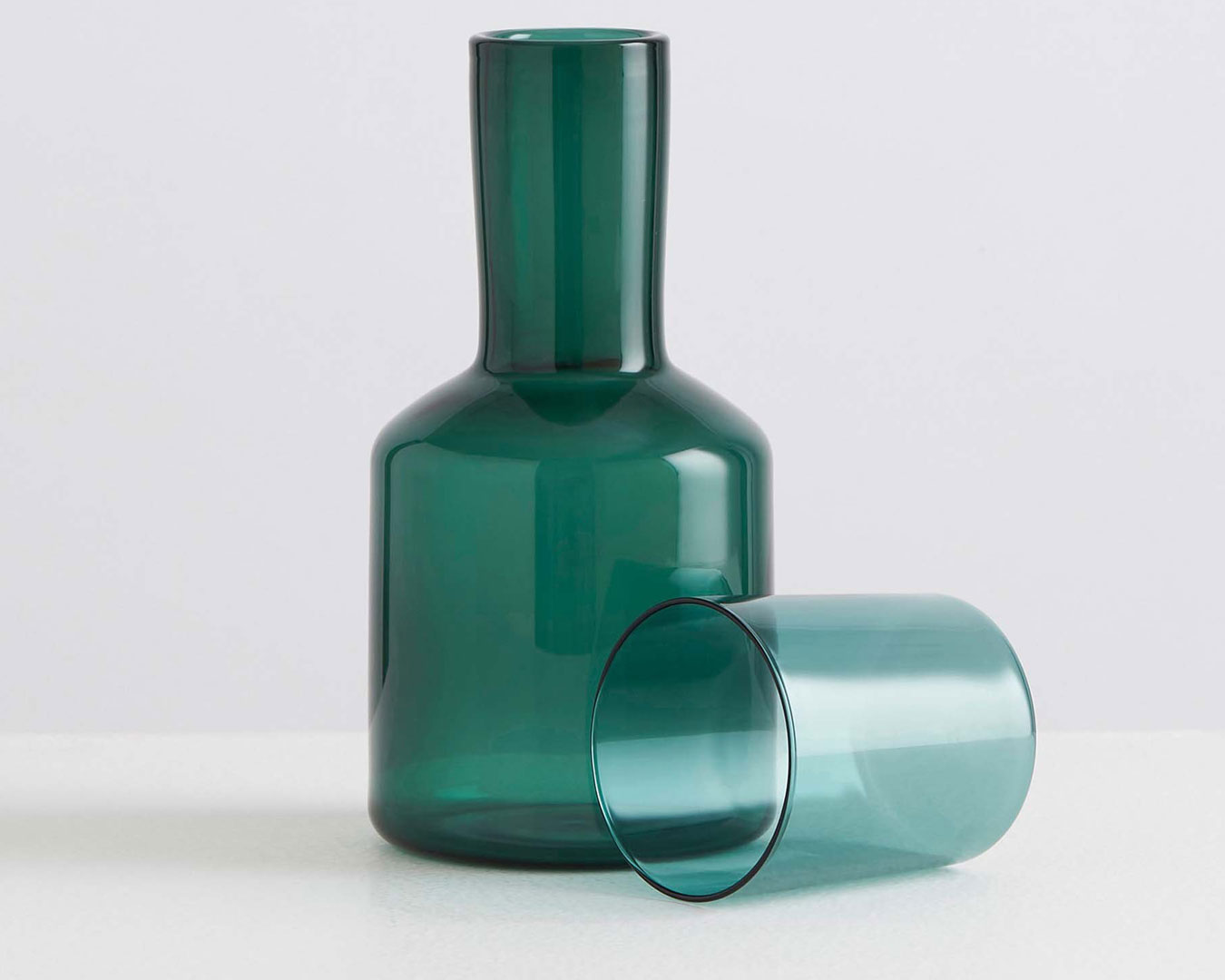 Maison Balzac's beautiful carafe sets might be perfect for ensuring you get your eight glasses (of water) every day, but we think they also work nicely as a way to sip wine after a long day at work. Plus, this stunning emerald green is a no-brainer. Shop here.
Starward Solera Single Malt Whisky
Made from Artisan Victorian barley, Starward's Solera is one of the best Aussie whiskies around right now. It won gold at the World Whiskies Awards in 2019 and 2020—but at $126 a bottle, it doesn't bear the hefty price tag to match. It's rich and balanced and a staple for any good home bar. Shop here.
Gin O'Clock Pink Gin And Soda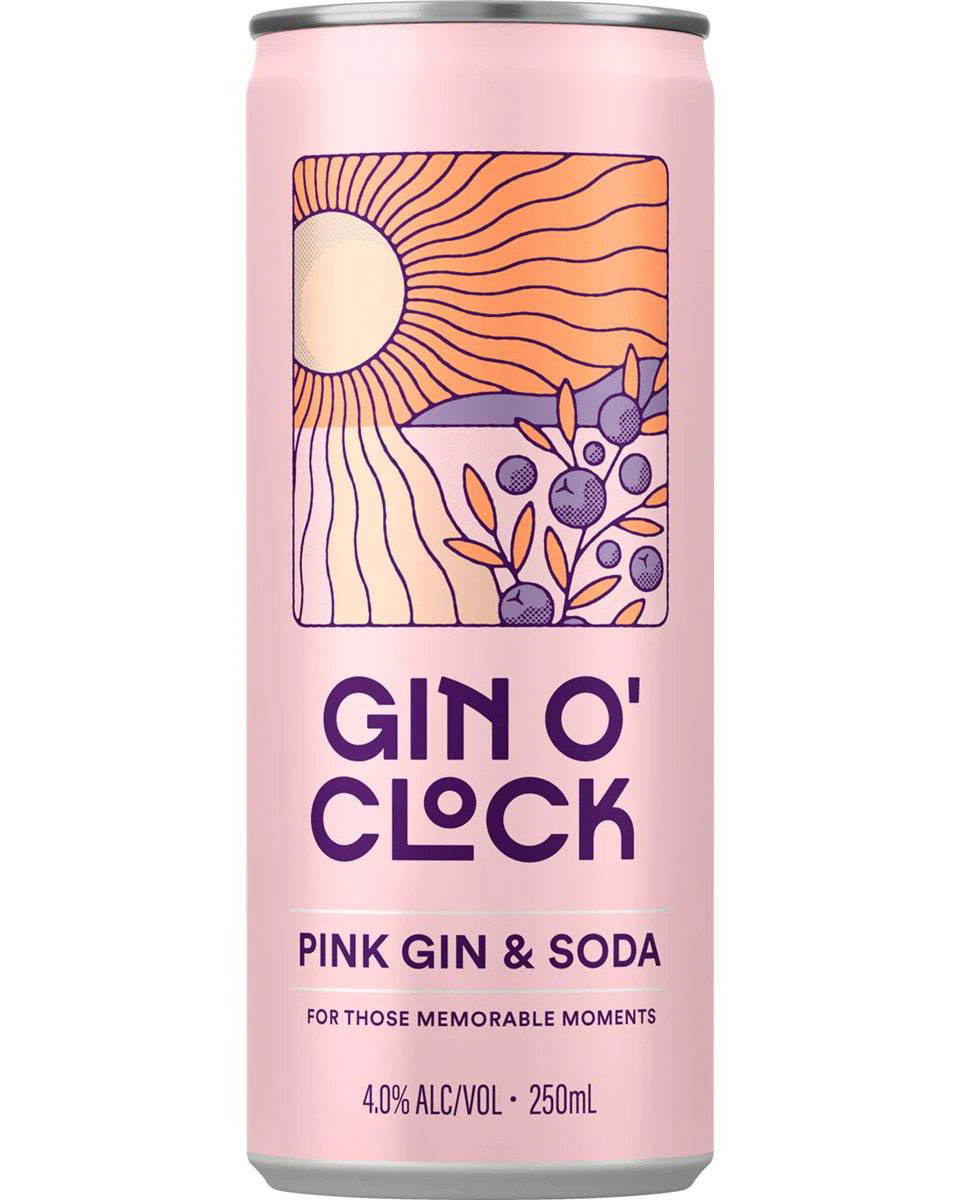 Inspired by summertime sunsets—and the best time to sip a crisp gin and soda—these pretty pink gin cans are a cute gift for anyone looking to embrace everything about the good life this summer. Shop here.
Four Pillars Bloody Shiraz Gin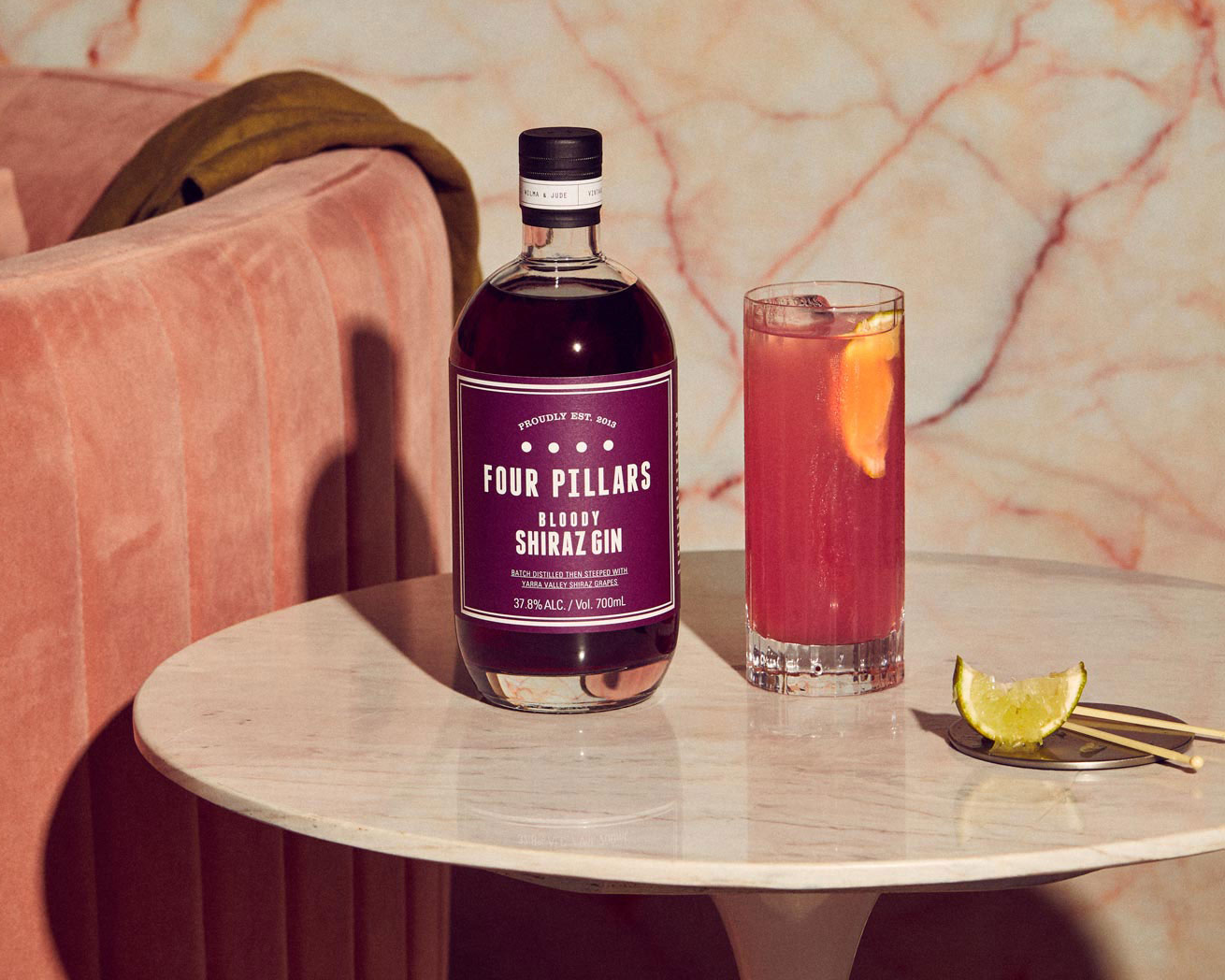 Four Pillars Bloody Shiraz gin is now one of the most sought-after gin releases in Australia—making it a pretty perfect Christmas gift every single year. The backstory behind this beautiful drink involves a collab between gin distillers and Victorian shiraz grapes, meaning it's a product of vintage and no two releases will ever really be the same. Shop the 2020 release here.
Thumbs Up Pub Quiz Coasters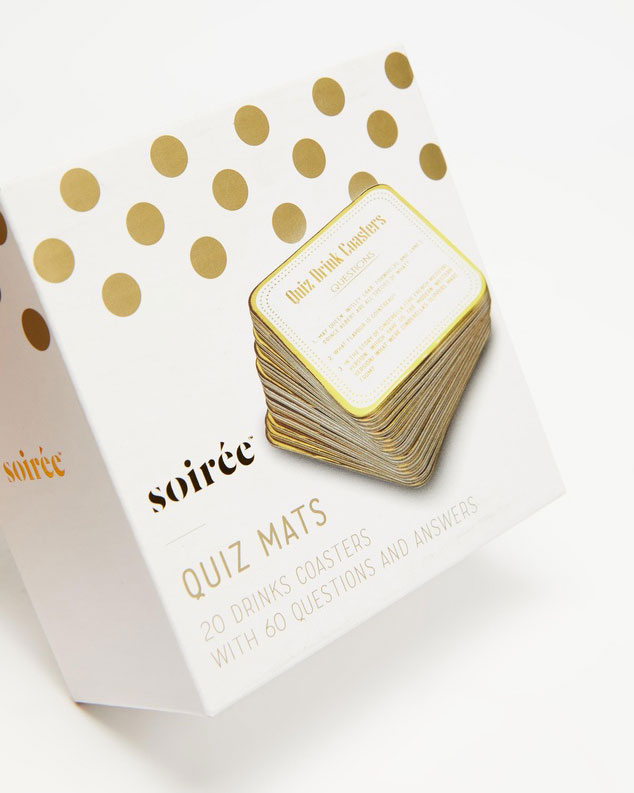 For the mate that loves pub trivia, this set of 20 cute drinks coasters features stacks of quiz questions and answers to bring the essence of trivia night to their next dinner party or backyard BBQ. Shop here.
Need more Christmas gifting ideas? Head over here.
Image credit: Urban List, Four Pillars
Editor's note: Urban List editors independently select and write about stuff we love and think you'll like too. Urban List has affiliate partnerships, so we get revenue from your purchase.