From growing burgers in labs to paying for our groceries with cryptocurrency, technology continues to push its way into new realms of our everyday life.
While we're not volunteering to eat a lab burg anytime soon, science and tech have been working hard to help humans look fly in the future. And in great news, it looks like the future of fashion is now.
In 2021, we're seeing digital-first innovations like solar-powered jackets making their way into our wardrobes and innovative flip phones landing in the palm of our hands.
So, in celebration of the new future-focused Samsung Galaxy Z Flip3 5G available at Optus, we're taking a deep dive into the must-have tech accessories for the style-savvy.
Samsung Galaxy Z Flip3 5G With Optus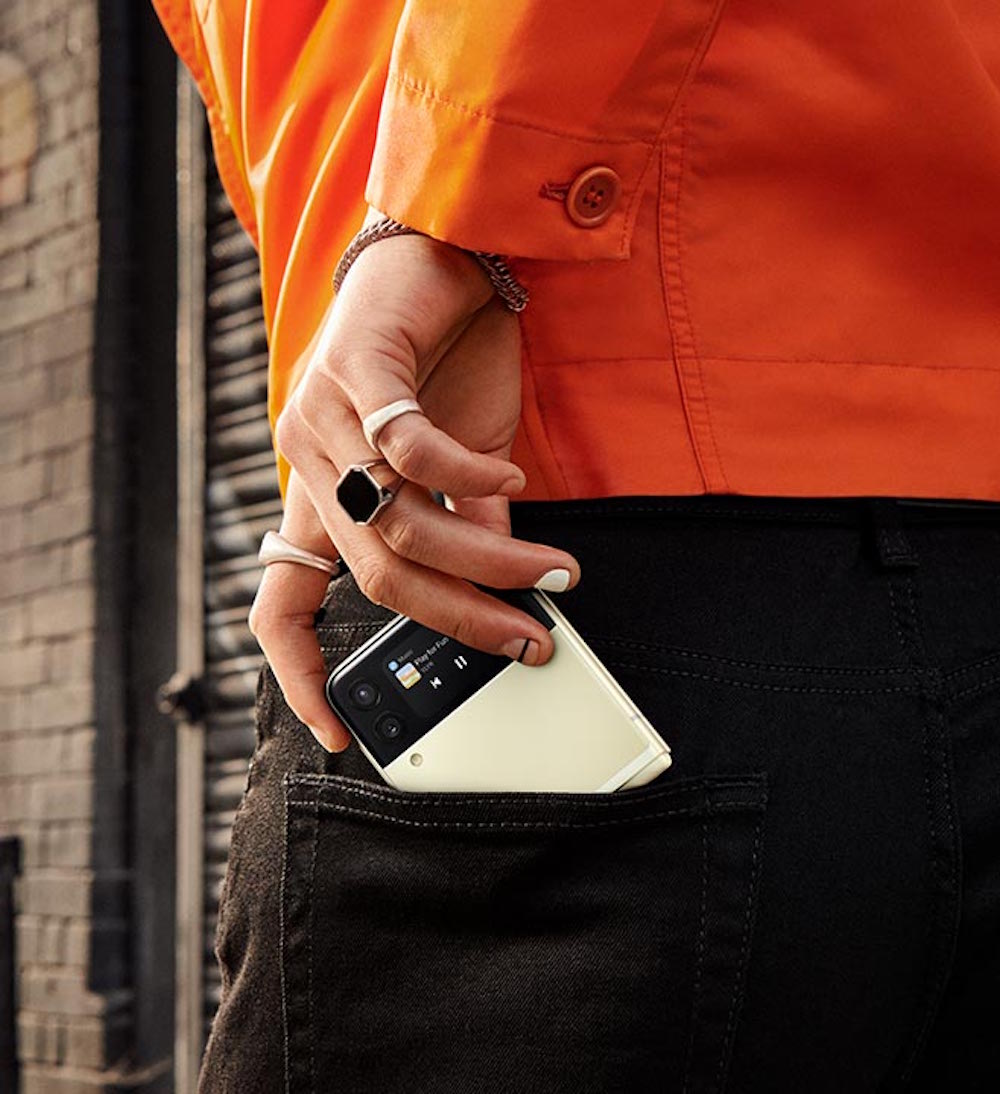 Want to be the most stylish person in the room with the power of the future in your hand? Then the new Samsung Galaxy Z Flip3 5G is the phone for you. This seriously good looking flip phone is compact enough to slip into your pocket or mini handbag (Lizzo, eat your heart out), made possible by Samsung's Ultra Thin Glass — the biggest leap in their foldable display technology. Yep, it's folding glass, which also means you're set up with a seamless flat screen for a theatre-like bedtime binge. This folding technology is also designed for hands-free video calls and for style queens who like to document their outfits for the 'gram, you can set it up like a tripod to take crisp pics, and it will work epic new angles into your selfie repertoire. For moments that can't wait, you can even snap a selfie when it's still folded. Best of all, you'll never need to wait to upload your outfit pics again, thanks to Optus delivering speedy 5G connection.
If you want to avoid the heartbreak of missing out on this tech beauty, you can buy it now and pay later with OptusPay. If you needed another excuse to act fast, you'll be gifted a free Samsung Galaxy Watch4 if you get the new smartphone by 30 September 2021. It's a no-brainer.
The Pangaia FRUTFIBER™ T-shirt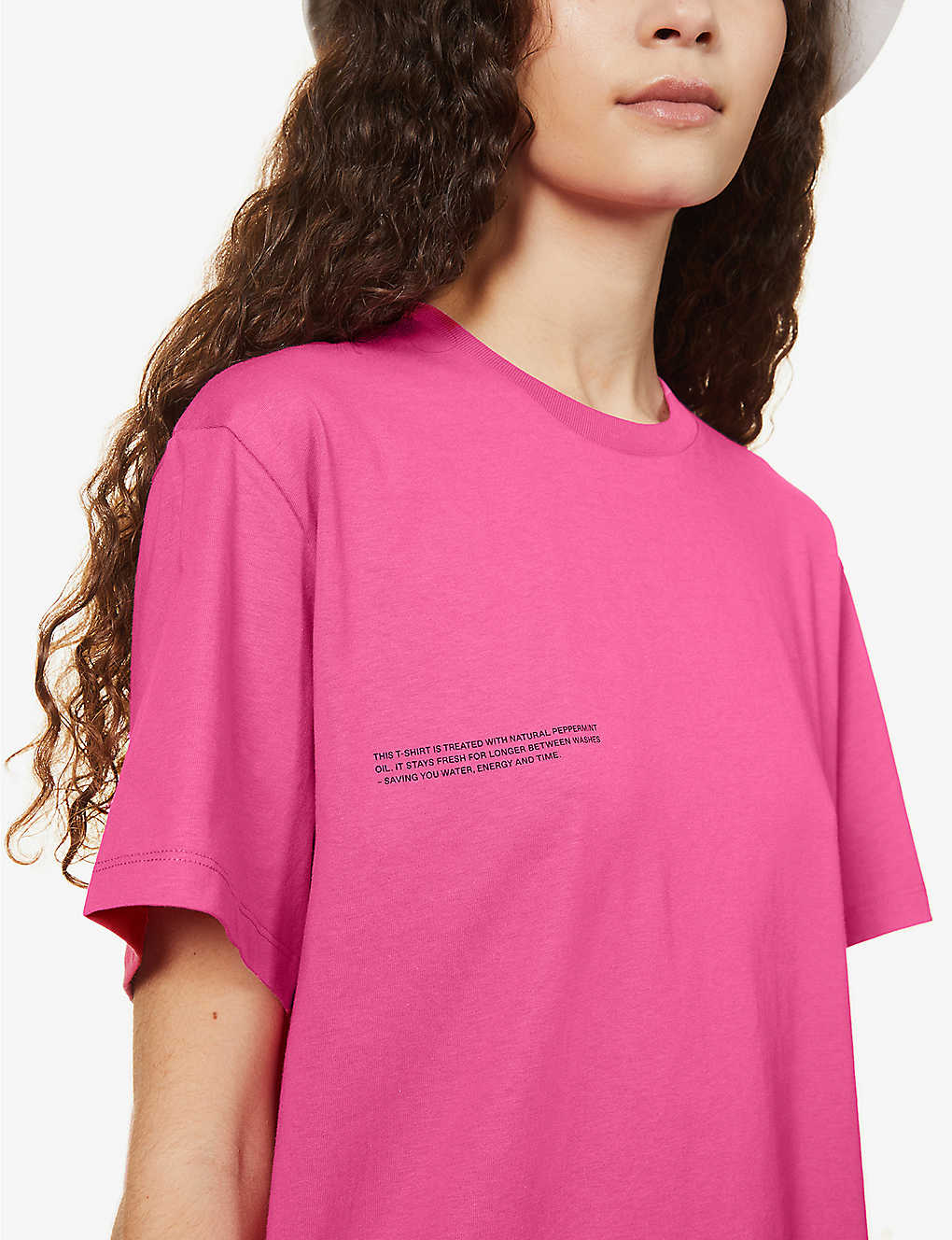 This tee is made from leftover food waste. Yep. Your fashion thirst shouldn't cost the planet and thanks to Pangaia's range of sustainable clothing and activewear, it doesn't have to. This tee is made from Pangai's FRUTFIBER™ that repurposes food waste like banana leaf fibre, pineapple leaf fibre and bamboo into a new, innovative fabric. Basically, it looks and feels like cotton but is way more sustainable. It's also treated with PPRMINT™ oil for its anti-odour properties to help you and your cute tee stay fresher for longer—saving water, energy and time.
Nike GO FlyEase Sneakers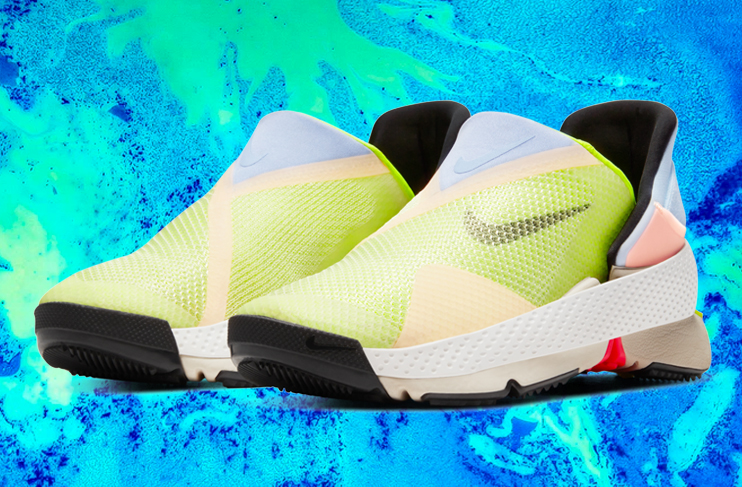 When Nike dropped the world's first self-lacing sneaker in 2019 making the famous Back To The Future II scene a reality, the shoe sold out immediately. Now in 2021, the brand has taken that same hands-free mentality with new advancements to their FlyEase line. The collection features shoes with easy-entry designs to expand access and bring benefits to more differently-abled athletes. The standout shoe from the collection has got to be the Go FlyEase, Nike's first-ever hands-free, no-lace design with a collapsible, step-in heel and one-pull fit system, so it's quick and easy to get into and out on your run. And in true Nike fashion, the colourways and overall design look super fly.
Vollebak Solar Charged Jacket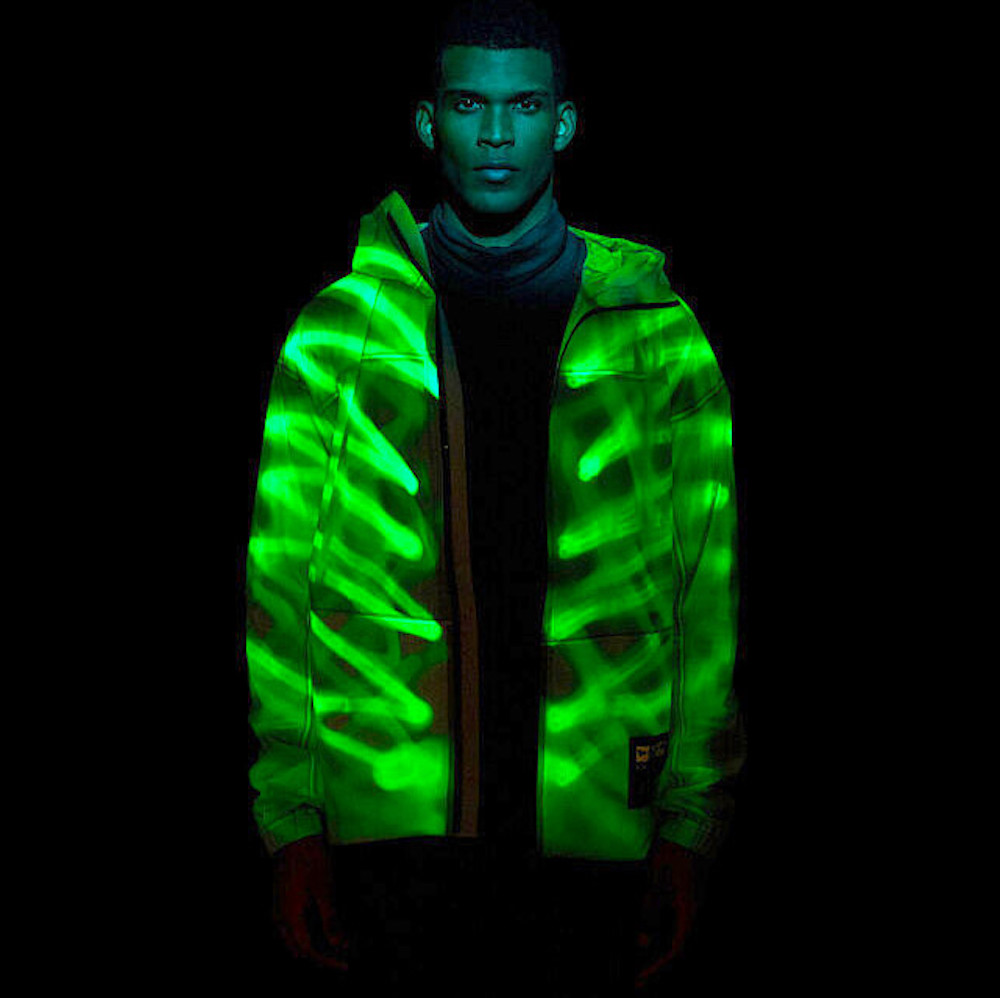 This jacket is can instantly be charged and made to glow in the dark by sunlight or any light source you can find. Whether you're drawing on it with your phone torch, charging it beneath a lightbulb, or wearing it in the sunshine, as soon as you take it somewhere dark it glows. But apart from the fun and fancy glow-in-the-dark features, this wearable tech is incredibly versatile. It's touted as the Swiss army knife of jackets, weighing at just 230g it's ultra-light, waterproof and ready for any adventure. Whether you're rocking it in the city or during an ultra marathon, the tech never fails and you'll look chic as hell.
Bose Frames Tempo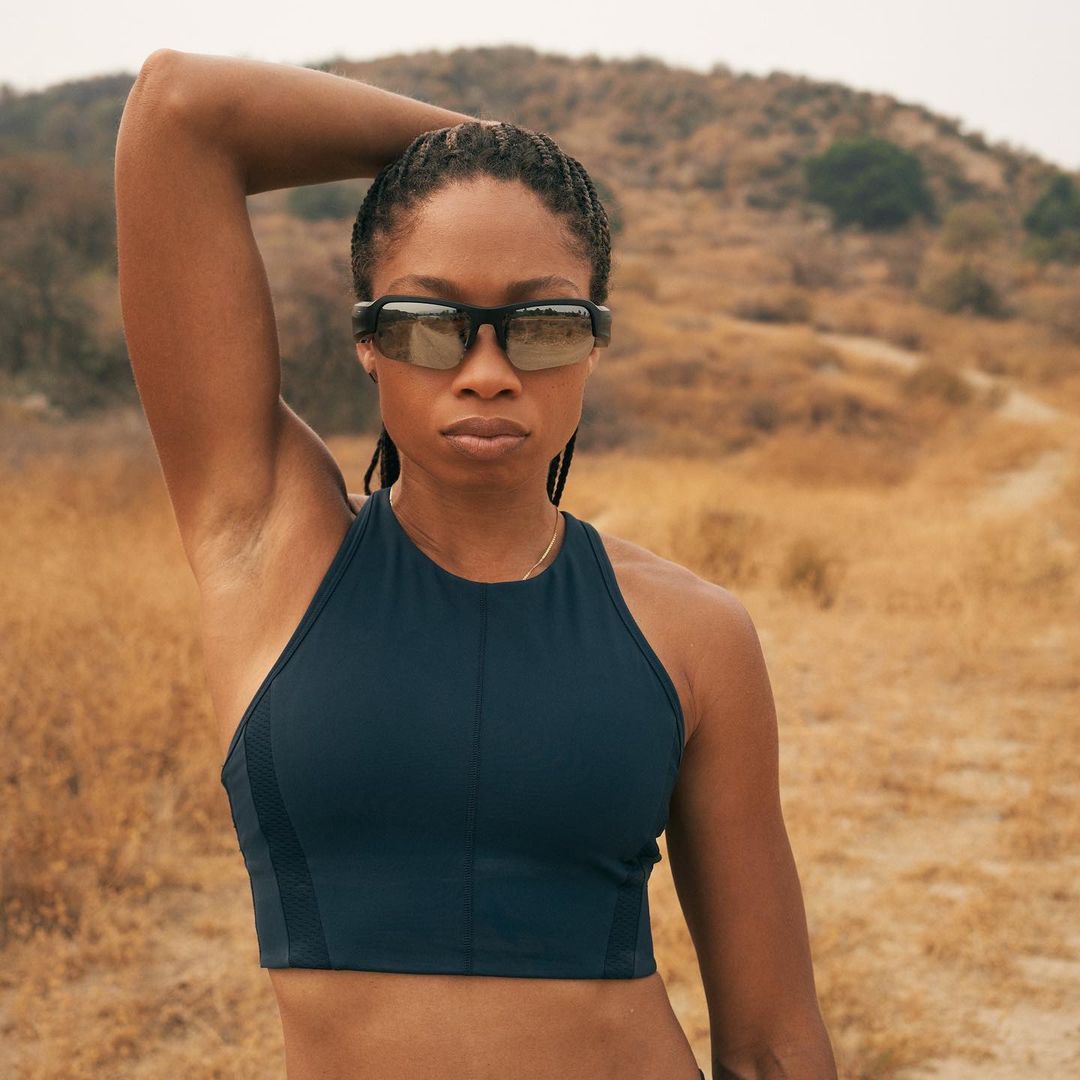 Wearing these sunglasses is like having a movie soundtrack to every moment of your life. Imagine strutting through the park or running a downhill trail, soaking in the scenery around you, all matched with music to enhance the moment. But unlike headphones, you don't miss out on all the other sounds happening around you. There's nothing in your ears and that's the difference. You're still aware of pedestrians, traffic, and your general surroundings. Although the Sport range is purpose-built for making the most of the outdoors we actually think they're the fashion-forward, digital-first sunnies that look like the pairs Kim K is regularly spotted wearing on her exotic holidays. It's a yes from us.
Dr Dennis Gross DRx SpectraLite™ FaceWare Pro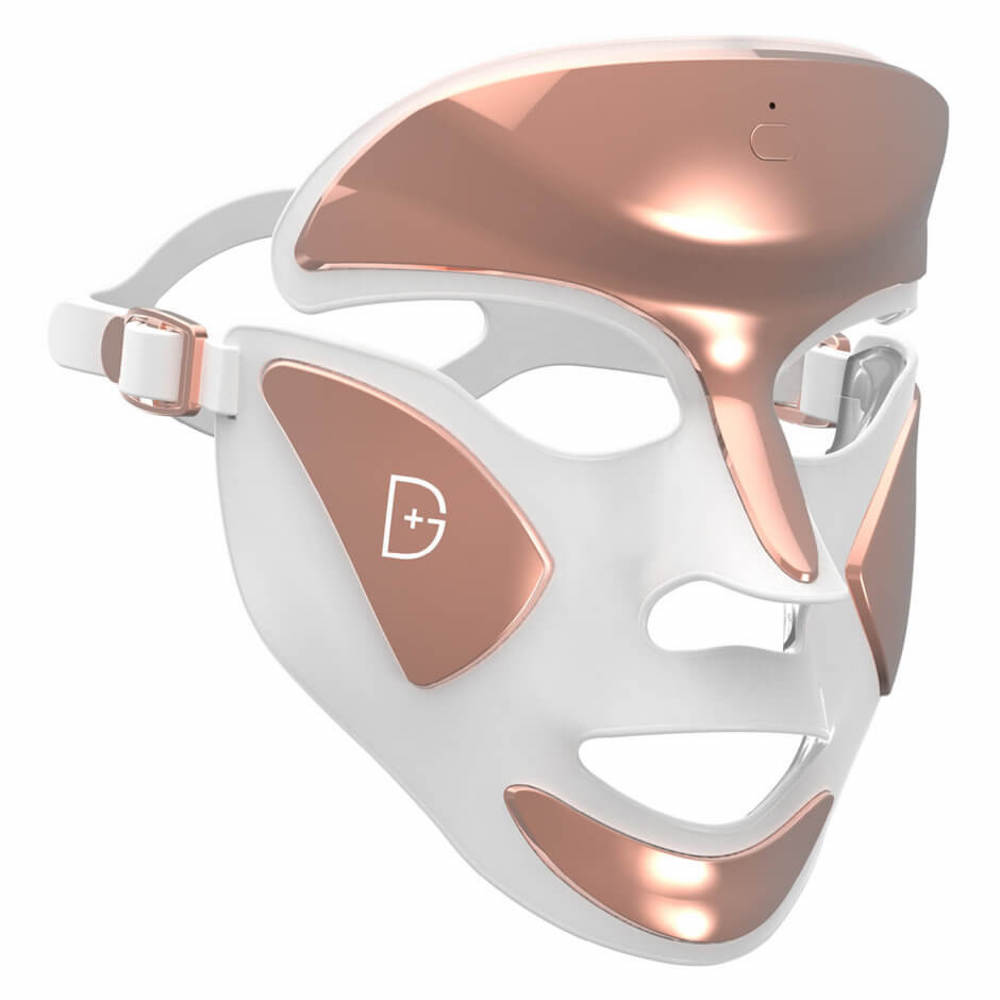 Inspired by Dr Dennis Gross' dermatologist-made skincare and cult-favourite facials, now you can get game-changing facials at home. Harnessing the power of LED light therapy (a technology developed by NASA and adopted by the skincare community), this mask is said to improve acne in as little as two weeks and the appearance of fine lines and wrinkles within 10 weeks. It's less powerful than those you're treated to at the spa or dermatologist's office but it means you can safely use it for just 3-minutes each day at home and reap the benefits of glowing skin.
Dyson AirWrap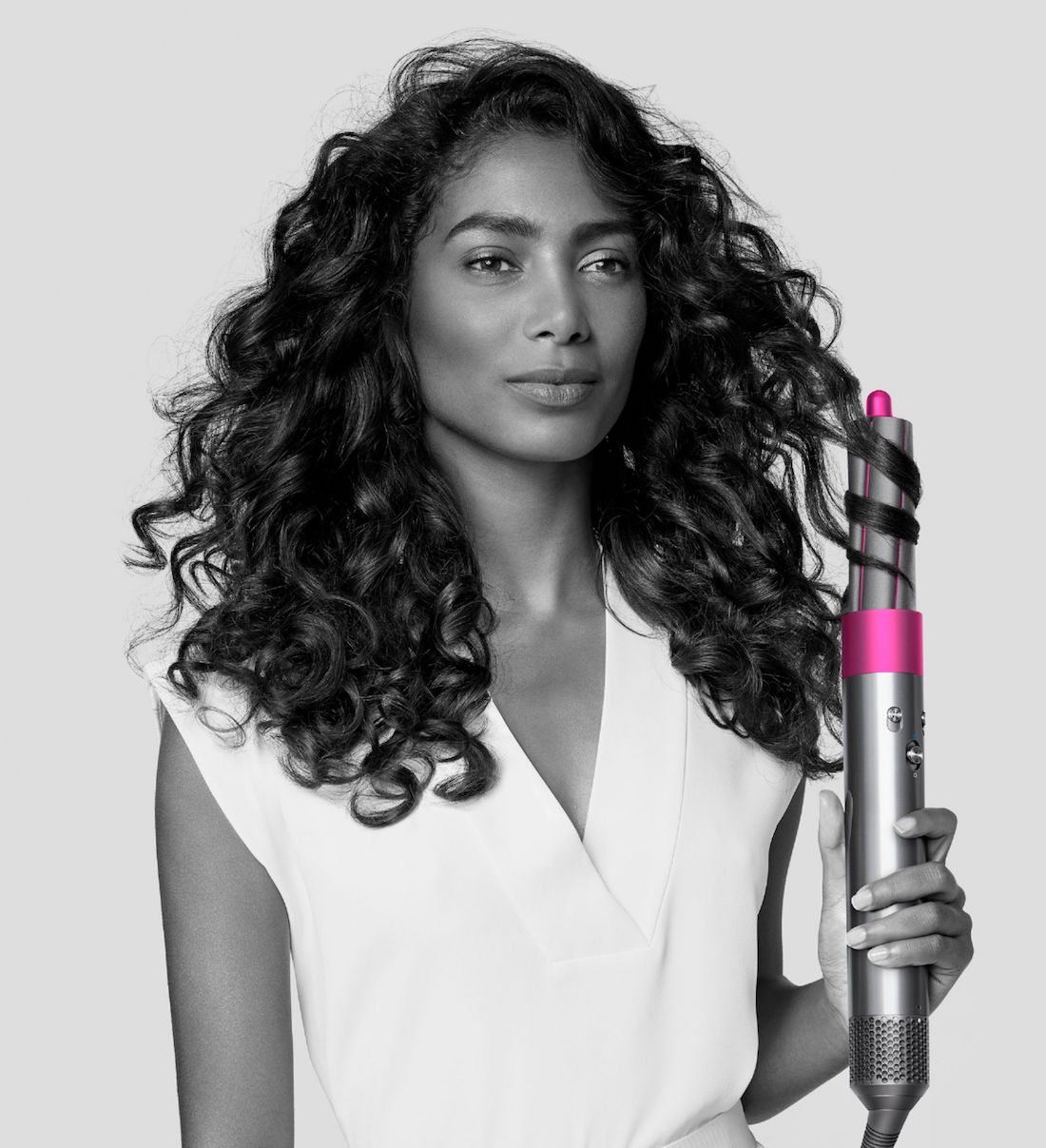 The transformations that this magical wand can perform are up there with the likes of Anne Hathaway's Princess Diaries makeover. The Dyson AirWrap—you got it—uses air to style, not extreme heat which can be damaging to your locks. It does this by harnessing an aerodynamic phenomenon called the Coanda effect which curves air to attract and wrap the hair to the barrel. Aside from achieving salon-worthy curls, you can also style and dry your hair simultaneously. We're already dreaming of that extra sleep-in.
Style your way with the digital-first and seriously cool Samsung Galaxy Z Flip3 5G, available at Optus. With its compact and super cute size, and dual screens to take selfies and edit at the same time, there are so many reasons why it's the must-have tech accessory for the style-savvy. Get yours today and pay later, thanks to OptusPay. Welcome to the future, folks.
Editor's note: This article is sponsored by Optus and proudly endorsed by Urban List. Thank you for supporting the sponsors who make Urban List possible. Click here for more information on our editorial policy.
Important stuff to know: Gifts valued at up to $848. Pre-order ends 09/09/21. T&Cs apply. ['T&Cs apply' in a pop up window if possible: Free watch offer ends 30/09/21. Black 44mm variant only (RRP$549). Samsung gift available for pre-order only (RRP up to $299), redeemable from Samsung, subject to availability. Eligible customers. Limit 1 Samsung gift and free watch per device, max 5 per account. T&Cs and redemption criteria apply].
*Min. cost $1,498.32 over 12, 24 or 36 months plus 1 month of your chosen plan fees.