Since opening at the tail end of 2019, Brisbane Distillery has been on quite a rollercoaster ride of a year. But despite the fact that they had to 'pivot' from making boutique gins to mass producing hand sanitizer for a while there, the West End distillery has only grown in popularity, so much so that they were running out of space for their gin production—so they've gone and taken over the warehouse next door.
Whether you've already visited the distillery or not, you're going to want to check out the brand new venue when it officially opens on Thursday 1 October. Taking up a massive 260sqm, the new space's main feature is a 23 metre long cocktail bar lined with endless bottles of Brisbane Distillery's gin, rum and vodka—you'll never be short of a sip here.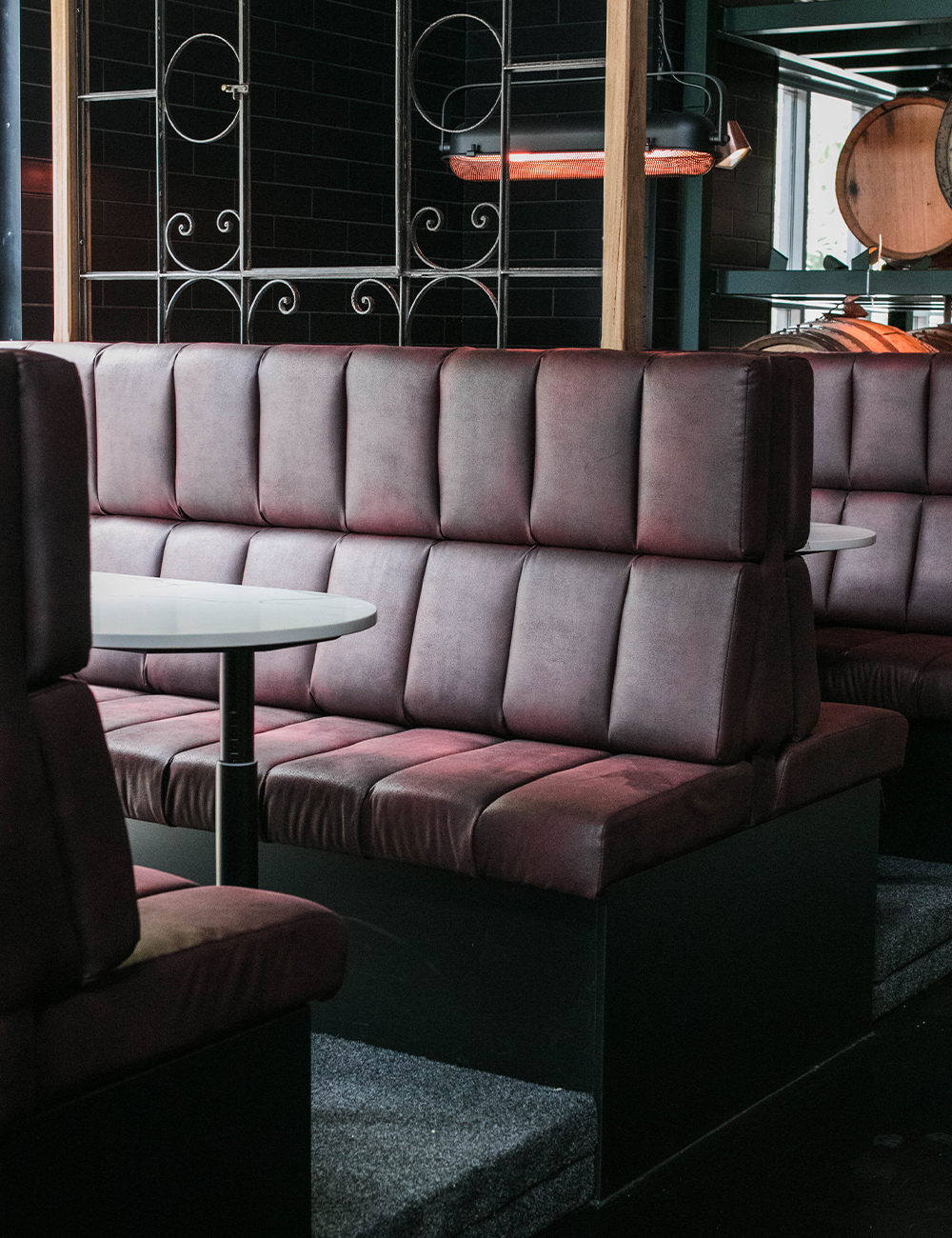 At the entrance, you'll find a section of the bar dedicated to gin tastings, where you can sample your way through the ever-changing range of gins the distillery currently offers. If you're there to get stuck into the cocktails though, slip into one of the cosy leather booths or nab a stool up at the bar and prepare to sip your way through the 40 creative cocktails you'll find on the menu.
One cocktail in particular is definitely going to be blowing up the 'gram soon. The Rituals And Ceremonies, as it's named, comes served in a glass teapot that shows off the colour change that happens when Brisbane Distillery's Phat Chai Gin is spiked with a special tea and purple goji. It's a sight to behold, so you'll want to have the video camera ready.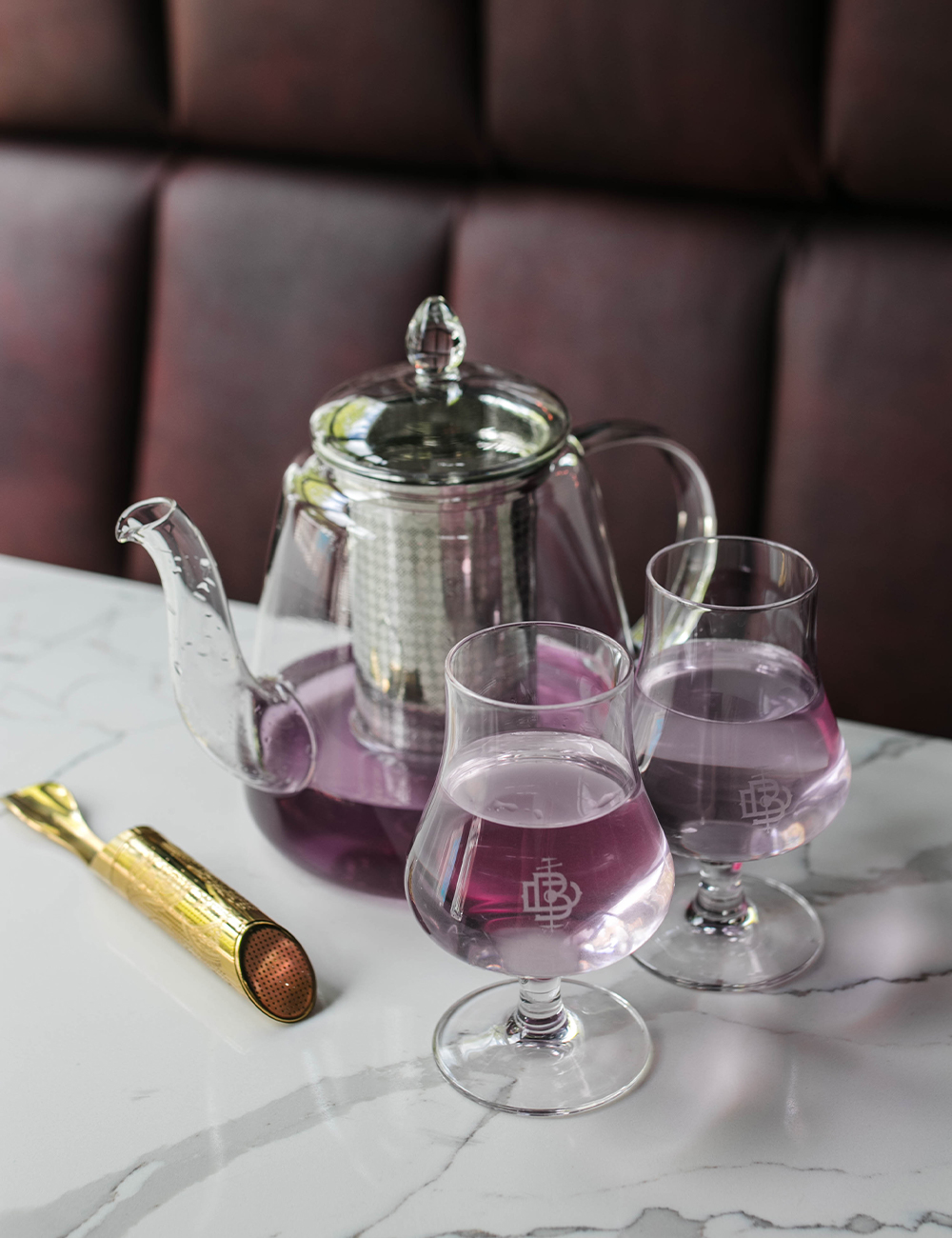 Also on the list are the likes of the Ancient Mariner, Brisbane Distillery's take on the classic gimlet, and the Brisbane Mule, which can be personalised with any spirit you like to go with the pineapple jam and kick of ginger. And yes, all those spirits are made right there next door to the bar, with the OG distillery now completely dedicated to brewing up their entire range.
Being a grain to glass distillery, these guys don't just add botanicals to a base spirit and call it a day—every bottle here is distilled from scratch. Using malted barley sourced from south east Queensland, the master distillers first create a neutral spirit in the massive onsite stills before distilling it again and again to finally produce a smooth, Brisbane-worthy gin. Plus, they get super creative with their ready-to-buy flavours—think everything from eucalyptus to chocolate orange and chai flavoured blends.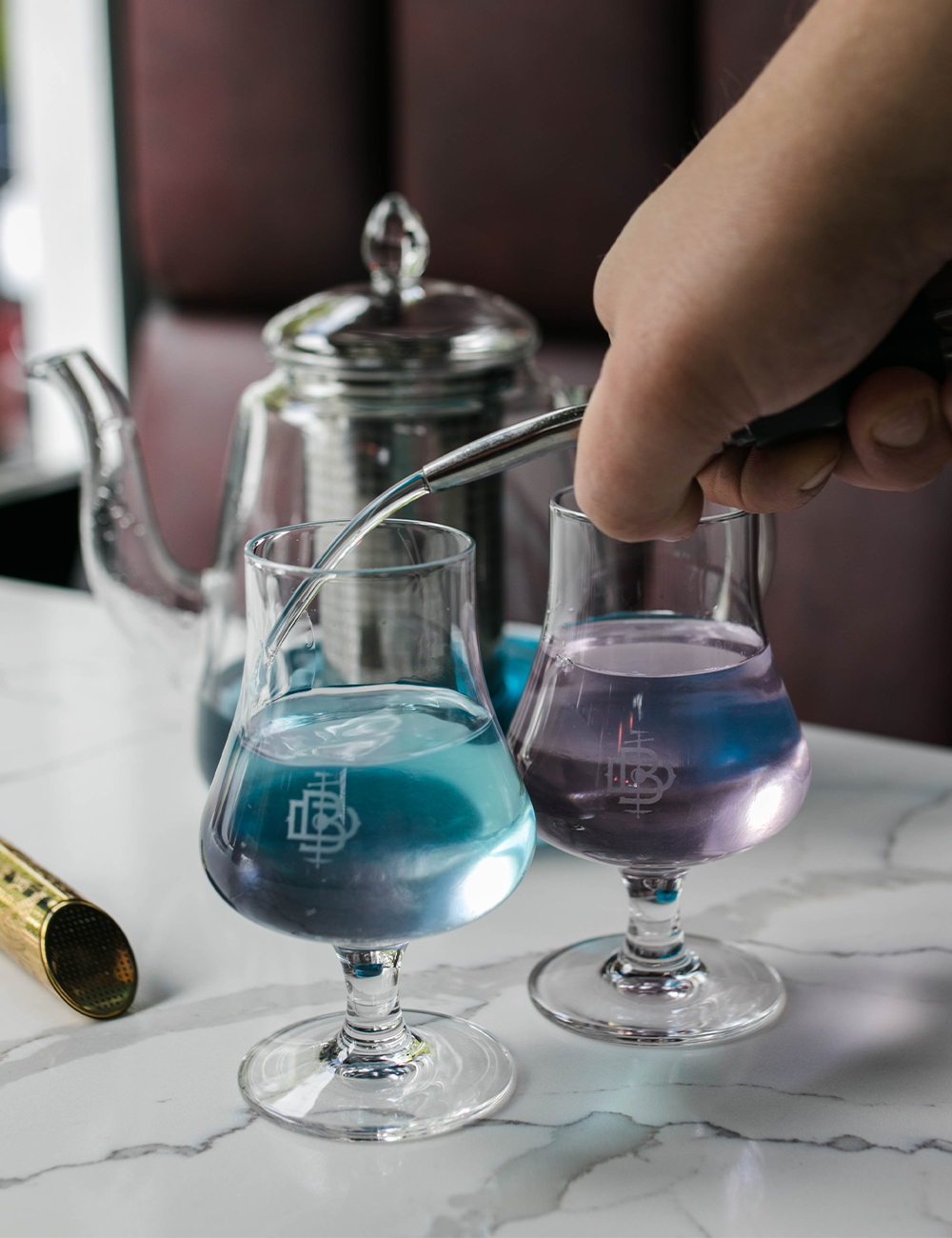 If you consider yourself a real gin aficionado though, you'll want to book yourself into the new and improved gin school, which takes place in a dedicated room at the rear of the new bar. In these boozy masterclasses you'll be set up with your very own miniature copper still and be guided step-by-step through the process of turning neutral spirits into gin.
First up, it's about picking your flavour combinations, so you'll spend time pouring over various botanicals—everything from lemongrass to juniper and chamomile—to create a tasty mix. Next, it's time to get your inner geek on as you use some very technical looking equipment to measure out, balance and eventually distil your own gin. Never fear, you don't need a science degree to nail this as a real expert will be by your side to assist. Finally, after taste testing your creation, you'll pour your concoction into a 500ml bottle and add a personalised label to take home with you. Already frothing to book in with your crew? Book in a session here.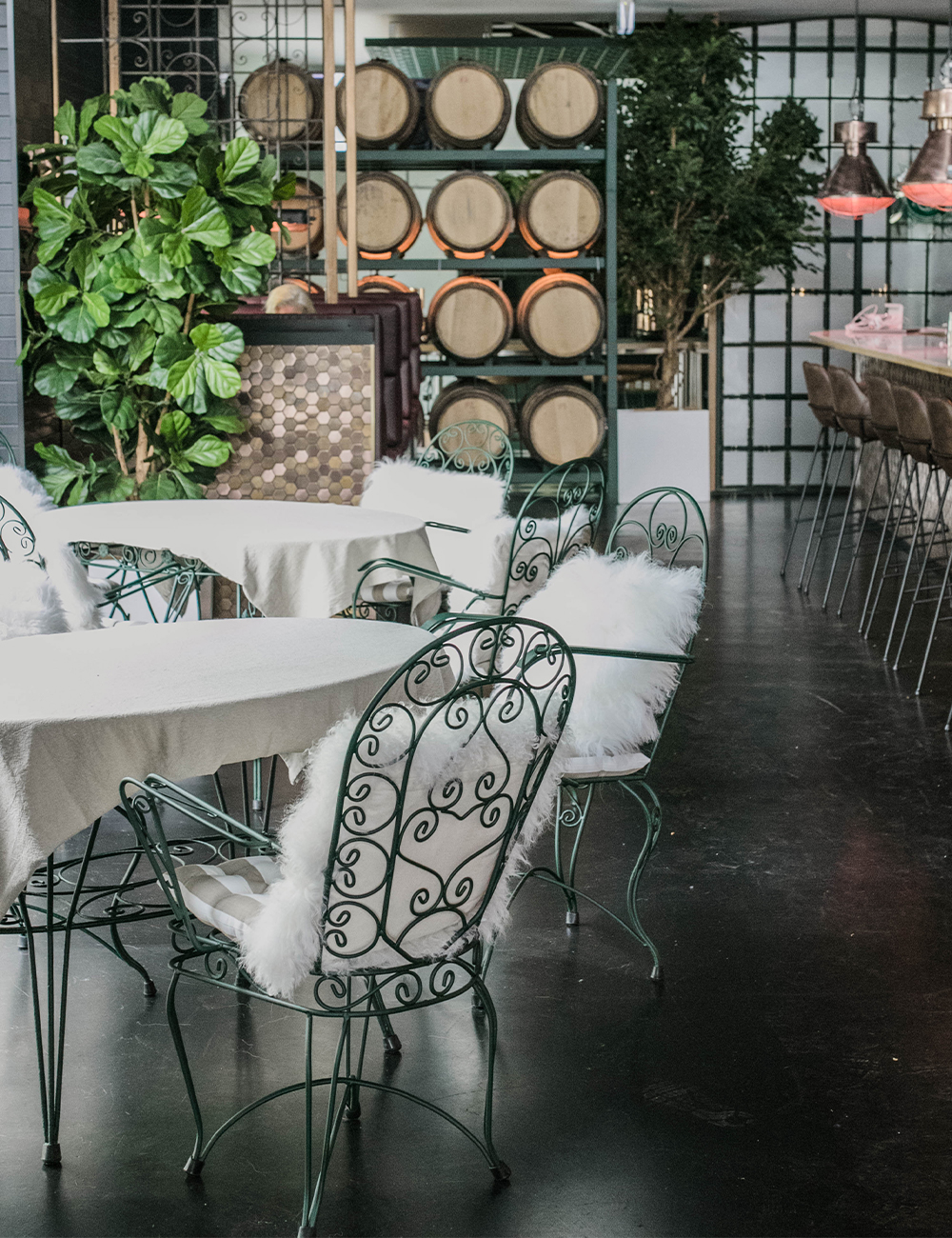 Brisbane Distillery is open Tuesday to Saturday for cocktail-sipping, bottle-buying and just having a good yarn about the many reasons we all love gin. Find all the details here.
If you prefer your gin delivered, check out Brisbane's best local distilleries.
Image credit: Ranyhyn Laine