If, like us, you've been watching all the incredible international art and design exhibitions hitting Sydney and Melbourne over the last few years and seething in jealousy, we've got some good news for you.
Coming to Australia for the first time next year is Chiharu Shiota's epic exhibition 'The Soul Trembles'—and it's heading straight for Brisbane.
From 27 June to 5 October, GOMA is set to be the exclusive Australian venue for the touring exhibition from Tokyo's Mori Art Museum (if you haven't heard about this magical place, check it out here). Highlighting 25 years of Shiota's work across large-scale installations, sculpture, video performance, photography and drawing, it's the largest solo exhibition of her work to date.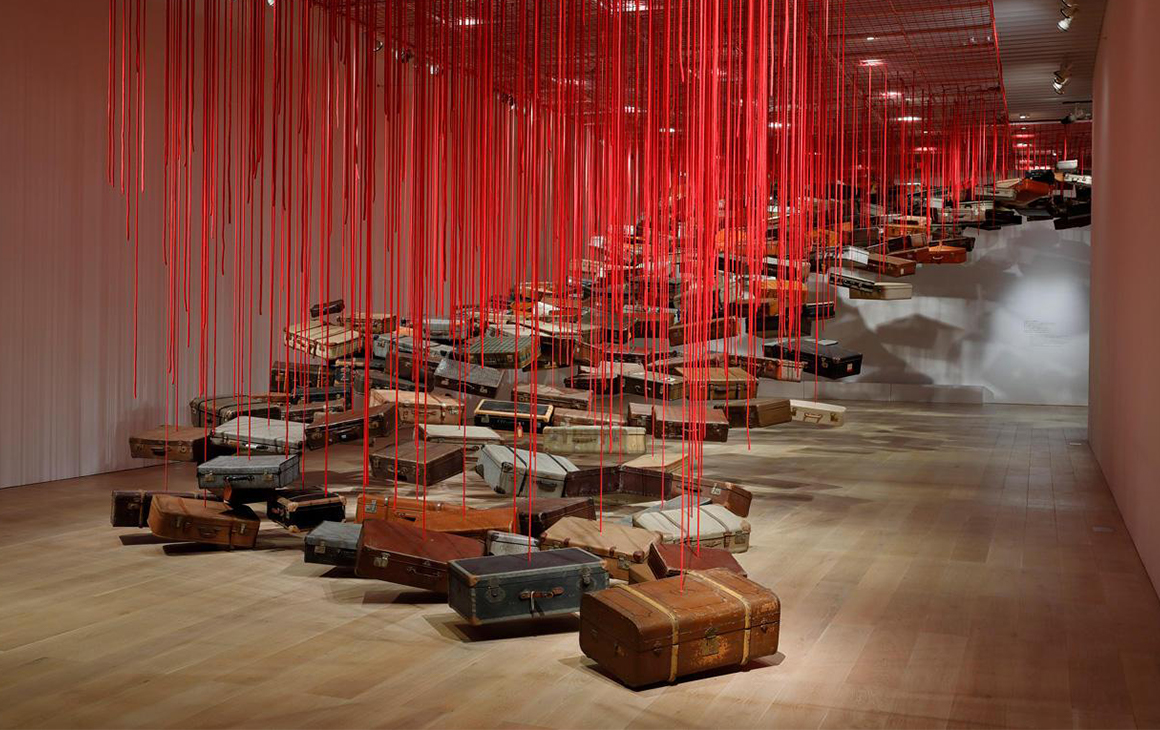 For the uninitiated, Chiharu Shiota is a Japanese installation artist who's best known for her vast, room-sized webs of threads. Shiota links abstract networks with concrete everyday objects such as keys, windows, dresses, shoes, boats and suitcases to express the intangible: memories, anxiety, dreams and silence.
The exhibition is a must-see, but if you can't wait until June, you can make tracks to GOMA beforehand for 'Water,' which will see a massive riverbed take over a space at the gallery.
The Details
When: 27 June to 5 October, 2020
Where: GOMA, South Brisbane
Find out more here.
Find Brisbane's best art galleries for a rainy day here.
Image credit: Mori Art Museum