Boy oh boy do we love a food precinct. The more options to choose from when we head out to eat the better—which is why we're pretty stoked at the news that Albion is about to score a massive undercover dining, drinking and shopping spot that combines all our favourite things under one roof.
Landing in Collingwood Street, Craft'd Grounds is masterminded by the same people behind Collingwood Black and The Black Market. Taking over a cluster of empty industrial spaces and a forgotten, 100-year-old timber mill, the precinct will feature laneways, street art and a raw, industrial architectural design (think Grounds Of Alexandria vibes), whilst being completely undercover and protected from the Queensland elements.
So what's going to be inside? Well so far we only have confirmation on a brewery, but word is there'll also be a restaurant, patisserie, fromagerie, wine and cocktail bar, specialty coffee shop, coffee roaster and regular street food and farmers markets.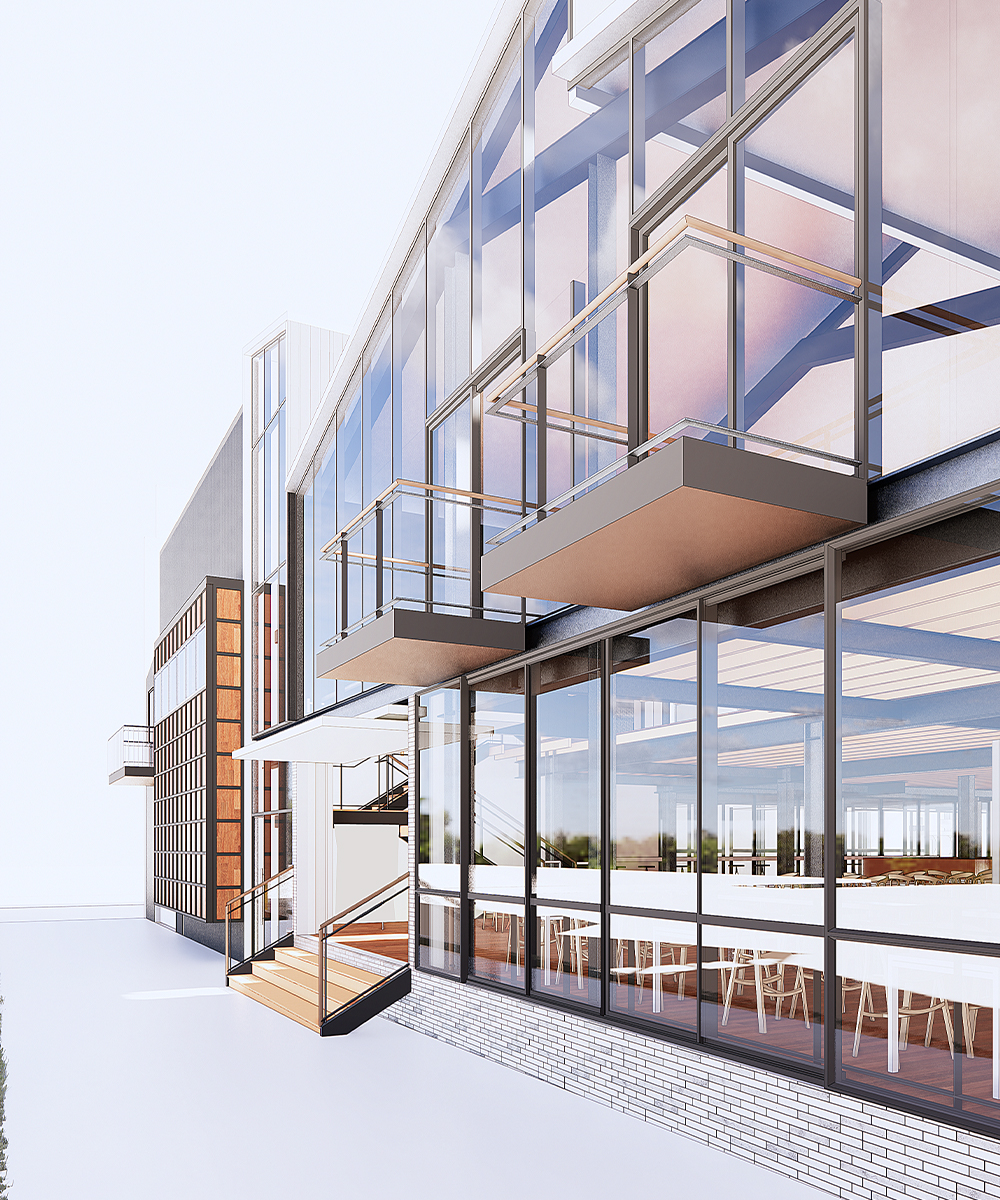 As for that brewery, it's going to be a massive one. Brewtide, a brand new brewery with a name inspired by the king tides that occasionally wash into some of Albion's lower lying streets, has been designed so that you'll be able to see tanks and brewers brewing up the very beer you're sipping at the bar. We hear there'll also be a few other local brewery's ales on tap at the bar, along with a menu of modern comfort food.
Craft'd Grounds' co-founder James Rennell said of the precinct, "It's about a destination that's humble and gives an appreciation and experience of everything handcrafted, including beer, coffee, modern comfort food, fresh farmers markets, live music, all 'Made in Brisbane...It's about feeling dwarfed and in awe watching the brewer at work, tasting Australia's freshest produce, experiencing the crafts of incredible artisans, and live musicians, or celebrate your most special life moments—all within the one timeless precinct."
Craft'd Grounds is under construction right now, though there's no word yet on when the precinct will officially open—stay tuned.
If you're looking for somewhere to eat in the meantime, check out Brisbane's best restaurants here.
Image credit: Collingwood Black, Supplied