Despite all our best intentions to eat healthy, drink less, switch off our screens, meditate every day, go to the gym and do all those other things we know we should to be our best selves, most of the time they stay just that—intentions. Whether it's because of a stressful day at work, a bad night's sleep, a social invitation or just a serious craving for ice cream (we get it), all those intentions fly out the window at the slightest encouragement.
Surrounded by 'temptation' (read: that bottle of wine in the fridge that's calling your name) as we are, sticking to your guns is hard. But what if all that temptation was taken away, as was all the stress and routine of daily life? Enter, Eden Health Retreat, a blissful oasis of calm in Currumbin Valley on the Gold Coast, where the hardest decision you'll have to make is deciding whether to get up for yoga or stay in bed.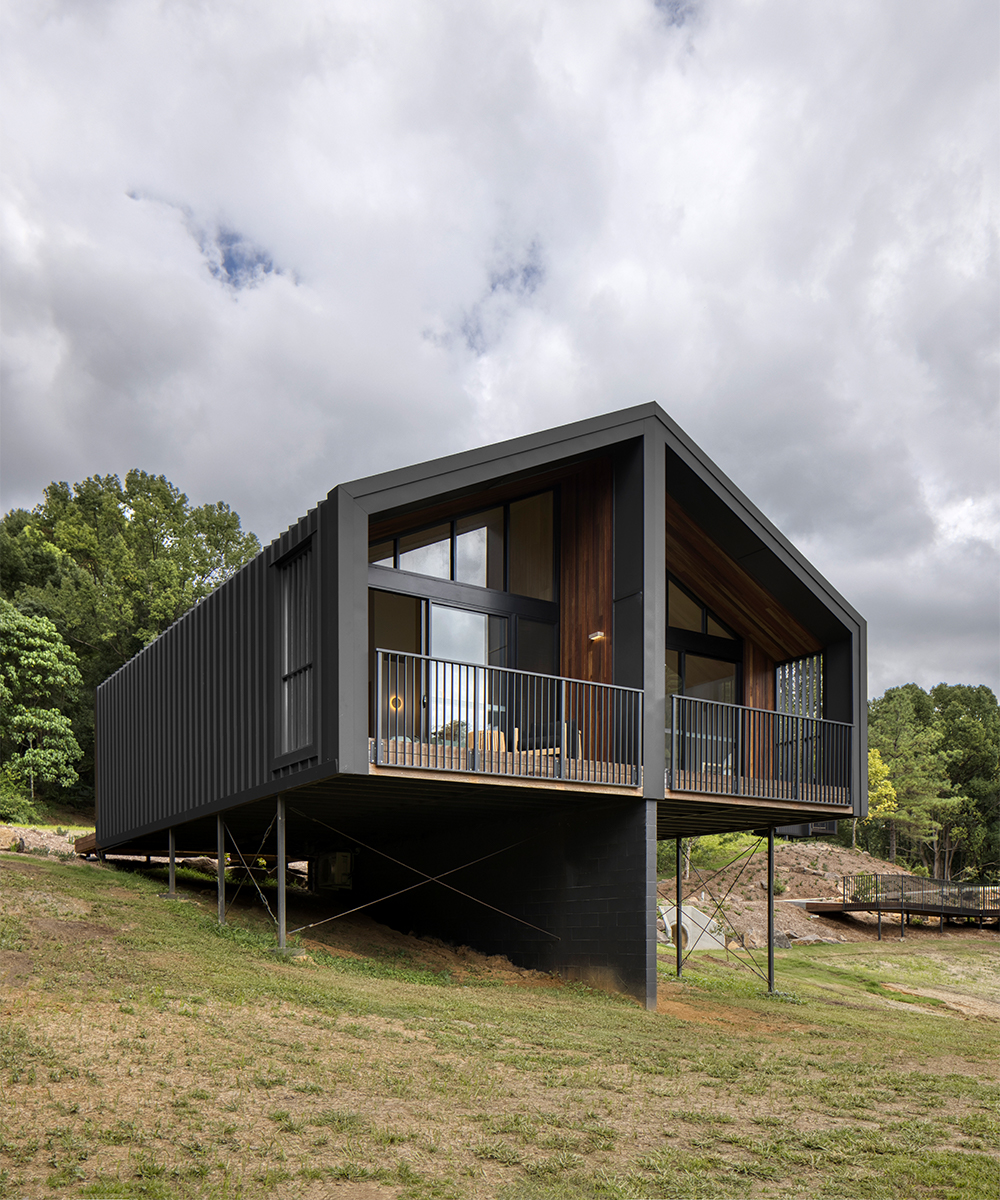 Away from work emails, phone reception, home obligations and the secret snack jar in your pantry, a seven-day retreat here will hit the reset button and set both your feet firmly on the wellness track that you usually can't seem to even get a toe on. Deep in Currumbin Valley by the gorgeous Cougal Cascades, you'll feel switched off and at peace just driving through the gates and into the lush, manicured grounds, before even checking into your cosy private cabin (with a freestanding bath, might we add).
Fully inclusive, everything is taken care of for you at Eden, including five meals a day, all the housekeeping you usually avoid and the planning of your daily schedule. Each day starts at 6am with a yoga session or nature walk, followed by a nutritious breakfast and fresh juice. Then, your days can be filled with fitness classes—from boxing and functional movement to yoga and Pilates, nutrition talks, healthy cooking classes, pottery, sound bowl healing, self-care sessions and adventure activities (we hear the flying fox is the activity to get you out of your comfort zone).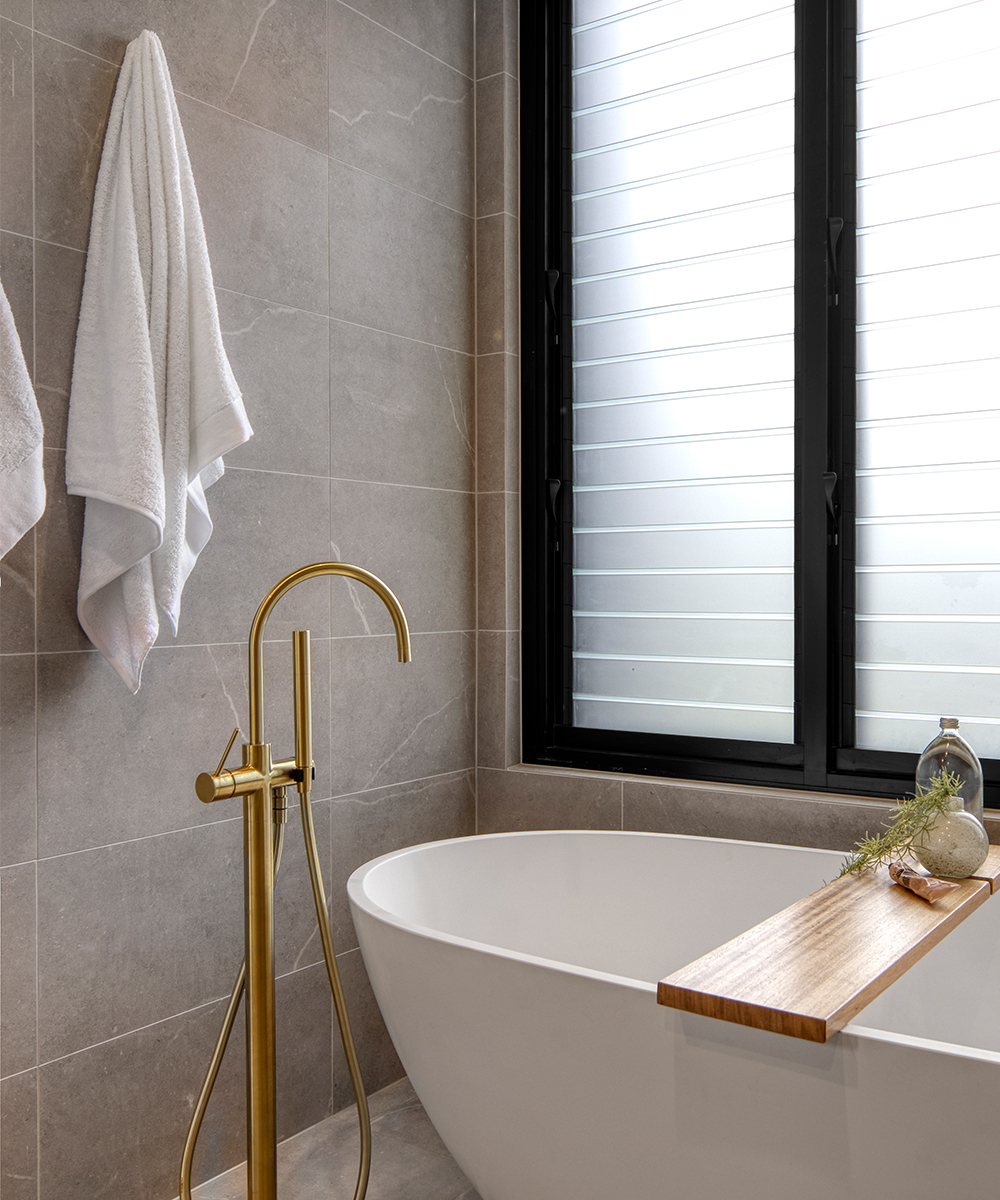 Of course, if switching off and getting grounded to you means lazing by the pool all day, hitting the sauna (yes, there's a sauna, and a spa), reading a book and sleeping in, you can do that too—every activity is entirely optional. And it's not all exercise and green juices—you can also book into a variety of spa and wellness treatments. Yes, there's massages, facials and body wraps, but you can also chat to a nutritionist, a counsellor or an astrologer and get your biochemistry tested. Basically, whatever it is you're looking to reset—body, spirit or soul—Eden has the tools to put you on the path. Nourish, nurture, inspire and educate, that's their philosophy, and the staff here aim to embody this in any way you need, even if it's just a hug on day three of your detox.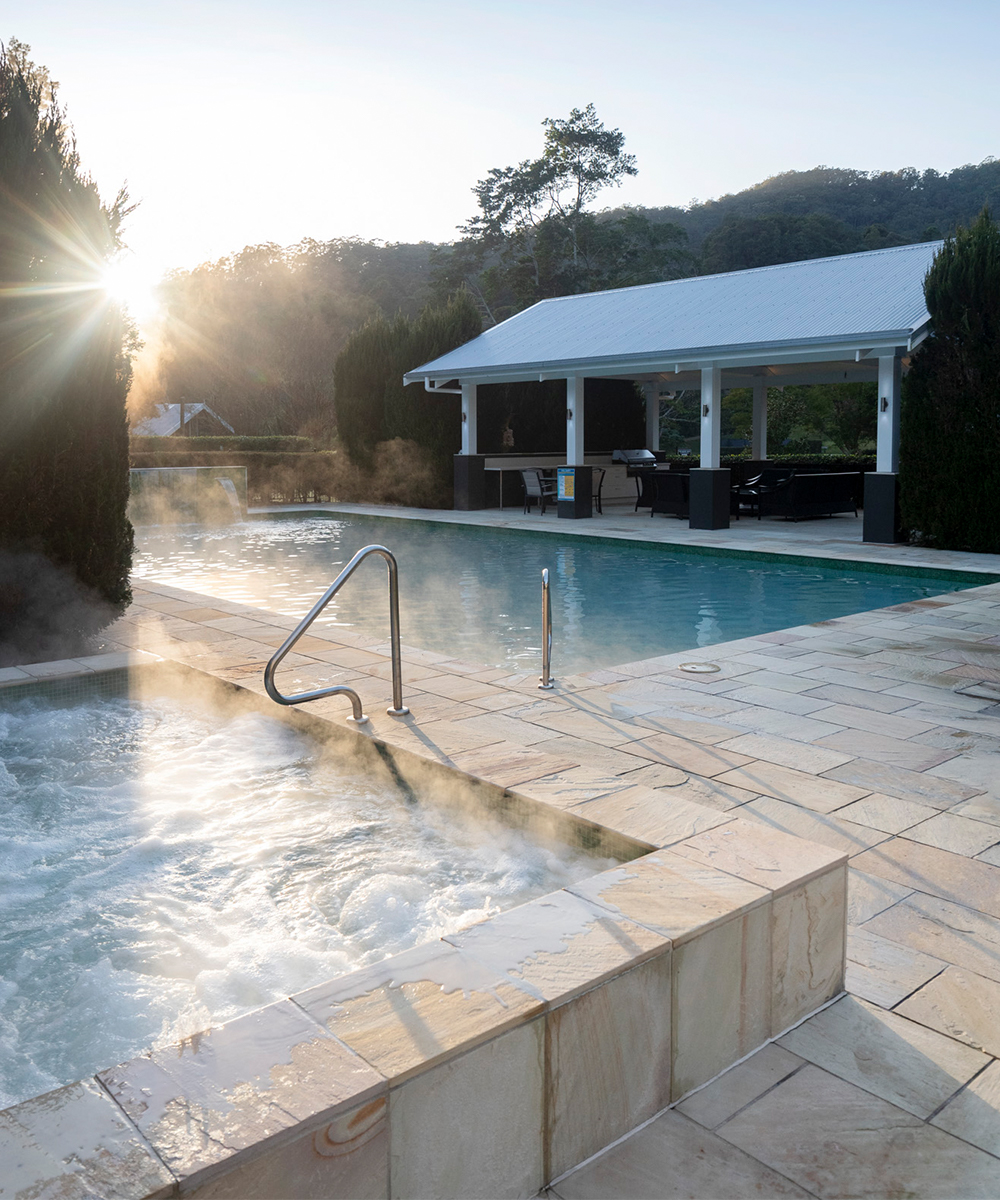 As for those five meals a day, you'll be treated to a seemingly never-ending array of eats that somehow manage to be completely gluten-free, organic, unprocessed and full of wholesome ingredients yet tastier than any processed food you've got in your fridge at home. You might even pick up some tips on how to eat healthier once you leave—and trust us, knowing that it's possible to make a meal this delicious that's good for you, you'll want to. And while Eden may be a caffeine and alcohol-free retreat (sorry coffee addicts), you will have an unlimited supply of organic herbal teas to drink
Wondering if you could ever get a friend or partner to give up caffeine and wi-fi for a week? No need—solo travellers are more than welcome here and you'll be in good company, and may even leave with some new friends.
Best of all, Eden Health Retreat just finished a massive refurbishment and renovation, so if you lock in a visit soon you'll be one of the first to experience their luxe new cabins, stunning new dining area and deck, and new fitness studio, all of which you'll feel right at home in.
We could go on and on about the retreat, but we really should leave the rest for you to discover for yourself. Six night stays start at $2,940 and you find out more and book here.
You can find more of Australia's best yoga retreats here.
Image credit: Supplied