When it comes to an epic road trip, there are a few essential elements to nail. A dope playlist, sprawling scenery and car refreshments are a must — but the most important factor of any road trip is food. And you can be sure we'll be driving across the country if an incredible foodie experience awaits us at the end.
Spicers Retreats Restaurants are exactly that. An incredible foodie experience that goes far beyond the mouth-watering thoughtfully curated cuisine that ends up on your plate. Prepare yourself for stunning iconic natural Australian settings, the kind of service that makes you feel like you're right at home and a myriad of other immersive culinary experiences, completely unique to each restaurant.
Homage Restaurant, Grandchester QLD
Road trip From CBD: 1 hour and 10-minutes
Set upon 12,000 acres with a picturesque backdrop of rolling green hills, Homage Restaurant exudes a warm country feel that transports you well beyond an hour out of Brisbane. Boasting a flourishing market garden, orchard, mango trees, beehives and even their very own animals like pigs, geese and chicken, this place gives us The Farm Byron Bay vibes — minus the crowds — and with a whole lot more classic country vibes, open-air and stunning views. Executive Chef, Ash Martin's passion for 'paddock to plate' philosophies and sourcing from local farmers and producers has been widely acclaimed, recently being awarded two Chef Hats from the 2020 Australian Good Food Guide (so you know the food is going to be good). Make sure to explore the grounds, go on a market garden tour and soak up that fresh country air.
For more information on Homage Restaurant or to book, click here.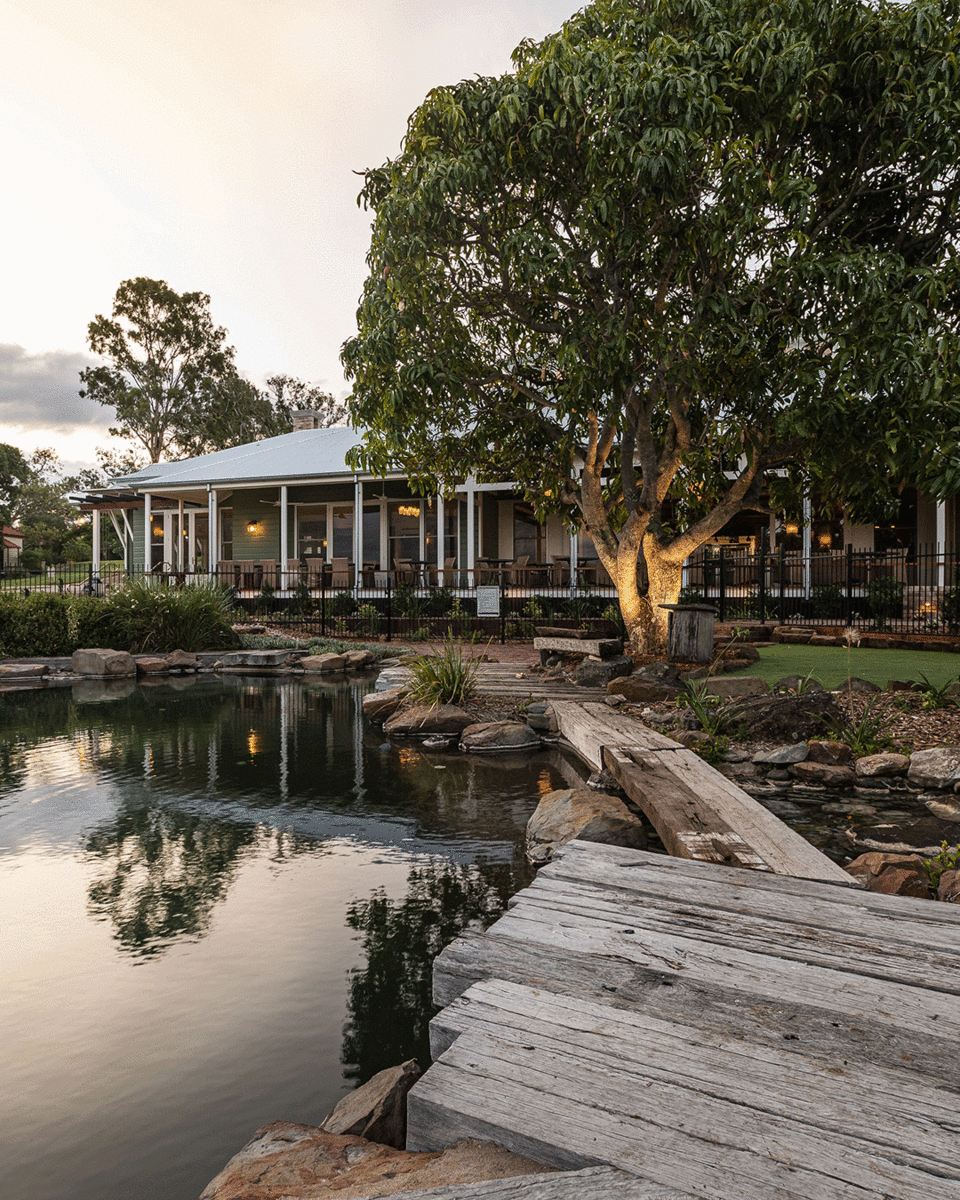 The Peak, Maryvale QLD
Road trip from CBD: 2 hours
If you look up 'sense of arrival' in the dictionary, you'll find a picture of The Peak. In fact, we don't think you'll find another restaurant in Australia that exudes this kind of 'big arrival energy'. Perched on a mountain 1100 metres above sea level and set on 8,000 acres with a backdrop of World Heritage Listed national park, the mere sight of this place is worth the trip alone, however, foodie lovers will be pleased to know that The Peak isn't just a pretty face and grounds itself in an exceptional dining experience. Using the best produce, sourced as locally as possible, Head Chef Dean Alsford is passionate about showcasing the best of Australia on a plate. Make sure to indulge in their tasting menu, and enjoy a drink or two on the outdoor patio while you take in that spectacular mountain view and watch the cows slowly mosey by.
For more information on The Peak or to book, click here.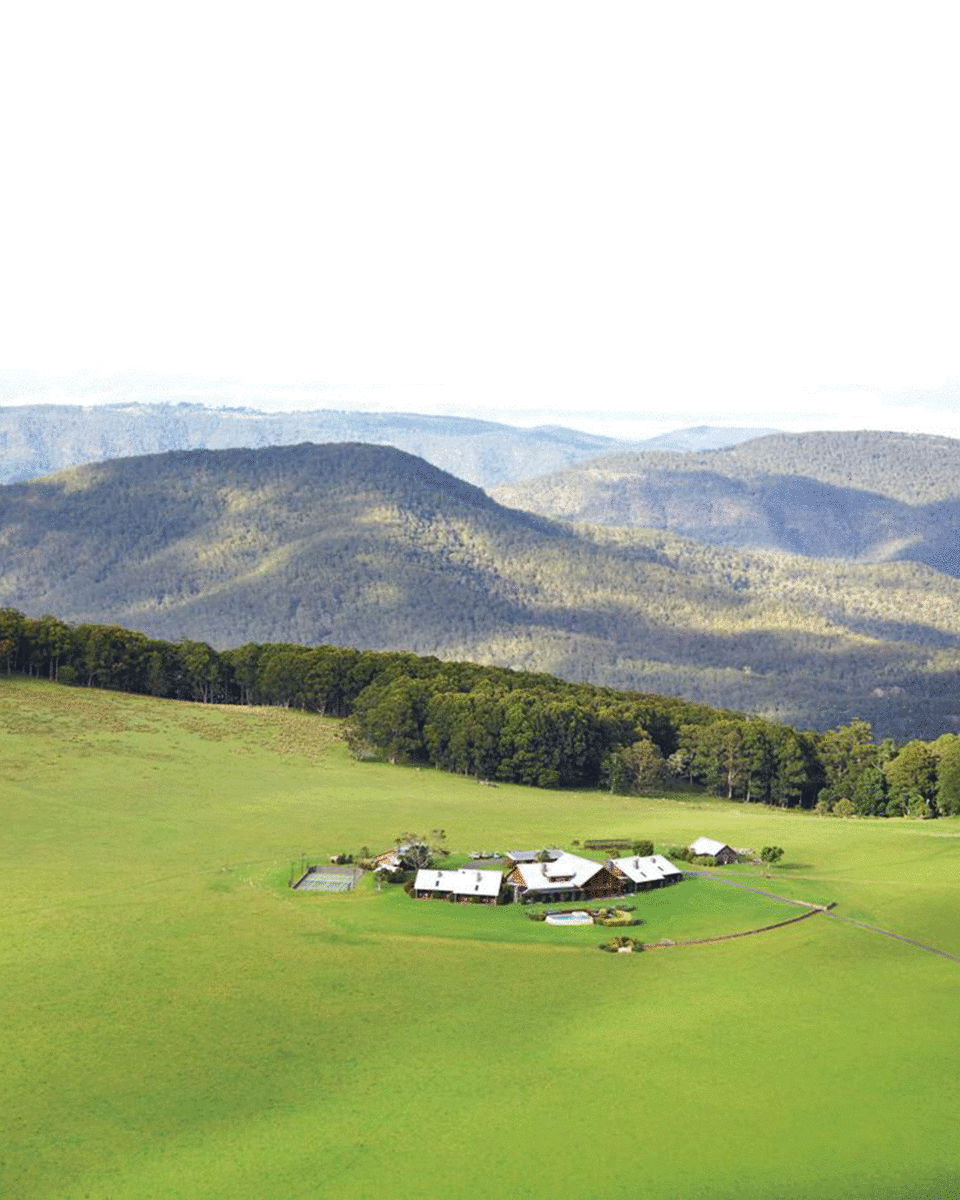 The Long Apron, Montville QLD
Road trip from CBD: 1 hour and 25-minutes
While we can't get to Europe right now, it's safe to say The Long Apron is the next best thing. From the moment you arrive, you'll notice grand figs, vibrant jacarandas, and the sweet-smelling magnolias that envelop this French-provincial guest house. Like all Spicers Retreats restaurants, the stunning surrounds are just the tip of the iceberg, with this Chef Hatted restaurant offering a delectable taste of France in the Sunshine Coast Hinterland. Head Chef Chris Hagan has mastered the art of surprise and delight, serving up a gastronomic journey that epitomises culinary creativity. Keep it casual with a grazing lunch beneath the jacarandas, dabble in their a la carte menu or go all out with their degustation menu that is guaranteed to blow your mind, your tastebuds and your eyes.
For more information on The Long Apron or to book, click here.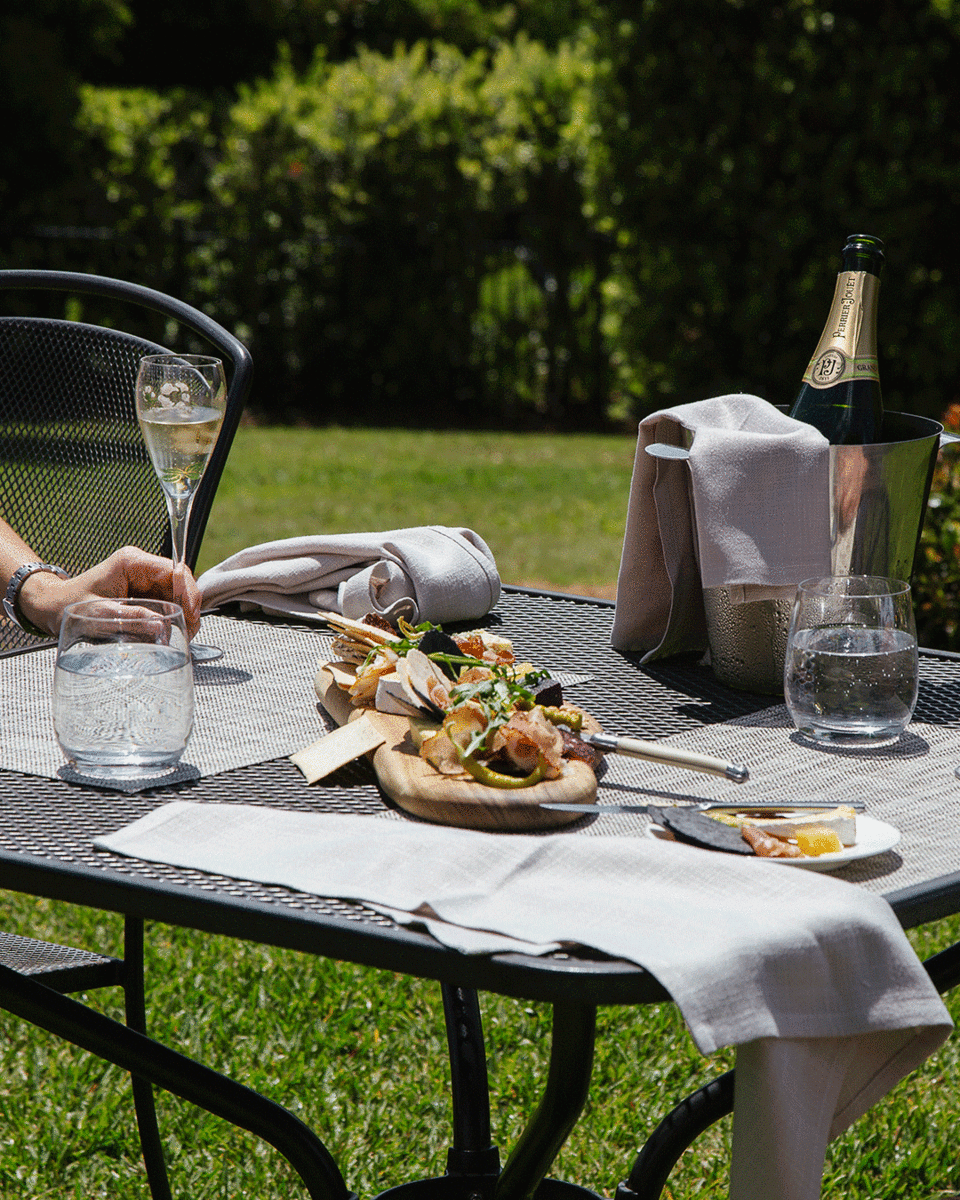 The Tamarind, Maleny QLD
Road trip from CBD: 1 hour and 20-minutes
A short 10-minute drive from The Long Apron will transport you from Euro-vibes into a lush and tranquil rainforest oasis that is The Tamarind. Head Chef Daniel Jarrett has pioneered and perfected their Asian Fusion culinary experience, having recently being awarded one Chef Hat in the 2020 National Good Food Guide. With a slew of other awards under their belt, it's safe to say these guys have really made their mark as some of the Sunshine Coat's best Asian cuisine. Here, you can expect sweet, sour and spicy flavours teamed with fresh local produce, served up seamlessly in an Asian-influenced oasis. You can tuck into their deliciously fragrant three-course menu for lunch or dinner, or you can even order a picnic hamper to enjoy on their endless lush green lawns and zen out to the nearby rainforest sounds. That's living.
For more information on The Tamarind or to book, click here.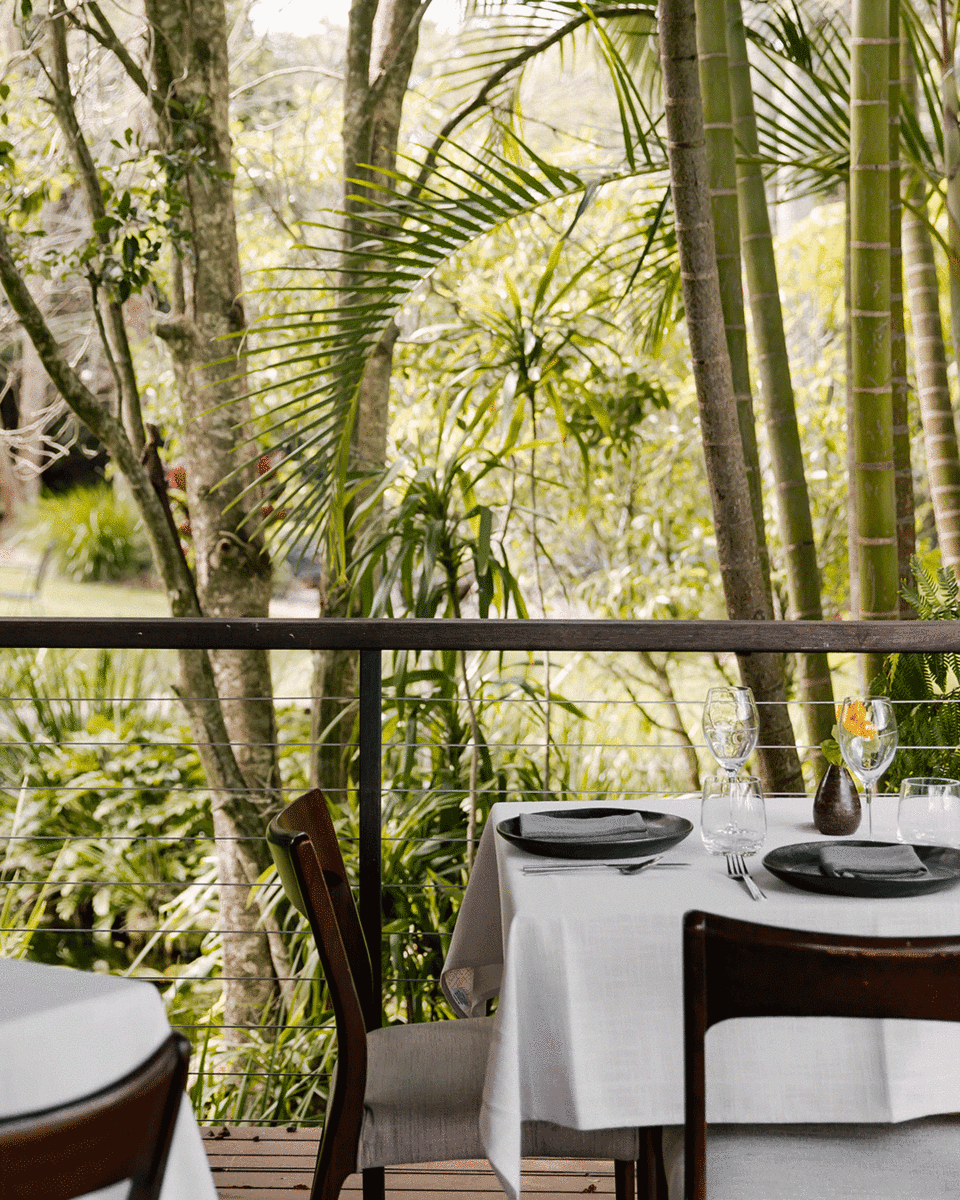 The Balfour Kitchen & Bar, New Farm QLD
Located 5 minutes from the CBD
Although not a road trip, The Balfour Kitchen & Bar in New Farm is a must-try for any Brisbanite or visitor. The first thing you'll notice about this place is that it doesn't look like a kitchen and bar. Tucked away in a leafy spot just off Brunswick Street, this urban oasis is set in an iconic Queenslander home and gives us all of the homely feels. Forget your cookie-cutter style restaurant here and enjoy a delicious Vietnamese-inspired meal in either the fairy-lit courtyard or on the breezy verandah. Having just been awarded an Australian Good Food Guide Chef Hat, the team has nailed the art of plating up the best local Queensland ingredients with the tasty and delicious Asian aromas you love. While you're there, make sure to catch a pre or post-dinner drink in their rooftop bar with sparkling city views. Consider it New Farm's best-kept secret.
For more information on The Balfour Kitchen & Bar or to book, click here.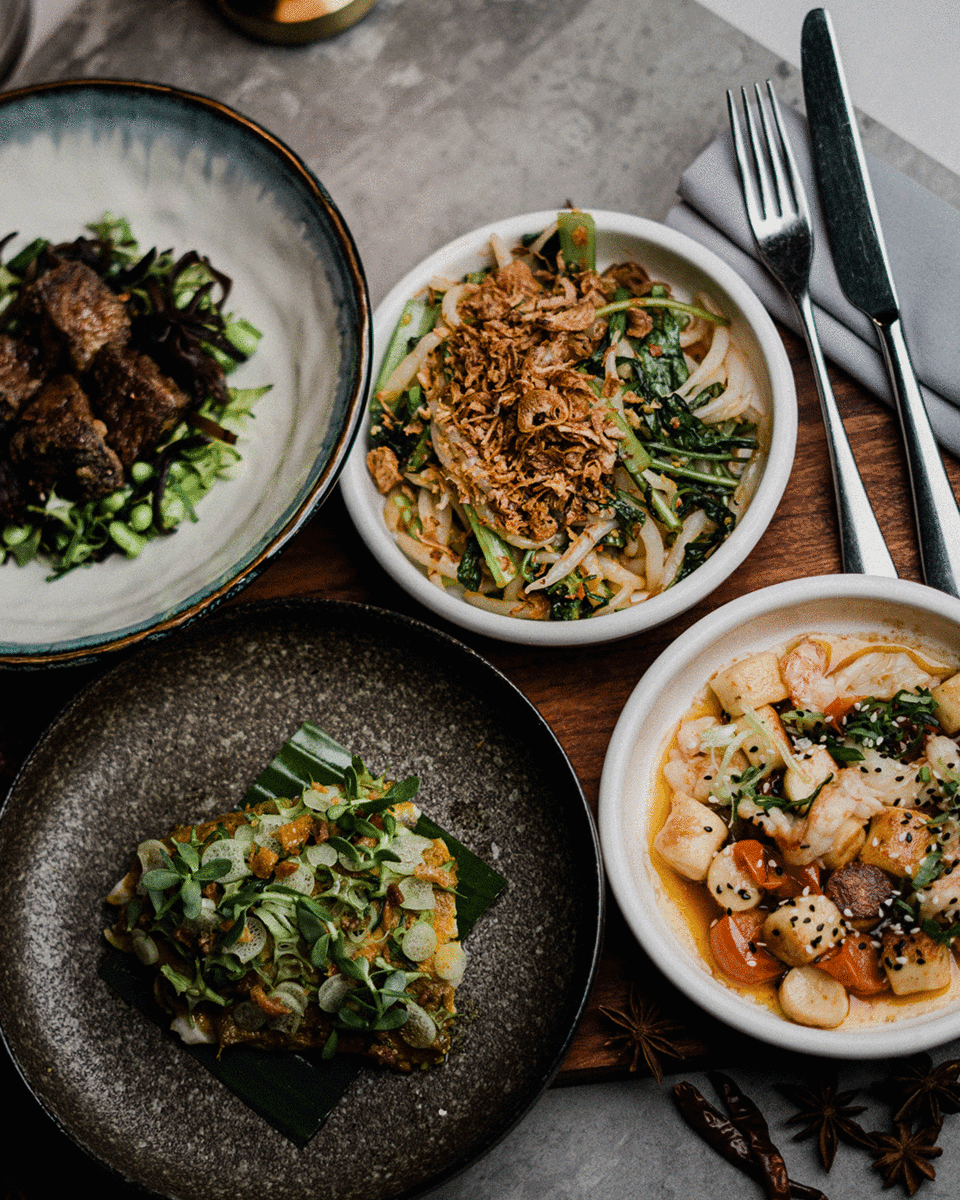 Restaurant Botanica, Pokolbin NSW
Road trip from CBD: 2 hours and 12-minutes
Whether you're a wine lover or not, there's something special that comes from dining amongst a vineyard, and that's exactly what you get at Restaurant Botanica. Aesthetic vineyards aside, this Hunter Valley gem serves up some seriously mouthwatering Modern Australian cuisine with distinctive regional style. Dining at Restaurant Botanica begins with the belief that great Chefs must be great gardeners and really, the more we think about it the more it makes sense. This ingenious philosophy shines through its menu with freshly picked produce in abundance and seasonal dishes packed full of flavour. Did we mention that all of your meals can and all effortlessly matched with Hunter Valley wines?
For more information on Restaurant Botanica or to book, click here.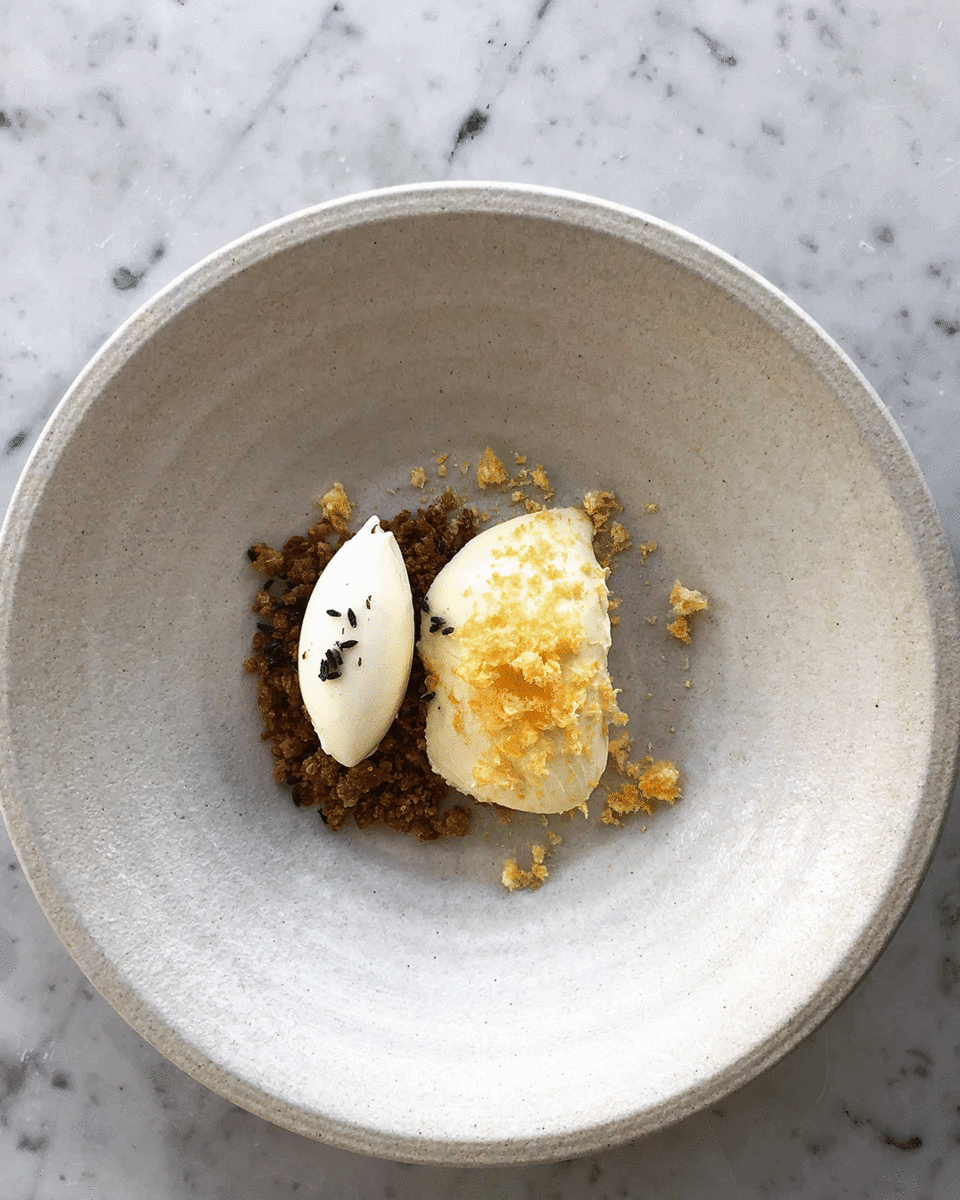 Éremo, Pokolbin NSW
Road trip from CBD: 2 hours and 12-minutes
When it comes to our dream culinary combo, it doesn't get much better than an Italian feed set within Australia's oldest wine country. Éremo sources their ingredients from local producers to help create a completely unique Hunter Valley experience, serving up a modern spin on classic Italian fare that will completely change the way you view Italian food. Keep it simple with a la carte or get your gluttony on with their 'Avido' menu (Italian for 'greedy'). This menu allowed you to sample the kitchen's very best, all complemented with a well-endowed wine list featuring some of the region's best drops. When in the Hunter, right?
For more information on Éremo or to book, click here.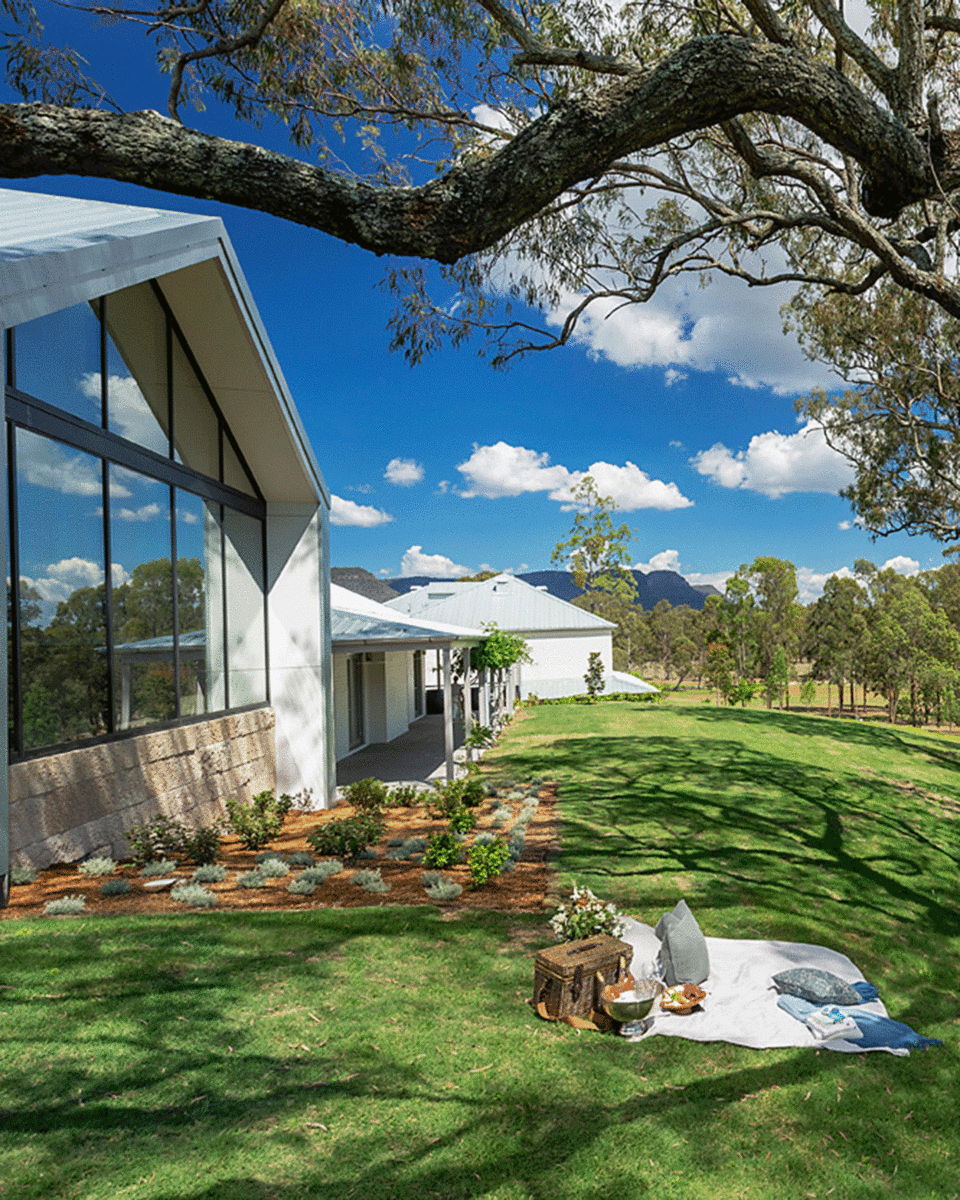 Sangoma Restaurant, Bowen Mountain NSW
Road trip from CBD: 1 hour and 10-minutes
We're not exaggerating when we say Sangoma Restaurant is what dreams are made of. Cocooned by the stunning setting that is the Blue Mountains, Sangoma is enveloped in natural bushland, helping to create a space that is so much more than just a restaurant — this is an escape. Head Chef Will Houia harnesses deep respect for local and sustainable produce, sourcing the best fresh and organic produce from the Hawkesbury region. With produce so good, naturally, they are the stars of the dishes, complemented with seriously delicious proteins from the local area. While you can only treat yourself to their 'Chefs Harvest Experience' if you're an in-house guest, we can confidently let you know that the luxury all-inclusive expense is well worth every penny. Let's be real, rejuvenating in this tranquil bush luxury is priceless.
For more information on Sangoma Restaurant or to book, click here.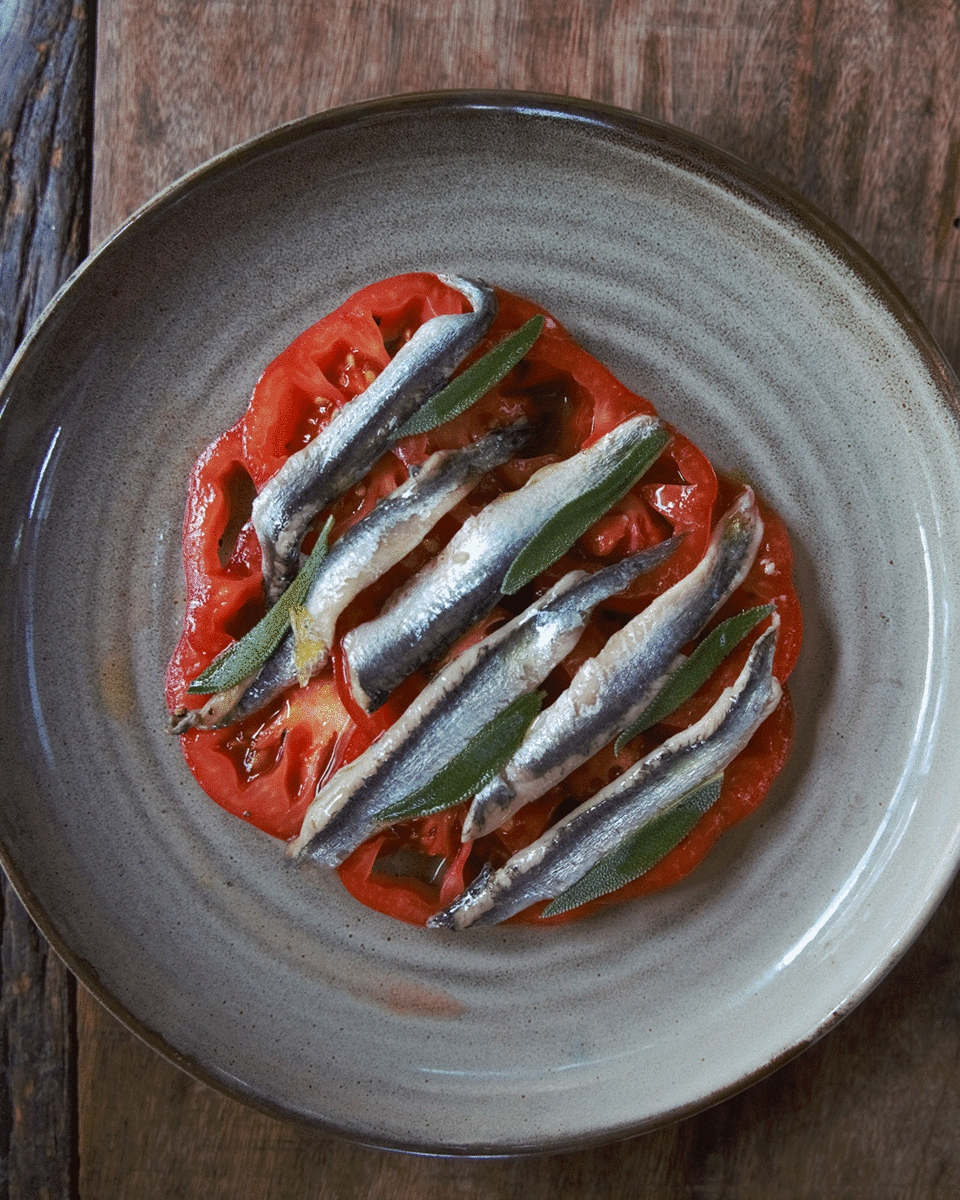 You're not a foodie until you've embarked on the full sensory foodie experience of a Spicers Retreats restaurant. So what are you waiting for? Click here for more information on their must-visit restaurants.
Image credit: Supplied
Editor's note: This article is sponsored by Spicers Retreats and proudly endorsed by Urban List. Thank you for supporting the sponsors who make Urban List possible. Click here for more information on our editorial policy.