The masterminds behind Holey Moley and Archie Brothers are at it again, planning to open the doors to Hijinx Hotel, a multi-level challenge room utopia, in Chermside in March. While it may be themed like a New York-style hotel, you'll find no beds and ensuites in the rooms here—instead you'll find everything from giant Scrabble games to ball pits and life-sized pianos.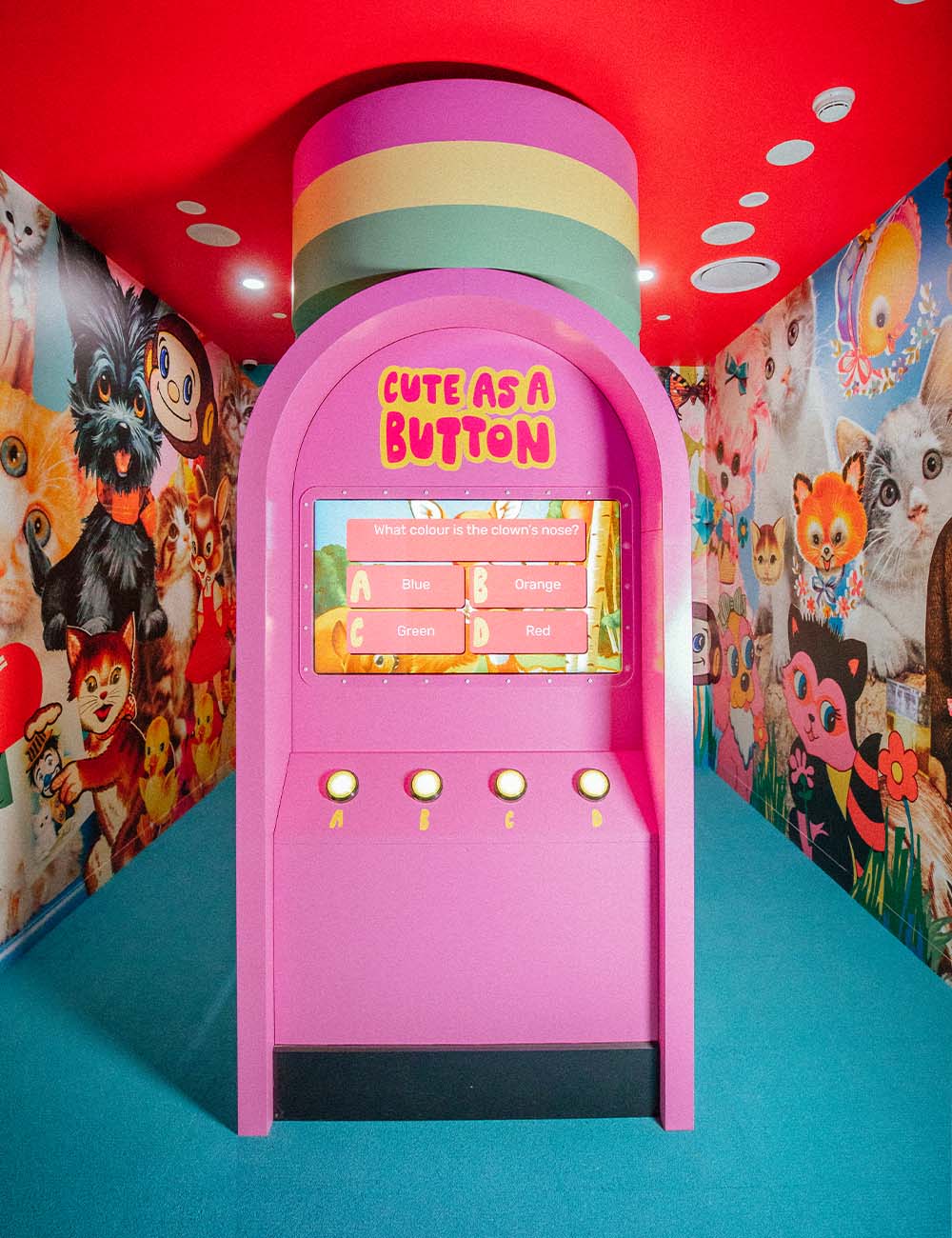 Like its Sydney and Gold Coast counterpart, the puzzling Hijinx Hotel offering will feature 10 different quick-play immersive game rooms, designed to test the skills of two to six players in four-minute rounds. The Brisbane venue will even have two brand new rooms designed just for us—Battleship, a submarine-themed room where players will try to sink ships for points, and Cute As A Button, where you'll have to solve cartoon puzzles featuring your favourite childhood characters to get the highest score.
Once you're done racing the clock, there'll be loads of Instagrammable moments and immersive experiences to explore in the quirky setting—think Wes Anderson and Willy Wonka combined. You can also head to the bar between games to sip on cocktails like the Bubble and Pop or the Penthouse Party, and order up a range of snacks to refuel once you're done.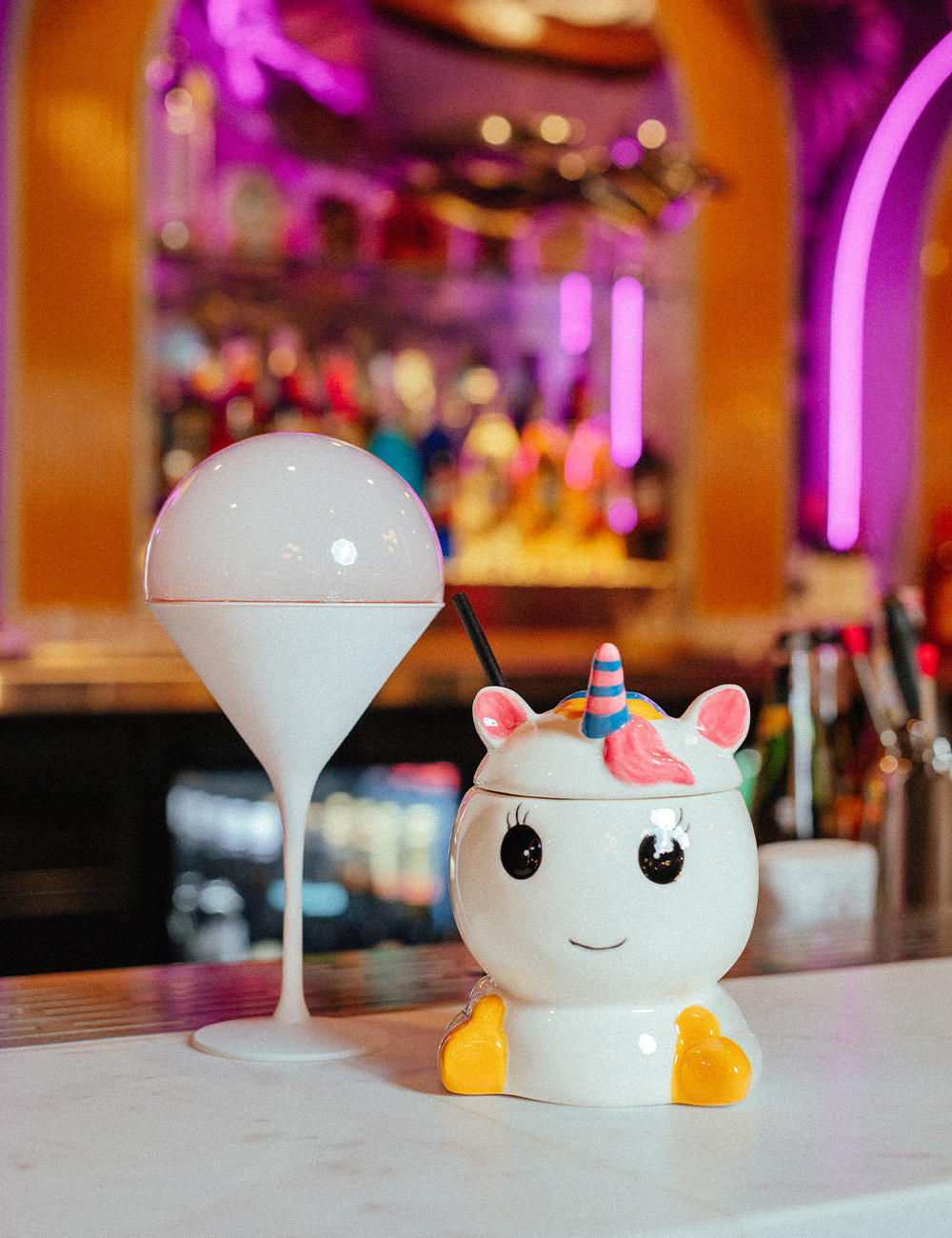 The Hijinx Hotel is opening up right next to Holey Moley Chermside, so you can combine your puzzling with 18 holes of wacky mini golf if you want to make a whole day of it. A specific opening date is yet to be announced but you can bet we'll update you when it is—stay tuned for more details.
Meanwhile, have you checked out these bars with activities other than drinking?
Image credit: Funlab