The promise of longer days is finally in the air, bringing with it the opportunity to embrace the endless possibilities of your incoming spring-summer vibe.
No one knows the magic of warmer days and the vibrancy of new season styles like Indooroopilly Shopping Centre. Boasting an extensive range of fashion and retails stores, plus a stack of delish venues to refuel and cool down, it's the ideal visit for finding some new threads.
Read on for our top reccos for spring-summer trends to add to your IRL basket when you hit up Indro this weekend.
Dip Back Into Dopamine
Dopamine dressing isn't going anywhere this spring-summer. With vibrant colour and pattern persisting, give your brain a little boost no matter what your day has in store. Go from office appropriate to spritz-ready with a knock-out short sleeve shirt or tropical trousers that will turbocharge your happy hormones all day long. Bring a bit of literal Spring to your wardrobe with a killer floral pattern, or yellow hues that would put the sun itself to shame. Don't want to just stop at your threads? Add a splash of colour to your make-up routine with a pinch of pigment from a Mecca Max Sunset Squad palette.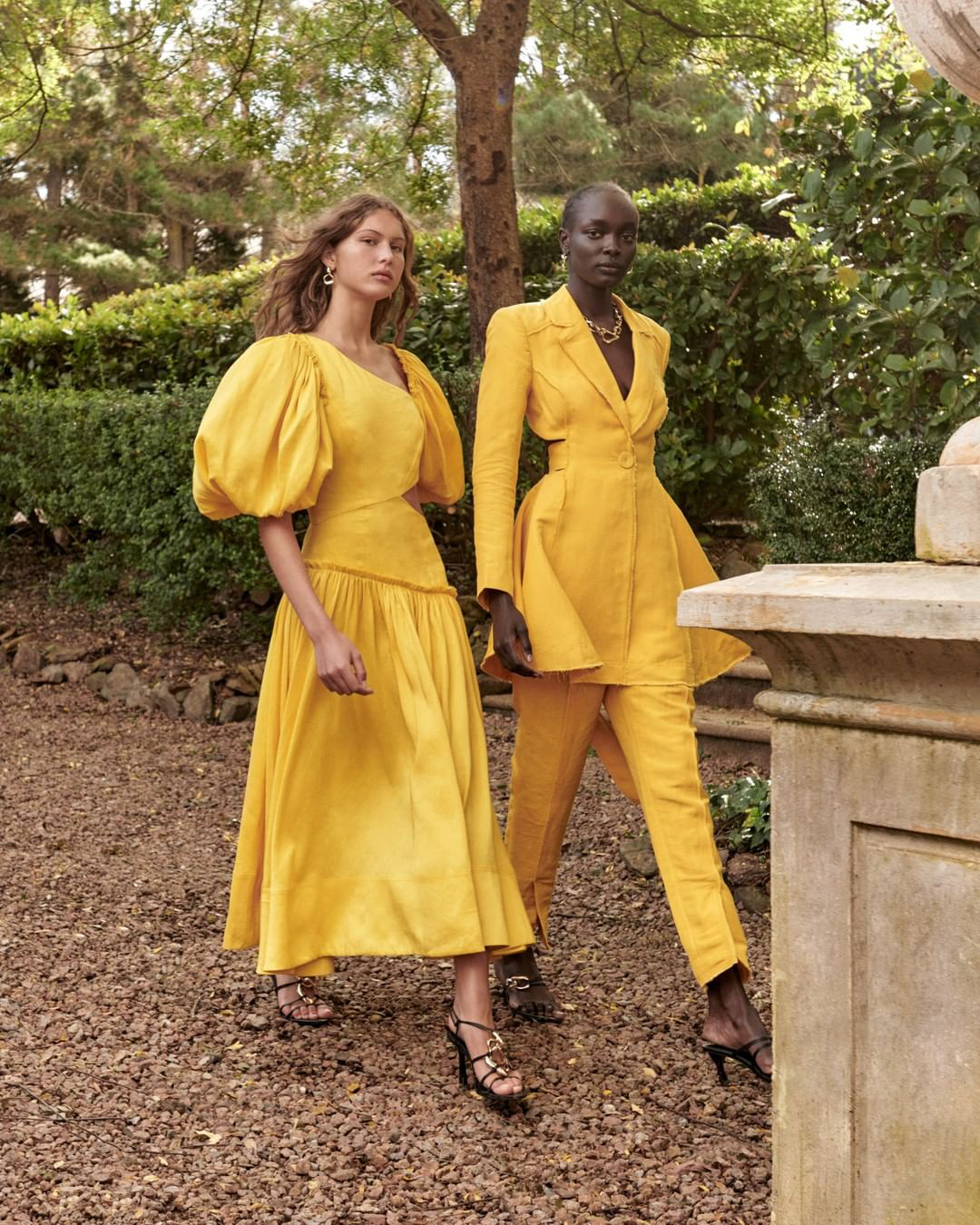 This Season's MVP Of Dopamine Dressing—Hot Pink
The MVP of dopamine dressing this season is hot pink and we'd be remiss not to give this hustling hue its moment in the sun. Double dose the dopamine when you get your body moving with this mood-boosting quilted hoody and bike short combo. Keep the vibes high by the pool with a splash of fuchsia with this floral swimsuit and take inspiration from nature's biggest fans of pink with a flamingo pink statement piece that has long summer lunches written all over it.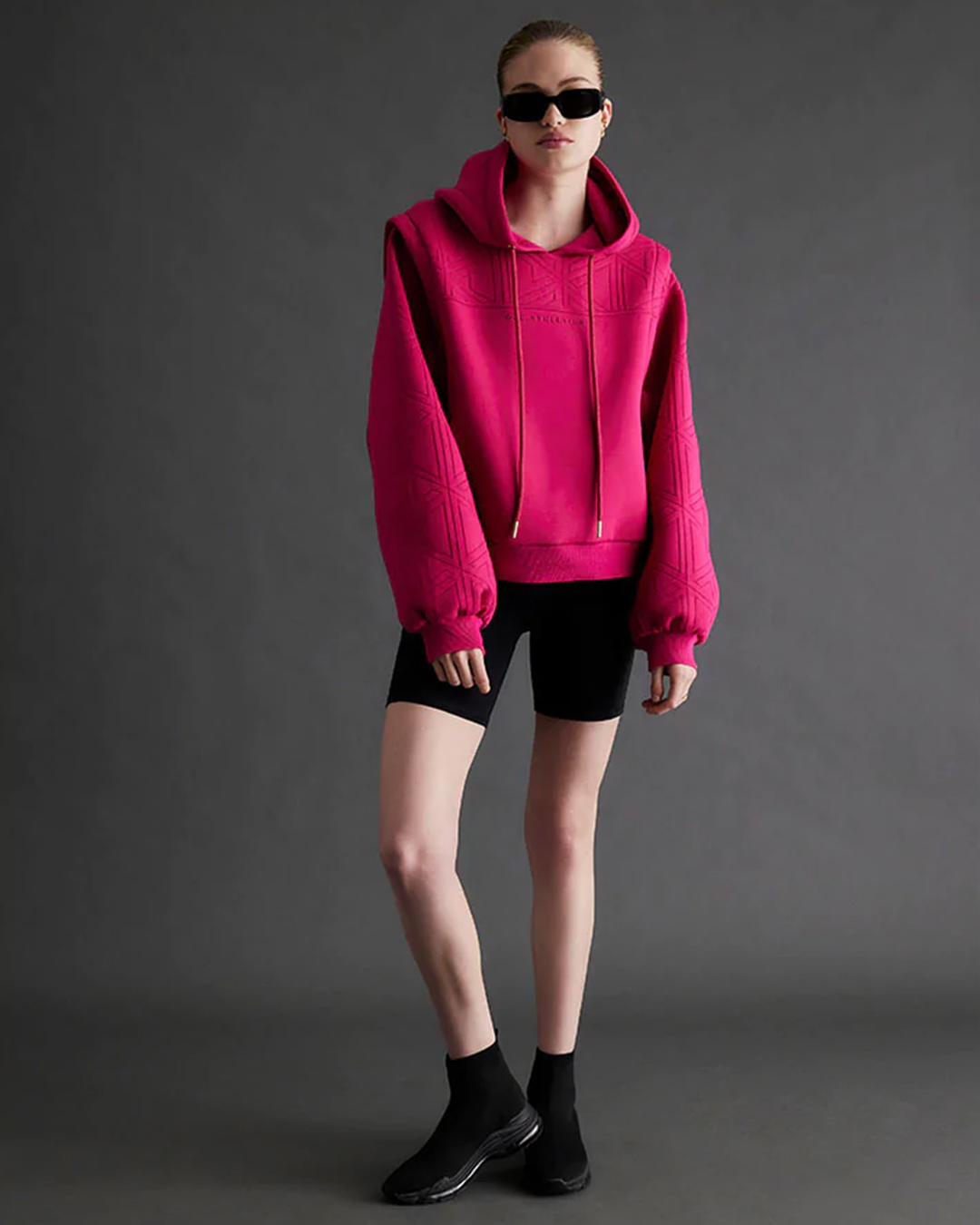 Denim, Denim, Denim
Okay, so denim is never not in, but this season is all about denim on denim on denim, and in the spotlight is your best denim friend for warmer weather, chambray. There's nothing easier than the perfect, drapey denim shirt to throw on to dress up or down an outfit for every occasion, and this chambray icon is a must-have. The ease of chambray lends itself to sportier styles like this windbreaker, but if you're all about that classic denim structure, go all out with a strong shoulder vibe. We also can't go past a classic flare, or a tailored cut-off to form the foundation of a layered look.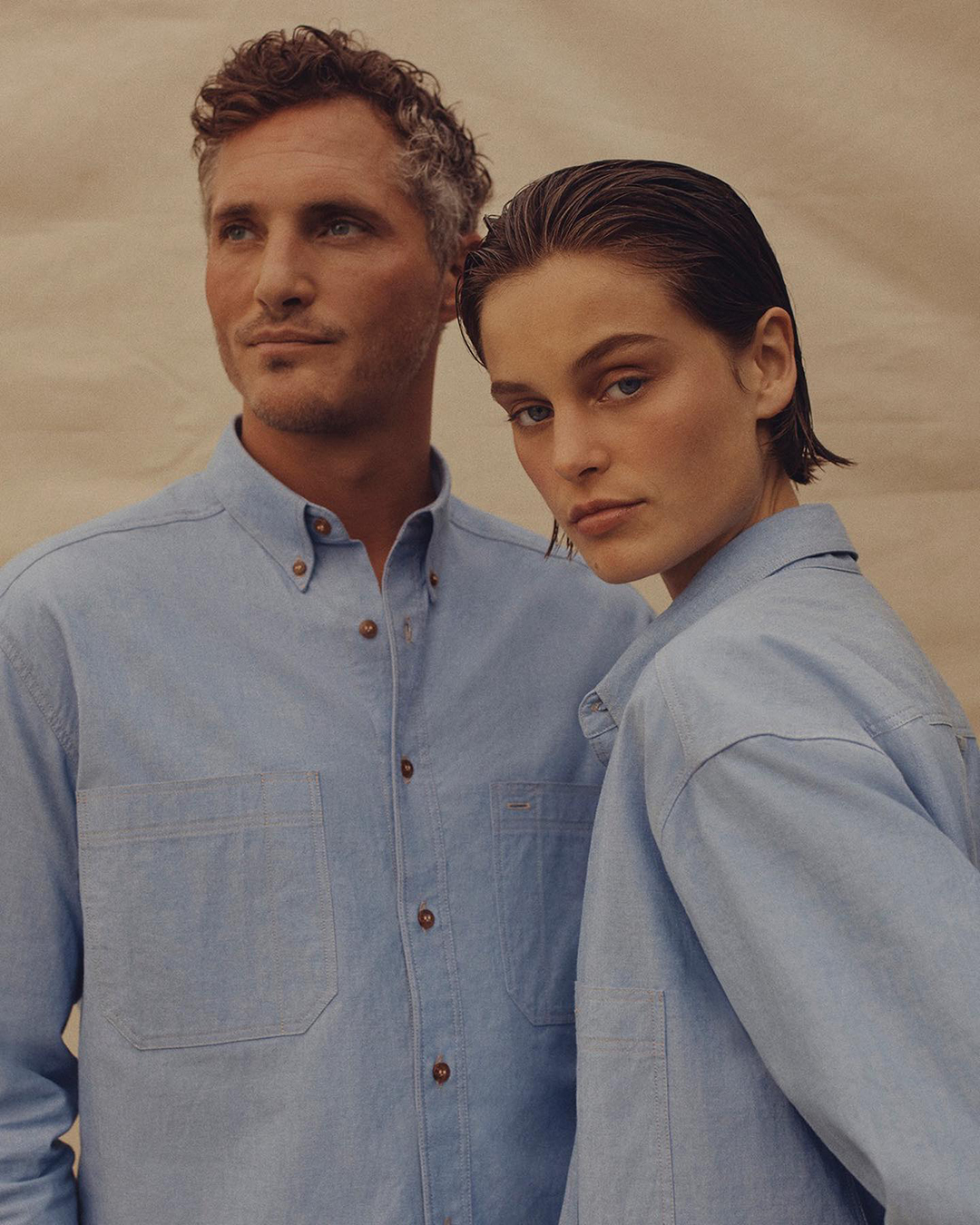 The Classic Tank Top
Aussie summer temperatures can be brutal, skyrocketing the humble tank top to the lofty height on warm weather must-have lists. Add a little texture to a classic silhouette with a thicker, breathable knit, or introduce a little colour and structure to elevate a classic cut. Cotton is your best friend when the mercury rises, and this cotton tank will keep you coming back time and again to beat the heat. If a sportier cut is more your style, the structured hem on this budget-friendly staple is a winner.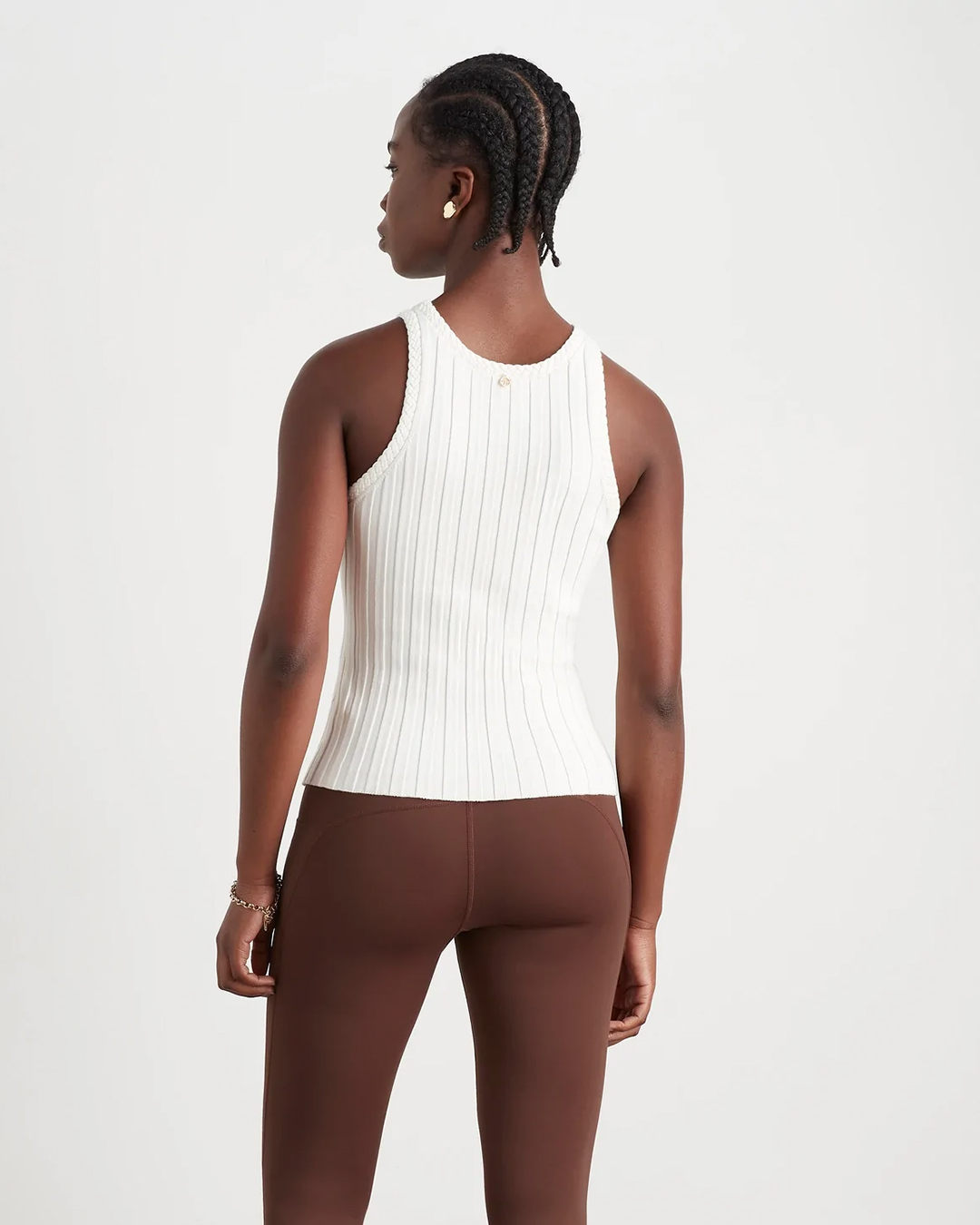 Keeping Those UVs At Bay
If you're going to embrace a classic tank top, best remember to be sun safe too. From an SPF 50+ sunscreen tailor-made for everyday use, all year round, to this gorge bucket hat that dips a toe into dopamine dressing, there are heaps of ways to make sun safety look good. For a little poolside glamour, this luxurious cover-up will keep the UV rays at bay, and a pair of statement sunglasses will extend that favour to your eyes.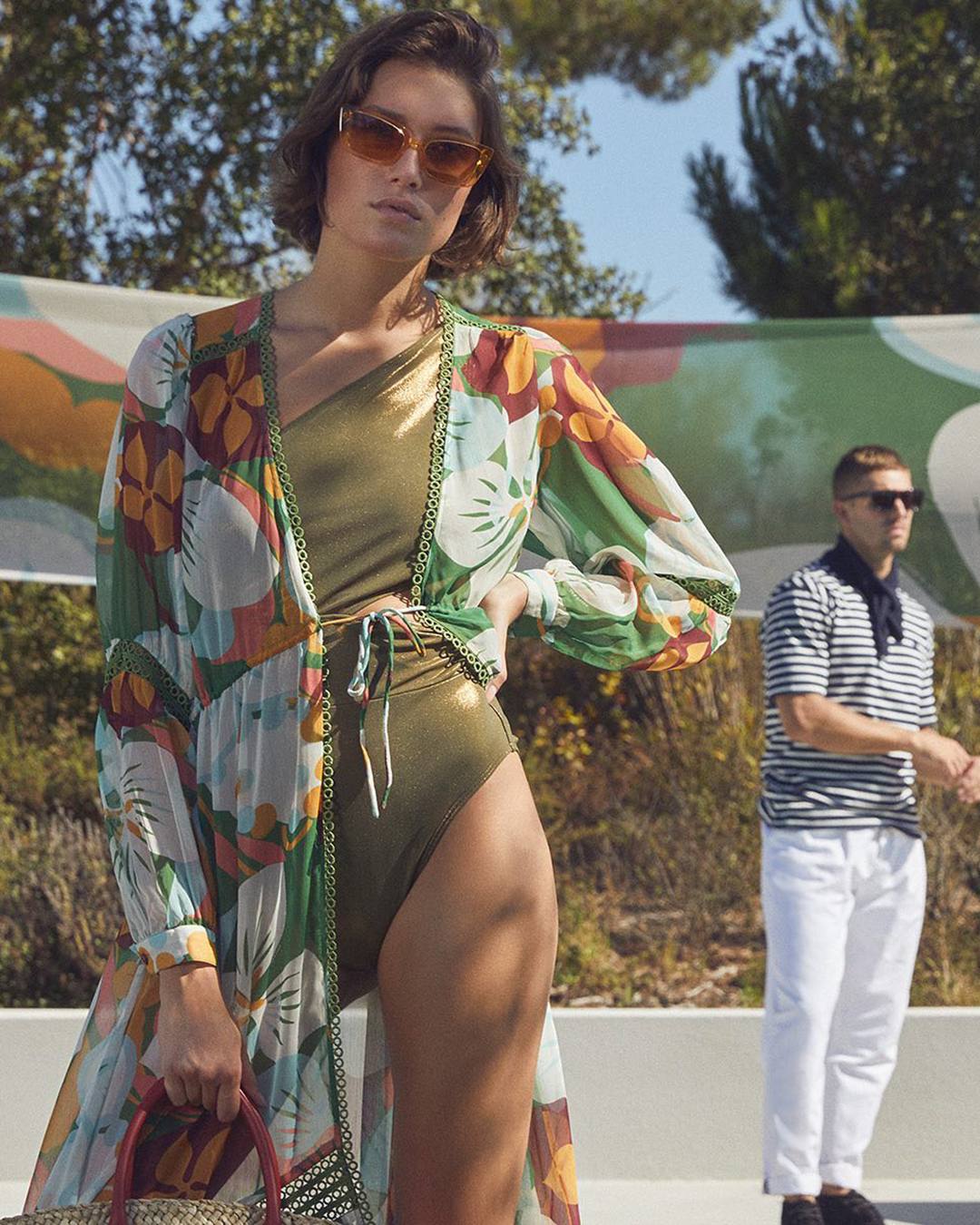 Add A Little Length To Your Days
When we think of a lunch summer lunch with an Italian fest set up on an outdoor table, peering over our shades at our nearest and dearest, we also think of flowing skirts as well as flowing vibes. Turns out we're not the only ones, with longer lengths joining the classic mini in this season's warm-weather rotation. Take inspiration for the decor of long lunches with this chic, plaid print linen midi, or bring a bit f structure to your look with this utility-style number. As if it wasn't already obvious that colour isn't going anywhere this season, this floaty beauty comes in the aptly named shade, Orange Spritz. If you're craving an earthier tone, this asymmetric piece will bring all the spring picnic vibes without the need to pop your sunglasses on to get dressed.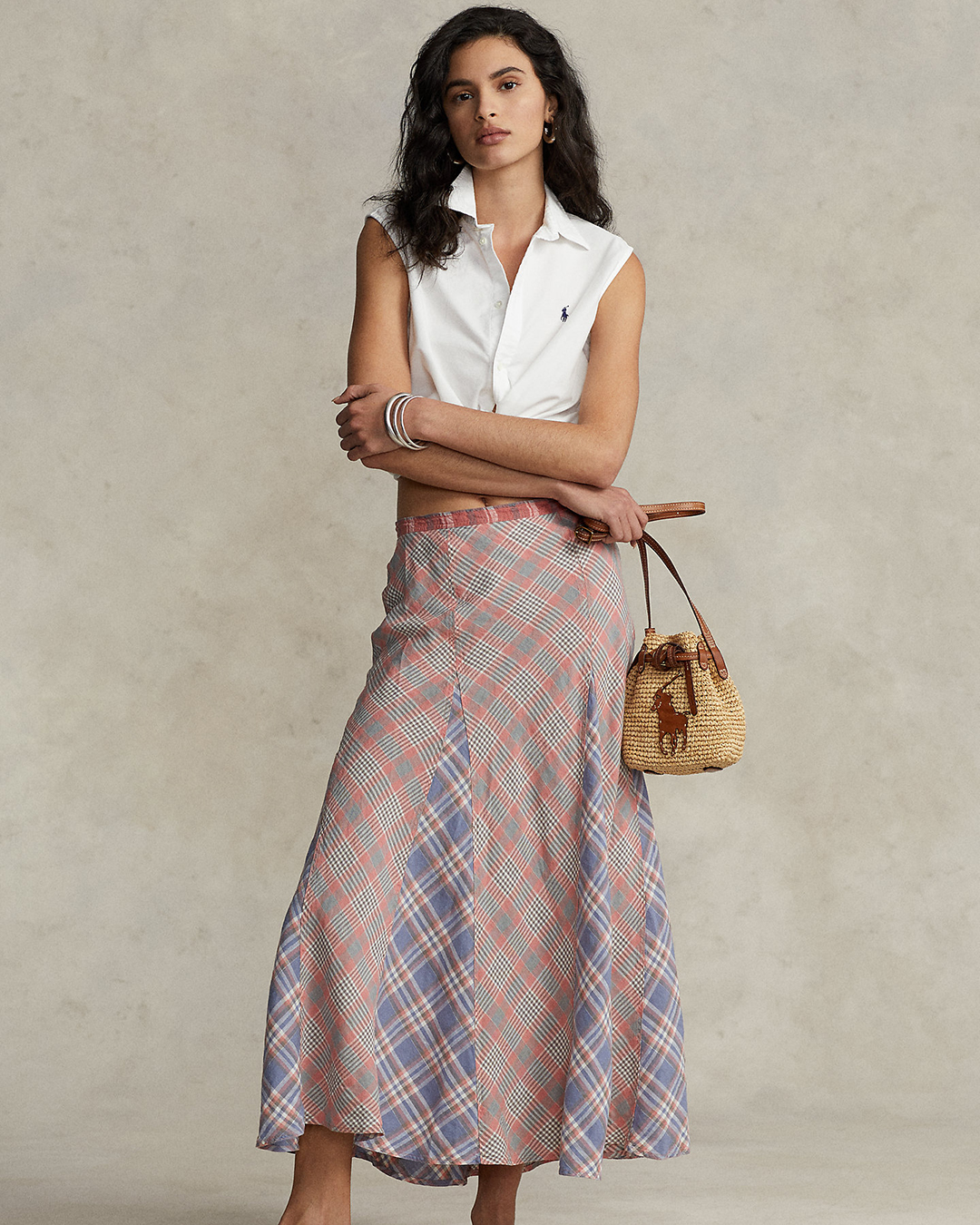 To explore all of Indooroopilly Shopping Centre's retail partners and for more summer inspo, head over here.
Image credit:
Editor's note: This article is sponsored by Indooroopilly Shopping Centre and proudly endorsed by Urban List. Thank you for supporting the sponsors who make Urban List possible. Click here for more information on our editorial policy.