At long last, the James Street Food & Wine Trail is set to return and run from Thursday 28 to Sunday 31 July, culminating in a huge Market Day, again closing down James Street from McLachlan to Arthur Street to transform the precinct into a huge urban picnic.
Market Day will see nineteen of James Street's insanely tasty venues like Gemelli, sAme sAme, ESSA, Biánca and SK Steak & Oyster popping up between 10am and 6pm, joined by 13 pop-up bars providing the spritzy goodness.
Gelato Messina has of course come up with limited edition treats for the day, with two gelato bars on offer, the ChoK-It-Out-Now, with salted caramel gelato and chocolate fudge coated in a milk chocolate and rice bubble rocher glaze, and The Bounty Hunter, coconut chewy and salted coconut gelato coated in a dark chocolate glaze.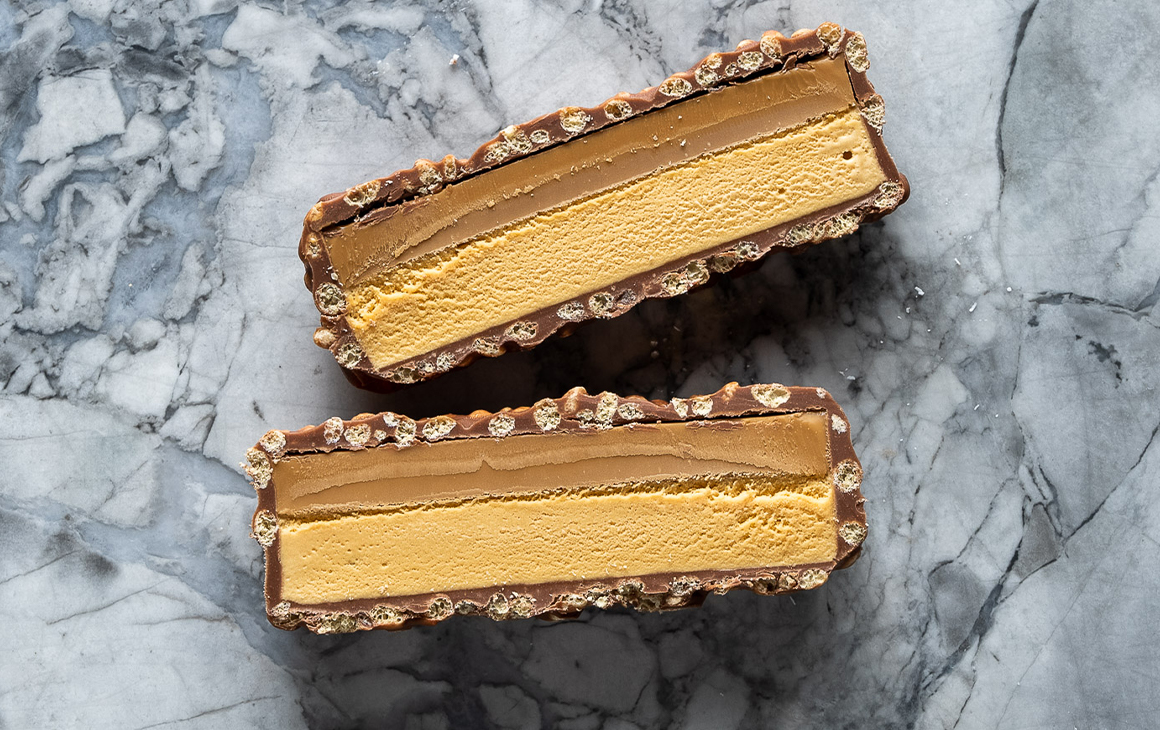 You can also expect fried chicken and truffle rolls from Essa and porchetta rolls from Mosconi, while Hellenika will come through with chargrilled octopus, lamb ribs and Greek salad. There'll be five stages for live music scattered throughout the precinct and, as always, entry will be totally free.
In the three days leading up to Market Day, some of James St's residents will also offer one-off menu pairings, multi-course feasts and tastings, with Mosconi, Gerard's Bar, The Green, ESSA, Harveys Bar + Bistro and Tippler's Tap each offering a variety of Trail Day experiences leading into the Market Day finale.
You can browse the program for Trail Days and Market Day and plan your James Street Food & Wine Trail here, and check out more upcoming events in Brisbane here.
Image credit: Provided