Frantically trying to find the perfect Mother's Day gift for your mum, aunt, gran, or any other special women in your life? Take a deep breath and forget the frenzy—we have you covered this year.
From ethically-made purses to one-of-a-kind finds you'll only pick up in Brisbane, browse our top picks that will make mum feel special.
Shop our top picks below.
Chocolate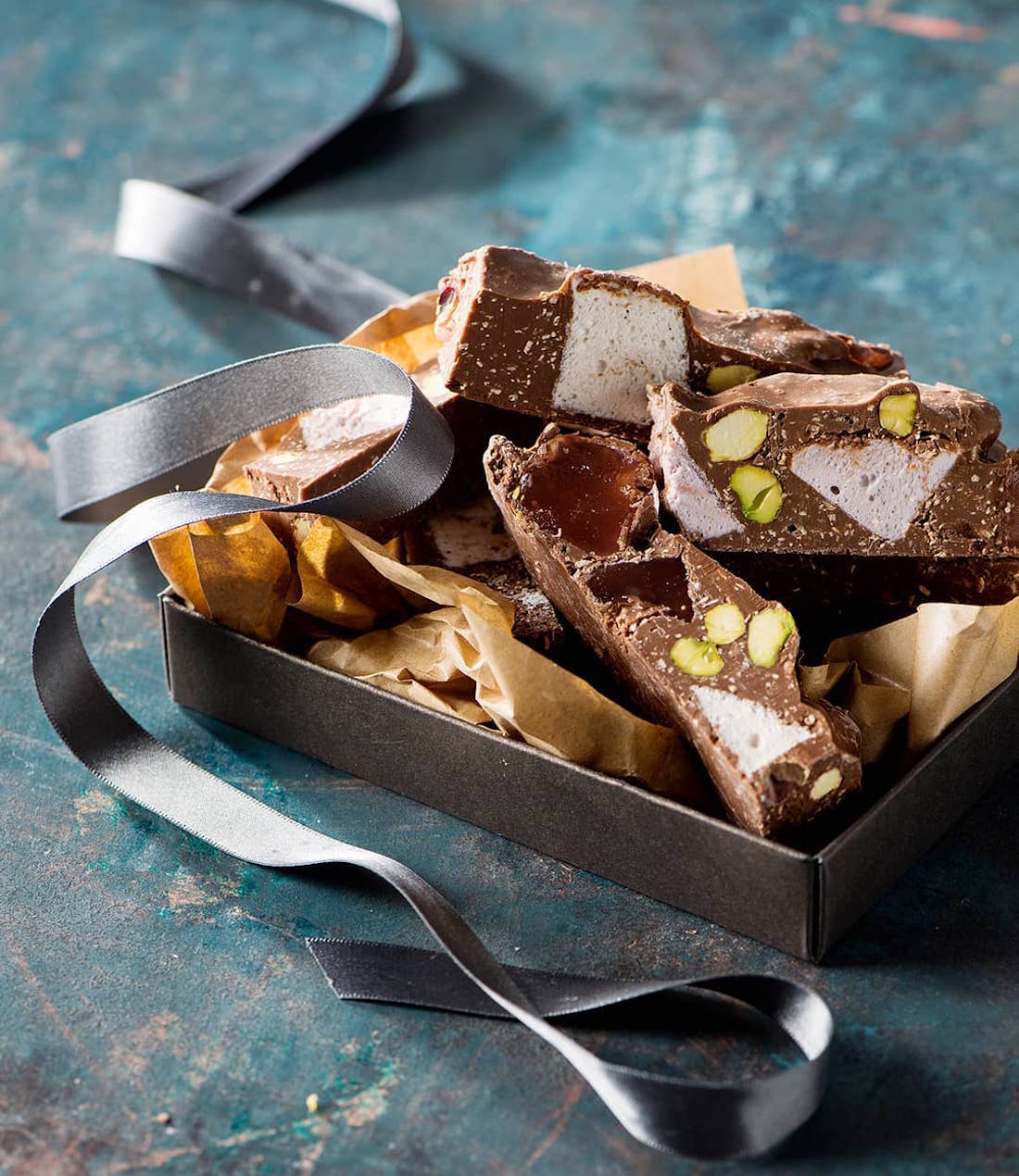 Let's kick this list off with an old-faithful Mother's Day gift: chocolate. But we're not just talking about any old chocolate. We're talking about the melt-in-your-mouth morsels made with love at New Farm Confectionery. Whether your mum loves chocolate bars, bark, covered berries, creams, or any other combination of sweetness and rich cocoa that you can think of, shop it here.
Sustainable Purse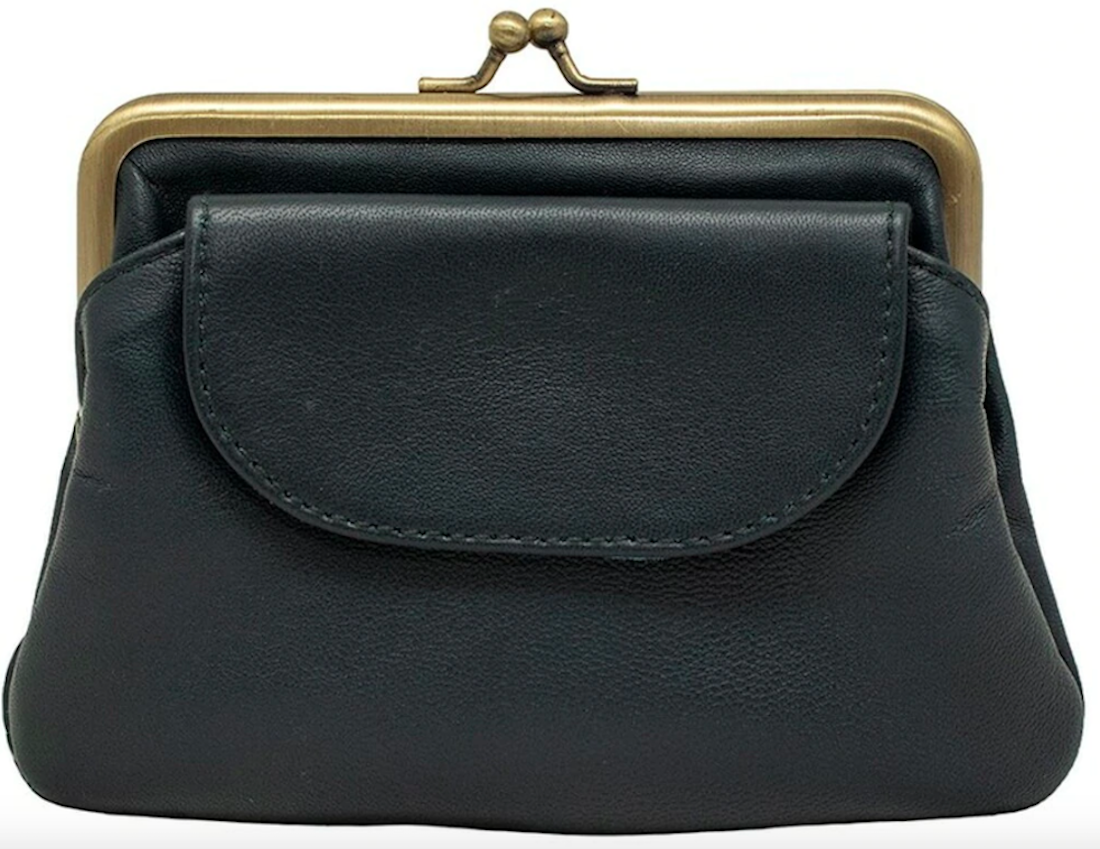 Penny's Purse from Empire of Bees gives off cute vintage vibes and comes in a range of gorgeous colours, from navy blue to moss green. Best part? The brand is completely ethical and sustainable, going so far as to upcycle retro fabric for the lining so that your mum can live her best eco-warrior life in style. Shop it here.
Boater Hat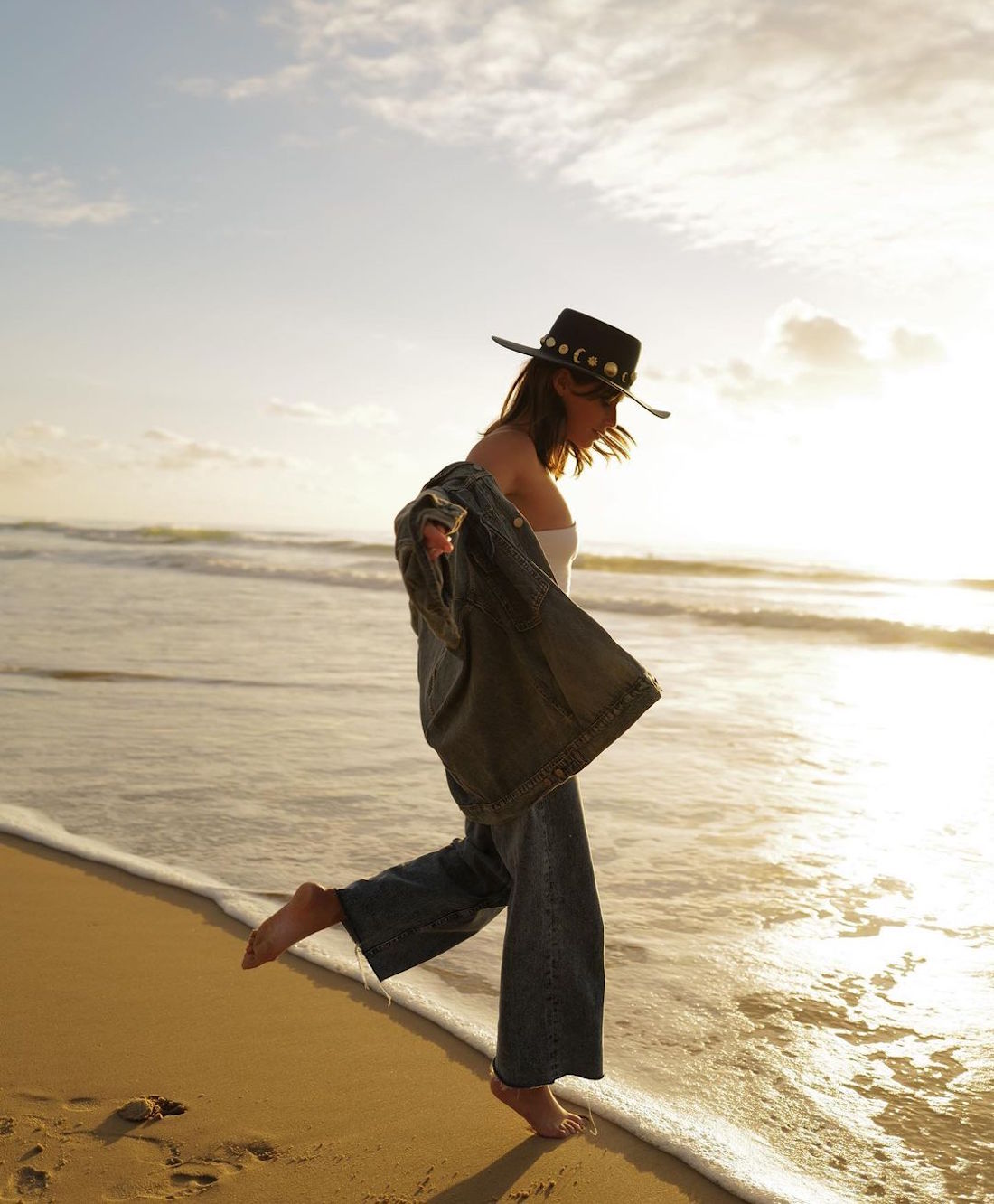 Give your mum the locally made accessory that serves up 70s glam vibes. From the minds of a Brisbane power couple at Lack of Colour, this sleek black dipped boater is trimmed with custom gold conchos. Shop it here.
Fancy Pot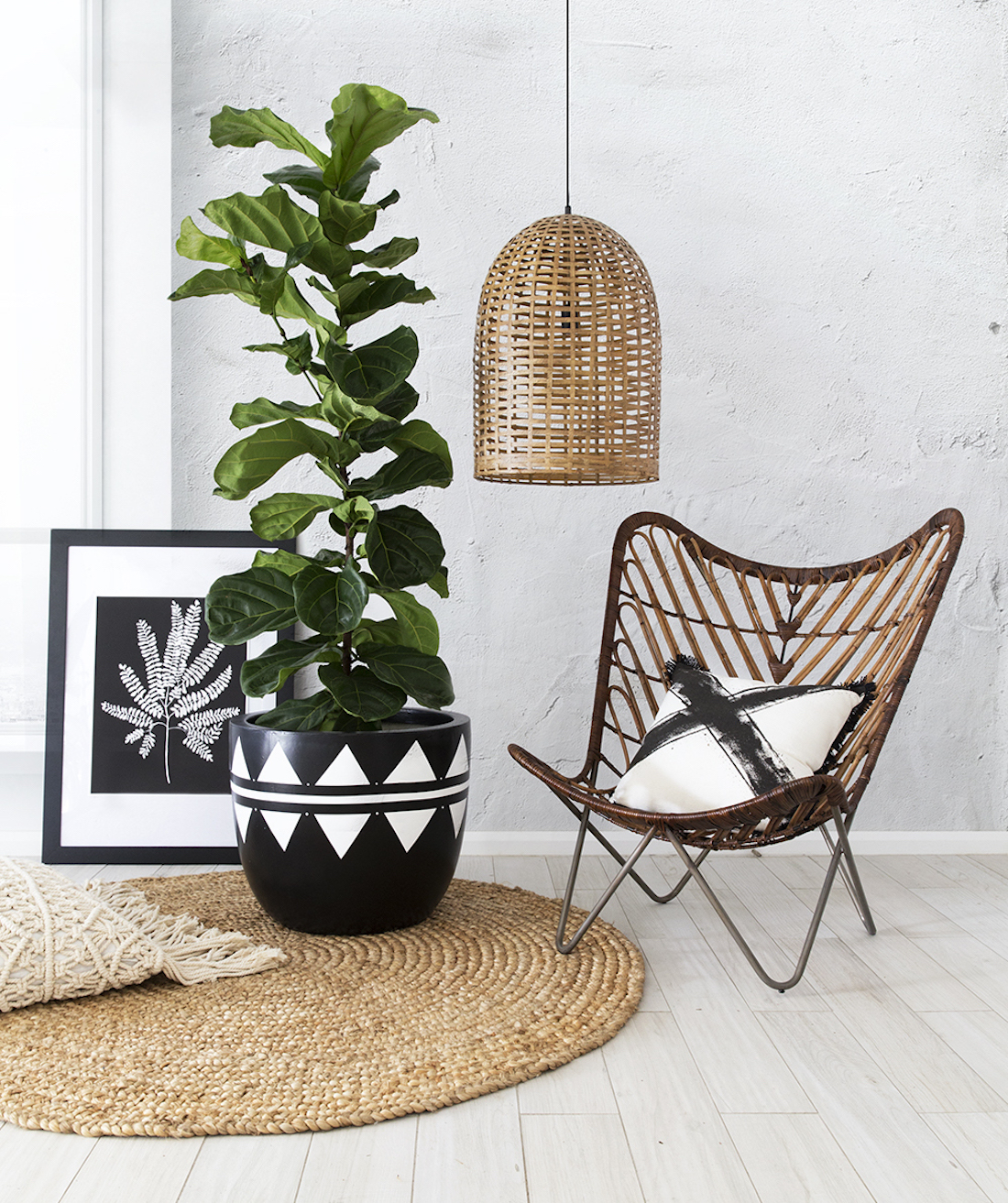 Give the best plant-mum out there a hand-painted pot to home her greenery of choice. The stunning Big Chief pot from Arc & Family with its bold geometric print comes in either terracotta or a lightweight egg pot and is available in a range of sizes. Shop it here.
Instant Scratch-Its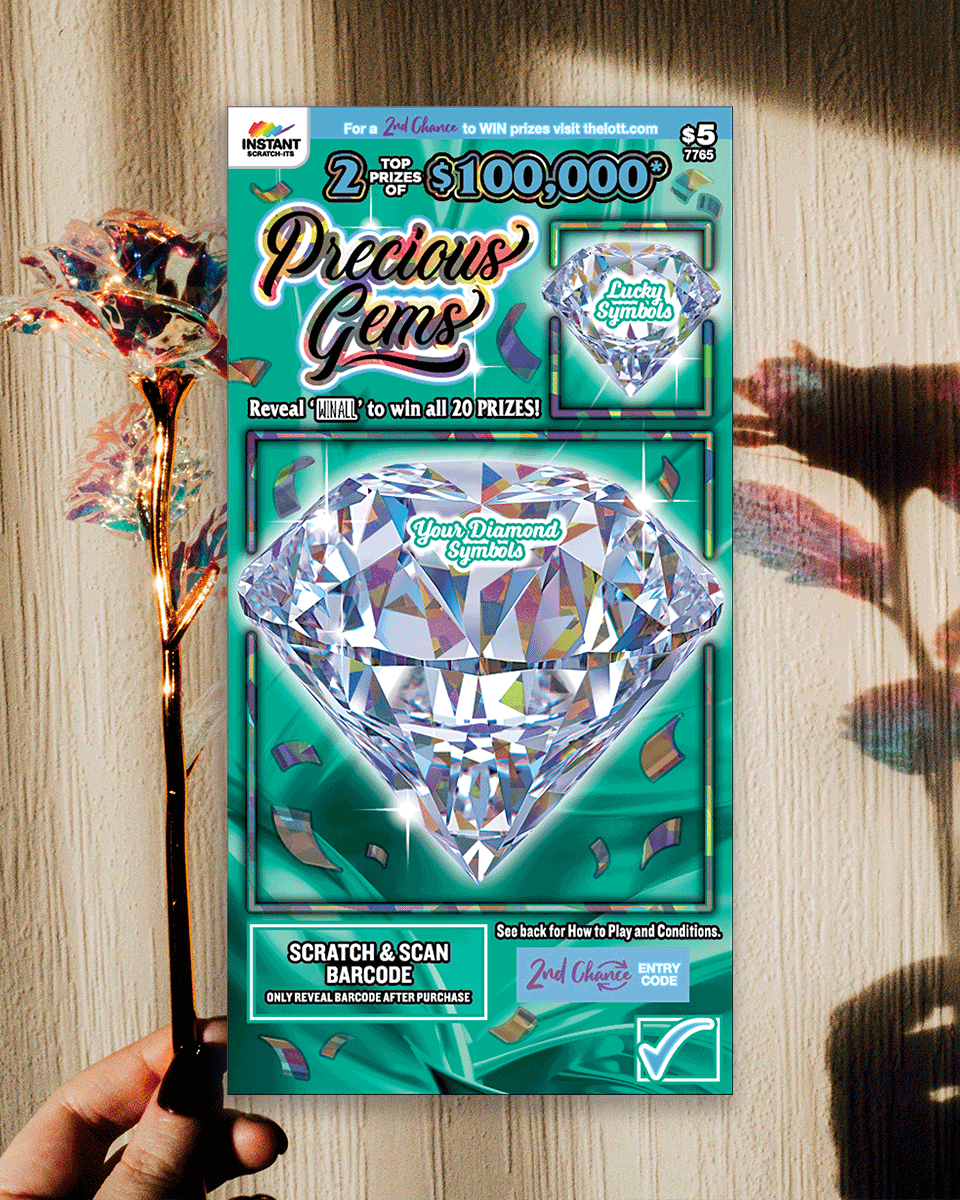 If your Mother's Day gift is feeling somewhat incomplete, add some sparkle to her card with a Precious Gems ticket, or buy all four for the ultimate gift pack. It's the perfect addition to any gift, so go on and treat mum with a moment of joy and the chance to win up to $100,000.*
Linen Threads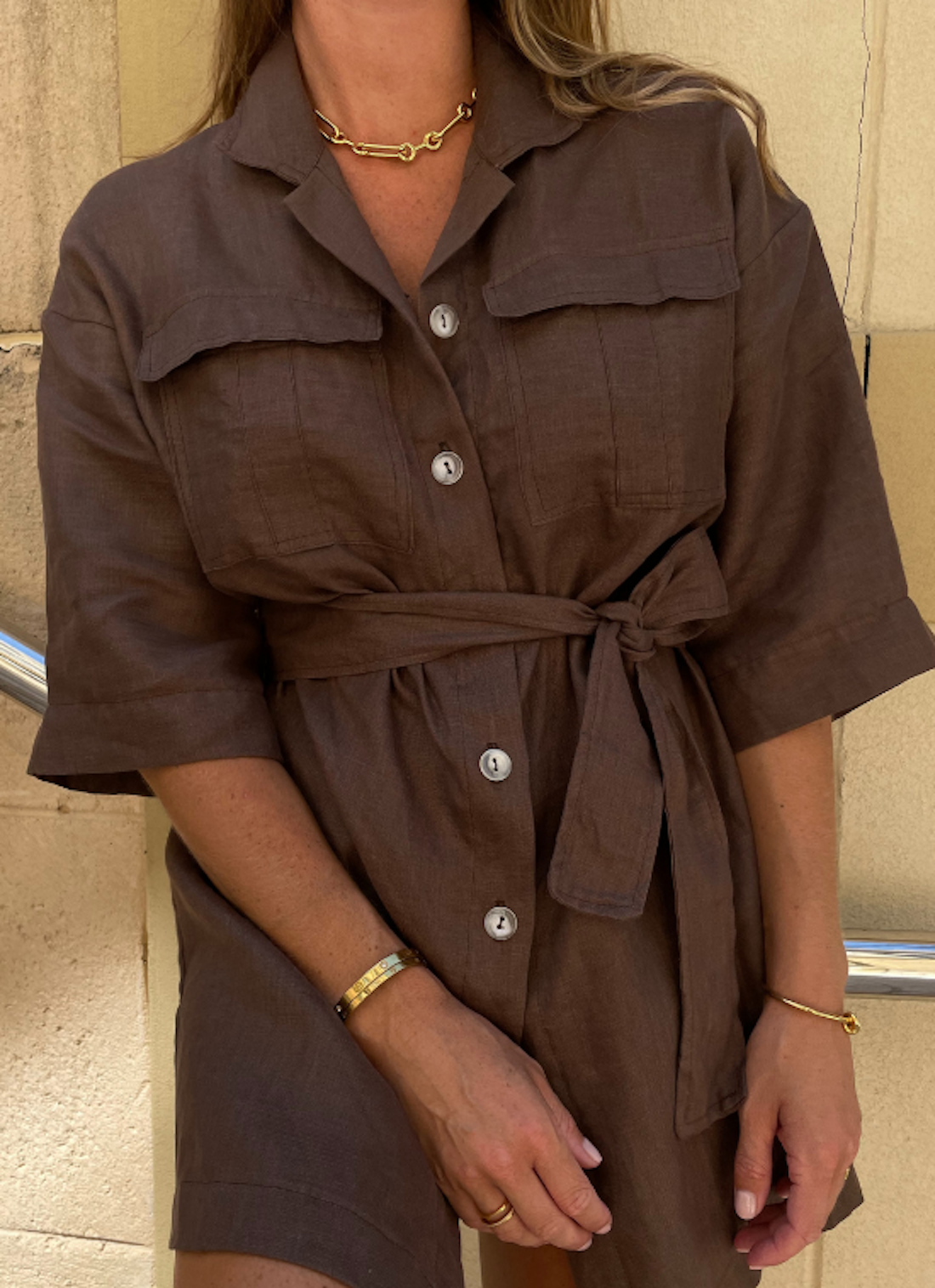 Bringing natural fibres, earthy tones, and Brisbane talent together is the Guila Shirt Dress By Shyanne The Label. This beauty is made from luxuriously soft linen sourced from Perth in the irresistible shade of chocolate alongside hand-picked shell buttons from Bali. Whether she's wearing it to the beach or pairing it with trousers to create a chic suit, it's the versatile piece she needs in her wardrobe. For Brisbane sewn, quality garments your mum will fall in love with, shop here.
Wall Art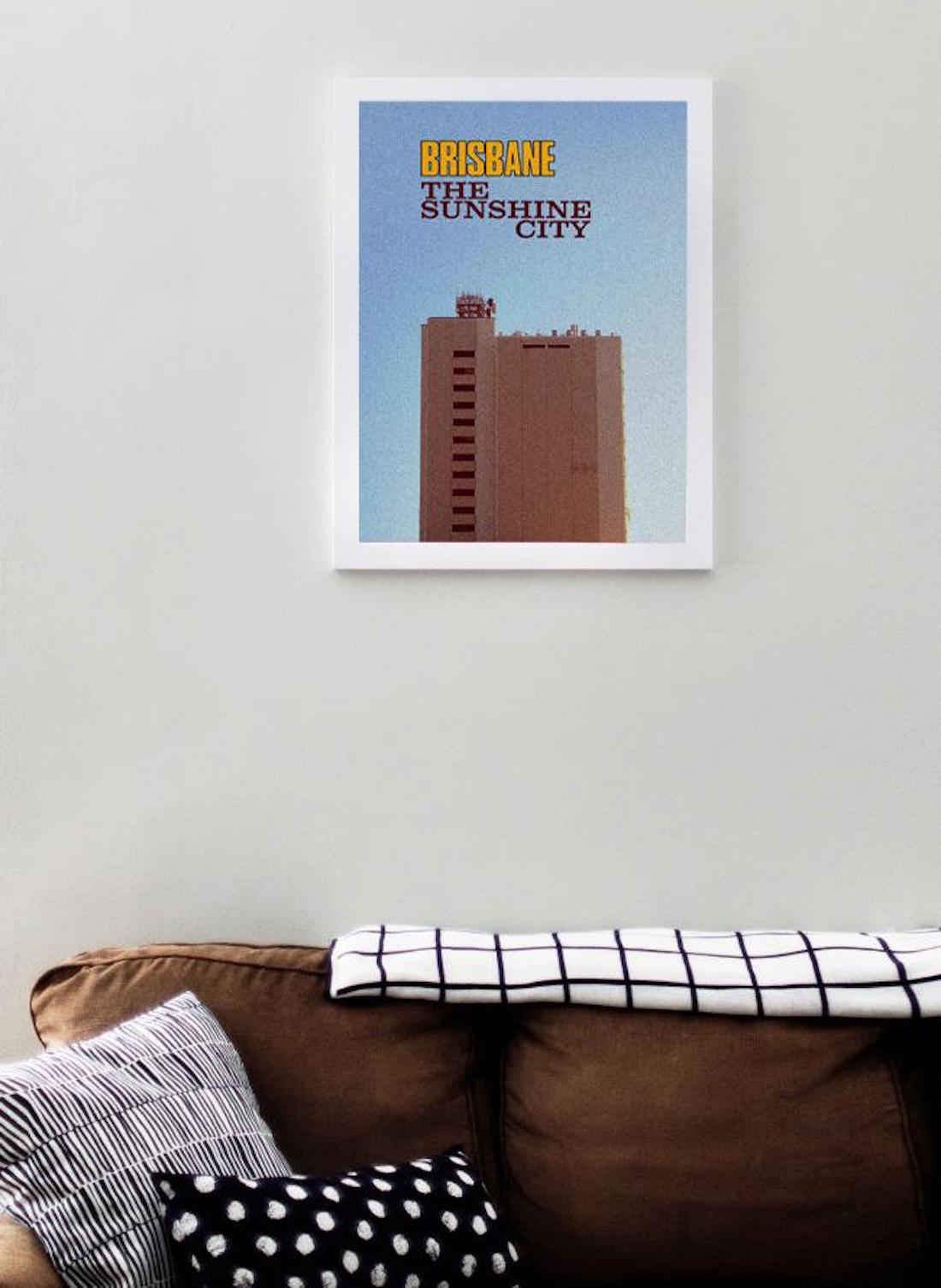 For the mums with a deep love of our fair Brisbane city, the Sunshine City poster from Phoebe Paradise is the perfect gift. This local artist has captured the spirit of Bris and injected a healthy dose of retro vibes. For a truly unique representation of your mum's digs, shop it here.
Seasonal Gift Box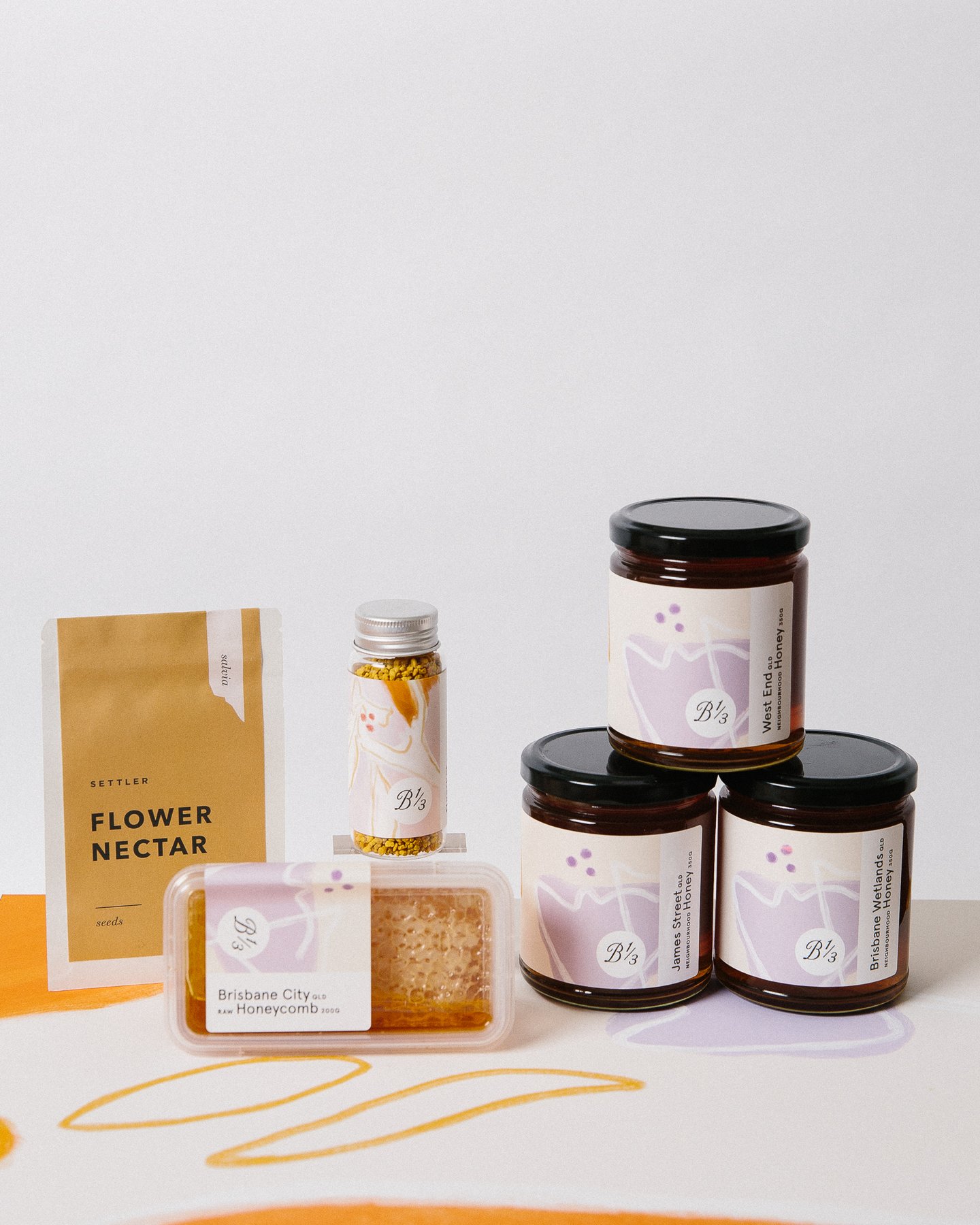 Your mum's a total honey, so get her a sweet gift box to match. Bee One Third has released seasonal gift boxes packed with jars of natural honey, raw honeycomb, bee pollen, and more - all selected seasonally. Shop here.
Fashion With A Difference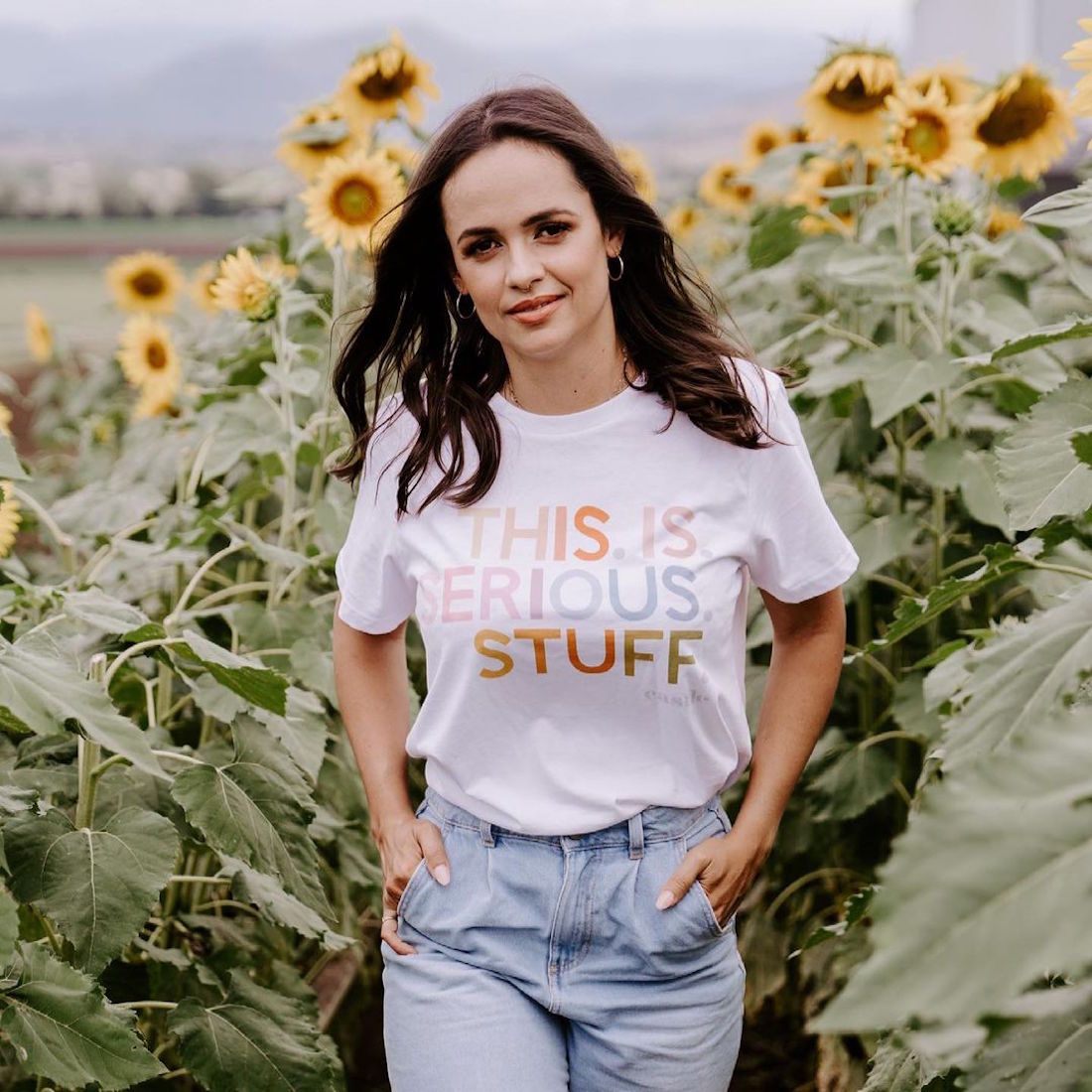 Honour your mum's dangerous side while raising much-needed cash for domestic violence services across Australia with the This Is Serious Stuff tee from Dangerous Females. Be quick, the last tee from Dangerous Females sold like hot-cakes. Shop it here.
Botanical Heart Print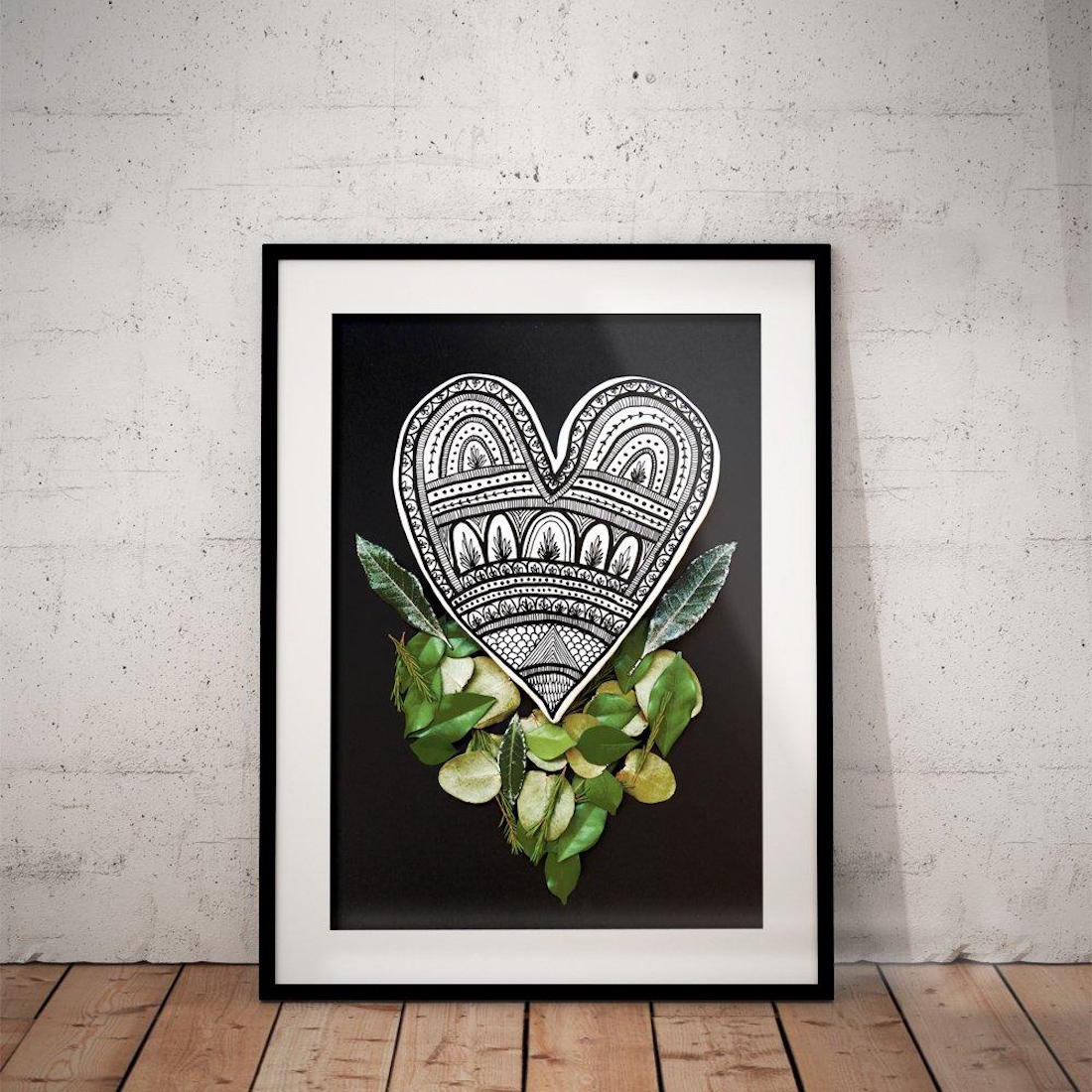 For the mum with a love for artistic expression and a blank wall at the ready, this stunner from A Boy Named Aaron is a sure bet. Shop it here and make sure you check out their complimentary designs for a full gallery wall in the making.
Looking for more Mother's Day Gift Ideas? Check out our list of Australian goodies here that you can order online in time for Mother's Day.

*See here or Instant Scratch-Its ticket back for prize details. The chance of winning a top prize on this ticket is 1 in 1,200,000.