It's not often you have to walk through a wardrobe to get a cocktail in this town (scrap that, like you ever have to), but you certainly will to find Brisbane's most secret cocktail bar, Mrs J. Rabbits.
Hidden on the top floor of Electric Avenue, Woolloongabba's newest bar and bistro (and brainchild of Canvas Bar owners Dan and Matt), you'd have a hard time finding Mrs J. Rabbits if you didn't know it was there. The only giveaway? The seemingly unnecessary keypad lock on the wardrobe door. Why would you need a lock on a wardrobe? Because there's a secret bar behind it of course...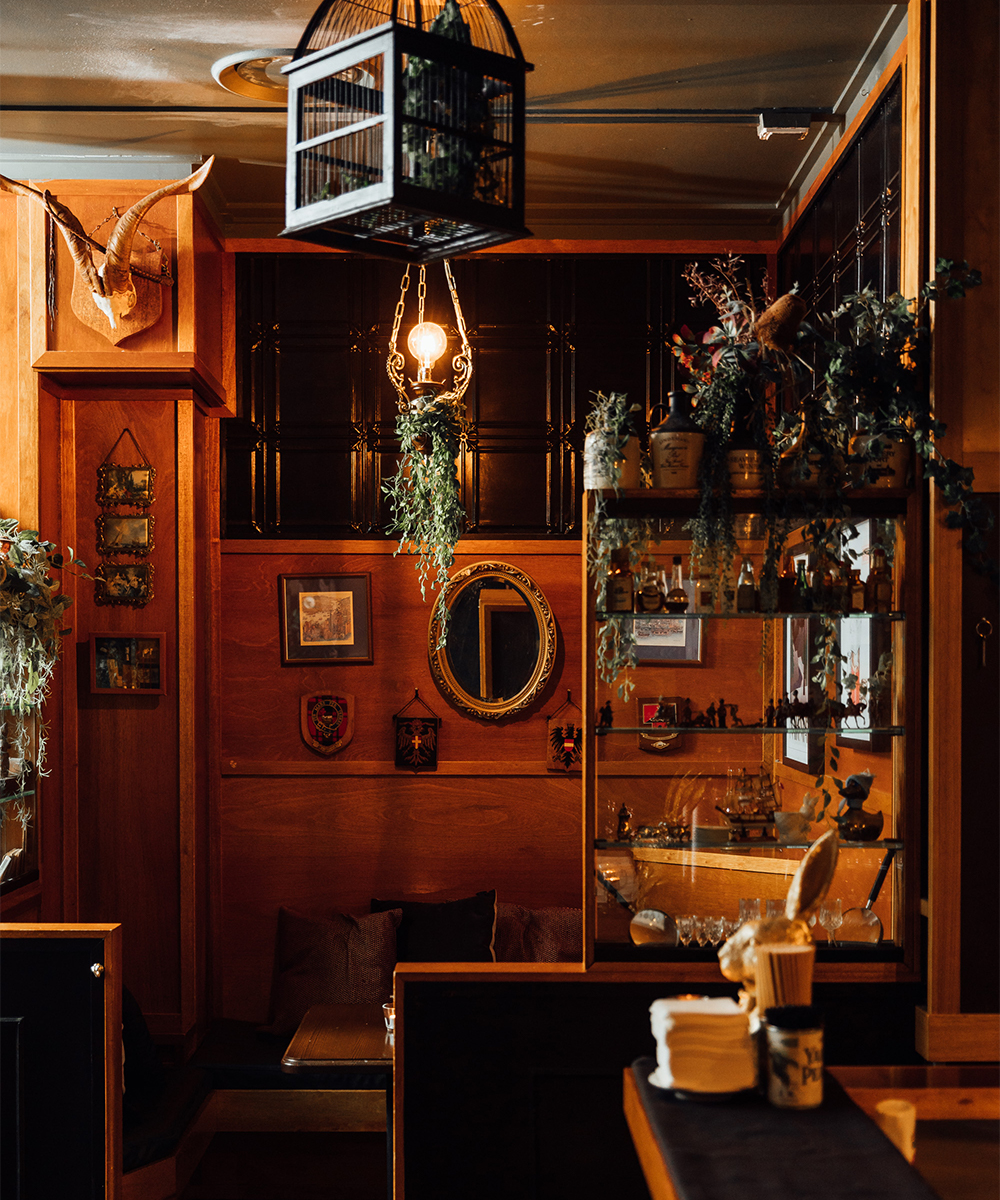 Get the password from the team downstairs and walk through said shabby-chic wardrobe, though, because Mrs J. Rabbits really makes an impression. The moody lighting, dark wood bar, and curiosities lining the walls of this intimate little bar pack quite a visual punch.
With a few tables for drinking at, plus a couple of aged Chesterfield sofas and rugs strewn across the floorboards, you'll feel like you stepped into Mr Tumnus' hidden underground house in Narnia. Could we feel more at home? The answer is of course, no.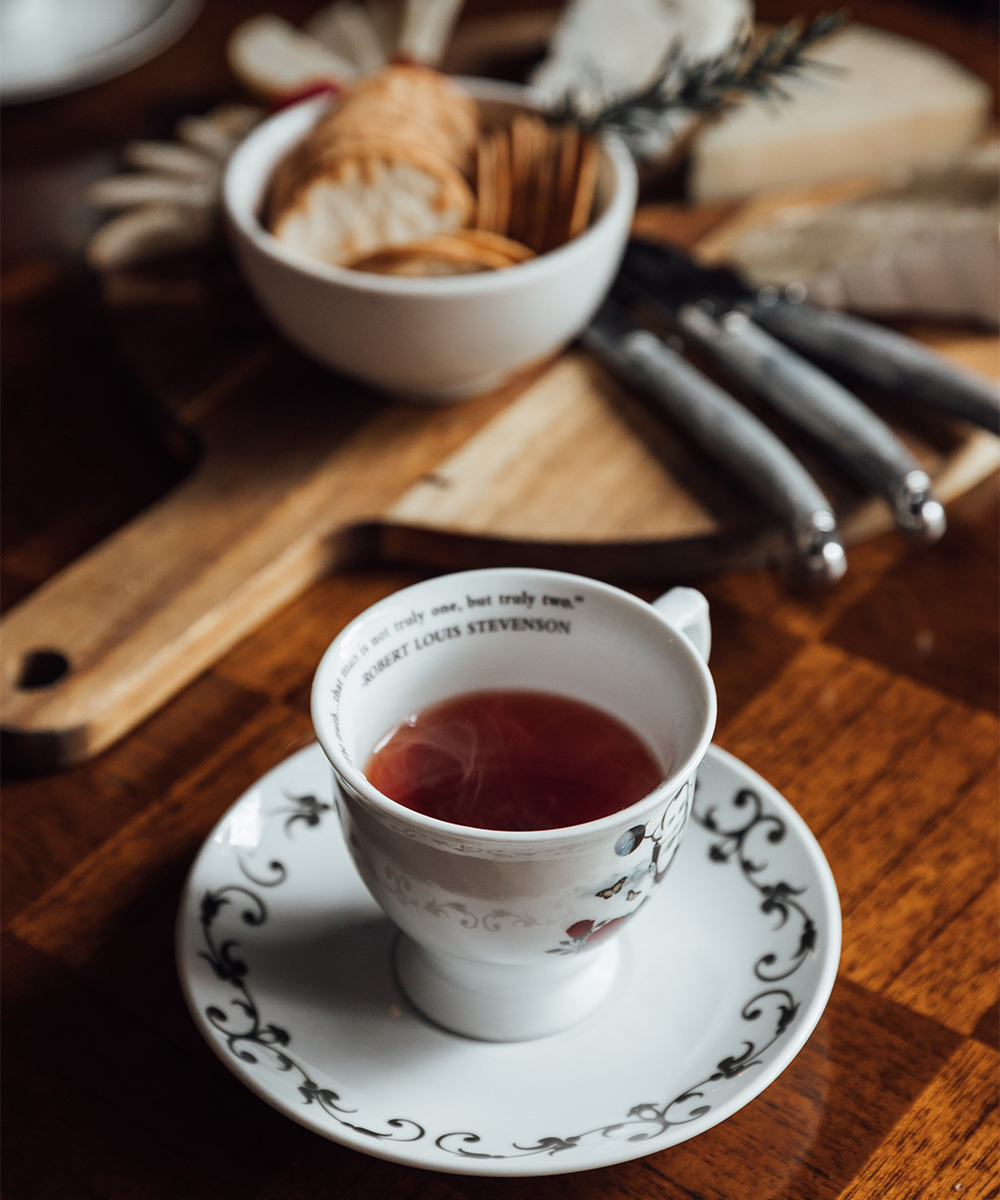 Awaiting behind the bar is a talented bartender who'll have you sipping a spirited concoction in no time. The small-but-mighty cocktail list is named for a variety of fairytale characters, and, because whimsy is clearly a key component of Mrs J. Rabbits' décor, come served in teacups and vintage glassware. Some say twee, others (like us) will only love the place more.
On the list, you'll find the likes of Aslan's Pride, a sweet, decadent blend of Johnnie Walker Black, vanilla liqueur, fig vincotto, chocolate, strawberry and lemon; the Jabberwocky, a hot, flaming number with gin, cognac, oloroso, strawberry, Earl Grey tea and rhubarb; and the Lost Boys Club, with cognac, amontillado, cacao, amaretto, raspberry, lemon and egg whites.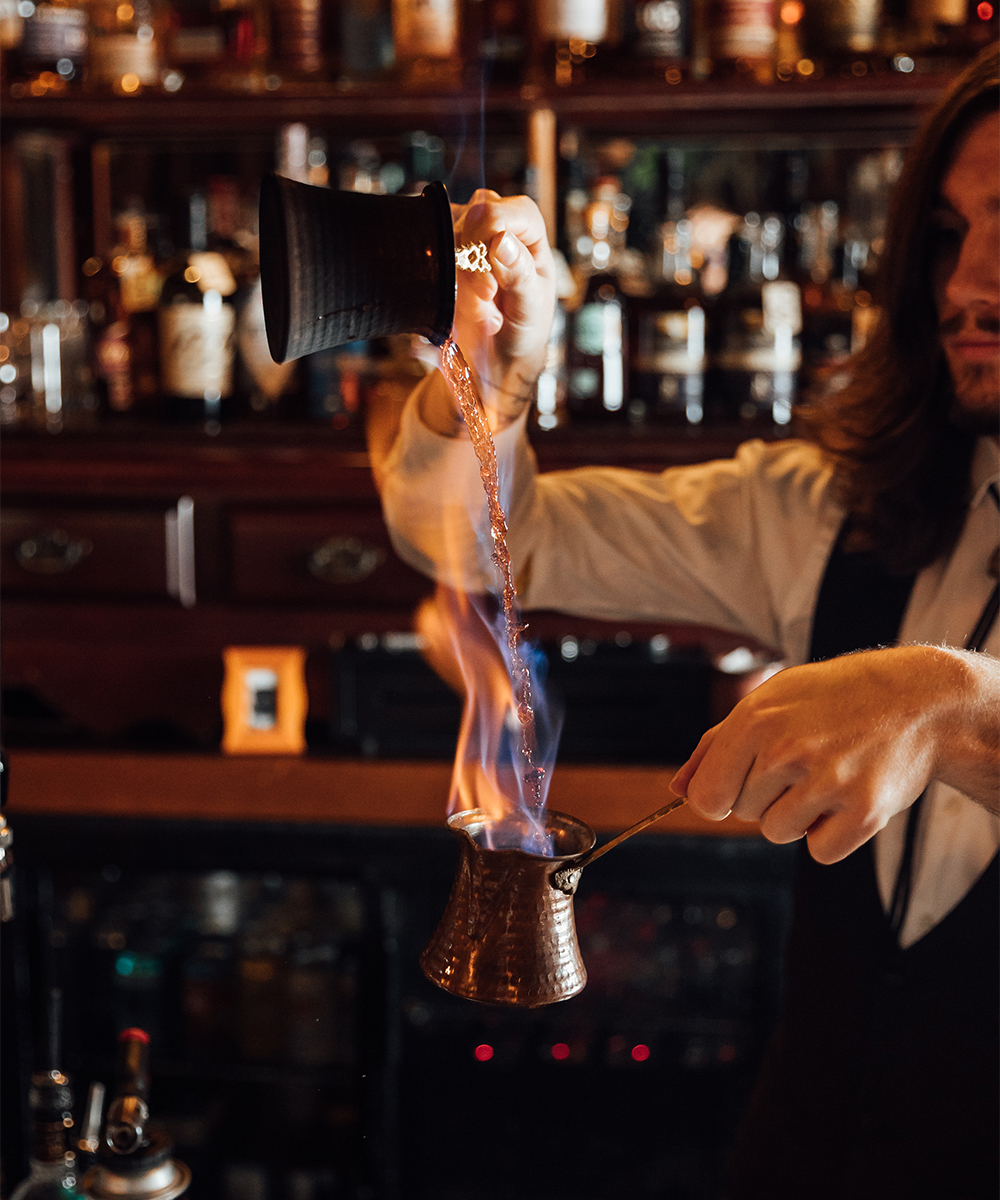 While you sip, you can nibble on cheese and charcuterie share boards, or bar snacks like chicken pate with Turkish bread, warmed olives and bowls of fries. Not enough to sate your hunger? Electric Avenue and it's full menu of burgers, pizzas, tapas and larger plates is right downstairs.
Woolloongabba is really having a moment of late, a resurgence if you will, and Mrs J. Rabbits is easily a hidden jewel in the suburb's crown. Hipster cool, though anything but pretentious, this gorgeous little secret bar has a bucket load of personality and a slick team behind it.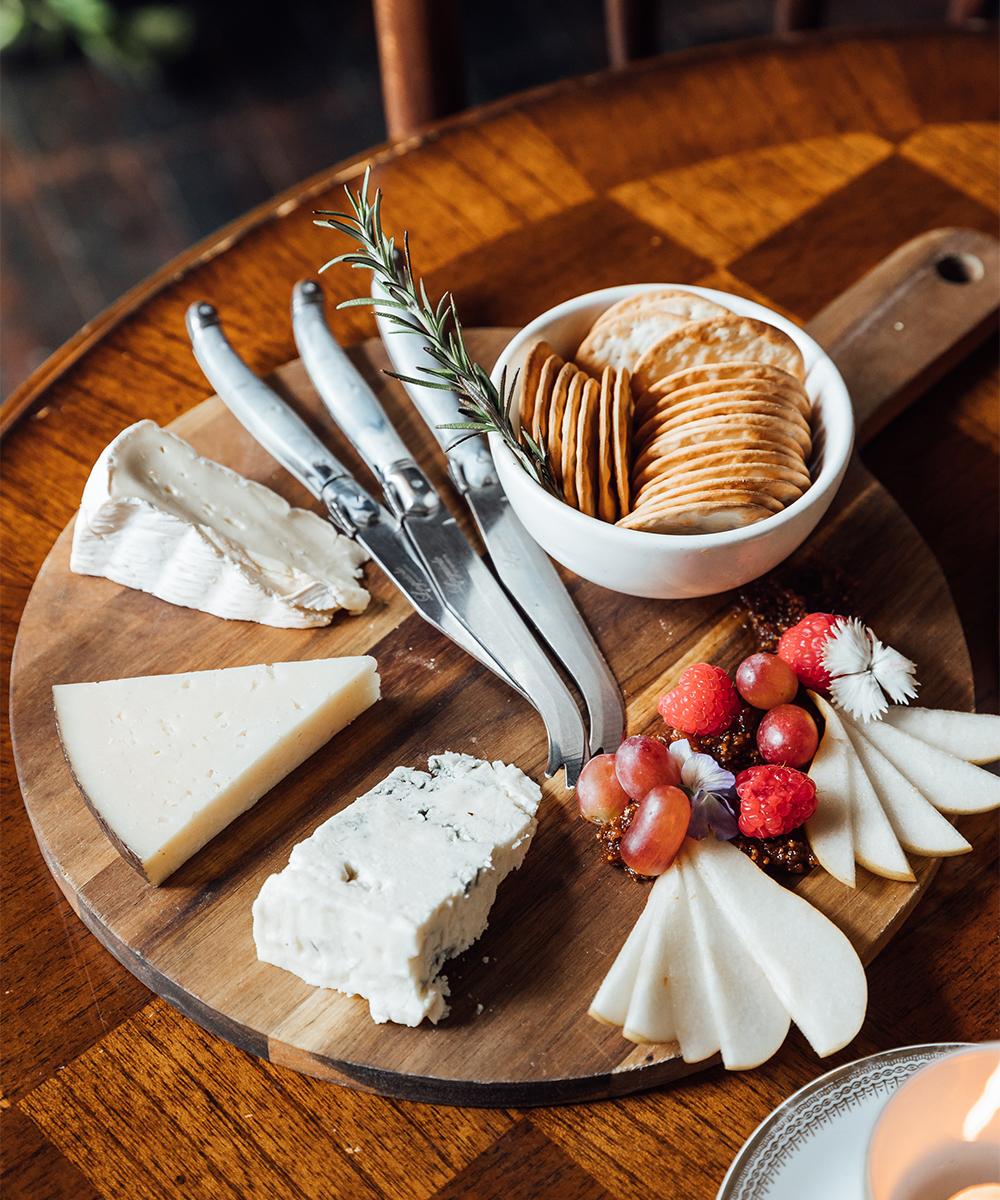 If you haven't yet found your way through the cupboard to Brisbane's version of Narnia (sorry, HAD to throw one mention in), make it your weekend mission to find Mrs J. Rabbits.
Have you heard about the Woolloongabba theatre that's getting a makeover from The Tivoli team?
Image credit: NIRA Creative