If the world is your oyster, then get ready to enter an entire universe at Sandstone Point Hotel's Oyster and Seafood Festival in October. For anyone who is a shucker for shellfish, this festival is the place to be. You can eat your way through plenty of fresh seafood stalls dishing up your deepest foodie desires: mussels, calamari, prawns and freshly shucked oysters.
There will be no time to get bored either with live music, entertainment, oyster-eating and prawn-peeling competitions and seafood cooking demonstrations on the agenda. This is your chance to get competitively hungry and inspire your inner MasterChef in an uber chilled environment, surrounded by people that share your love for seafood.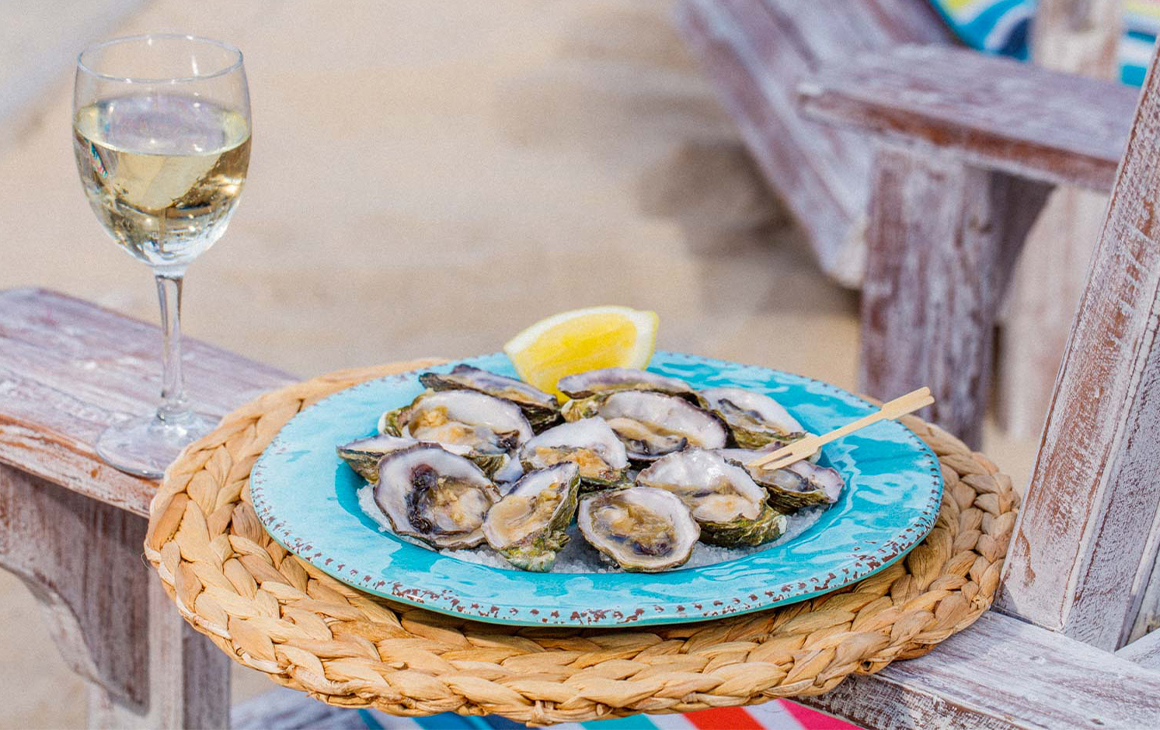 When you arrive, you'll be greeted with views of the pristine Pumicestone Passage and Moreton Bay, at the picturesque waterfront location that is the Sandstone Point Hotel. So, don't be shellfish, bring your friends and family, and prepare to tuck into all the oysters you can eat. This festival will have you and your crew shucking, eating and laughing all day—just be careful not to pull a mussel.
Tickets to the festival are just $7.65 and you'll want to grab them here before they're all gone.
The Details
When: Saturday 16 October, 12pm–8pm
Where: Sandstone Point Hotel, Sandstone Point
Find out more here.
A massive street party is also hitting Teneriffe soon.
Image credit: Sandstone Point Hotel