Ahh, the oyster. Something about it is so decadent… is it the luxurious flavours and texture, the jewels it forges, or the undeniable flex it exudes on an Insta story? Whatever your answer, brace yourself for a brand new foodie experience that will leave you downright speechless.
River to Bay is now offering an opulent Champagne and Oyster Tour of the stunning Moreton Island Marine Park with family-run business Kooringal Oysters, known for producing oysters that are prized for their freshness, flavour, and texture.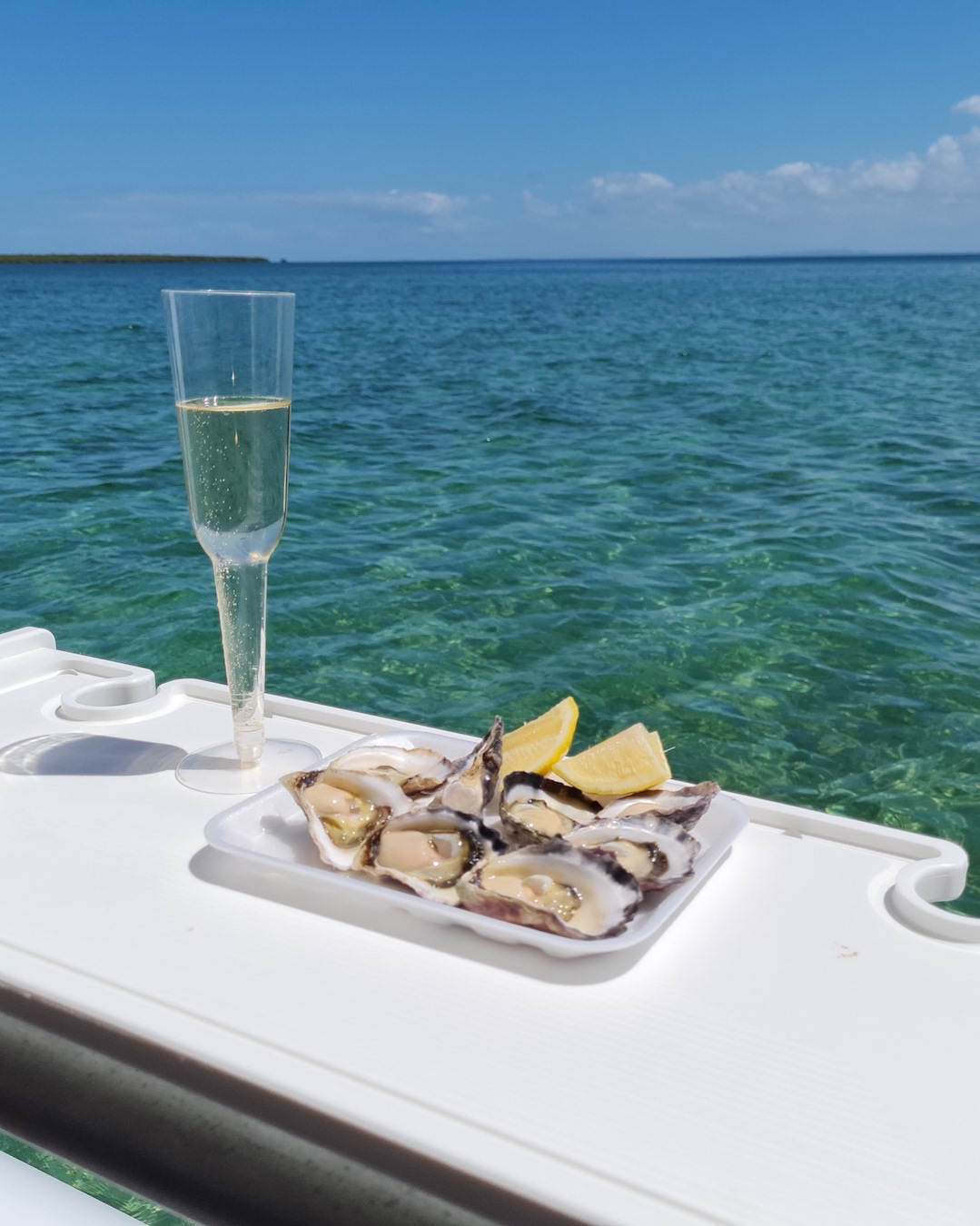 For $149, you'll score a three-hour tour on their high-speed boat, half a dozen oysters, and three glasses of French sparkling wine. If you're lucky, you might spot dolphins, turtles, stingrays and dugongs on your odyssey (and while you don't have to get in the water yourself, you are welcome to).
The real star of the show is, of course, the oysters plucked from the sea right in front of you. Your tour guides will take you through all the positive side-effects of oyster farming, which filters and cleans the waters of Moreton Bay, supports seagrass growth, and reduces nitrogen build-up for healthy ocean ecology.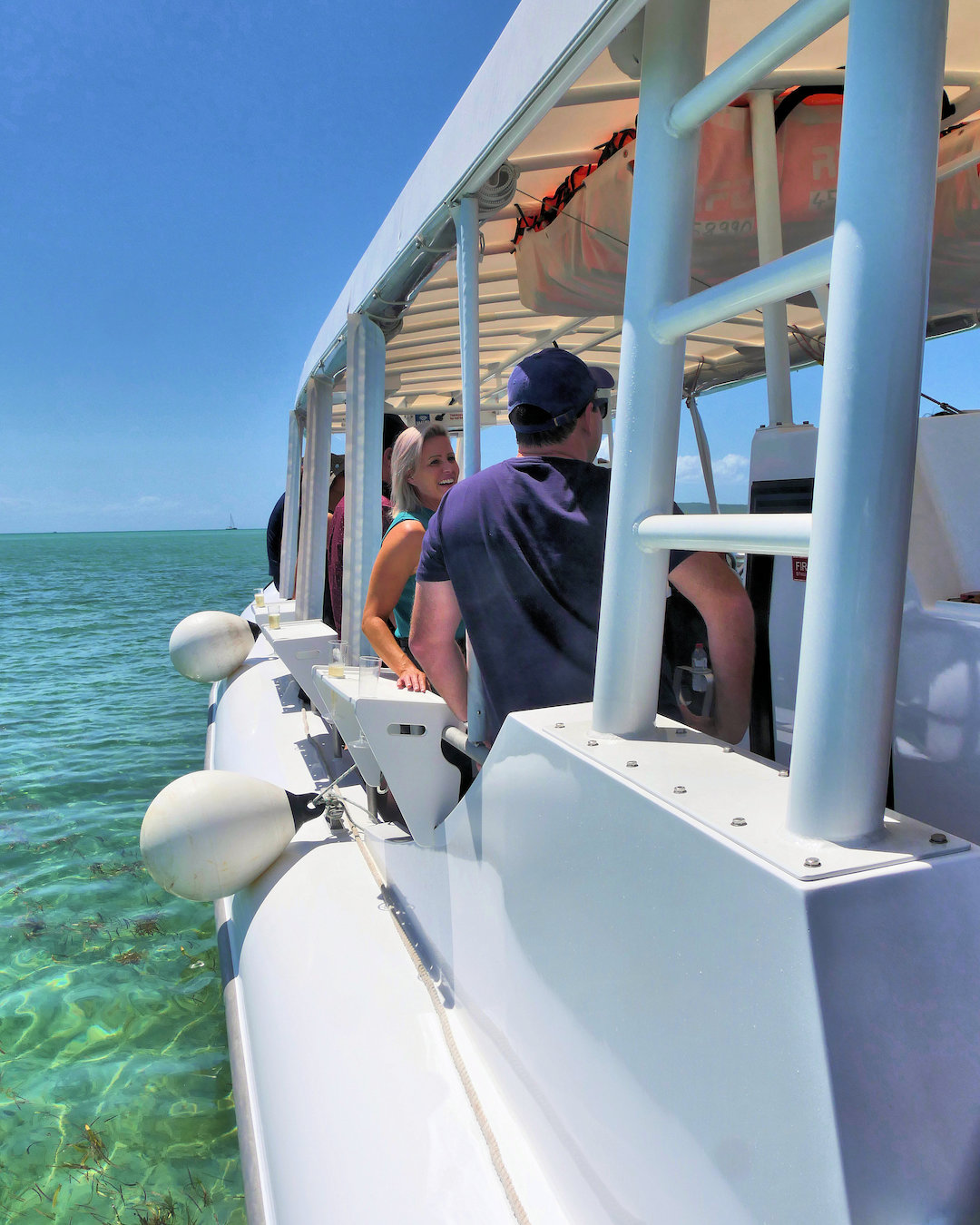 You can pre-order add-ons like cheese boards and bottles of French sparkling or champagne to enjoy on the boat, or an extra dozen oysters to down on the boat or take home for later. There's ticketing discounts for kids or for booking as a couple or family, too.
If you're keen to embark on this ultimate oyster arvo, you can learn more and book your seat on the boat here.
The Details
When: Various times
Where: Leaves from Northshore Harbour, Hamilton
Cost: From $149pp
Get tickets here.
Image credit: River to Bay