Cheese-lovers listen up, we have some incredibly tasty news for you. The crew at Salt Meats Cheese have just dropped the cake to end all other cakes.
Introducing their mouth-watering one kilo Brie Cake—that's just as pretty as it is tasty.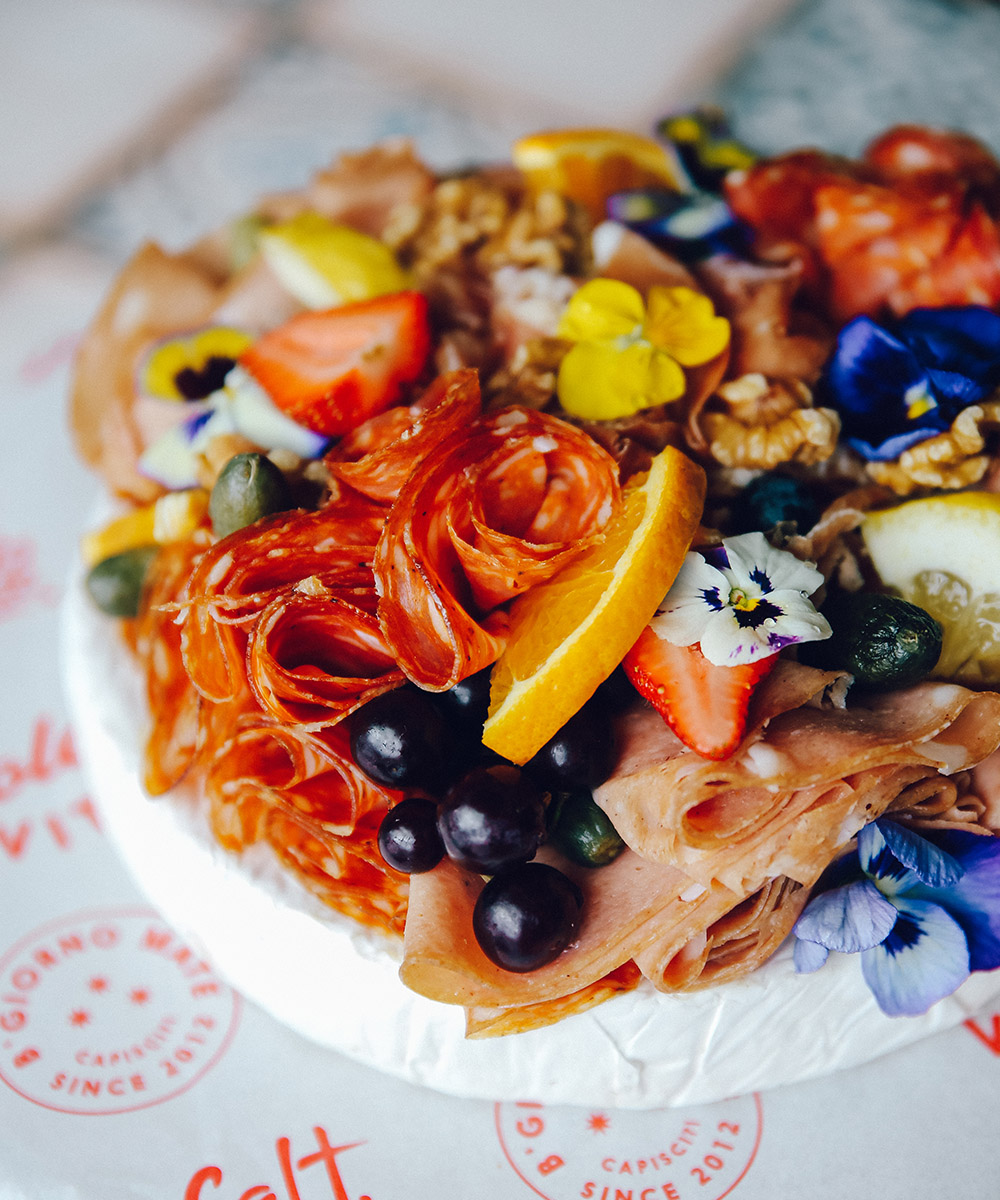 That's right, one whole kilo of oozy, soft, melty cheese goodness for you to devour. But they haven't stopped there. The cake is topped with a selection of premium charcuterie, fresh and dried fruit, nuts and edible flowers. The result is straight up stunning and oh so tasty.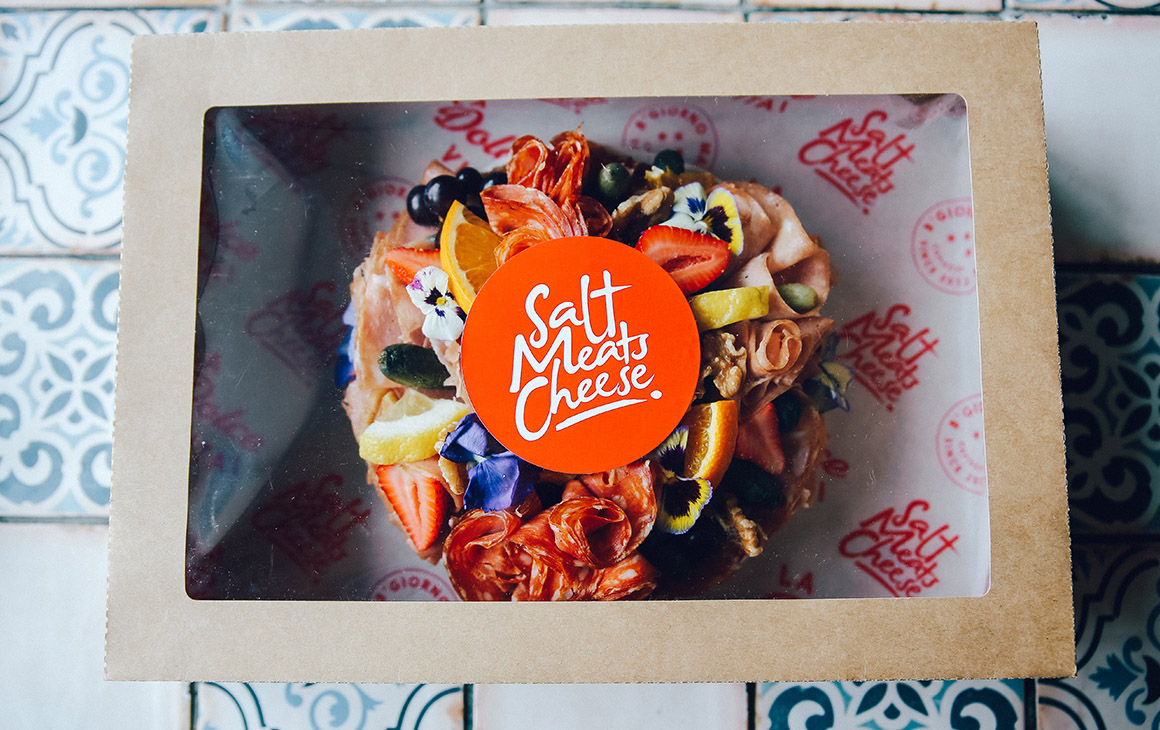 A brie-lliant addition to all special occasions like birthdays, anniversaries, engagements and just in time for Valentine's Day celebrations (or just for yourself), you can order from Salt Meats Cheese today. Best of all it will only set you back $99—we reckon that's a steal for all that drool-worthy brie.
Just be sure to order 36 hours prior to when you need it and thank us later.
The Details
What: 1kg Brie Cake
Where: Salt Meats Cheese
To order, head here.
Peep the new burger joint taking Australian's tastebuds by storm.
Image Credit: Salt Meats Cheese