If suffocating under a pile of to-do lists sums up your day-to-day vibe, you're probably in need of some serious rest and relaxation. It's due time to unwind, and what could be further from deadlines, meetings, and spreadsheets than lush wilderness, peaceful birdsong, and a night under the stars? Lucky for you, tranquillity is closer than you think.
Meet Unyoked, the superstar brand bringing you the cosy nature escape of your burnt-out dreams. These guys have been taking Australia by storm with their breathtaking, somewhat mysterious eco-cabin locations dropping all over the country, and after dropping their first Queensland location in 2020, they've since launched eight more, all within driving distance of Brisbane.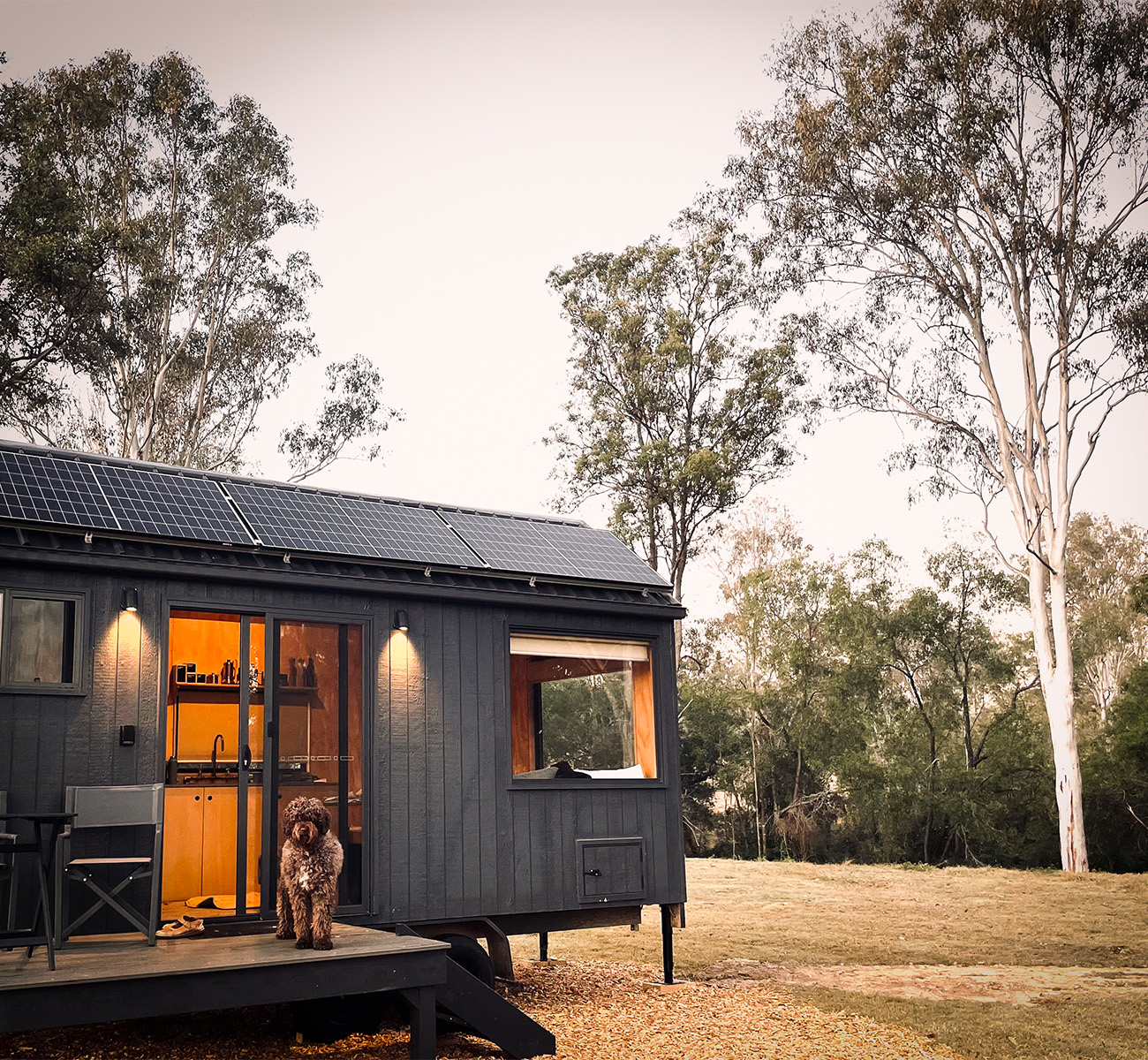 Secreted away across Flinders Lakes, Moogerah, Maroon and also NSW's Northern Rivers, the cabins exact locations are kept under wraps, with coordinates only sent to guests a couple of days out from their stay. But you can expect to find them all in a secluded location surrounded by lush greenery fit for the ultimate glamping experience.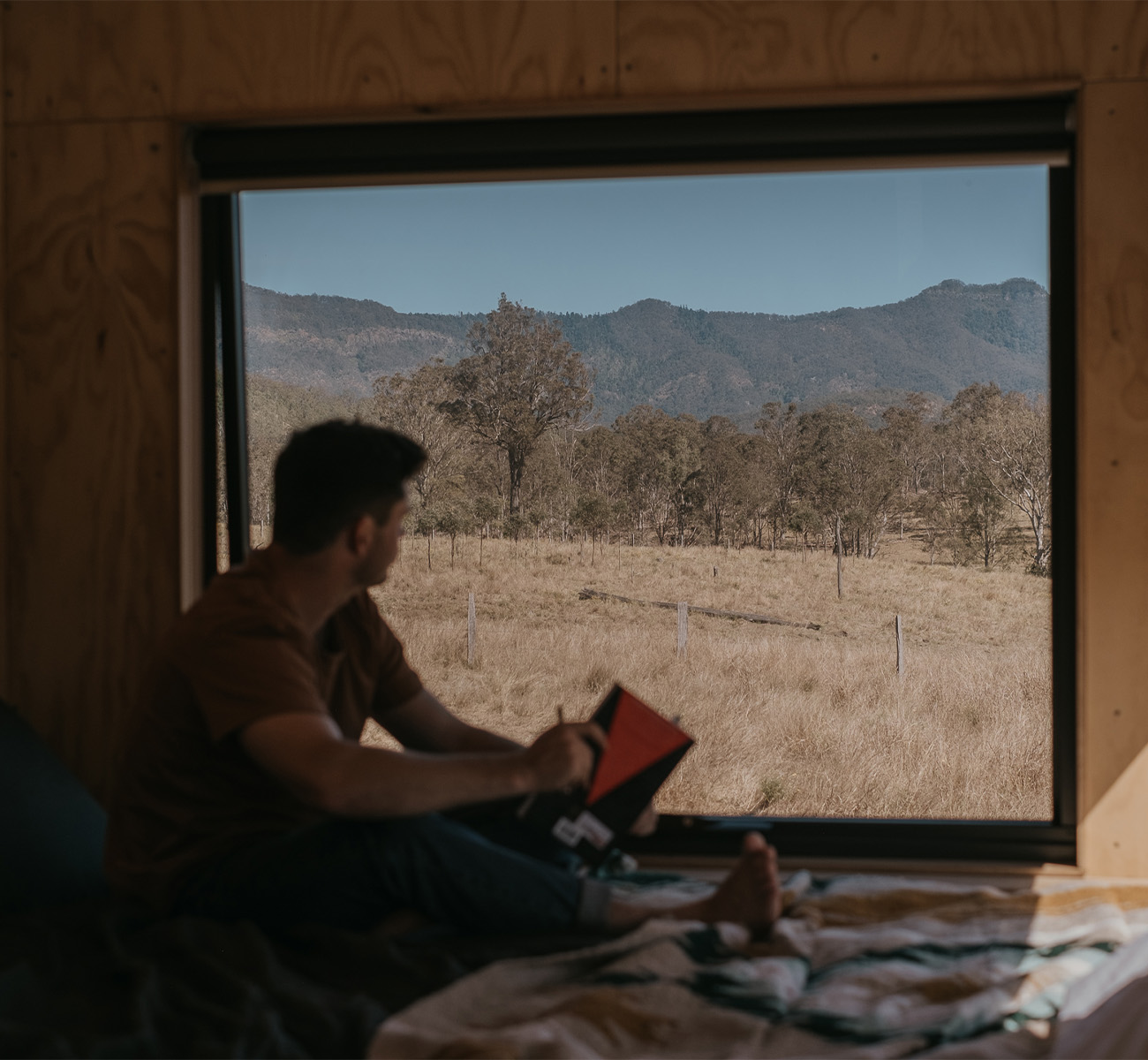 Just be sure to pack your spirit of adventure—Unyoked's cabins do have little luxuries like linen sheets and a huge, soft bed, but you won't find Wi-Fi or a TV. This is your time to disconnect with tech and reconnect with nature. Here, you'll be spending your days reading books and playing board games by a sun-drenched window, napping in a hammock, toasting marshmallows and sipping wine by the fire. Some of them are even dog-friendly, if you want to bring your pup along.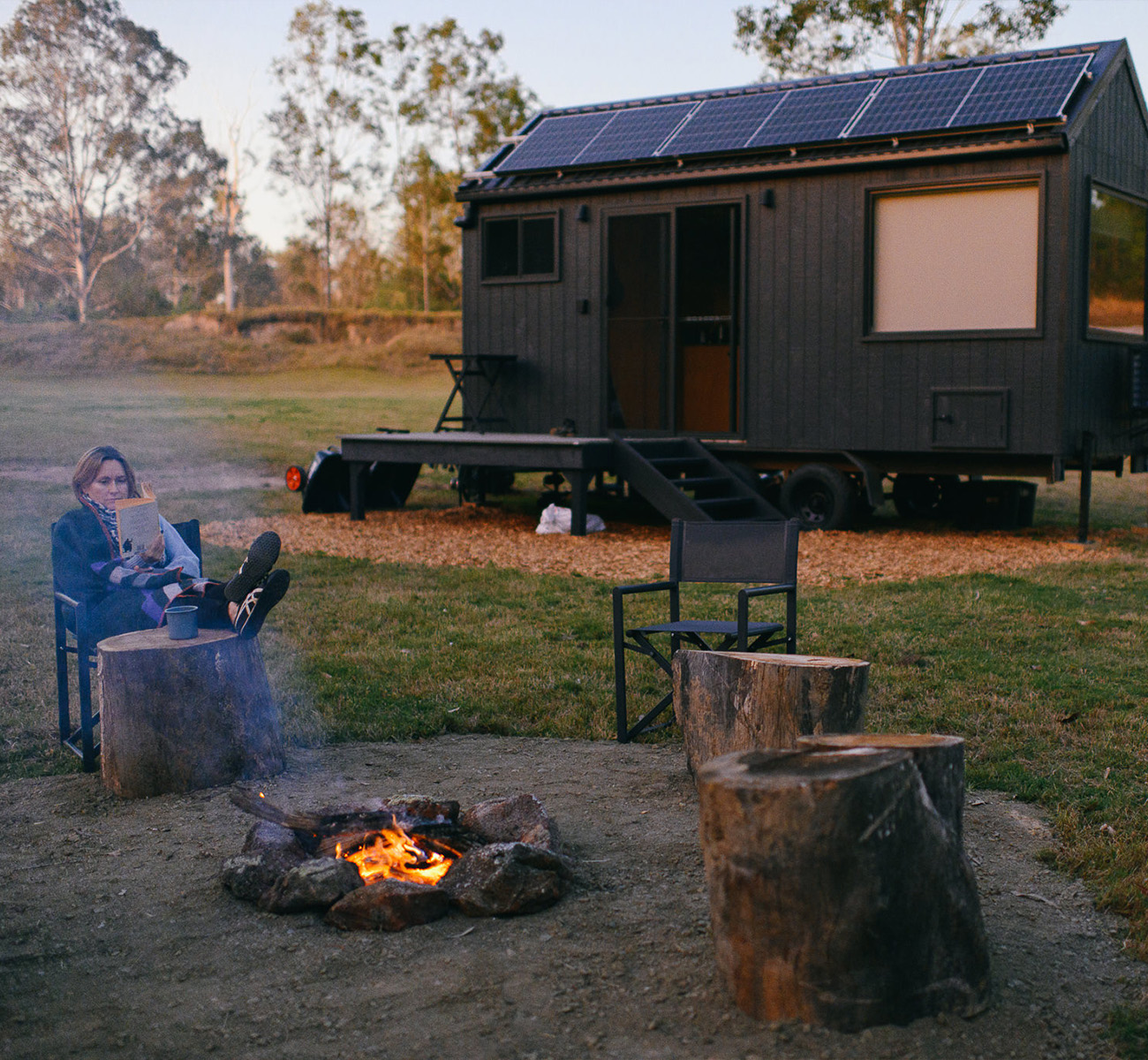 Oh, and pro tip: locating your cabin via GPS coordinates isn't quite as simple as rocking up to the right street address, so make sure you arrive with plenty of daylight to spare.
There's no better way to self-isolate than by getting off the grid with Unyoked. Just be fast, these cabins are in high demand so book here.
Unyoked is an inspiring start-up. To learn more about the story behind it all, read our interview with twins and co-founders Chris and Cam Grant here.
Image credit: Konrad Bazan, @vilagetrails, @maddisonarmstongg, @cjvisuals.co, supplied