Artisan Aesthetic Clinic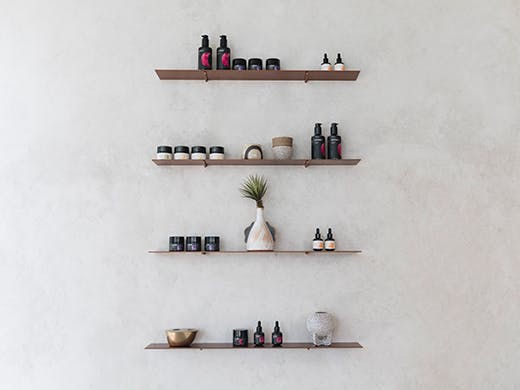 Step into Artisan Aesthetic Clinic's sleek Gasworks digs and you'll think you're in a luxury day spa. Light-filled, with elegant design details everywhere you look, and with a menu that offers the most progressive and state-of-the-art treatments, this medi clinic-slash-beauty bar needs to be on your permanent radar.
Their treatment menu is sophisticated and extensive. It lists tried and tested favourites such as microdermabrasion, skin needling, injectables, and fillers, as well as other cutting-edge technology appointments like fat freezing, skin tightening, and laser genesis facials, just to name a few. As a standard part of your appointment at Artisan, your therapist will discuss in detail your skin concerns and customise a therapy plan that's right for you and what your wanting to achieve.
Whether you want to lessen the signs of ageing or sun damage, reduce pore size or imporive the qualtiy and texture of your skin, even remove stubborn fat, their ethos is simple: they want to make you feel confident.
---
You May Also Like
Fitness
Newstead, QLD
So you've got the gym routine downpat—but what about the rest of the…
Health & Beauty
South Brisbane, QLD
Looking to turn up the heat and sweat out those nasty party toxins? Well, Pilgrim Hot…