Bavay Distillery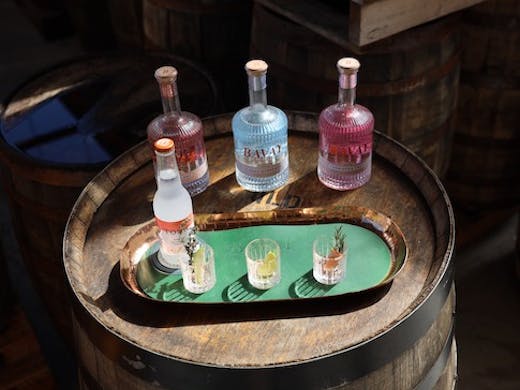 The Verdict
Specialising in a unique range of historically refined gins, rums, vodkas, and liqueurs located in an original 1920s stillhouse at Morningside is the authentic small-batch spirits maker, Bavay Distillery.
Bavay Distillery showcases unique flavour profiles with an ode to traditional spirit-making techniques whilst shining a spotlight on Australia's founding father of brewing and spirits production Auguste de Bavay. Aiming to embody the spirit industry's rich history, the venue is fitted with a copper-top bar and still which take centre stage at the venue's cellar door tastings and events.
Whether it's dry gin or a fruit gin from their Heritage Range or one of their many spiced rums, Bavay Distillery has a range of spirits available to enjoy with views of the Brisbane River or already bottled to take home.
---