Cafe Gia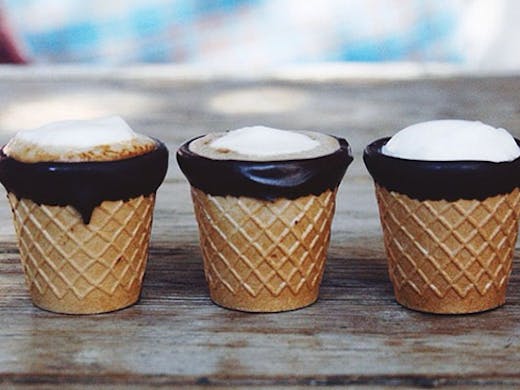 Gorgeous Herston coffee spot, Cafe Gia, is your go-to breakfast spot on the northside. With a cheeky twist!
Serving up all your Brisbane breskfast faves, Cafe Gia also throws out some delicious curveballs; pulled pork burgers, crisp toasties, slow-cooked meatballs, homemade chicken pies (seriously, you need these pies in your life) and a countertop of freshly made cakes and sweet treats.
Cafe Gia's claim to fame, though, is their chocolate-coated, waffle cone coffees. That's right, your regs flat white poured into a crunchy waffle cone. Does life get any better? Umm, that would be a no.
So make tracks this weekend for a delicious breakky with your fave people—you will not be sorry!
Image credit: laist
---