Family Clean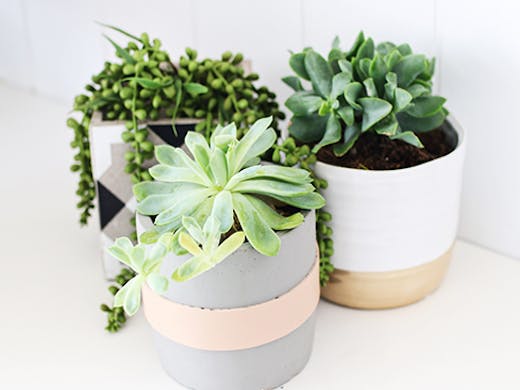 Need a little help adulting? Yep, don't we all. The fact is, there's no magic age you get to when suddenly you have everything together, including a beautifully styled house that cleans itself.
Sometimes we need a little assistance in life, and there ain't no shame in it. Let us tell you: finding a cleaner that's reliable and amazing is totally life-changing, and that's just what Family Clean is.
Not your average cleaners, Family Clean is the cute-as-heck family-run company that actually cares about you (and we're not just saying that). Not only is their cleaning to a ridiculously high standard but it's also the little touches they add that made us really take notice!
You can totally tailor the service, including regular cleaning, and even a one-off spring clean to rid your house of the winter blues (and all that skirting board dust…). They'll roll their sleeves up for the nitty gritty work like carpet and rug steaming and even pest and flea treatments. Have a pooch with a tendency to shed? Well, Family Clean specialise in dog-friendly houses and actually make it seem like you don't have a malting machine living there.
These guys go above and beyond, including premium inclusions like Pinterest-worthy pantry sorting, changing your flowers, and even cleaning your make-up brushes (and let's be real, when was the last time you did that…?!)
Family Clean really does feel like a family, with the opportunity to scroll through their cleaners on their website, read reviews and help decide which cleaner is the perfect fit for you. Once you've booked your personally tailored service you'll have peace of mind with confirmation via phone, email AND text with the contact details of your cleaning crew provided for reassurance. See? It's the little things.
With a commitment to using eco-friendly products and providing a seriously great service (not to mention a seriously pretty Instagram feed!), a hotel-style experience at a surprisingly affordable price, Family Clean is our pick for sure when it comes to finding some new cleaning fairies to help you make it through life.
As if they aren't legendary enough, book a clean throughout the month of December, for December, and they'll leave you a gorgeous succulent behind as a way of sharing the love! How cute is that?!
Image credit: Grace Elizabeth Images
---