Float Brisbane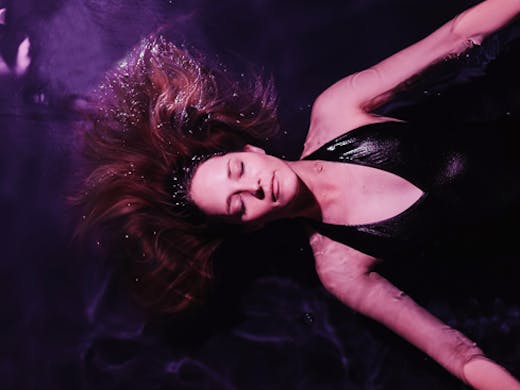 The Verdict
Float Brisbane, in Lutwyche, is one of Brisbane's best-kept wellness secrets. If you haven't heard of floating, don't worry, you aren't alone. Float Brisbane is an oasis of calm; expect world class Float Lab chambers (Robert Downey Jnr has one) that provide natural therapy championed for its stress-relief, muscle relaxation and productivity benefits.
We hear you—what is floating? The process involves (you guessed it!) floating in body temperature, highly purified water packed with hundreds of kilograms of relaxing Epsom salt. The magnesium means that your body will float without any effort on your end, resulting in a weightless and wholly relaxing experience.
Give Floating a try to relieve muscle and joint pain, improve sleep, help your mind fully relax and to let your problems float away. Plus, the magnesium in the solution is incredibly nourishing for your skin, meaning you'll be refreshed both inside and out.
An hour-long session at Float Brisbane will have you feeling like you've just hit the reset button on life. Bliss!
Image credit: Yaseera Moosa
---
You May Also Like
Health & Beauty
South Brisbane, QLD
Looking to turn up the heat and sweat out those nasty party toxins? Well, Pilgrim Hot…
Fitness
Morningside, QLD
After a long wait, TotalFusion is finally opening in Morningside on 1 February. If…