Flow AU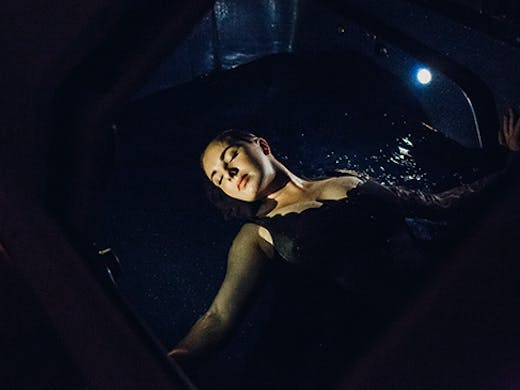 The Verdict
Floating is one wellness trend we can get behind, so good thing it's here to stay, thanks to legends at Flow AU.
Tucked away on Queen Street in the CBD, this oh-so calming city escape is known for floating services designed to reduce stress, improve sleep, relieve chronic pain, boost productivity and promote mindfulness. The best part? You can see these benefits after just one hour #signusup.
The brains behind this magnificence are owners Ben Kelleher and Nas Ahmid, who recently added holistic wellness packages to their totally modern (and ground-breaking) offerings.
Every package Flow AU provides includes mental, physical, spiritual, and nutritional components, tailored to meet the needs of individuals, corporates, teams and athletes.
So, whether work's got you stressed out or maybe you just want one hour of 'you' time, you know what to do.
Image credit: Hayley Williamson
---
You May Also Like
Health & Beauty
South Brisbane, QLD
Looking to turn up the heat and sweat out those nasty party toxins? Well, Pilgrim Hot…
Fitness
Newstead, QLD
So you've got the gym routine downpat—but what about the rest of the…