Karissa McLaren Makeup Artist. Hairstylist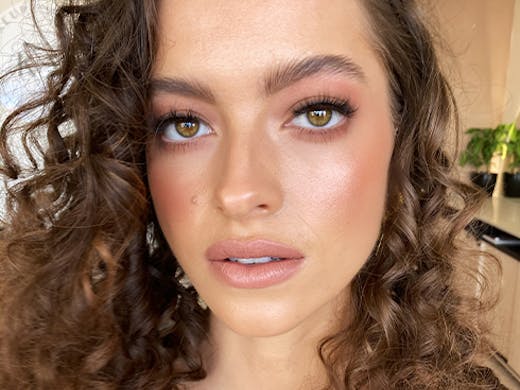 If you need to look glam for an upcoming event, Karissa McLaren located in East Brisbane is your beauty hook up. With over 20 years industry experience, Karissa McLaren creates tailored, flattering and contemporary makeup and hair styles from her light-filled East Brisbane studio, or on location for weddings and photoshoots.
With a luxurious glow and simplicity, Karissa style proves that makeup doesn't need to be heavy to be transformational. Whether for formals, weddings, events or editorial, let Karissa work her magic on you.
Image credit: Karissa McLaren
---
You May Also Like
Health & Beauty
South Brisbane, QLD
Looking to turn up the heat and sweat out those nasty party toxins? Well, Pilgrim Hot…
Fitness
Newstead, QLD
So you've got the gym routine downpat—but what about the rest of the…