Kula Health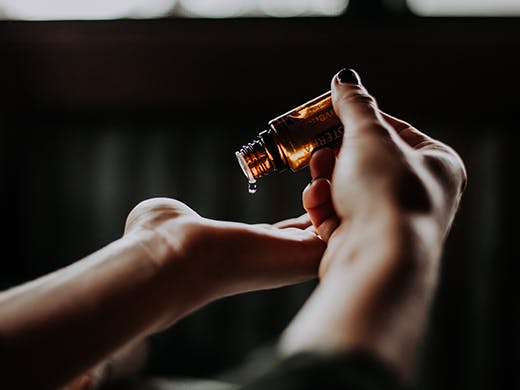 Tucked away in Newstead, the team at Kula Health are legit helping us achieve our health goals. Offering a wealth of muscular, health and naturopath treatments, this one-stop health and wellness boutique quite literally has your back, encouraging us to move, think well, and be mindful—pretty much encouraging us to be the best version that we can be of ourselves.
Kula Health offers chiropractic, naturopathy and massage services while also hosting regular wellness events alongside classes such as meditation courses and stretch & recover sessions.
The fit-out is incredibly calming, giving you a place to escape the city buzz, to realign, reconnect and explore what matters most to you. Their very simply philosophy is to nourish the body from the inside out, and we're down with that.
Image credit: Christin Hume
---
You May Also Like
Fitness
Newstead, QLD
So you've got the gym routine downpat—but what about the rest of the…
Health & Beauty
South Brisbane, QLD
Looking to turn up the heat and sweat out those nasty party toxins? Well, Pilgrim Hot…