Lonely Boy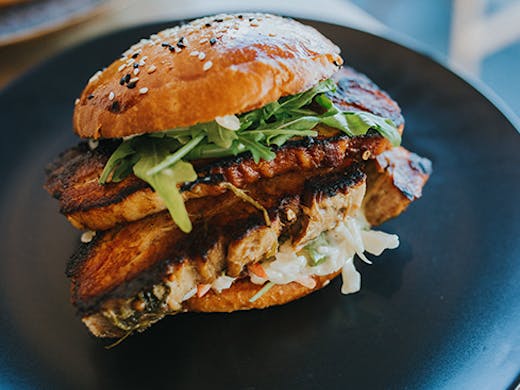 From their digs in Spring Hill, Lonely Boy is serving daily excitement in the form of seriously tasty food and really, really, really good coffee.
Brought to us by the same team behind iconic Brisbane bar, Shady Palms, Lonely Boy is a failsafe for a consistently excellent feed six days a week with an eclectic breakfast menu and daily specials striking the perfect balance of staples and curveballs.
Lonely Boy also offers delivery dinner via Foodora and UberEats for anyone who just can't be bothered to cook, and who can't shake the good-time vibes of this gorgeous little cafe.
Image credit: Hayley Williamson
---