Ovolo Inchcolm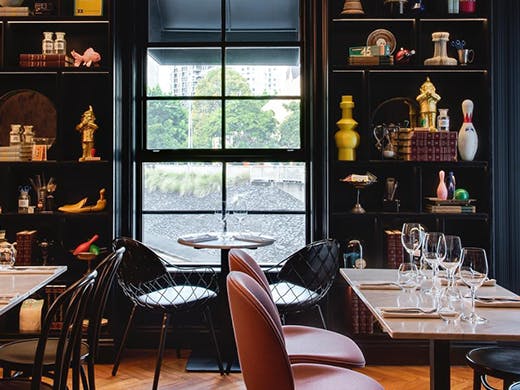 The Ovolo Inchcolm is a distinctly boutique hotel offering elegantly crafted rooms in the heart of Brisbane. The building is heritage-listed, rooted in a rich history that adds charm and character to the hotel.
No two of their rooms and lofts are exactly the same, with unique design moments hidden throughout the hotel, making each stay special. Their seamless service will leave you in the lap of luxury, having you want for nothing.
The Ovolo Inchcolm has a touch of cheeky charm which combined with the history of the building gives it a sense of flair and personality you just don't find in your average hotel.
Image credit: Ovolo Inchcolm
---