Penny Coffee Co.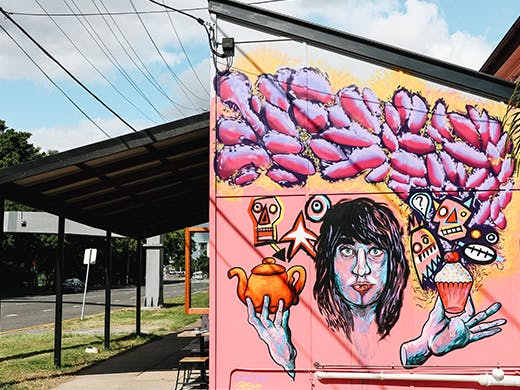 We all agree that breakfast is the most important meal of the day, but coffee is definitely the most important part of any day. Born in the leafy suburb of Dutton Park comes in a new defeater of the morning furries; enter newbie Brisbane cafe, Penny Coffee Co.
Penny Coffee Co. is here to save your morning routine and with it, brings along all your favourites for the ride. They have a deep love (don't we all) for the jump juice, easily making some of the best coffee in town. But no, they're not all coffee, they also serve food. And that's important to us, too.
Whether it be the classic eggs on toast (or as they say, yolky boys on toast) or something more fun (read: substantial) like the vegetabowl, you should be aware that it will be delicious and you will want more.
It's a perfect Brisbane café to go if you want good coffee, dank tunes, and a good time. Need we say more?
Image credit: Grace Elizabeth Images for The Urban List
---