Pilgrim Hot Yoga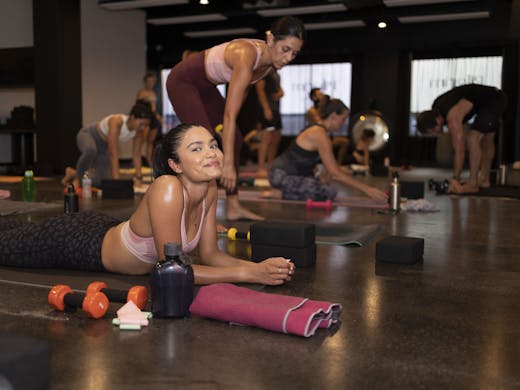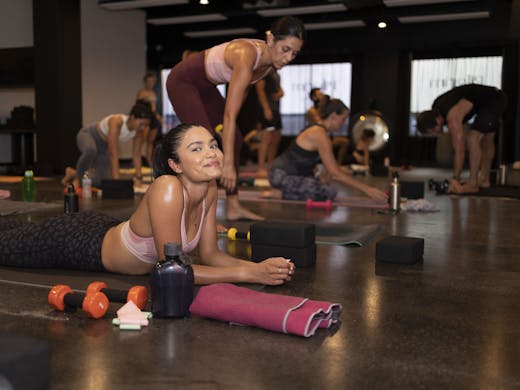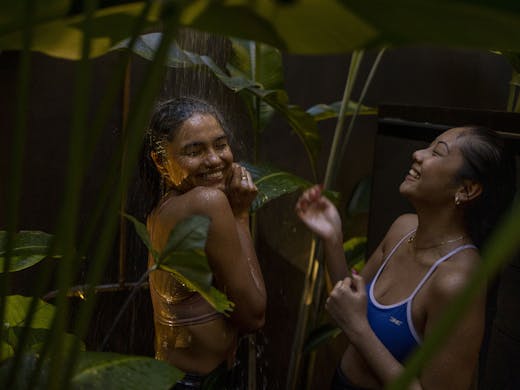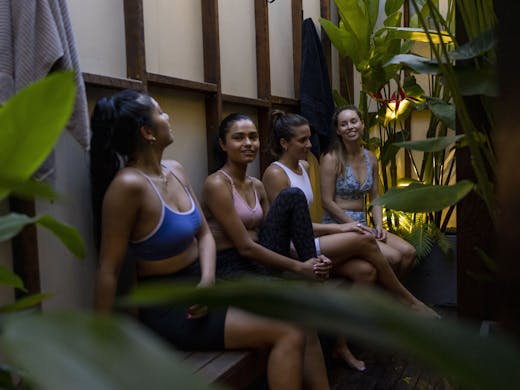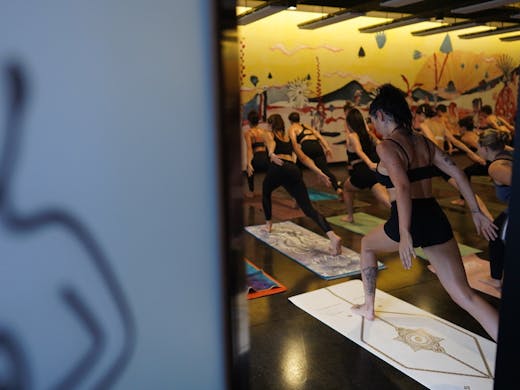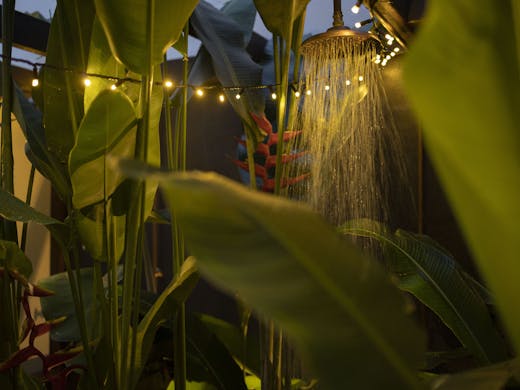 Looking to turn up the heat and sweat out those nasty party toxins? Well, Pilgrim Hot Yoga is where it's at. Located on bustling Fish Lane in South Brisbane, Pilgrim is dedicated to making you sweat, sweat, sweat.

And the heat is real. Using a sophisticated far-infrared heating system, the studio is warmed to a toasty, sauna-like level through heating panels that basically provide the same spectrum of heat as the sun but safely and without damaging UV rays.
Offering 30 classes a week, Pilgrim prides itself on its broad range of skilled and passionate teachers. The only hot yoga studio in the West End Peninsula, Pilgrim offers an immersive, unique and new-age experience that's a must-visit for all yogis.
The space itself is moody and modern with chic polished concrete floors, a stunning feature mural by local artist Zoe Porter and immersive sound bathing through six powerful ceiling speakers and subwoofers—the lights and sound combined make for an unforgettable hot yoga class. But the piste de resistance is Pilgrim's lush urban rain garden. When you emerge from your class dripping in sweat, lean into an endorphin rush with an outdoor shower. It's dubbed a little post-inferno city oasis—and the ticket to kicking off your day with a positive mind and strong body. Cap it all off with a tasty, zesty Pilgrim Passion green juice and enjoy the slow-burning benefits throughout the day.
Check out more here and book a class for the ultimate, sweaty reset.
---