Sassafras Of Paddington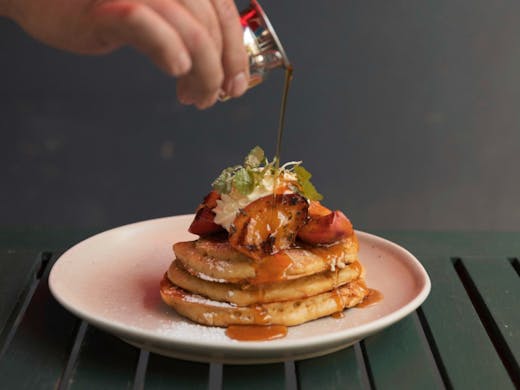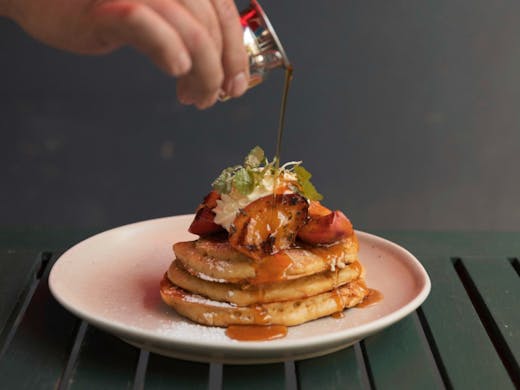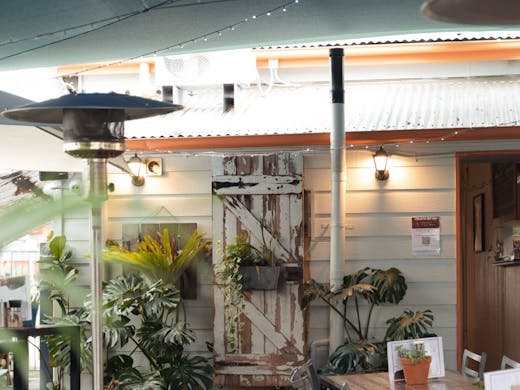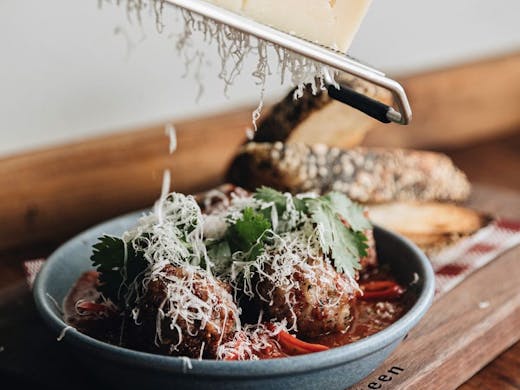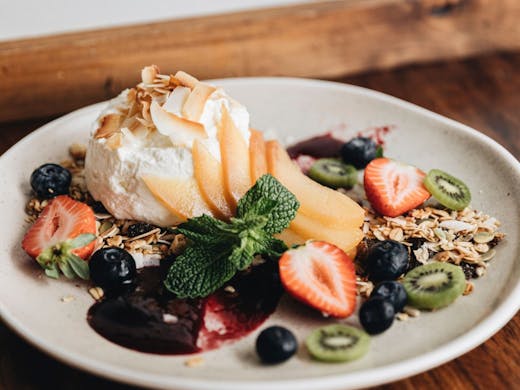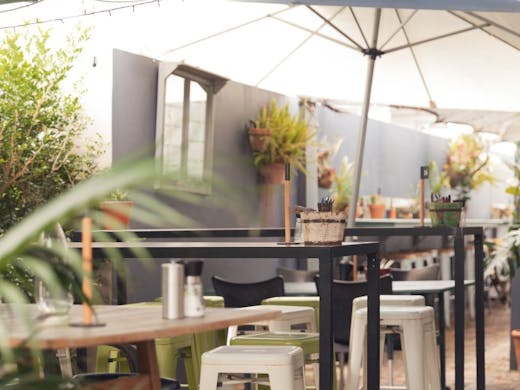 The verdict
The Paddington of old resides in Sassafras, a restored workers cottage replete with mimsatched furniture, a pretty little hidden courtyard, and a wide range of all-day breakfast options, lunch, snacks and even a smokey BBQ dinner on offer Friday and Saturday nights.
The ricotta hotcakes with honeycomb butter have almost solely earned Sassafras its reputation as one of Brisbane's most loved breakfast haunts, but this iconic Paddington brekky joint also does cracking premium coffee by Bear Bones, and has plenty of gluten-free and vegan options available for those with dietary requirements. Also good to know—the venue is available to hire for weddings, engagements, birthdays or high teas, with their hidden courtyard doubling as a private event space.
Image credit: Grace Elizabeth Smith
---
on U:L By You
Cafes
Whoever came up with this cunning way of eating cake for breakfast, we thank you for your service to society. Truly, Sunday…
Bars & Pubs
As part of Brisbane's general appeal, there are in fact plenty of bars all across the city that love these woofers (great and small)…
Cafes
If you're trying to decide whether today is finally the day you order something sweet for breakfast over your usual…
Cafes
Pancakes are the best. Whether they're your 3am drunken remedy or mega luxe gourmet breakfast option, they hold a special place in all…
Cafes
Dogs are the best. We want to bring our fur babies with us everywhere; that includes when we pop out for a meal. But, sometimes your…
Cafes
As a vegetarian or vegan, loving avocado on toast is pretty much a pre-requisite, but so many times it's the breakfast choice by…
Restaurants
There's no denying it, we all love a good burger. But spare a thought for our dedicated vegetarian buddies out there; finding a good,…
Cafes
Honestly, we don't know how we haven't covered this off earlier.
Restaurants
Pancake Day Shrove Tuesday is rolling around again.
Cafes
In case you haven't noticed, menus in Brisbane these days are getting a bit fancy.
Restaurants
Apparently you guys love a private dining room, and our last private dining round up only scraped the tip of the iceberg when it…
Restaurants
Engagement parties can be stressful occasions. Sure, you want it to be a lovely event, and you want everyone you love to come, but, at the…