Snack Man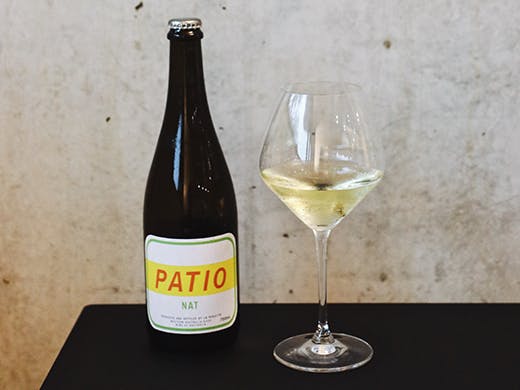 Jordan and Cameron Votan are behind another ripper of a Brisbane bar-slash-eatery, this time it's a classy wine joint by the name Snack Man. Situated right next door to Happy Boy on East St, Fortitude Valley, Snack Man is one of only a handful of wine bars popping up in the city.
In stark contrast to the light, bright and bustling space of sister venue Happy Boy, Snack Man is moody, refined even, the walls and décor a dark charcoal save for the impressive marble bar top.
Food-wise the kitchen serves a choice selection of expertly crafted dumplings, steam buns and bar snacks (the chicken ribs are addictive). The wine and cocktails at Snack Man are really the heroes here. Choose from drops along the back bar that you almost certainly won't have heard of, let alone clapped eyes on in Brisbane.
Those after some hard liquor will fit in just fine; Jack Lio (ex Bowery Bar alumni) has returned to Brisbane from a stint in Hong Kong to take up his residency as head mixologist, and is as at home putting together an espresso martini as he is creating something more 'molecular'.
Snack Man also acts as a boutique bottle shop of sorts, so if you're in the area and you're after plonk of a different variety, this should be your first port of call.
Stop in for a drink pre-or-post feast at Happy Boy, or (like us) find yourself cancelling your booking and propping yourself up at the bar, surrounded by plates of crispy chicken ribs and baskets of har gow.
Image credit: Grace Elizabeth Images for Urban List
---
You May Also Like
Restaurants
Fortitude Valley, QLD
After a few years of winning over Brisbane tastebuds with their array of saucy,…
Bars & Pubs
Brisbane, QLD
Iconic Brisbane pub The Wickham Hotel has had a bit of a facelift of late and been…