Sushi Kenzen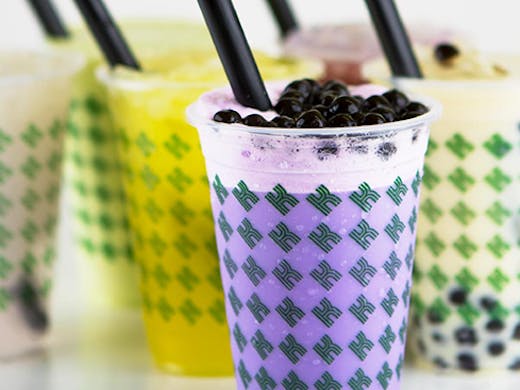 Ever wanted to make your own personalised sushi but end up with a pile of sticky rice and shredded nori (#fail)? Sushi Kenzen is here to put a stop to all that.
Using fresh, local ingredients Sushi Kenzen's ethos is to create thoughtful sushi, that's fresh AF—and tastes it, too. They do this through supporting local communities by sourcing local produce, ensuring their ingredients are the freshest on the market, using biodegradable containers in order to #savetheplanet, and only using ethically sourced goods and ethically raised beef, chicken, and fish. No guys, this is not your average take away sushi joint...
In amongst all of this planet-saving and thoughtfulness, they find the time to make truly delicious sushi. Choose from either a traditional sushi roll or shake it up with a sushi bowl—how on trend, right?
From there you can create your own taste, choosing your own fillings, sauces, toppings, and extras to make your sushi experience distinctly to your liking. You can even opt to get yours flame seared or deep fried, and all of this is created right in front of your eyes so that you know exactly what is going into your food.
If you are in a rush they also have traditional pre-made sushi and they are open until 3am on Saturdays so you can stop by for some ethical, flavourful goodness practically anytime you want!
Image credit: Sushi Kenzen
---