The Single Guys Coffee Co.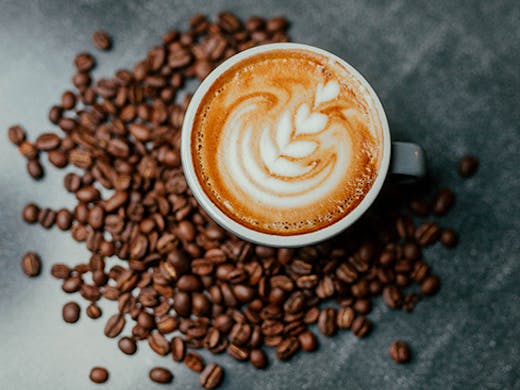 Brisbane's beloved coffee slingers, The Single Guys have opened their new digs in the CBD and you should definitely check it out.
Adding to their Kenmore coffee house flagship, their second location has a larger kitchen, an outdoor covered seating area (just a little bit fancy), and most importantly is in central Brisbane for all you city coffee addicts to enjoy. The space is also beautiful—the minimalist design by Studio Lagom paired with bearded men serving you at every turn is a match made in caffeinated heaven.
By far the best part about this place is their relentless dedication to providing good coffee (seriously guys, thank you—Brisbane owes you one).
Renowned for sourcing the finest quality single origin coffee to sell to their customers, this puts The Single Guys above their peers, and the care they take with each individual cup further sets them apart from the crowd. Stocking a house blend as well as a few ever changing specials this iconic Brisbane café really is every coffee lover's dream come true.
If you aren't super into coffee The Single Guys new café also offers a fresh breakfast and lunch menu to tuck in to—their take on a classic avo on toast and beef brisket burger are to die for. They also make a killer hot chocolate with house made marshmallow—now we're being spoilt!— that is key to survival in these chilly winter months.
Overall their knowledge about and love for great coffee is what makes The Single Guys a Brisbane café institution, and has the CBD now well and truly covered. Stop in, savour a specialty brew and relax in this city sanctuary.
Image credit: Ariana Gillrie
---