Chocolate and whiskey lovers, it's your lucky day: Yamagen pastry chef Dan King has just concocted the dessert of your wildest dreams.
We're talking about a hand-carved chocolate bonsai tree, served on what looks like chocolate soil, with a decadent dessert hidden underneath. Intricately decorated with gold leaf, this chocolatey masterpiece is served with a rare Japanese Hibiki 21 whisky that retails for $2000 a bottle. Drooling yet?
There's a catch though: this bougie concoction that'll set you back $200 is only available for a limited time, so you better get in quick. And if you're looking for something a little more traditional when it comes to whiskey, you can sample Yamagen's unrivalled collection of Japanese whiskeys with a luscious tasting experience. Apparently pairing whiskey with a serve of chocolate can warm up the palate and make the tasting experience more enjoyable—how can you say no to that?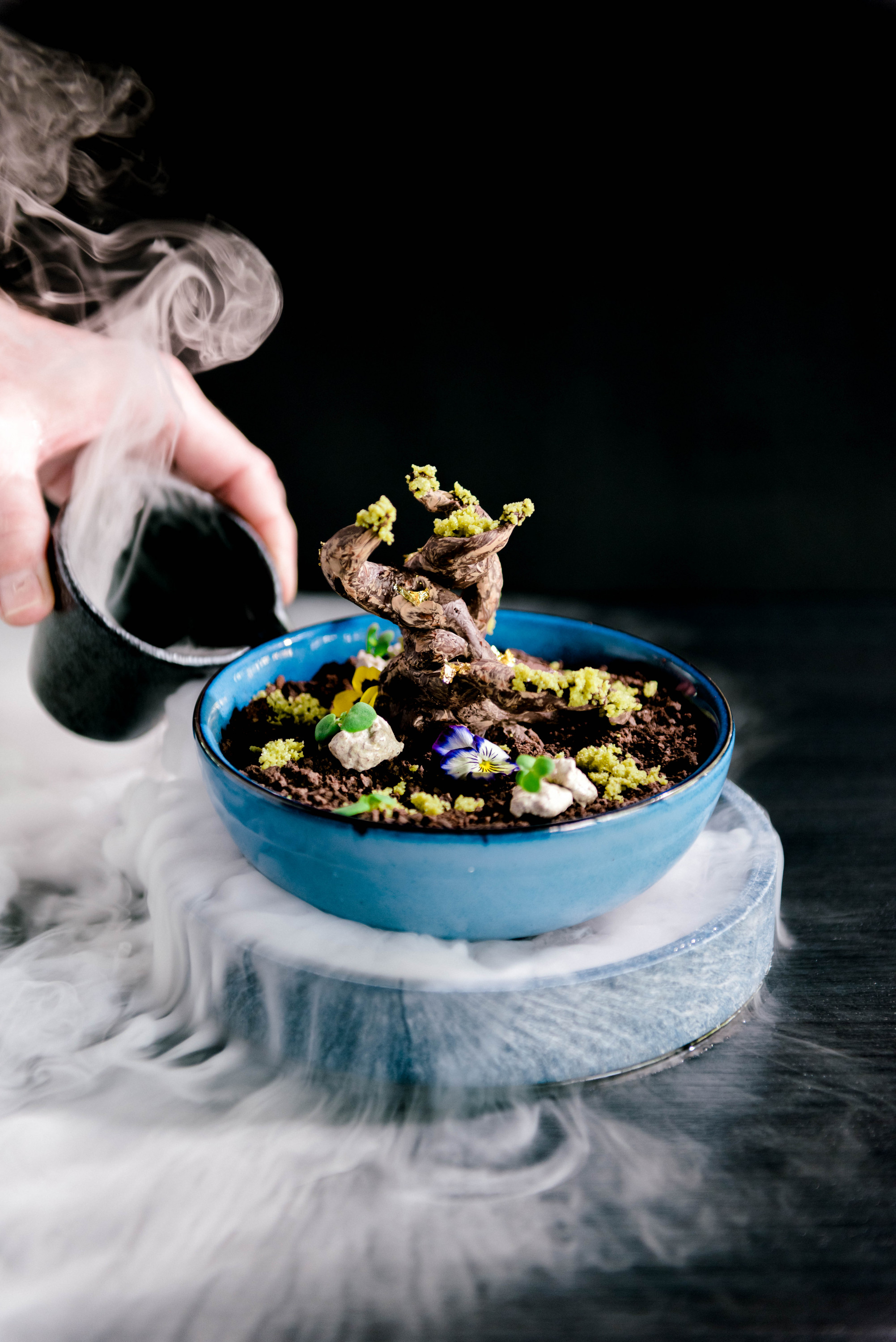 Yamagen's dessert menu will also be spiked with chocolate this month, including new cocktails and a range of chocolate dishes including a matcha chocolate fondant, a theatrical smoking chocolate cigar and loads more. Get all the details and booking info here.
Speaking of bougie, have you checked out the Black Hops crew's stunning new brewery yet?
Image credit: Supplied