Six Senses has set the standard with some of the world's foremost luxury resorts and spas, they've got over 20 opulent escapes from Fiji, Bali, Ibiza and more. Their latest development is a touch more local with plans to transform the heritage-listed Burnham Beeches mansion in the Dandenong Ranges.
The all-new project, which is slated to open in mid-2025 will see the 22-hectare estate and almost 100-yo art-deco building morph into a luxury accommodation, spa and diner. Inside the property, there'll be over 43 premium rooms to choose from as well as a charming two-bedroom cottage located on the grounds and even bespoke glamping options.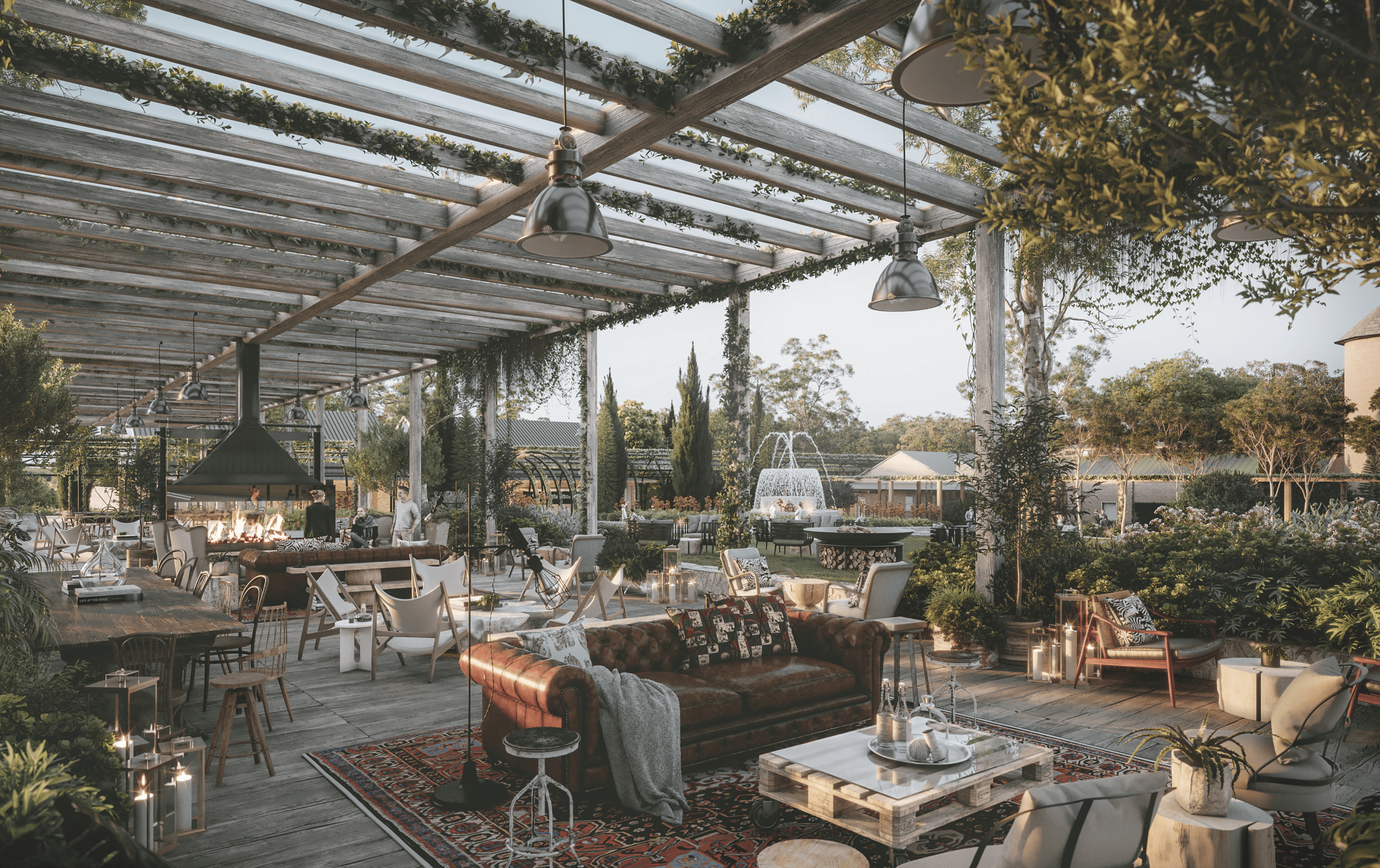 Located on the lower ground level the spa retreat will provide visitors with a tranquil and elevated experience with rich botanicals throughout, a tea lounge, a hyrdo area and sauna.
The $100 million plus development plans to retain the original charm of the property, "a tier-one project and design team has been commissioned to restore Burnham Beeches to its former beauty", says Principal Architect and resident Bronwyn McColl.

Keep an eye out for all Six Senses updates over here.
Check out the best spas in Victoria over here.
Image credit: Six Senses (supplied)