Opening up just three months ago Cookie Culture Co. is the biscuit-led dream of owner/baker Amar Zraika. The New York-inspired cookie boutique was the passion project of Amar, a former high school teacher who took to Instagram to hawk her wildly creative and thick cookies.
The dream came alive for Amar after binging countless episodes of the Foxtel food channel show, 'Food Porn' in which she was seduced by the Levain Bakery cookies, a Manhattan-based institution. After first taking to the gram and then to a fully-fledged website, the cookie orders kept coming in, hand-delivering her craft all over Melbourne from Broad Meadows to Beaumaris.
Opening the store was a choc-chipped leap of faith, "It was super-nerve wracking, I left my teaching job, never had a business before, never had any business experience," explains Amar.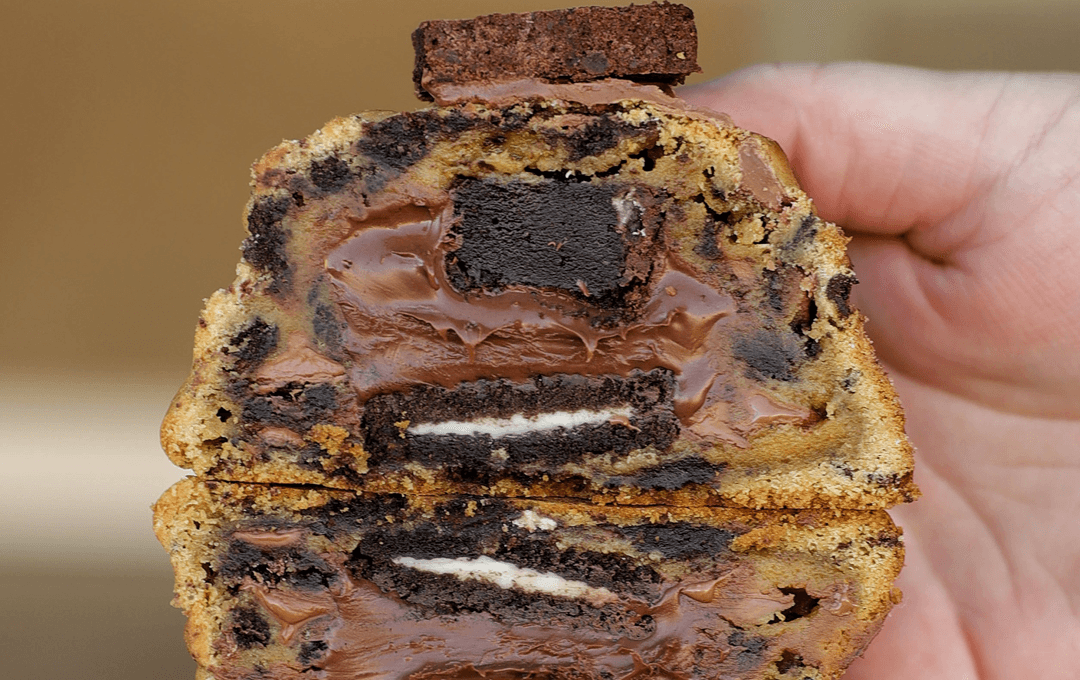 It's a two-person operation at the shop on Lygon Street in Brunswick Street, just next to 400 Gradi. Inside there's a selection of Amar's masterful creations, from her fist-sized Nutella Oreo brownie cookies to white chocolate biscoff, they even offer vegan and gluten-free options.
Alongside the supersized yet conventional options, there are also cookie pies which are baked daily and only available in-store. The flavour combinations include extra-saucy numbers like the Biscoff cookie bake which is then topped with ice cream and Nutella drizzle and is basically a dessert lasagne.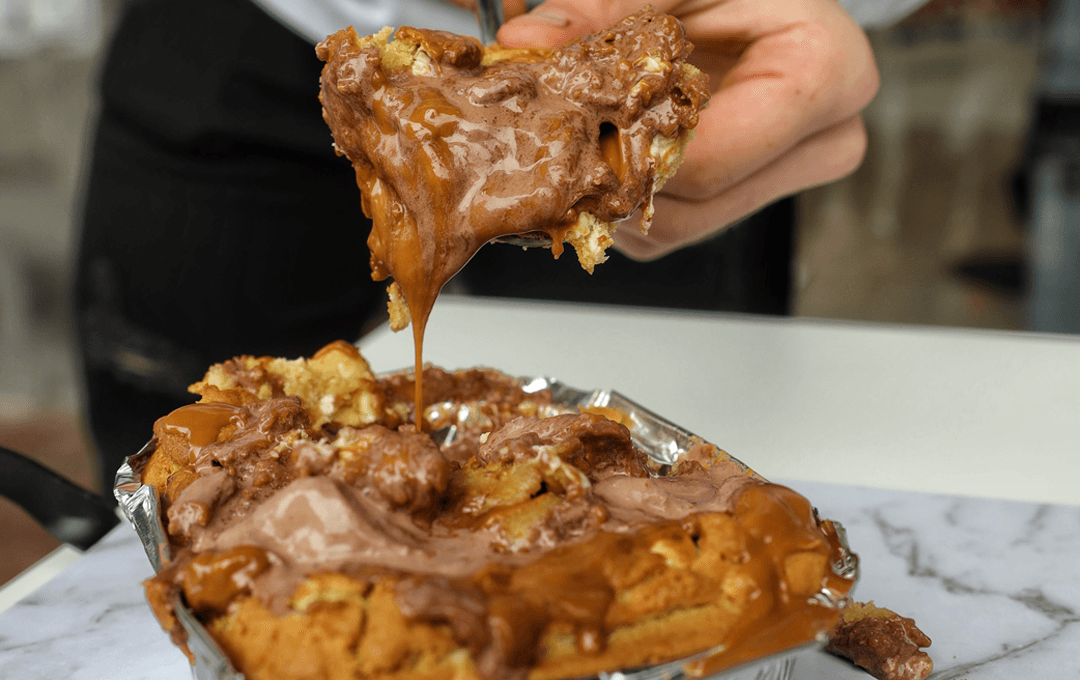 Pushing the boundaries is evident here with even savoury takes like the mac n cheese cookie. A bit left of field for the baked good class but Amar reassures us, speaking about the positive feedback she's been given, "I haven't had one bad review about, I'm very proud of that...we want to change up the cookie game".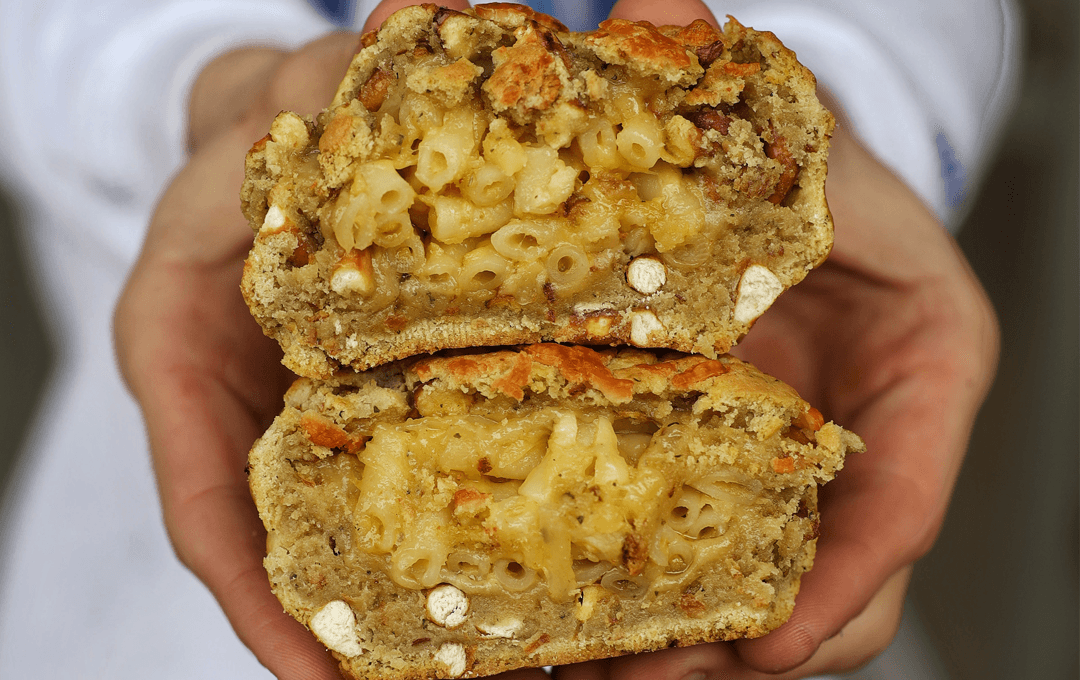 Cookie Culture Co. is located at 93-97 Lygon Street Brunswick East but they also deliver Australia-wide, check them out over here.
Keen to check out more cookies? Here are some of Melbourne's finest.
Image credit: Cookie Culture Co. (supplied)